The Article
Jazz On A Summers Day: Special Edition
20th December 2018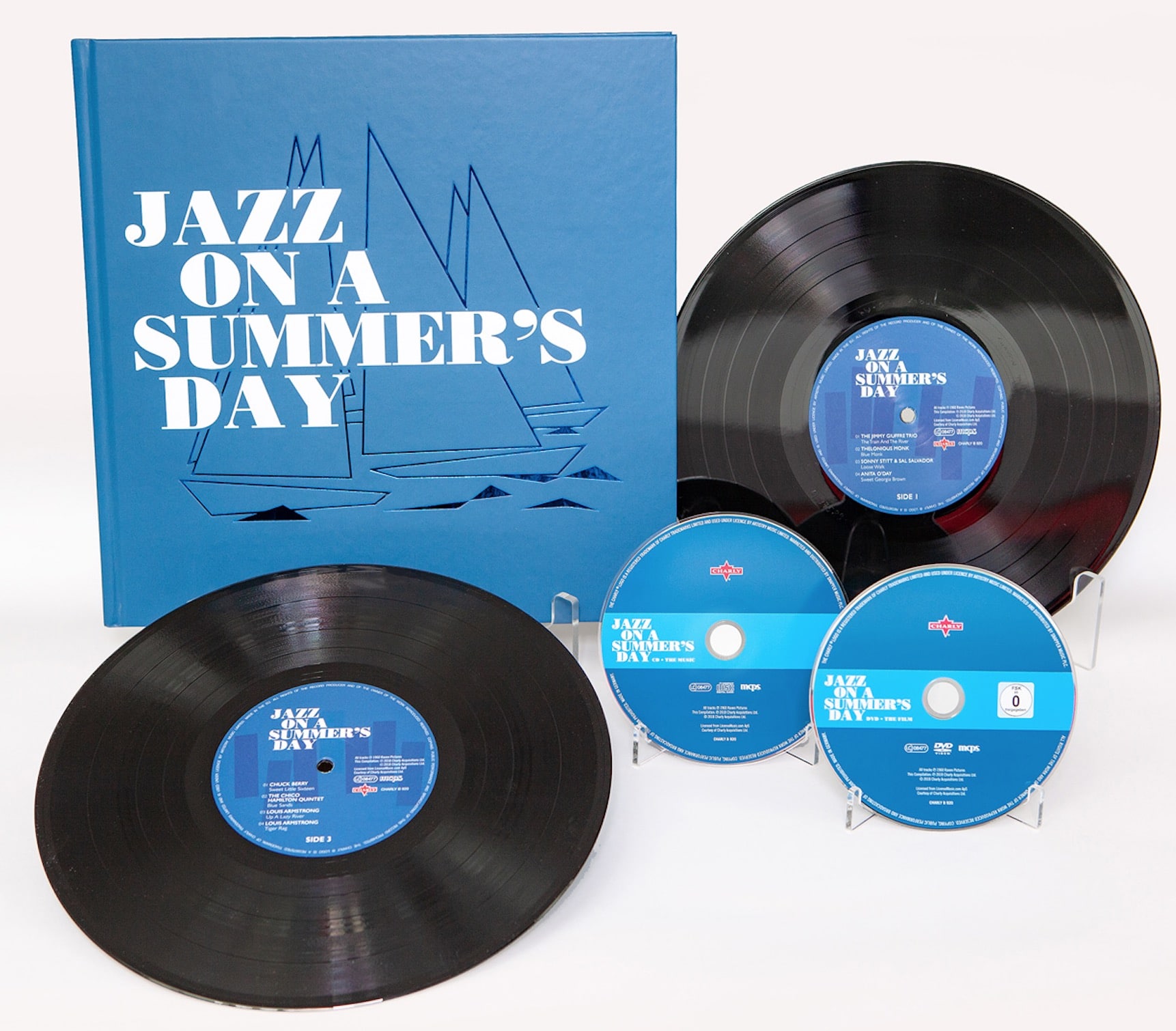 Title: Jazz On A Summers Day
Label: Charley
A beautiful, yet compact, package, it features two 10" LPs, 40-page hardback book, CD and DVD. 
Often cited as the one of greatest concert movies ever made (in 1999, the film was selected for preservation in the United States National Film Registry by the Library of Congress), the soundtrack and film tells the story of 1958's Newport Jazz Festival due to the thanks of Vogue photographer, Bert Stern. Filmed over three days in August 1958, Jazz On A Summer's Day combines footage of the crowd and fashions of late 50s' America, including a fly-on-the-wall documentary style.
The music and musicians involved within this production are peerless. They include: Louis Armstrong, Thelonious Monk, Anita O'Day, Dinah Washington, George Shearing and Gerry Mulligan. But you'll also find Chuck Berry, Big Maybelle and Mahalia Jackson.
The film on this DVD has been newly restored for its 60th Anniversary, digitally remastered for CD and for the first time ever, mastered at half-speed by Barry Grint at Alchemy Studios on two 33⅓ rpm LPs.
I don't know about you, but I see half-speed mastering as becoming ever popular and a tag of audiophile luxury that many record labels are finding attractive as a selling point. I'm all for it.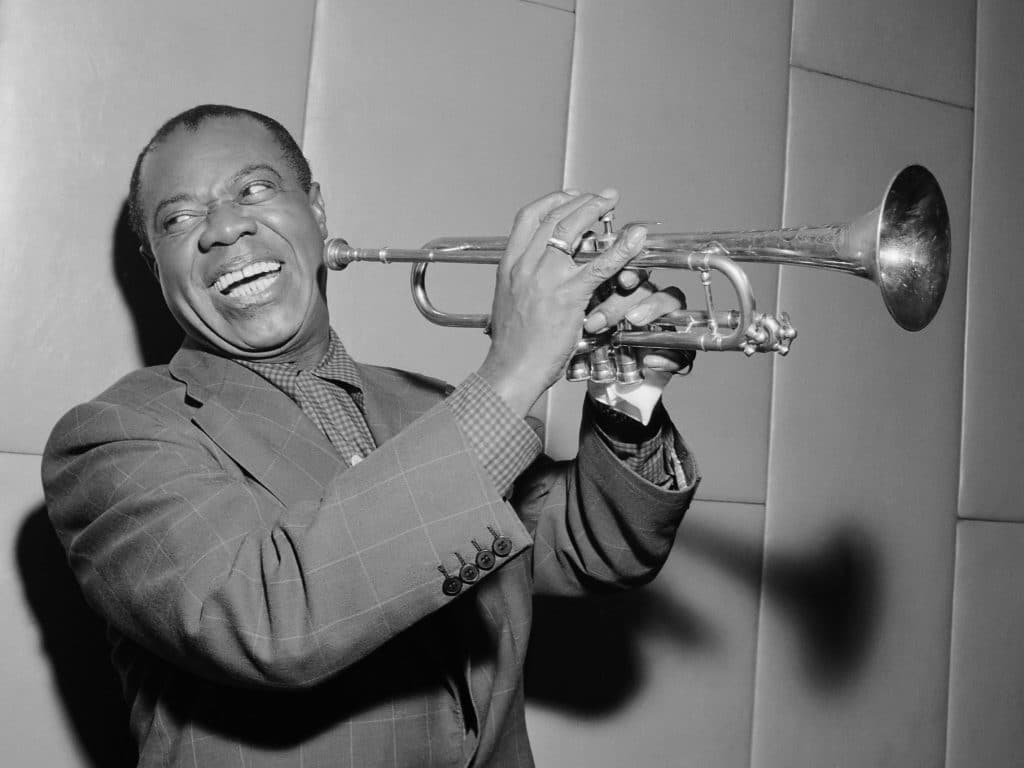 And what of that vinyl mastering? For a live festival, such as this, the sonics are remarkably good with subtle detail transcribed well. The intimate emphasis on the sax, for example, is tracked well on the Jimmy Guiffre Trio's The Train and the River. The live event feel to the music is retained so some frequencies are uncontrolled or not transcribed fully but that's a minor element to the inclusive, live energy generated by the event.
Jazz On A Summers Day is a wonderful mixed-media package that is a valued testament to a historic event.
Don't forget to check out my Facebook Group, The Audiophile Man: Hi-Fi & Music here: www.facebook.com/groups/theaudiophileman for exclusive postings, exclusive editorial and more!]