The Article
JASMINE'S NEW CD RELEASES: NOVEMBER 2022
29th November 2022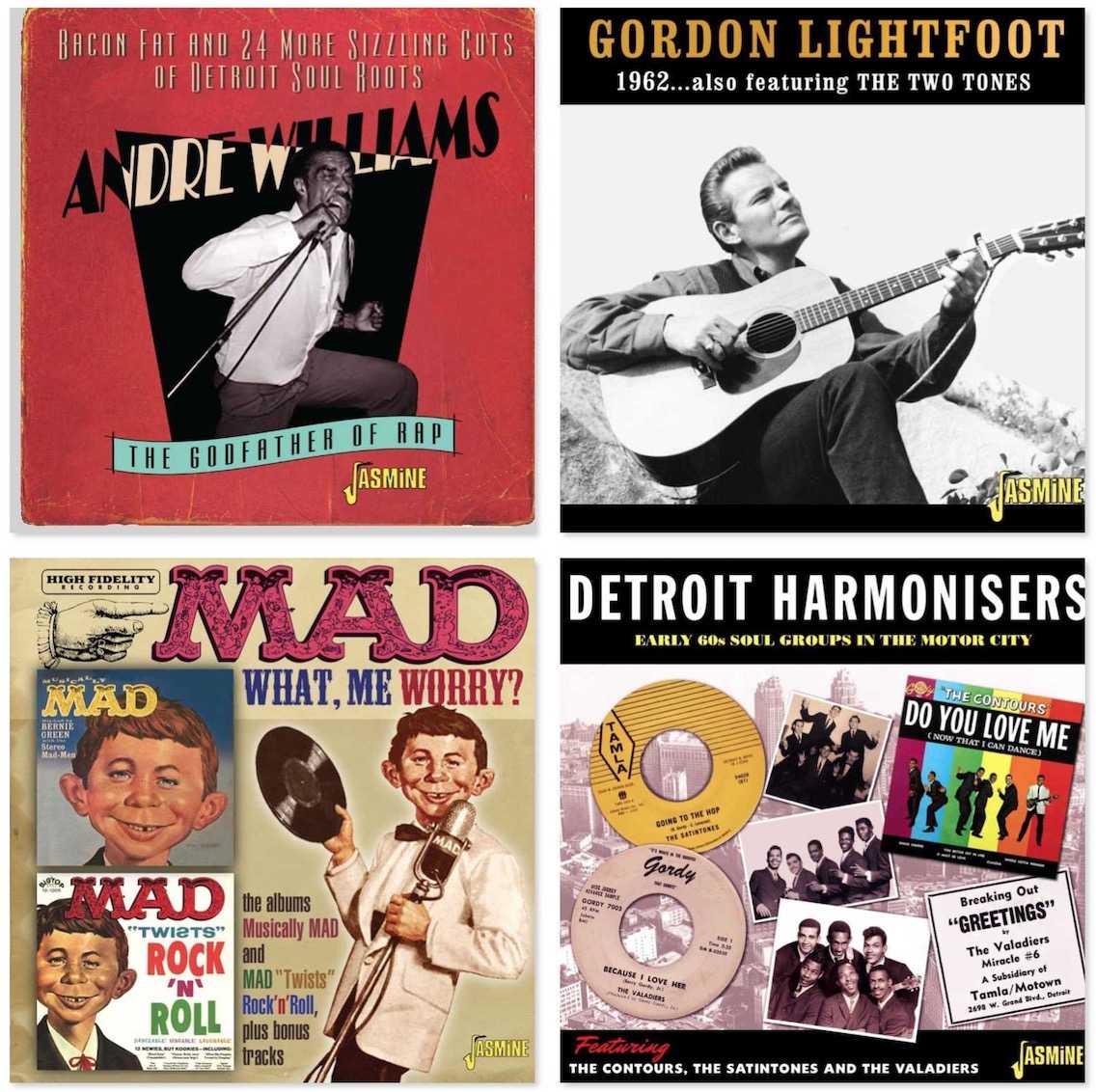 My desk is now heaving with new CD releases so let's do something about that, shall we? I'm going to try to group several review features into company selections. Here's a goodly selection to begin with, devoted to the UK outfit, Jasmine
MAKIN' LOVE – THE FLOYD ROBINSON STORY (1952-1962)
This CD showcases highlights the man's big hit, Makin' Love which hit No.9 in 1959 in the UK in true bubblegum fashion. Robinson never had another hit but, as this CD and it's 35 tracks support, there was more to the man than just the hit. Apart from pop, he sang country, played the guitar and steel guitar, created a bunch of Christian-themed children's albums and more. This CD features his early career as he covered hillbilly, country, honky tonk and pop. 
BUY HERE:
USA – https://amzn.to/3XLeSEK 
EUROPE – https://amzn.to/3AQlQyc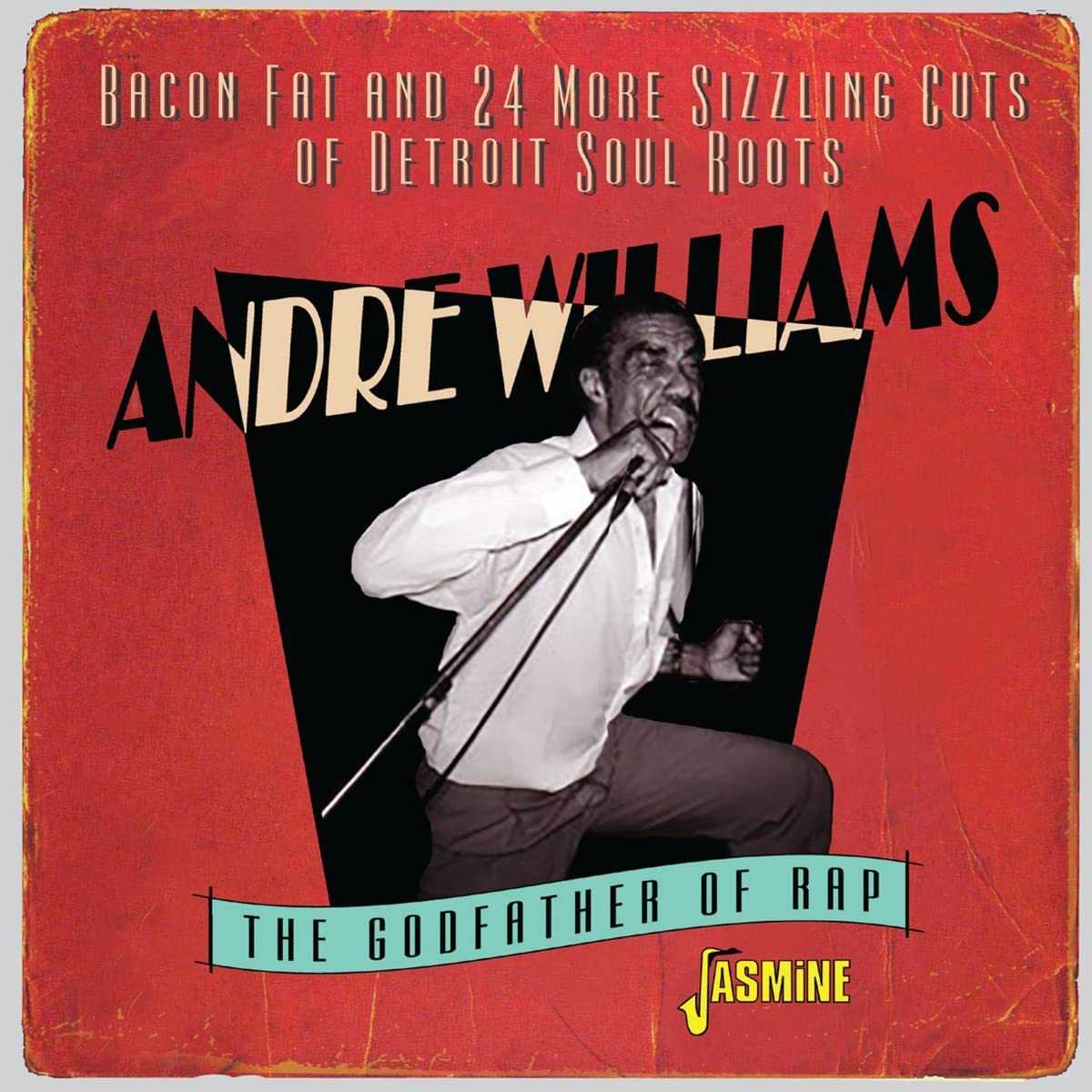 ANDRE WILLIAMS – BACON FAT
A singer, songwriter, producer, A&R man with over 230 songs to his name and a career that spanned from the 50s to the turn of the millennium, Williams promoted his own 'talk singing'. Rapping in other words. Williams utilised his 'talk singing' because he knew he couldn't compete with the likes of Clyde McPhatter, Jackie Wilson and the rest. He spent a stormy time with Motown, worked with Funkadelic and even the Red Hot Chilli Peppers… He was quite a guy. This CD focuses on his early days during 1955-1960.
BUY HERE:
USA – https://amzn.to/3usqP4N
EUROPE – https://amzn.to/3UitacX 
MAD – WHAT, ME WORRY?
A 30-track compilation featuring…different tracks from the late 50s and early 60s including: (He Fell in Love With Me) When my Pimples Turned to Dimples; She Lets Me Watch Her Mom and Pop Fight and who can forget (Let's Do) the Pretzel (And End Up Looking Like One). You can see where this one is coming from can't you? These are musical spin-offs from the world of MAD Magazine, specifically two LPs: Musically MAD and MAD "Twists" Rock'n'Roll plus bonus Flexi discs. 
BUY HERE:
USA – https://amzn.to/3inrgKP 
EUROPE – https://amzn.to/3XIV0C4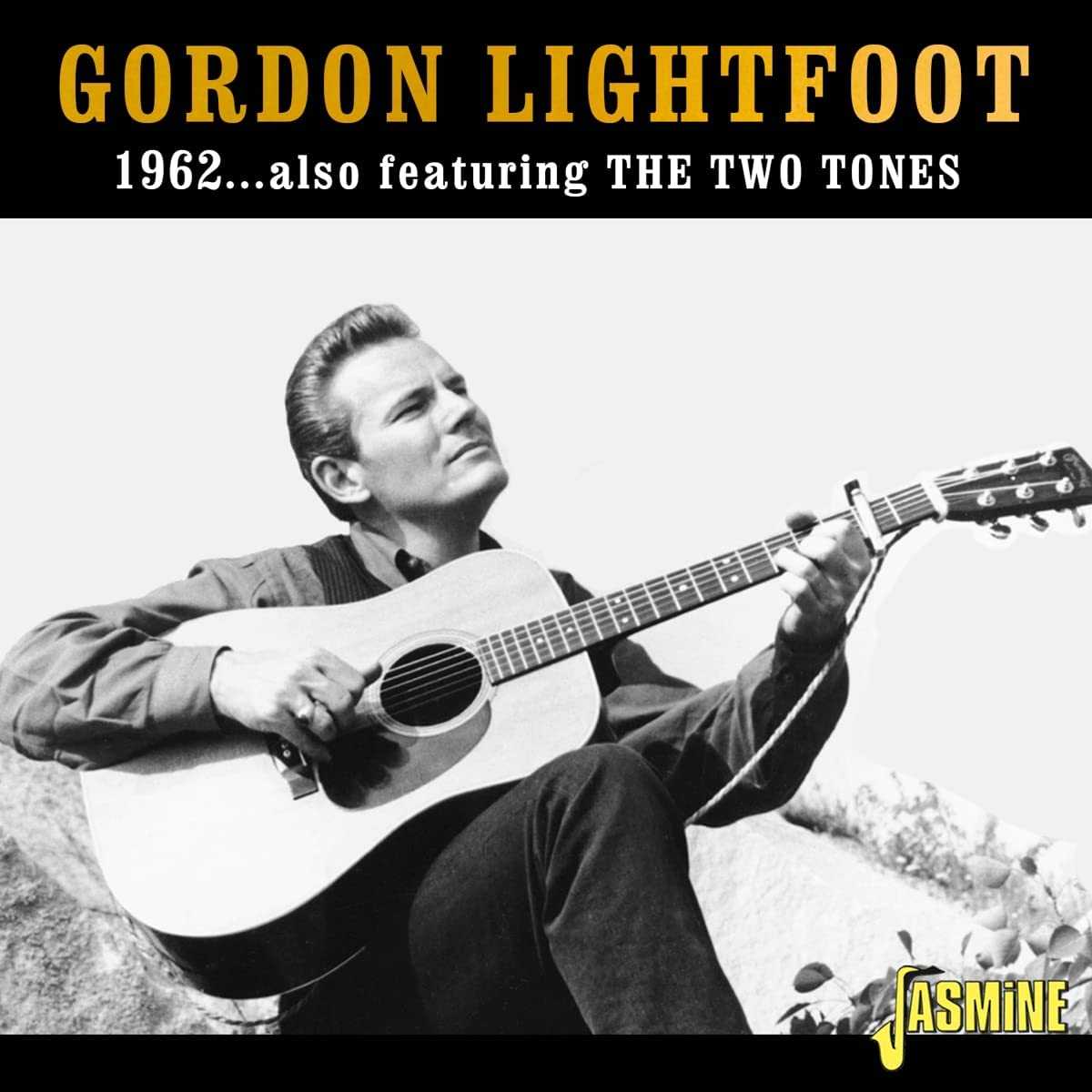 GORDON LIGHTFOOT – 1962…ALSO FEATURING THE TWO TONES
The Canadian pop/folk artist produced some wonderful songs that infused my childhood. He was all over the radio when I was a kid singing hits like Sundown, the much-covered Early Morning Rain and – similarly – If You Could Read My Mind.
Thing is, as this CD states, he tended to distance himself from his early, pre-fame, work. The rumour is that he spent time buying copies of the early 1962 Nashville sessions (released on vinyl in 1971) destroying every one he found. Those early recordings are here, on this CD plus an early single plus a live album. Grab it before Gordon does!
BUY HERE:
EUROPE – https://amzn.to/3Fb1iTz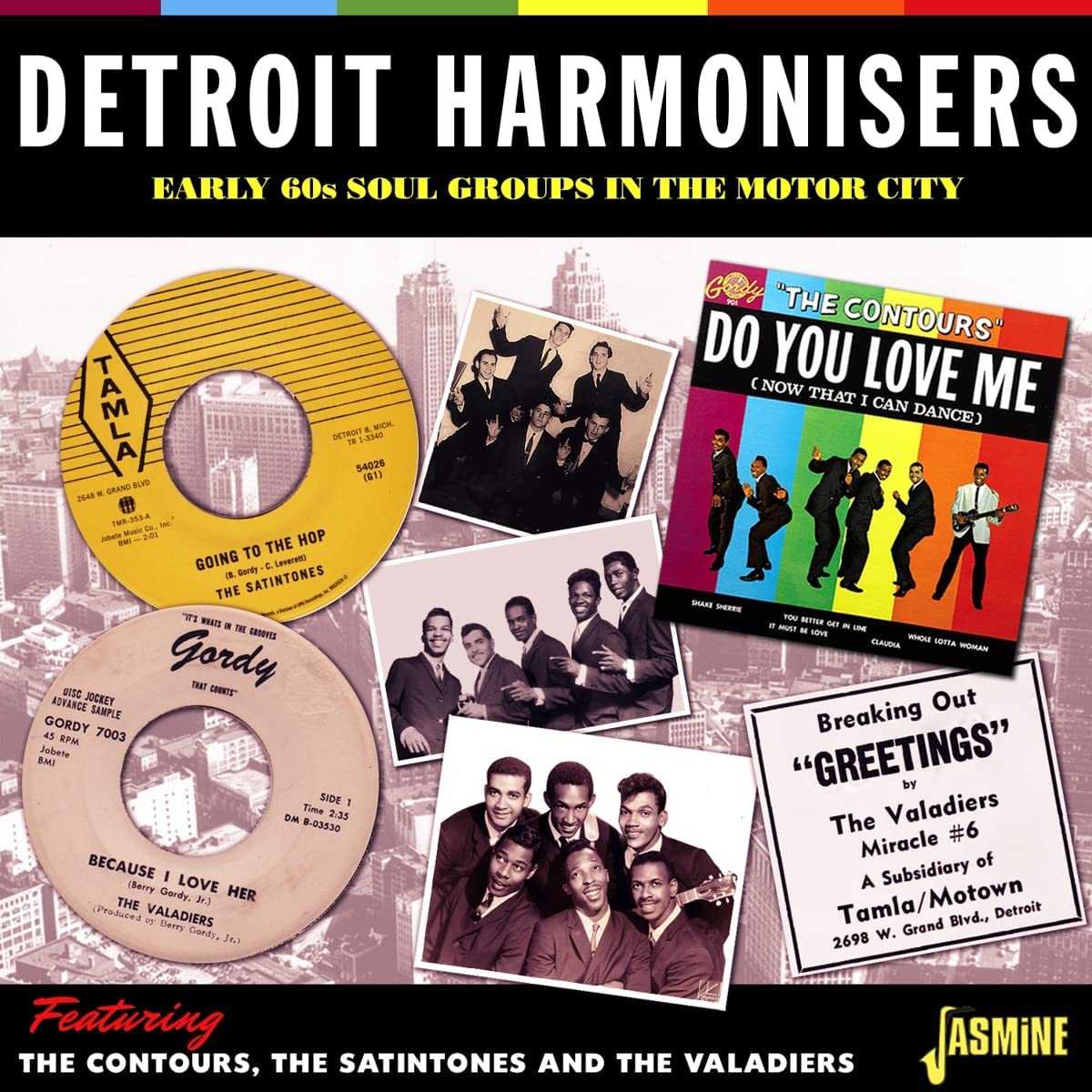 DETROIT HARMONISERS – EARLY 60S SOUL GROUPS IN THE MOTOR CITY
A 27-track compilation from vintage Detroit Motown artists. Specifically, The Contours, the Satintones and The Valadiers.
The Contours (named after the label they began their career with – they were previously called The Blenders), ended up on Motown because singer Jackie Wilson recommended them to label boss, Berry Gordy. Fans of Motown will know that it was a Contours' song, Do You Love Me that became Motown's first ever UK chart topper, covered by Brian Poole & The Tremeloes. 
The Satintones were Motown's second only ever group (the first was The Miracles), releasing five singles between 1959 and 1961. The band spawned a series of important writers and producers but also managed to produce a series of smooth soul recordings while they were together. 
The Valdiers was a mixed-race group, the label's first and were notable for that fact alone. Short lived as a creative entity, they were also notable for two army draft-centric songs (Vietnam was hotting up at the time), Greetings (This is Uncle Sam) and While I'm Away.
BUY HERE:
USA – https://amzn.to/3Fb1EJT 
EUROPE – https://amzn.to/3VjeYBN 
Finally, this is a 25-track compilation. Effectively the complete works of the band, The Jodimars, an off-shoot of Bill Haley's Comets. That is, three members of that iconic band left (they were unhappy at being paid a salary while other band members were on much larger 'partner' percentages) to form The Jodimars producing half a dozen singles in the mid 50s for Capitol, a one-off for the President label plus demos and outtakes. This is a fascinating piece of rock'n'roll history. Oh and check out my Bill Haley book review here if you want to know more about the man. It was quite a story. 
BUY HERE:
USA – https://amzn.to/3AUSnTS 
EUROPE – https://amzn.to/3FbNRTv 
For more information, check out the label's website here: www.jasmine-records.co.uk. I do provide 'buy' links in this feature to Amazon but the label also has its own shop links too, via this link.