The Article
Jamboree Aka Disc Jockey Jamboree & Go, Johnny Go!
20th December 2016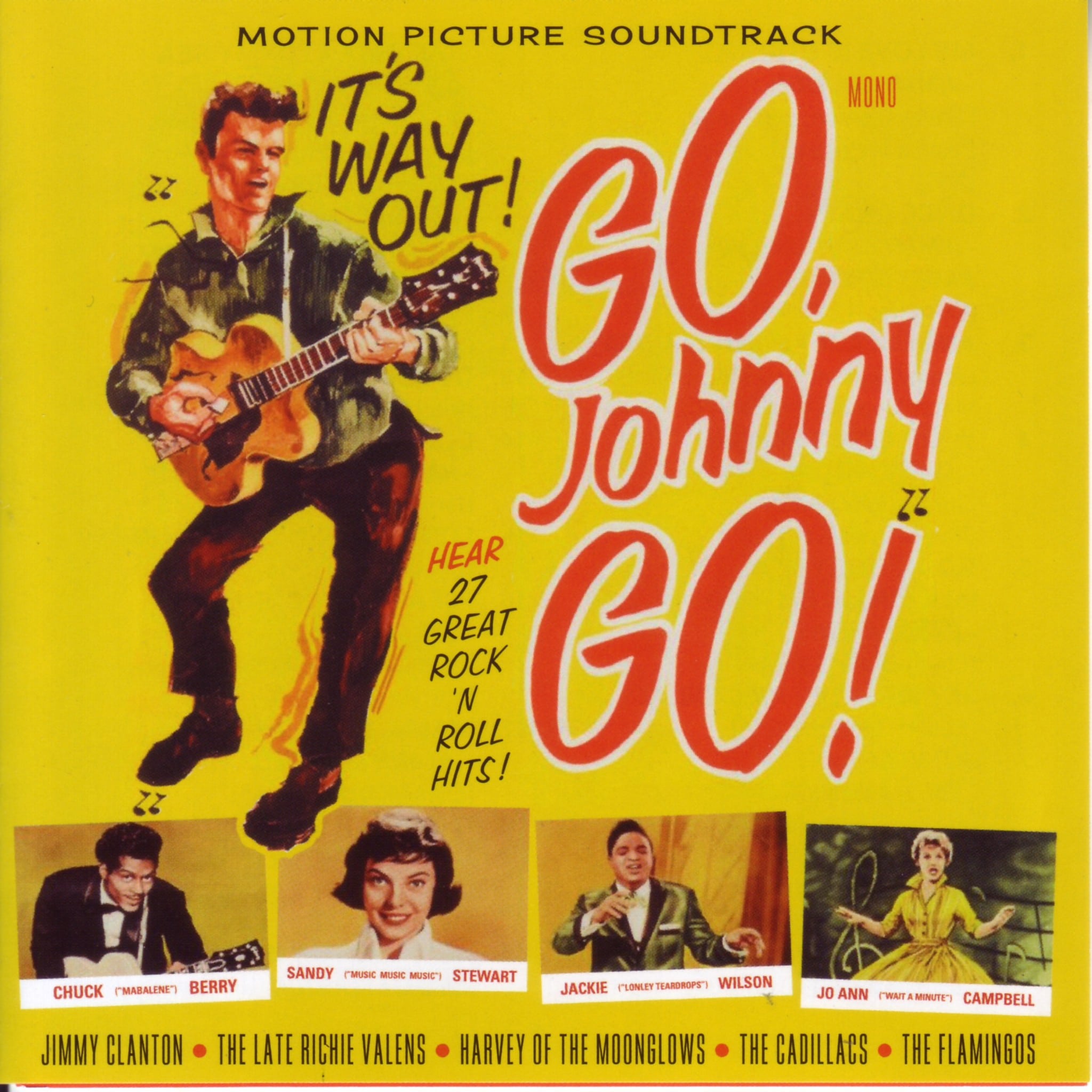 Titles: Original Motion Picture Soundtrack
Label: Jasmine 
Two CDs reviewed at once because both are intrinsically linked for a couple of reasons. Firstly, both CDs feature soundtracks for the two 1950s rock and roll movies of the same name. Next, neither of the films featured here ever had a commercially released soundtrack. Nevertheless, both films saw the producers manufacture an LP for promotional purposes only.
There is another link between the two, though, that relates to the producer of these CD, Jasmine. The label has also included bonus tracks from the obscure 1956 movie Rockin' The Blues which featured R&B vocal groups and soloists performing in concert, many of which were never released on record by the artists such as The Harptones and Linda Hopkins. It was principally created for distribution solely for the African-American community. Both of these CDs feature unique tracks from this particular film so, to get them all, you will need to buy both CDs.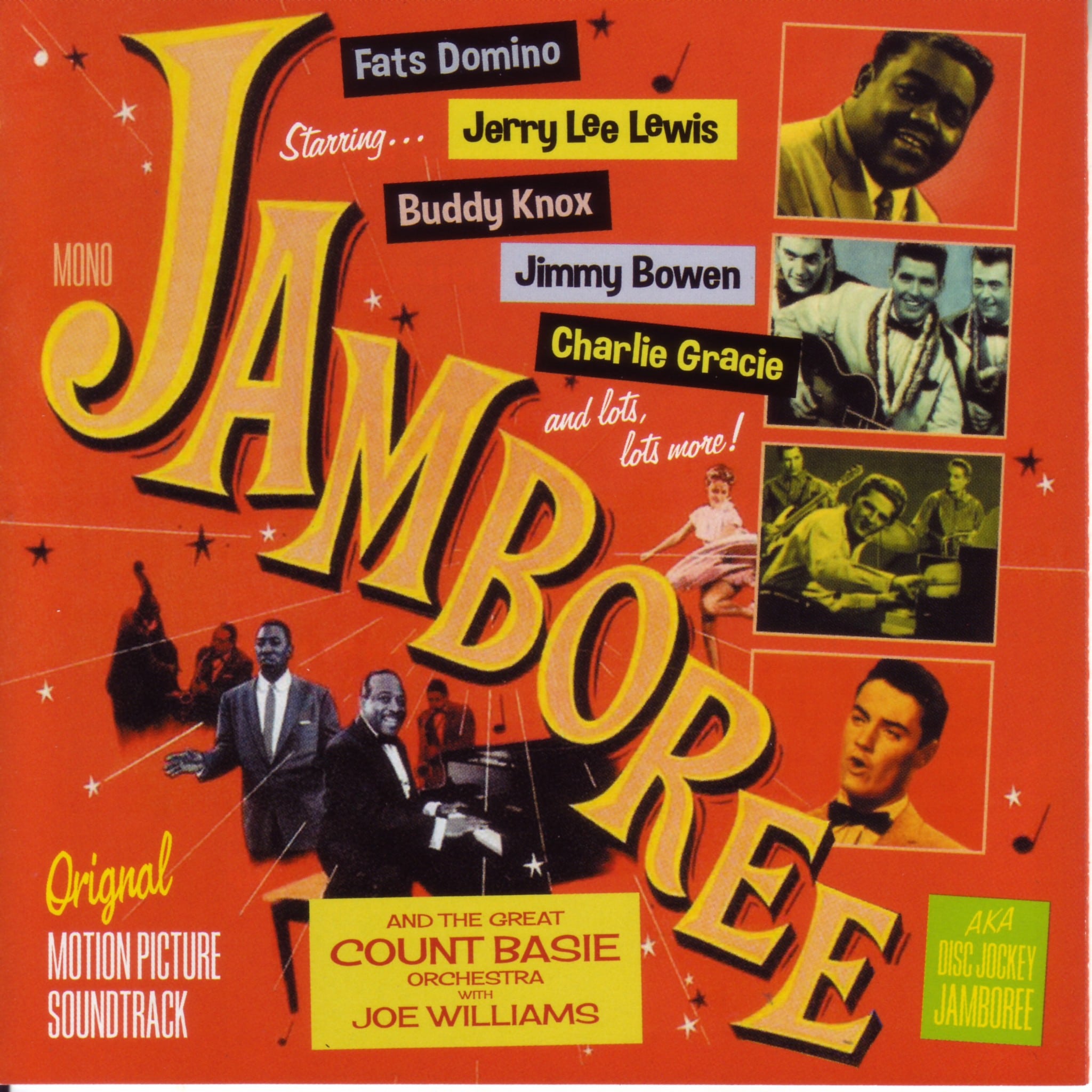 For Jamboree, the blend of tracks begins with an acceptable face for film with the sugar sweet presentation from Andy Martin and his shiny toothed, well groom haired and scrubbed faced presentation of Record Hop Tonight. Carl Perkins introduces a bit of grit in his rendition of Glad All Over but there is plenty of 'motion picture magic' with renditions from Connie Francis and Paul Carr. Especially from their duet, Who Are We To Say. Jerry Lee Lewis does break a few windows when he introduces Great Balls of Fire into the scene, though. Variety is paramount here, as is the sonic quality from the sources.
The music for Go, Johnny, Go! derives mainly from the original Ace label so you hear tracks from the likes of Jimmy Clanton, The Flamingos, The Cadillacs and Ritchie Valens. Two of the stars of this film, Eddie Cochran (singing Teenage Heaven) and Valens himself (singing Ooh My Head) would both be dead soon after the film's release.