The Article
Jack Bruce: a choice of three albums
11th April 2016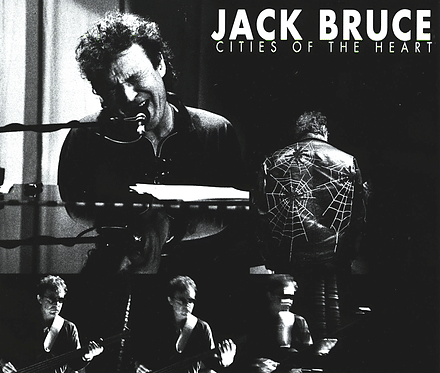 Cities of the Heart
Automatic
Silver Rails
You see Bruce doing his thing as bassist and vocalist for rock trio, Cream, but really Bruce was much more in love with both blues and jazz.
The three albums that you see here cross decades but are interesting because it shows how Bruce was ever the explorer. Sometimes these ventures didn't always succeed but the man kept poking his nose in, trying to find new ways to tell his musical story, which should always be applauded.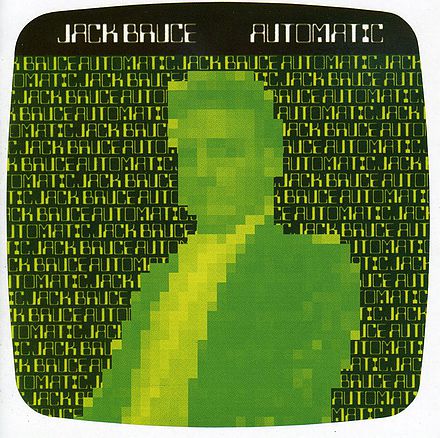 One of the failures was the 1983 LP, Automatic. Why a failure? Well, it's wasn't so much down to Bruce but the Fairlight which he insisted on using to create the album. He wasn't the first person to be enamoured by technology and to believe that it would solve all of his creative ills and he won't be the last but there was something missing in the album when he utilised it. And it wasn't the songs to be honest, which are all pretty good. Outings such as New World and Encore are up to his usual high standards while his delivery was top notch but the elements of computerised funk was a disaster while the production of the entire thing is dodgy in the extreme.
The best of the trio here is 1994's Cities of the Heart, a live performance in Germany giving us some soulful ballads plus some useful R&B energy via Born Under A Bad Sign. A highlight is a suite of Cream ditties featuring Ginger Baker and, would you believe it, Gary Moore. Now there's a 'what if…', eh?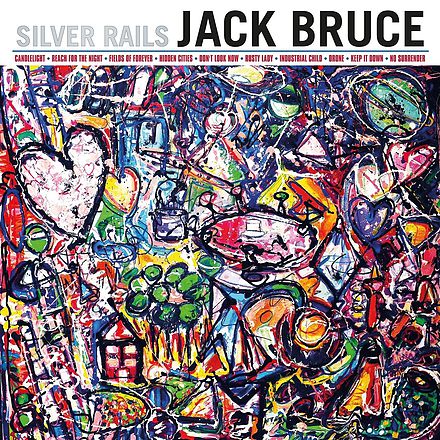 Silver Rails is another decent release. Released in 2014, it was Bruce's first studio release since 2003's More Jack Than God featuring a diverse selection of tracks covering rock, R&B, jazz, funky blues and more. Bruce has a grainy delivery but the rest of his voice is good. This album stands as a fine testament to a rocking hero.