The Article
John Lee Hooker: The man with the blues in his foot
11th November 2016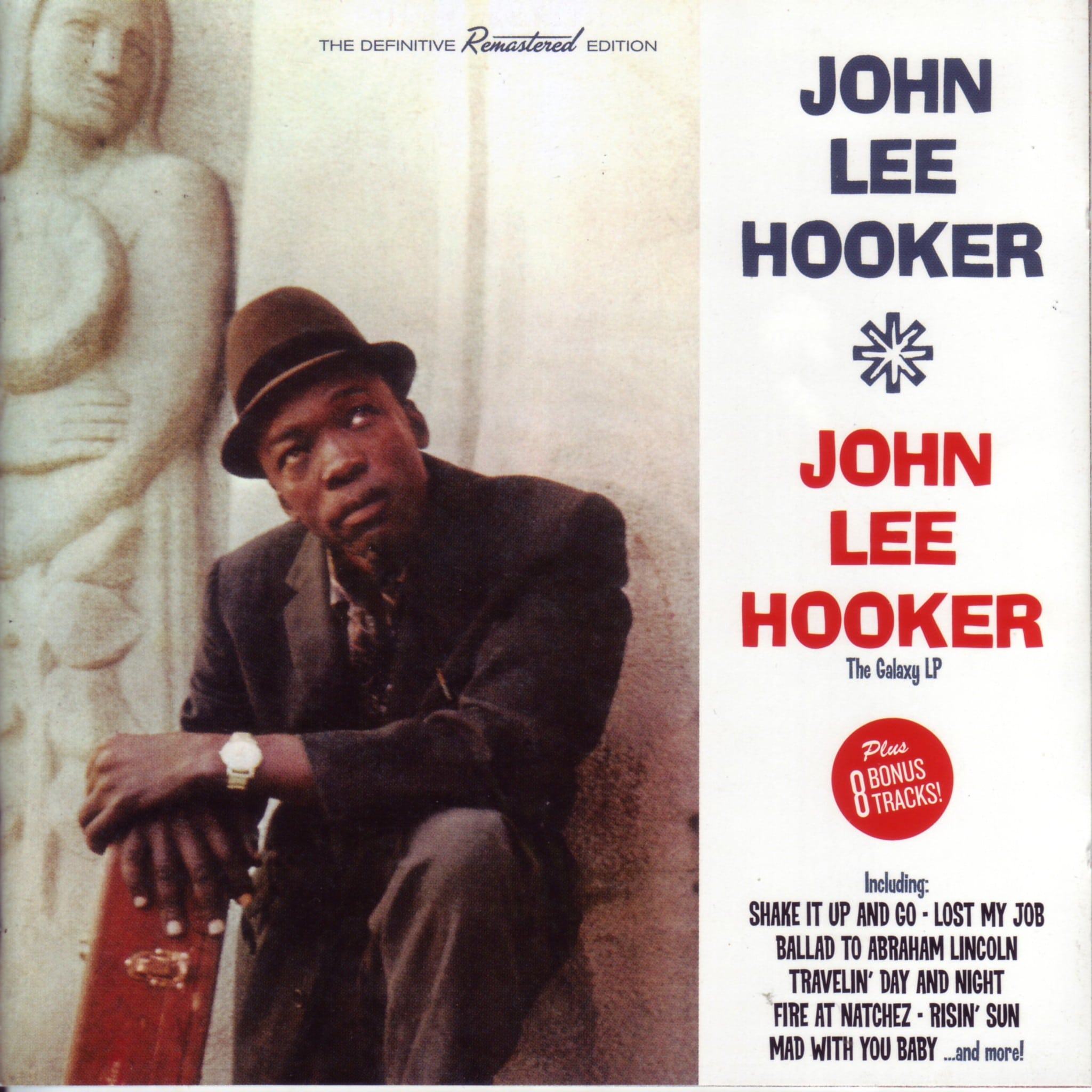 Title: John Lee Hooker
Label: Hoodoo
Hooker really knew the blues. He also talked the blues during his songs which was a stylistic approach that brought him great success. His approach to the blues and the subjects that he investigated, reflecting his emotions, settled partly on the grander, bigger picture such as his song (Ballad To Abraham Lincoln) to the intensely personal (Might as Well Say We're Through). His blues examined hurt in a broad and many layered way such as Deep Down in My Heart while also centring upon real life issues such as Lost My Job and Left My Wife and My Baby. Surely, though, the essence of the blues on this album and the one that hits the very depths of his soul, one that can be ruminated upon by many of you with an understanding nod and a deep sigh is track 11 on this particular album. The track called My Mother-in-Law Moved In. Do I hear an 'Amen'? Ah, yes.
This album was released in 1962 and is one of the harder LPs to get your hands on. This is Hooker on his own with plenty of electric guitar and trademark Hooker foot stomping to add grammar to the song itself. You also get eight additional bonus tracks on this release featuring contemporary Hooker tracks of the time including Hey Boogie, Let's Talk it Over and Lonely Boy Boogie.
The mastering on this CD is intriguing. The sound is dominated by the source, of course, which places the vocals on one channel and the guitar on the other (such was the early nature of stereo experiments) but there is a sparseness and airy nature of the master that places – or seems to place – Hooker, in the middle of a lonely, empty warehouse. It adds to the desolate nature of the songs, giving his words an isolated reverb.