The Article
Gil Scott-Heron: Televised…Downloaded…Streamed…
13th July 2017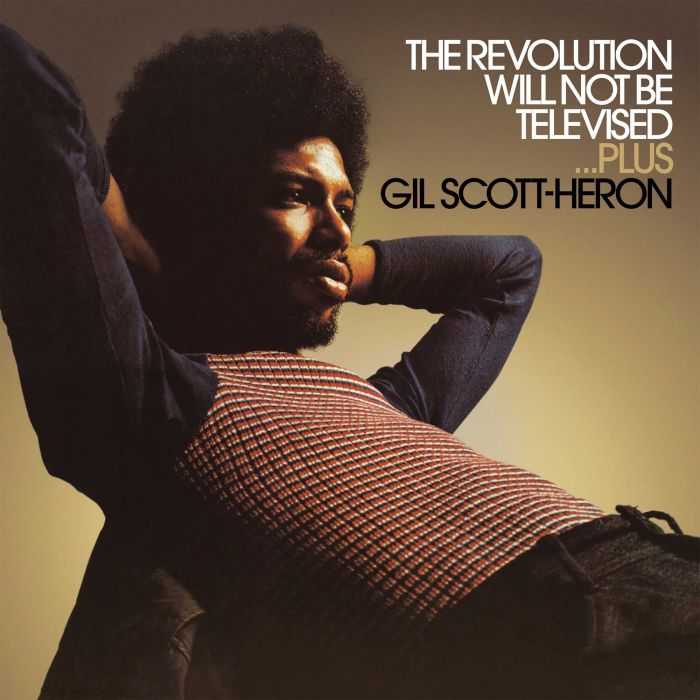 Title: The Revolution Will Not Be Televised…Plus
Label: BGP
There was no messing around with Scott-Heron. He was 'full on'. Aggressive. Intelligent. He also engaged the listener. He confronted, yes, but he pulled you in, made you want to hear more. He offered a narrative.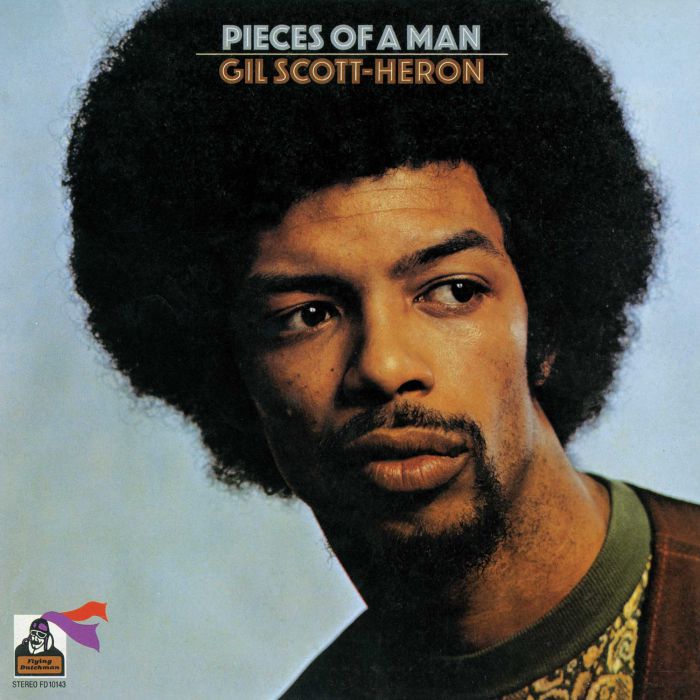 This man, who compiled his first volume of poetry by the age of 13, was also the inspiration for many rap artists to come. Although rap stemmed from a variety of diverse sources, Heron's inspiration offered a direct and emotive connection to the listener.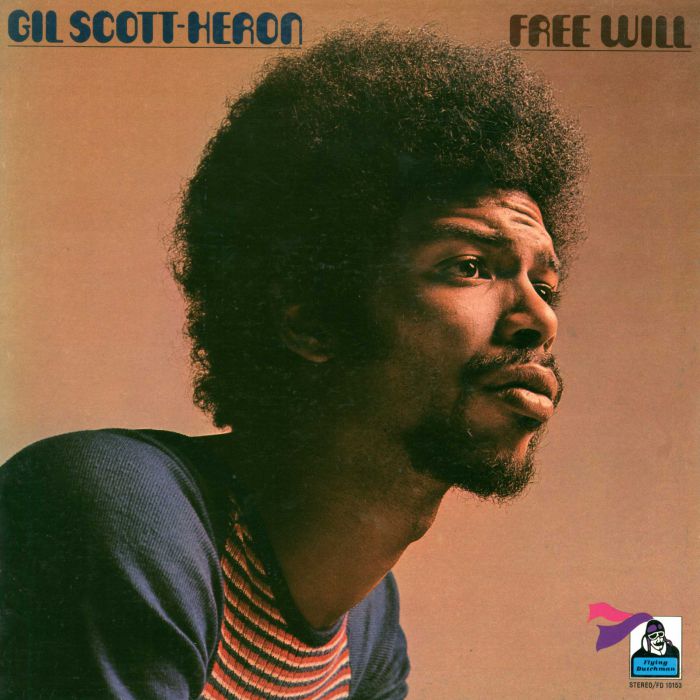 Poetry had conveyed rage and anger before. That's one of the reasons that poetry exists. It's been doing that for hundreds of years. Scott-Heron dared to confront the listener about social issues that were supposed to be left unsaid or, at least, whispered quietly and with decorum. Scott-Heron bared his words as he bared his soul.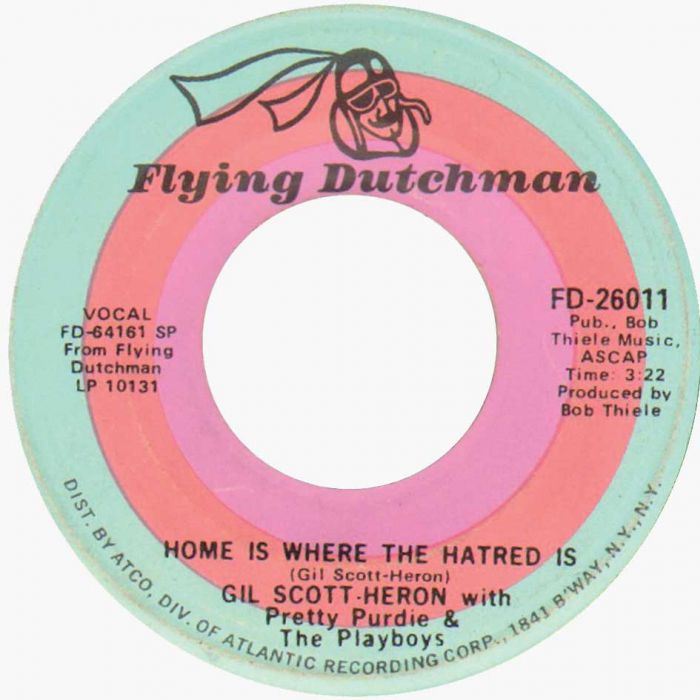 Towards the end of 1974, Scott-Heron's former label, Flying Dutchman, produced a compilation of tracks as part of a new deal with RCA. The content consisted of tracks from his first three albums including the title track, Pieces of a Man, Did You Hear What They Said? and Whitey on the Moon.
For this edition, BGP has added nine more tracks, including the original take of the title track. Additional tracks include When You Are Who You Are, I'll Call It Morning and Free Will.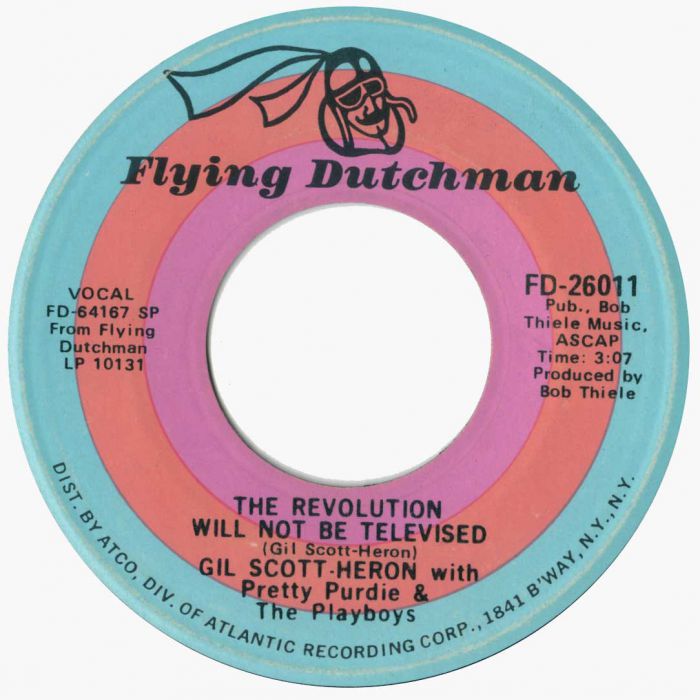 In mastering terms, the Scott-Heron vocal retains a slight midrange warmth that slightly veils the diction and adds a period feel to the presentation. Interestingly, the instruments the accompany Scott-Heron are slightly less veiled which provides some indication of the recording techniques and possible the microphones used and how they were positioned. That is, the instruments are far better balanced while the vocal lacks a touch of precision. This is not BGP's fault, of course and its to BGPs credit that you can even hear this difference because the label has done a fine job with the sources it has had available to it. This is a top notch collection that will be of great interest to fans of the man.