The Article
Gene Clark: Lost Works Now Found from this innovative artist
16th March 2017
Title: The Lost Studio Sessions 1964-1982
Label: Sierra
Clark, a simple and rather shy man, was an original member of The Byrds but his influence on music in general, was wider and more important than that fact. Clark's poetic, deep-thinking, guidance in the creation of folk rock, country rock and psychedelic acid rock plus, for those influenced by his music, alt.country, was important. His influence brought him little fame or riches. His death created but few ripples. Yet, as music fans begin to gradually appreciate the man, his talents, his legacy and his stature has steadily grown and continues to grow, since that time.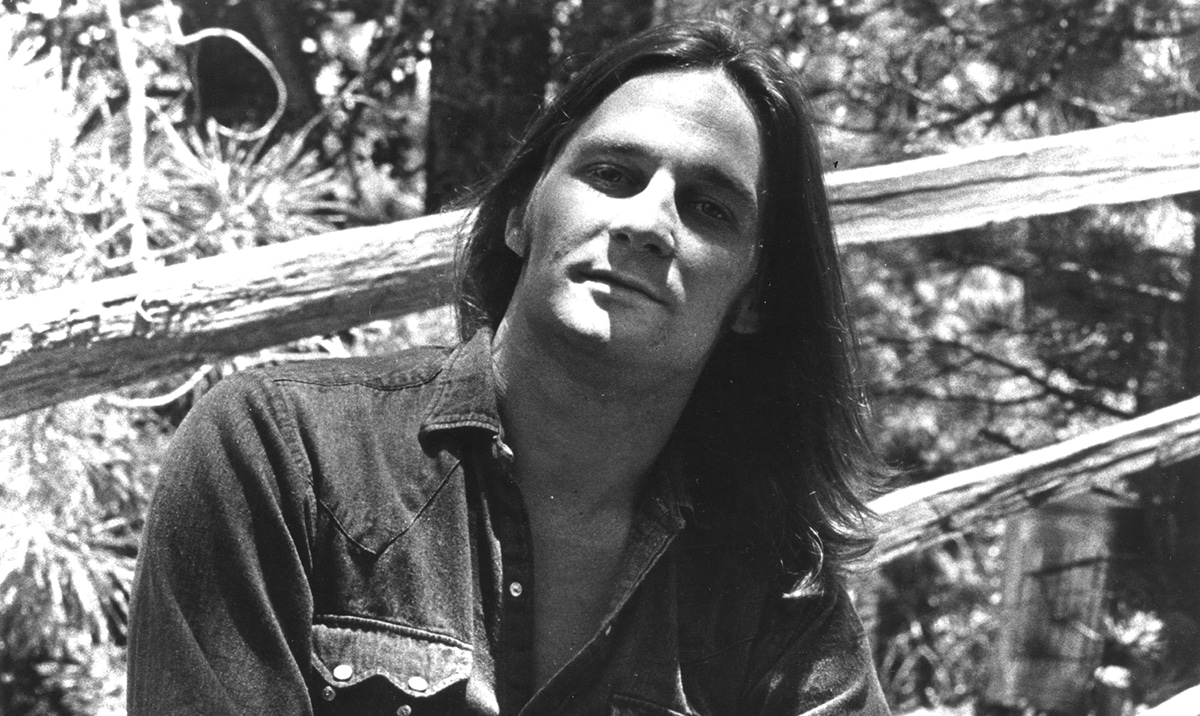 This new release is available, with support from Clark's family, on CD/SACD (I reviewed the CD layer only). You can also find it on DMM vinyl (mastered at Abbey Road), over two discs. This collection of 24 tracks has never been released commercially (some are previously unpublished, in fact) and stem from the original analogue master studio recording sessions held in Los Angeles between 1964 and 1982.
John Delgatto, founder and president of Sierra stated that, after Clark died in 1991, various home demos were discovered and released on record but that, "Actual studio recordings were rare and their existence was more rumour than fact. I first discovered some of these studio recordings while I was a disc mastering engineer in the early to mid-70s. Others, dating as far back as 1964, came from former recording engineers.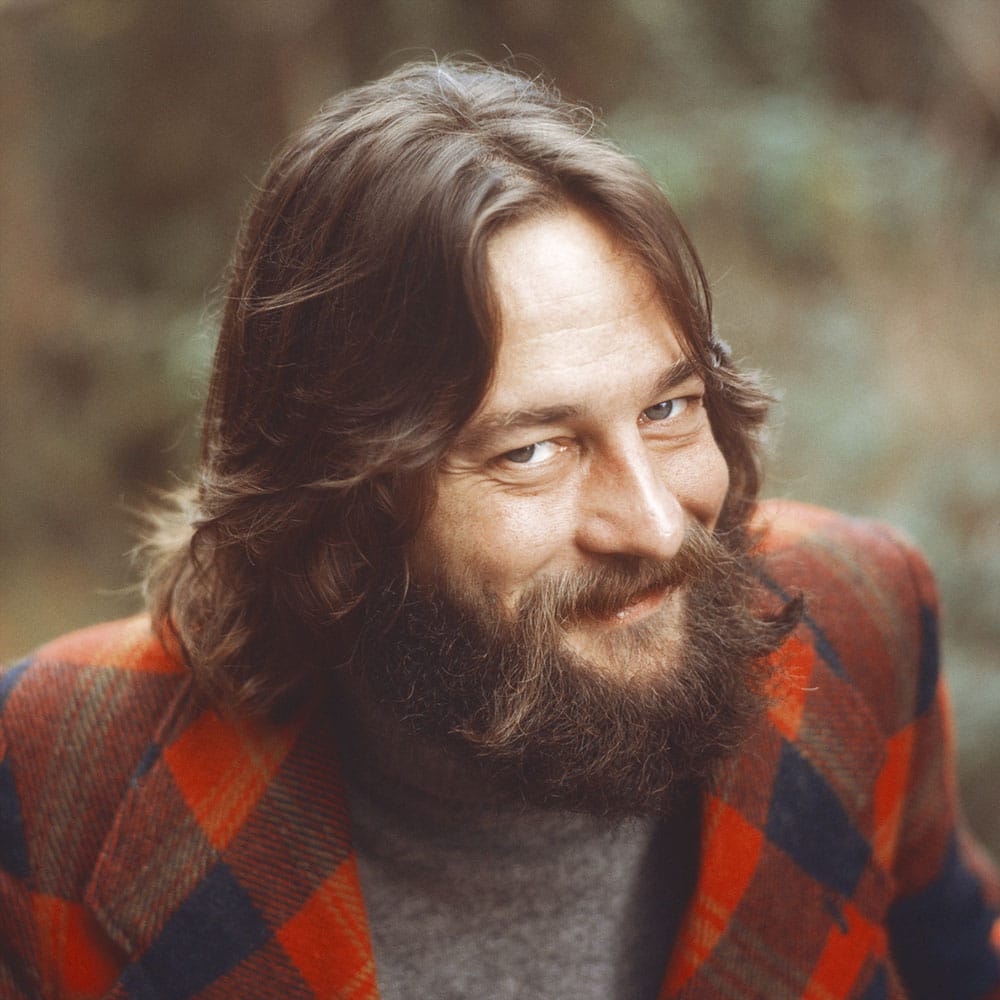 The mastering quality for this CD is excellent. Open and airy with a sense of neutral space that allows detail to be easily exposed.
The songs here range from solo work with guitar pieces: where Clark is pure of voice and heavy on emotion. There's other material recorded just before he joined The Byrds (1964) and a year after he left (1967) with two from what's known as the Hugh Masekela sessions. You'll also find songs from an aborted LP project from 1972 (itself an attempt to revive an earlier, rejected A&M album). Finally, you'll hear the Nyteflyte sessions from 1982 when Clark teamed up with Chris Hillman, Michael Clarke plus Herb Pedersen and Al Perkins. The latter project was a bit too early to hit the New Country fashion that would expand the genre a few years later. Clark was always ahead of the game and suffered for it every single time.
A high calibre CD and one that has resulted from a lot of dogged, conscientious, detailed and extensive work from Sierra's Delgatto, who should be praised and applauded for his efforts to produce and release this final, top quality, product. Gene would have been proud. He probably is.
NOTE: I hope to receive the vinyl version of the above. A report will follow.