The Article
Frank Zappa – The Man Behind The Mask (& Gloves)
6th December 2019
Title: Halloween 73
Label: Zappa Records
OK, I'm a little late on the Halloween thing but I just had to include this collection.. 
It includes two complete Halloween shows recorded on 31 October, 1973 in Chicago.
Both are previously unreleased. You'll find music from LPs such as Over-Nite Sensation and then forthcoming Apostrophe (1974), as well as early arrangements of compositions like Penguin In Bondage and Village Of The Sun that would appear on later studio and live albums. 
Let's look at this thing in more detail. Firstly, it arrives in a tall box measuring 30 x 20 x 13cm with a window set in the front which shows that you now have a sample of your very own Frank Zappa Halloween 1973 mask and, wait for it, green monster gloves!
There's also four CDs containing four hours and 38 minutes of music, a 40-page booklet featuring images from the show and liner notes from Ruth Underwood and Ralph Humphrey – band members who played in the above shows. 
Oh and I almost forgot, you also get a fourth disc dedicated to unreleased rehearsals recorded just before the tour started.
The concerts were recorded on ½" 4-track analogue tape which was stored in Frank Zappa's personal Vault.
The tracks were then digitally transferred at 24bit/96kHz from this tapes, in 2019. Then they were remixed and mastered.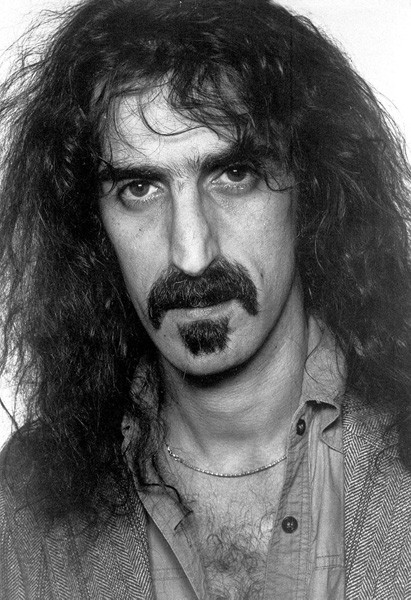 Live sets are sonic compromises and are often a wholly mess in basic sound terms (Why hi-fi is traditionally supposed to emulate such a fractured 'standard' is quite beyond me, but still…) but these live recordings don't suffer as much as many other concerts I've heard.
They hang together well, are consistent in tone and offer admirable detail.
This is a superb set both in terms of packaging but also content. Frank Zappa fans go get it!
[Don't forget to check out my Facebook Group, The Audiophile Man: Hi-Fi & Music here: www.facebook.com/groups/theaudiophileman for exclusive postings, exclusive editorial and more!]