The Article
THE FLOCK: REMASTERED 2CD ANTHOLOGY OF ALL THE STUDIO RECORDINGS
23rd September 2017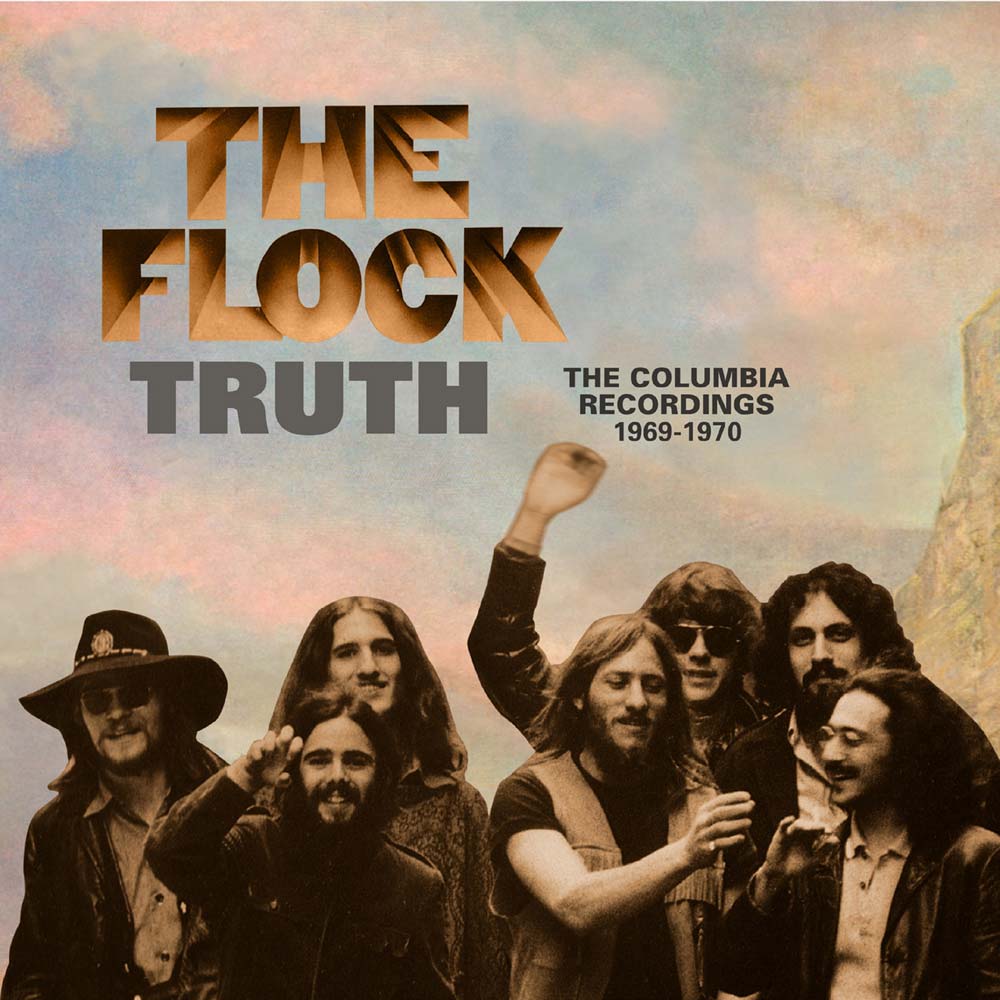 Title: Truth: The Colombia Recordings 1969-1970
Label: Esoteric
The band were formed by the vocals and sax work of Rick Canoff with the vocals, guitar and organ from Fred Glickstein. Back in 1965, both of these men were in a band known as the Exclusives. The pair decided to rename themselves as The Flock and invited a range of backing musicians to fill out any necessary empty slots. That is, until violinist, Jerry Goodman came into view. When Goodman stepped into the band's shows, the group's entire dynamic changed and the sound of The Flock took its ultimate form . Especially so when the bass of Jerry Smith and Ron Karpman (drums) stepped to the plate. John Gerber on sax, flute and banjo plus the sax and flute of Tom Webb added richness to the group which made Columbia Records take note. A contract was signed.
The trouble was – and there was trouble – the band's music was a bit, well, out there. A bit like early, playful Chicago in form but without the hits. Colombia became rather impatient with the state of affairs as two albums were launched and sunk almost immediately while a third LP wasn't allowed to be released at all. Goodman fled to play with the Mahavishnu Orchestra, allowing the band to fade away peacefully.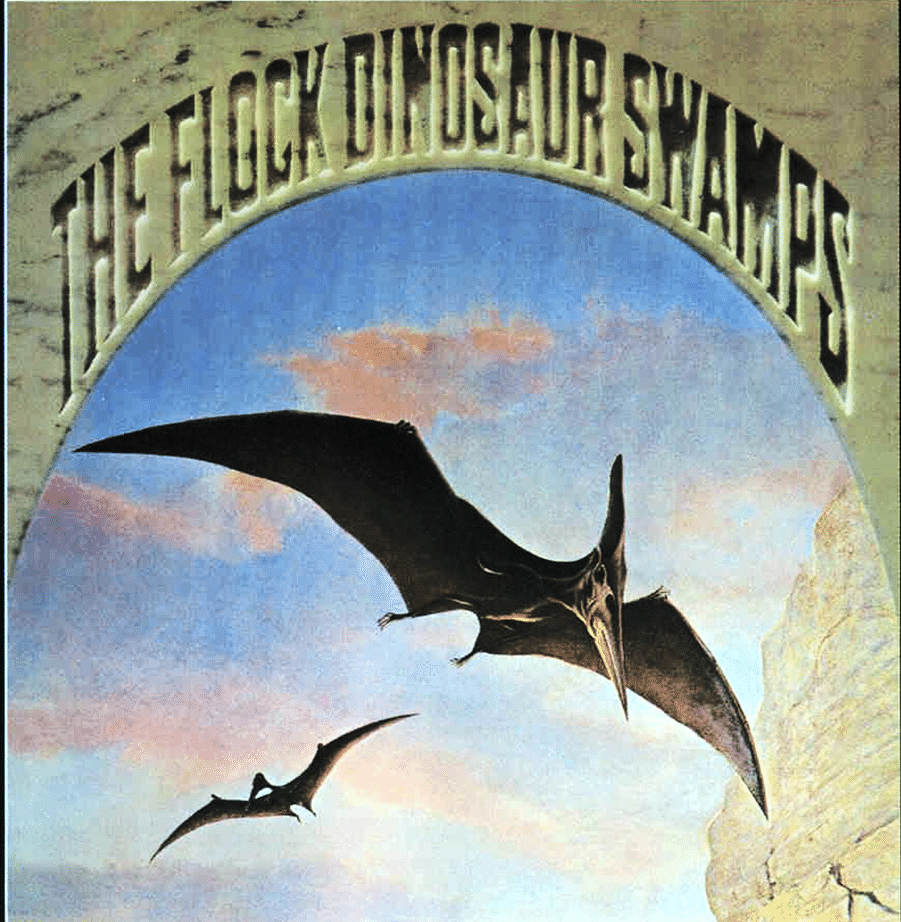 This CD package spans two discs and includes all of the tracks from the two albums The Flock plus Dinosaur Swamps and six rare single masters previously unreleased on CD. You also get six rare studio session tracks from 1969 and  1970.
Full of sweeping experimental rock, prog-type structures and tempo changes, jazz and soul flavours and a wild sense of the unexpected that keeps the listener on their toes, this music offers frantic moments of rocking out, powerful arrangements and moments of genuine tenderness. Impressive.