The Article
Field Day from Guitar Man, Anthony Phillips
23rd January 2019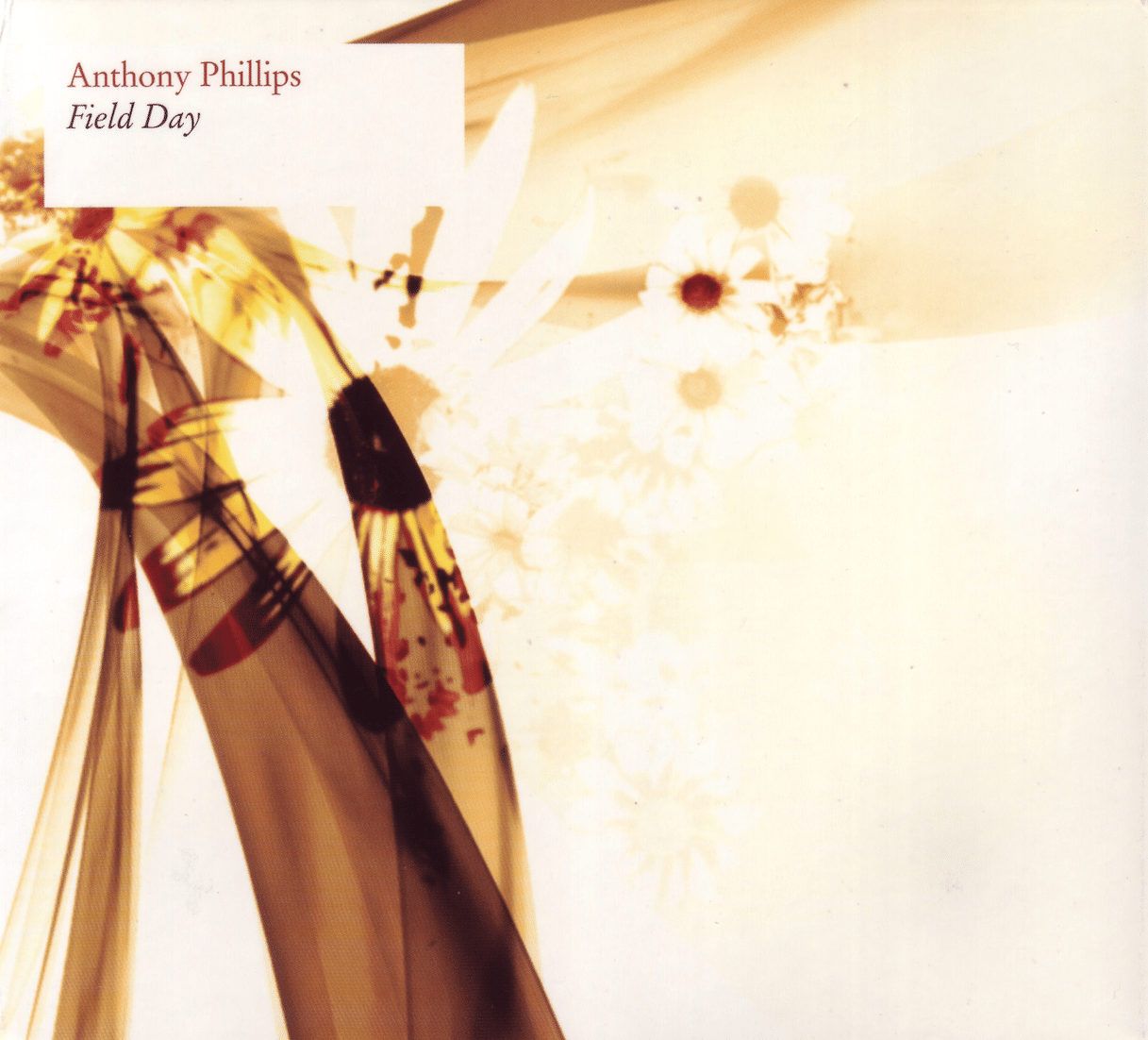 Title: Field Day
Label: Esoteric 
For those who may not be aware, Phillips was one of the founders of the then prog group, Genesis. The Genesis fronted by Peter Gabriel. When Phil Collins' backside was stuck to the drum stool and he contributed a few high pitched backing vocals. Phillips added cultured guitar and a sense of the subtle and introspective. He was there on the LPs, Trespass (although he would leave the band after suffering from stage fright) but his work is all over the following LP, Nursery Cryme.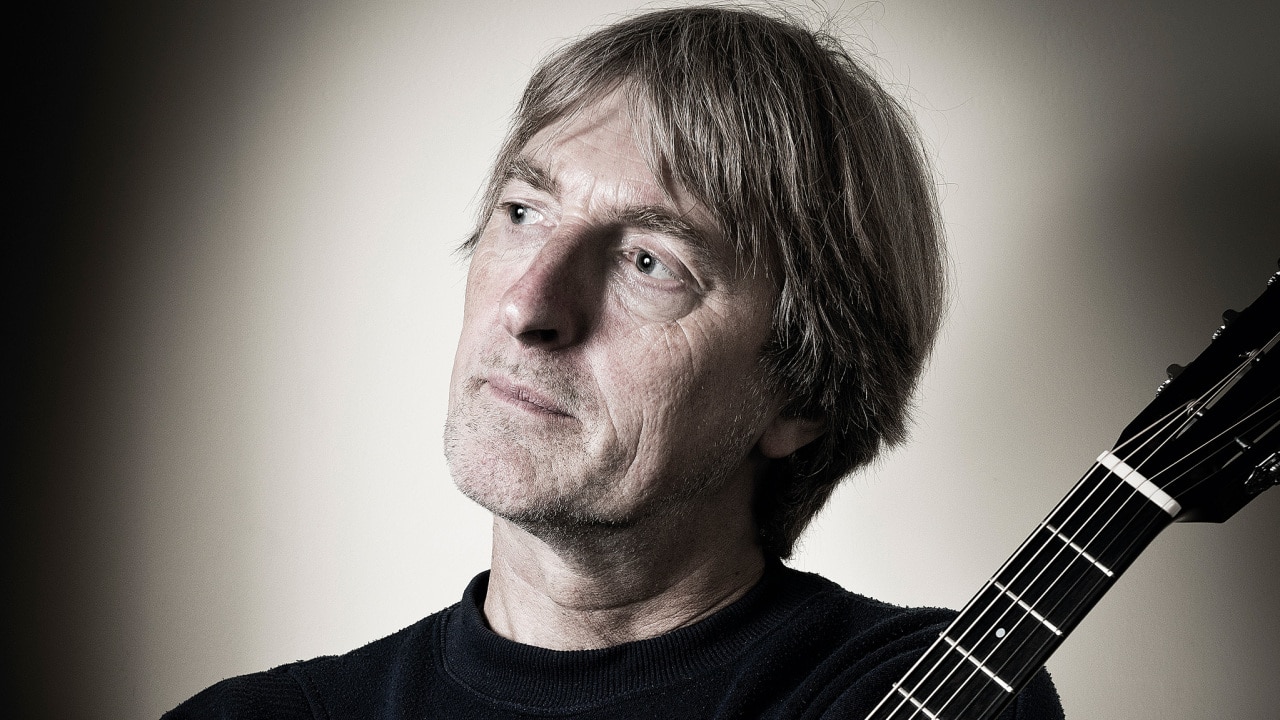 Phillips' subsequent solo career mirrors the early Genesis style, infused with classical tones, spanning a range of thoughtful albums as well as a host of work for TV and film.
Field Day, double CD album pack (plus an accompanying DVD disc), sprawls across 61 tracks. Initially released in 2006, the collection proved to be Phillips first solo guitar album since Private Parts & Pieces, Vol. 5: Twelve (1987). Quite a gap, then.
As such, the man plays a range of acoustic guitars but integrates them often into imaginative arrangements with background synths. The first track, the Voyage Out is a case in point.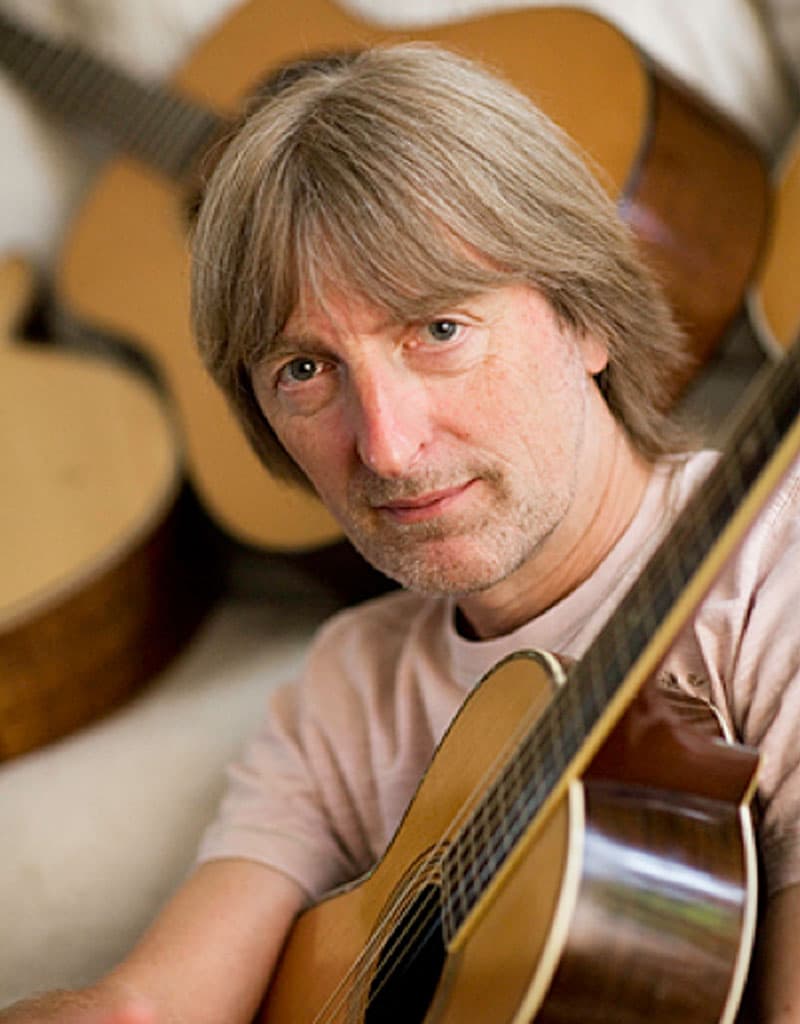 Other than these occasions much of the work here sees Phillips finger picking and doing so very nicely indeed. Fans of Leo Kottke, for example, will have smile splattered all over their faces. The Phillips' style is gentle, flowing, technically impressive yet thoughtful and emotive. The brash and the bold are not often heard here. 
Sound quality from this CD set is good with no indiscipline to be heard from any included frequencies. Everything is where it should be. Perhaps there is a slight glow in the upper mids during the acoustic guitar pieces but nothing more. Detail is abundant here with a broadly neutral presentation that the music to speak for itself.
Don't forget to check out my Facebook Group, The Audiophile Man: Hi-Fi & Music here: www.facebook.com/groups/theaudiophileman for exclusive postings, exclusive editorial and more!