The Article
Fall Sound Archive Releases: Boxed & Extras
21st June 2019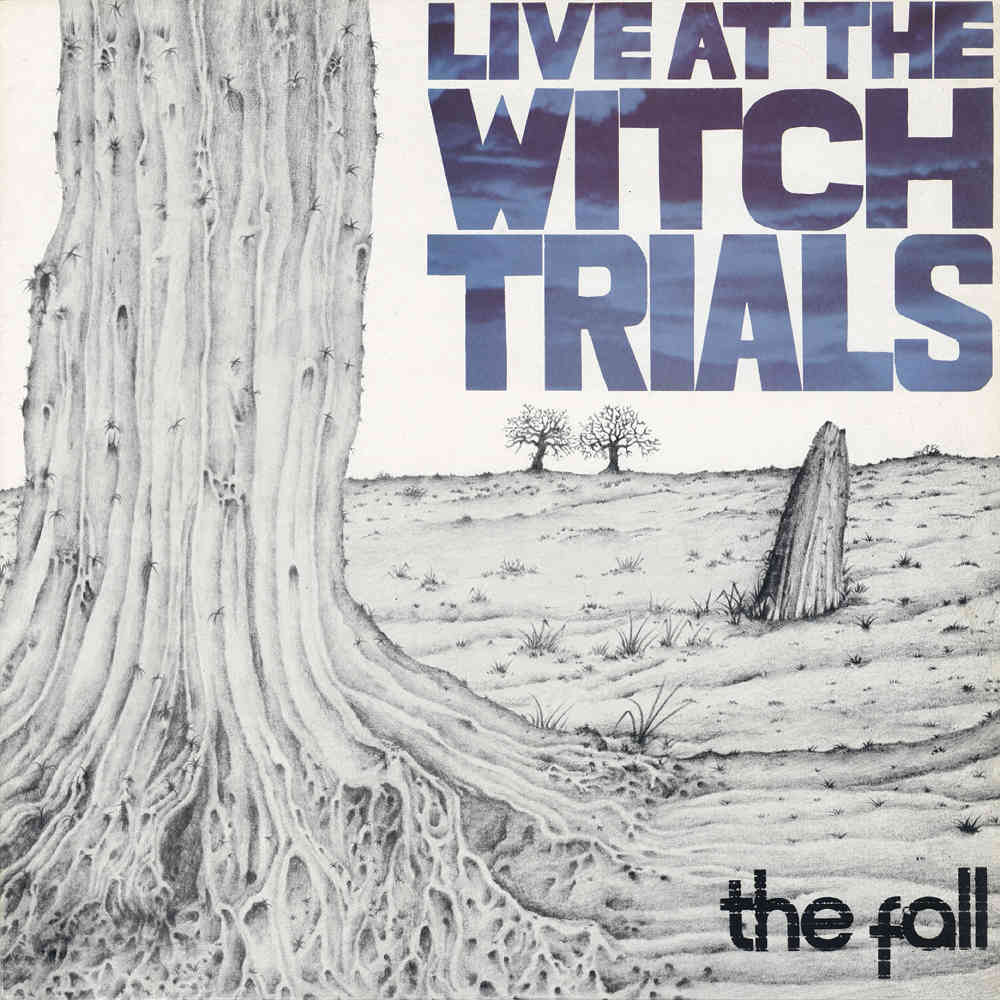 Title: Live at the Witch Trials/Dragnet
Label: Cherry Red/Fall Sound Archive
The Fall Sound Archive has been launched and, to celebrate the fact, the first two albums from the group form the basis of its introduction. Both are available in vinyl but collectors should note these expanded CD box sets too. 
Available as clamshell editions, both releases feature three CDs in each set. 
Witch Trials includes the original album plus a combination of singles (Bingo-Master's Break Out!), rehearsals (from a bootleg recording), live tracks (The Electric Circus) and session material (John Peel, in 1978). Then there's a live concert from Liverpool's Mr Pickwick's in 1978.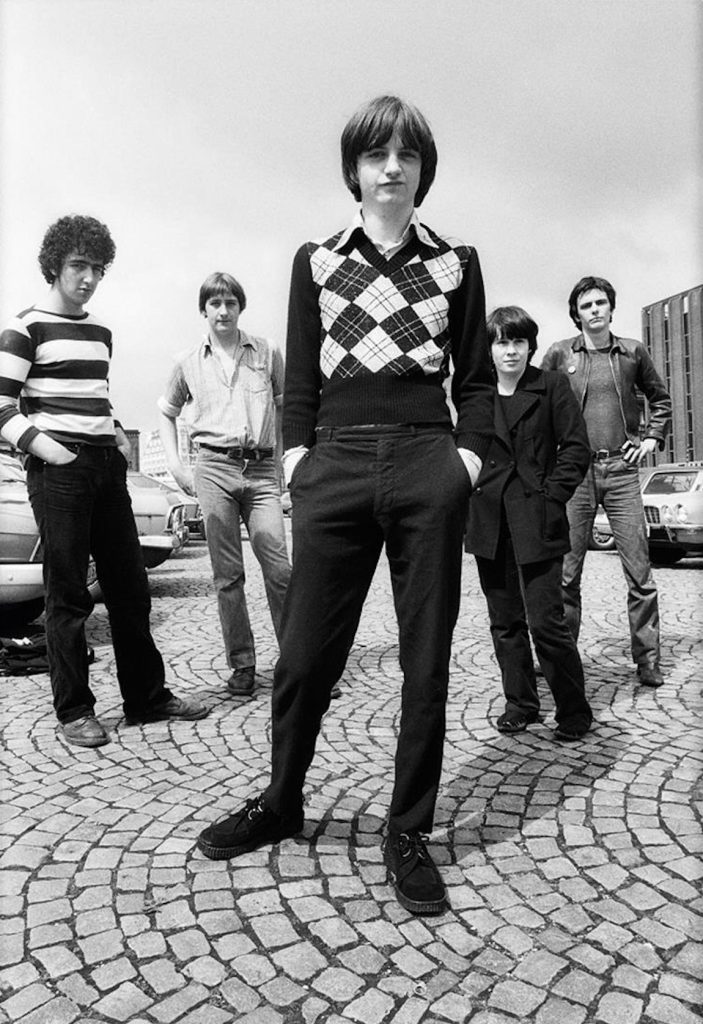 Dragnet includes the original album plus the Rowche Rumble single tracks, the Fiery Jack single tracks, alternative takes from the Rowche Rumble single sessions plus two concerts. The first from Retford in 1979 and the second, further afield, from Los Angeles in the same year.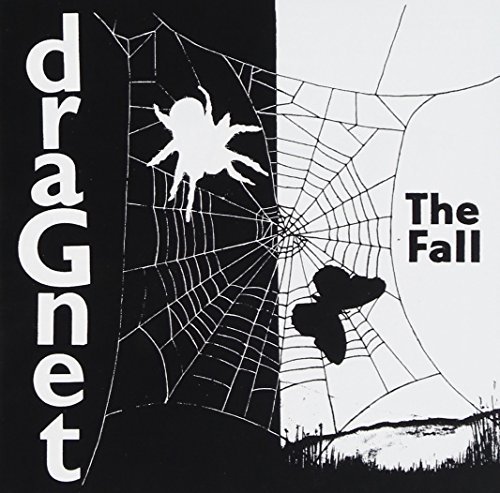 One note for fans, a limited number of orders made directly via the Cherry Red website will come with exclusive 38mm limited edition collector's enamel pin badges (available while stocks last – so get in quick!)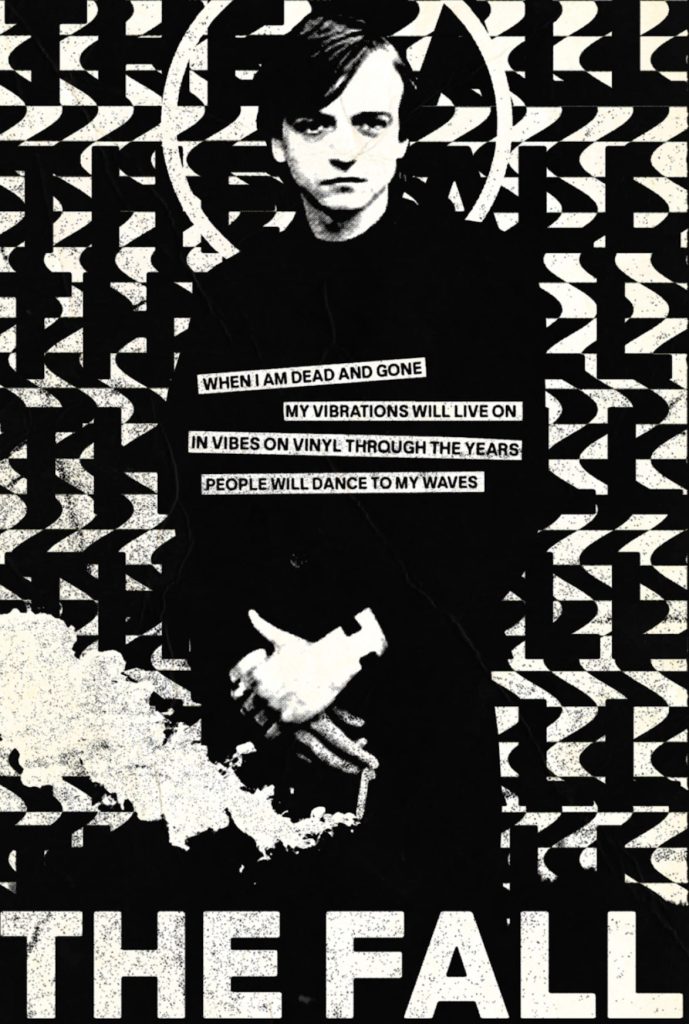 In terms of mastering? Differences between these versions and the original Step Forward vinyl pressings are there but mostly to do with that change in format, the different in hardware and the fact that all modern CDs feature even a minor level of compression which does add a small degree of etching to the presentation. The original vinyl cuts were open and spacious with a beautiful dynamic range (the Step-Forward original cuts sound the best, in case you're interested). The CD versions I feel are about as close as you're going to get to the originals with a standard CD issue. Which is a long-winded way of saying that this new CD reissue is very good indeed!
[Don't forget to check out my Facebook Group, The Audiophile Man: Hi-Fi & Music here: www.facebook.com/groups/theaudiophileman for exclusive postings, exclusive editorial and more!]