The Article
Emerson, Lake & Palmer: classic prog remastered and reissued
22nd October 2016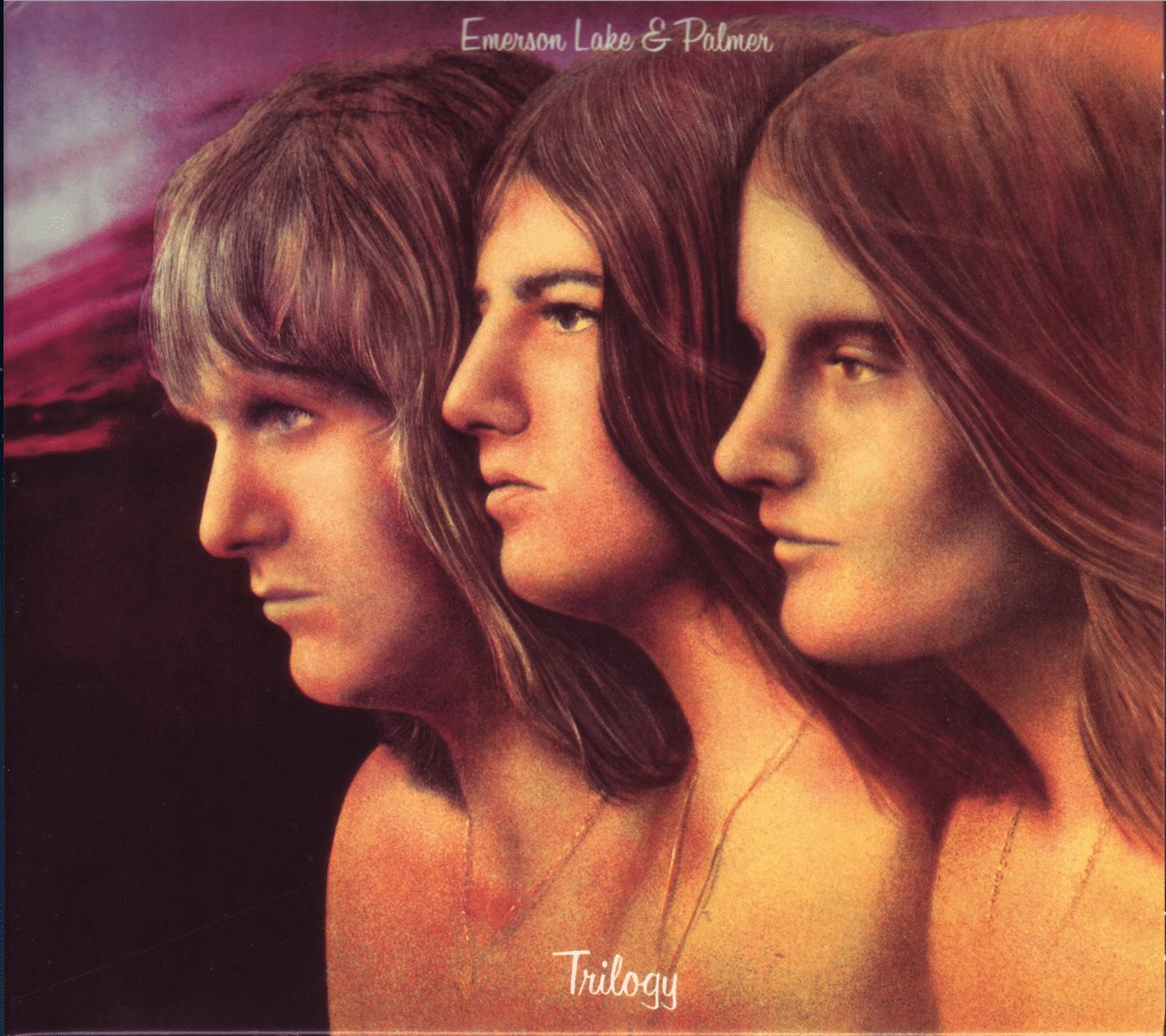 Titles: Brain Salad Surgery/Trilogy/Welcome Back, My Friends, To The Show That Never Ends
Label: BMG
Fans of ELP will be delighted to see that all three of these albums have now been remastered and reissued as 2CD expanded packages complete with extensive liner notes.
Trilogy has a disc replete with the original, nine-track album, released in 1972 and remastered in 2015. The support disc is an 11 track alternative album with 2015 stereo mixes via contemporary prog musician, actor and producer, Jakko M Jakszyk, with an alternative live version of Hoedown plus an alternative From The Beginning. This disc derives from 2014 remasters.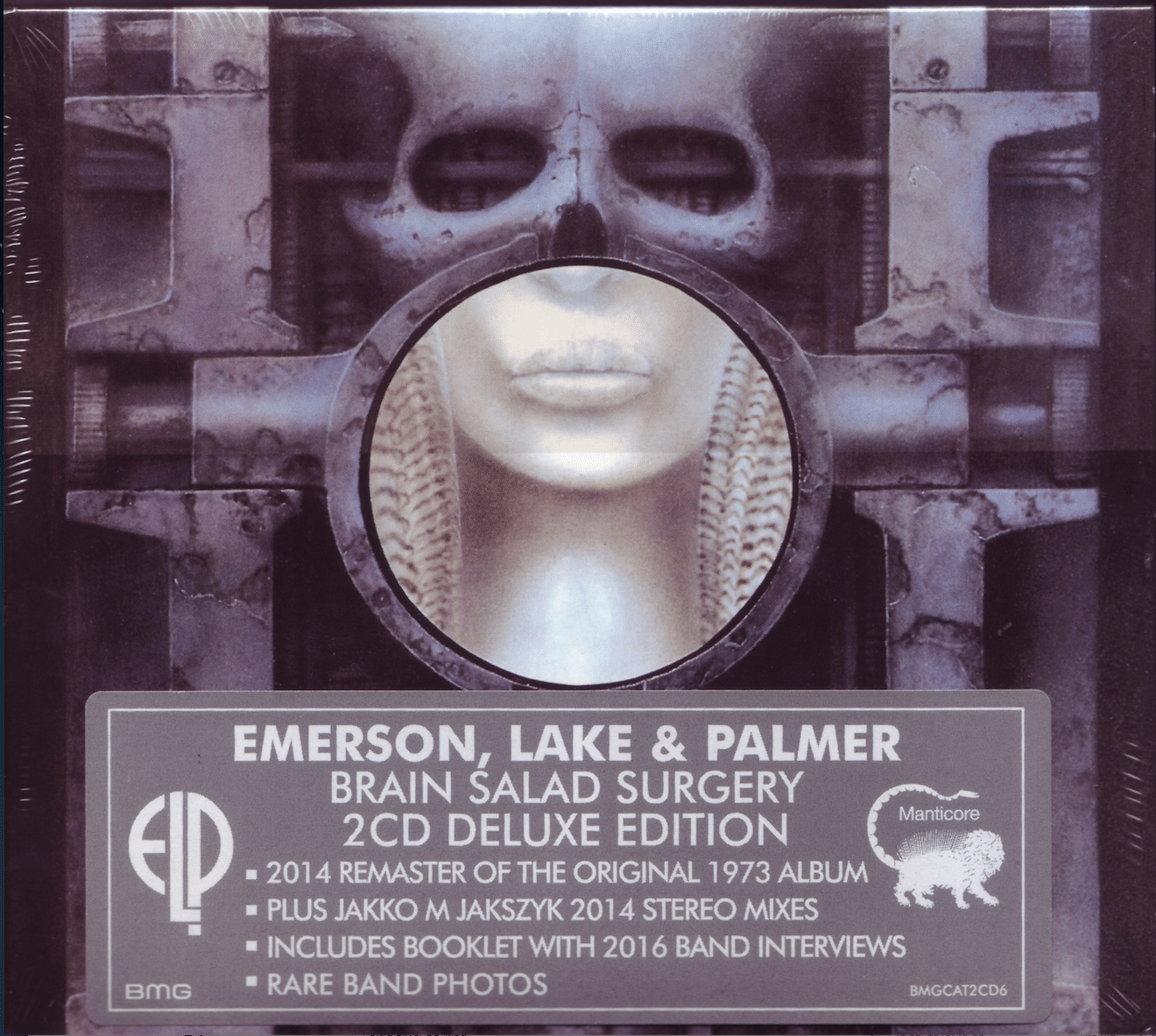 Brain Salad Surgery again includes the original album on the first disc with our Jakko appearing on Disc 2 using 2014 stereo mixes of 13 tracks including the B-side single versions of When Your App Blossoms Bloom in the Windmills of Your Mind I'll Be Your Valentine, Toccata and Karn Evil 9.
As for Welcome Back? The collection offers the 24bit/96kHz remaster of the original album.
For CD, remastering doesn't always mean that the music going to sound any better than earlier versions. I've heard plenty of 'remastered' famous albums that sound positively atrocious. This batch, though, has been completed with a a measure of care and attention. That is, the loudness is relatively low which allows your hi-fi to do the talking instead of having compression injected into your poor ears. I was able to safely increase the gain on my pre-amp without fear of being defeated by pinching upper midrange frequencies. Even the live album, Welcome Back, sounds approachable, relatively balanced for a live release while remaining clear and detailed.
Despite the fact that we don't have any unique and genuine rarities within these connections and that, generally speaking, 'pseudo rarities' had to be cobbled together in the form of alternative remixes, fans should take a look at these editions in terms of top notch CD issues of the original album releases.