The Article
ELLA FITZGERALD: Does Berlin…And Elsewhere
19th September 2017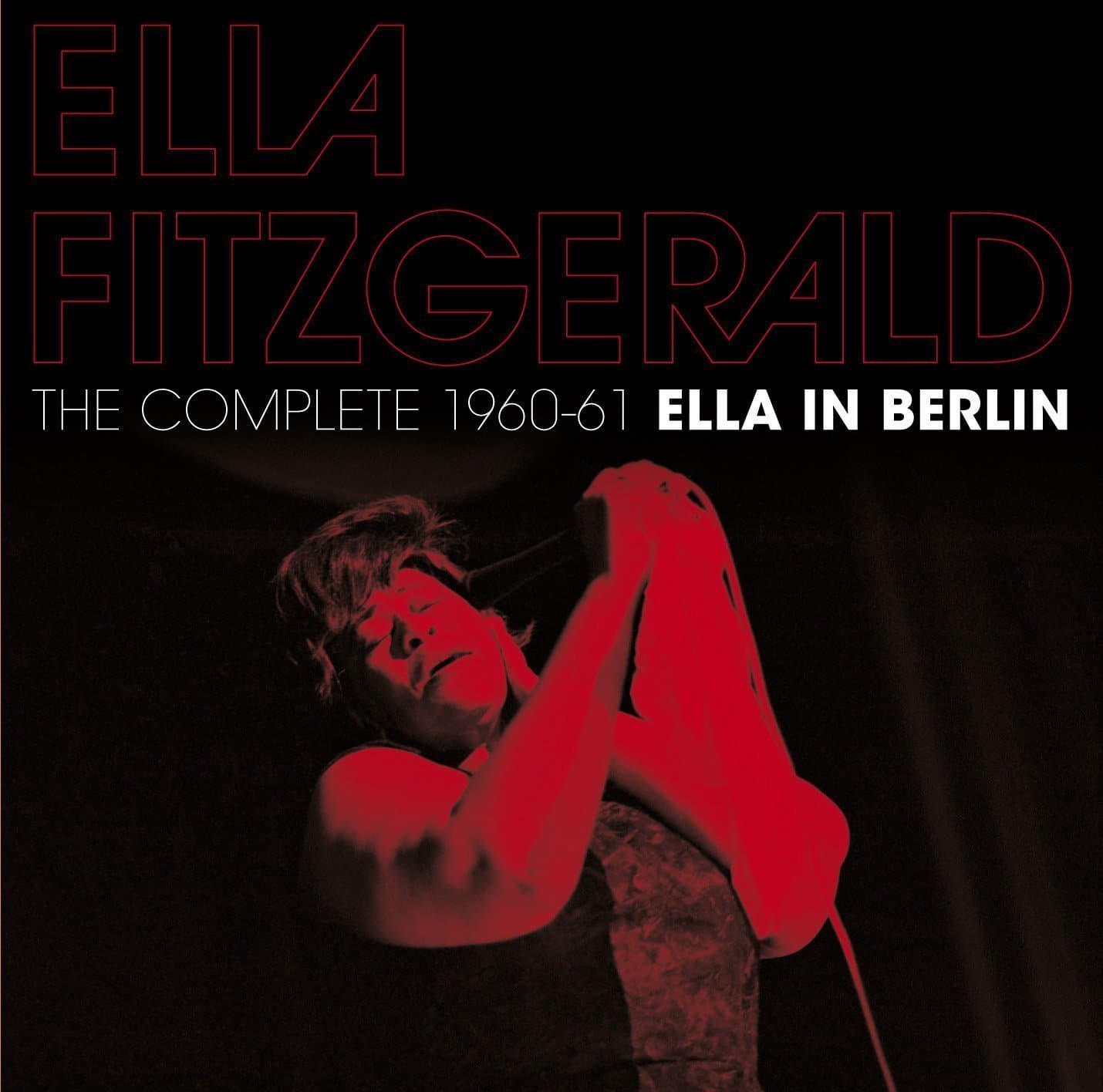 Title: Ella In Berlin: The Complete 1960-61
Label: Essential Jazz 
A real treat for fans of Ella and vocal jazz in general. Mack The Knife: Ella in Berlin has been widely seen as a classic of its time. Released in 1960, this LP drew upon an excerpt from her European tour. This sparkling Berlin portion featured Paul Smith (keys), Jim Hall on guitar, Wilfred Middelbrooks and Gus Johnson with that now famous rendition of the song, Mack the Knife, in which Fitzgerald flew by the seat of her pants, managing to sing the song despite forgetting half of the words. A classic comedy performance!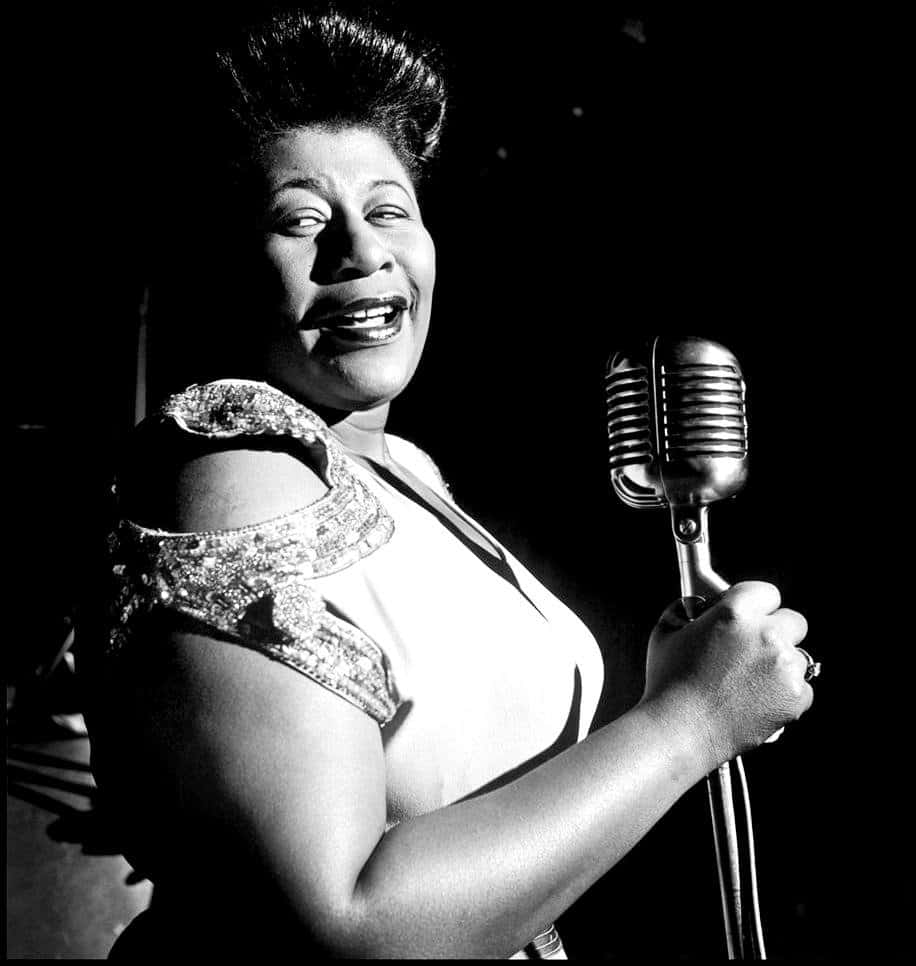 But the album was not all that it seemed. There were tracks seen on those earlier pressings that, frankly, didn't actually belong to the original Berlin concert at all. This release takes time and space to correct those issues without losing any important footage. For example, Love for Sale and Just One Of Those Things were just two offerings that were, in actual fact, recorded at the Hollywood Bowl in 1956. They are not lost, though, you can still find them as bonus tracks here.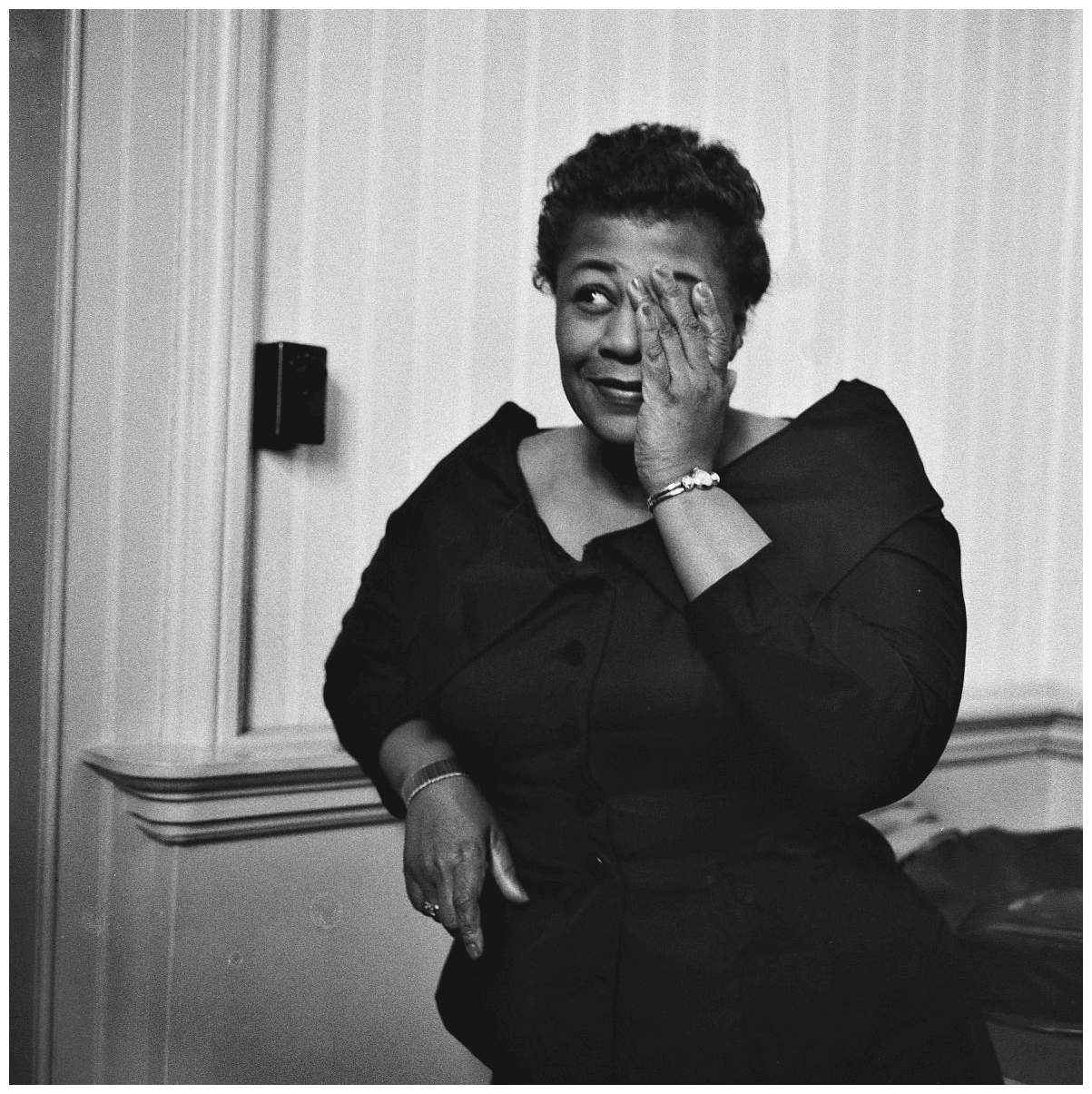 But that's not all. More rare bonus material can be found here too including a complete, live performance from Cannes in 1959 plus another Berlin concert later, in 1961. In terms of mastering, this aural footage offers an admirable neutrality and rewarding tonal balance which, for a digital disc, is both incisive in detail while retaining an attractively mellow midrange.
Incidentally, both of these Berlin concerts took place in the Deutschlandhalle (which could hold 8,764 people). The venue holds a touch of irony because it was designed with the help of Adolf Hitler in 29 November 1935. It was built to be part of the Olympics in 1936.
A strong, independent black woman singing in his precious hall? You can imagine his spittle-infused apoplexy, can't you?
The hall was later rebuilt after WW2 and has, more recently held concerts from everyone from Take That to Metallica.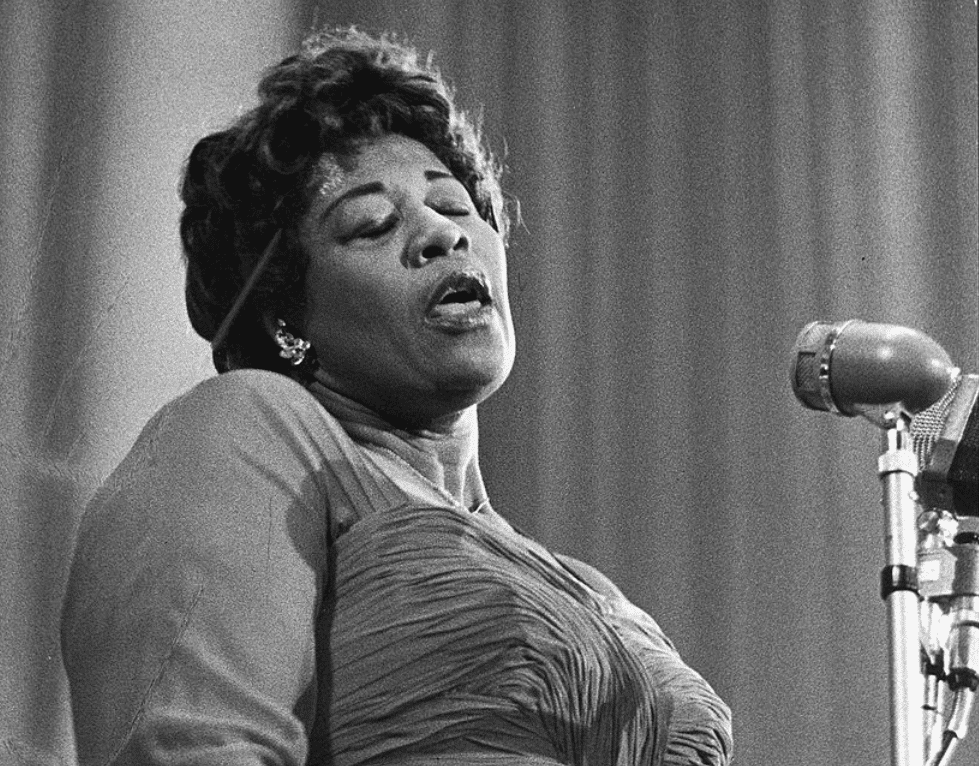 But back to more swinging fare. This package totals 43 tracks in total over two CDs. A great value set and an excellent suite of live cuts from Fitzgerald.