The Article
Elizabeth Cook Is Back with Exodus Of Venus: Country Singer with A Rockin' Edge
1st July 2016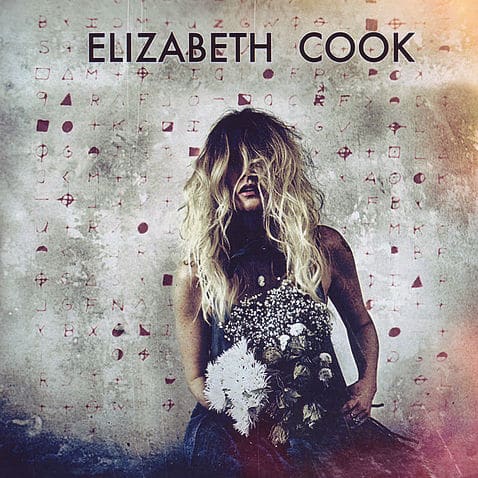 Elizabeth Cook
Title: Exodus of Venus
Cook was always odds-on to be a country singer because her parents had a working honky tonk band and daughter Elizabeth appeared on-stage with them when she was still very young. Apparently, she wanted to enter the business through a Nashville major-label route but she found it tough going because they saw her as 'too country' and, as we know, being true to the genre can be a problem for the Disney-esque moguls at Nashville. If they can't sell ya? Well…
Which infers that Cook is the real deal. She is and she isn't. She's not a Loretta Lynn or Tammy Wynette. If I told you that she was 'Dolly Parton with rock additions' perhaps? How about this, she has a real Stevie Nicks feel about her. She would quite easily fit into a lead vocal slot for Fleetwood Mac.
Cook is quite a songwriter which was immediately evident on her debut album recorded between 1997 and 2000. The Blue Album featured a host of well known names such as Tim Carroll, Kenny Vaughan and Rick Schell. Atlantic Records signed Cook right there and then. Hey, Y'All appeared in summer 2002 from Warner Bros, then 2005's This Side of the Moon on Hog Country Records. Balls appeared in 2007 from 31 Tigers, followed by Welder in 2010.
She's a busy lady, that's for sure but, as you can see from the list above, she maintains a steady release pace and each album takes its own time to appear. Six years later, this new work offers a combination of swamp rock mentalities and moody ballads. With song titles such as Methadone Blues, Slow Pain and Straightjacket Love, you can tell that she's not afraid to confront the harshness of life as well as exploring characterisations, as she commented recently, "I've really enjoyed lately getting more into trying to find different jumping off points," said Cook. "If I'm wanting to write a song like this song Evacuation, that's on the new record about a lady in New Orleans … I decided to just immerse myself in learning about voodoo culture, and in [learning] that terminology and ideas, the story gets a little bit richer. So the process of digging deeper is what's been exciting to me and a way to try and grow my writing."
In mastering terms, there is a bit of compression that does raise loudness levels a bit but nothing to be overly concerned with.
This is an album that rocks with a twang but is always followed by a shadow of darkness that gives the piece a nice edge.