The Article
Elf: Touched by the Hand of Deep Purple and Before Rainbow
28th December 2016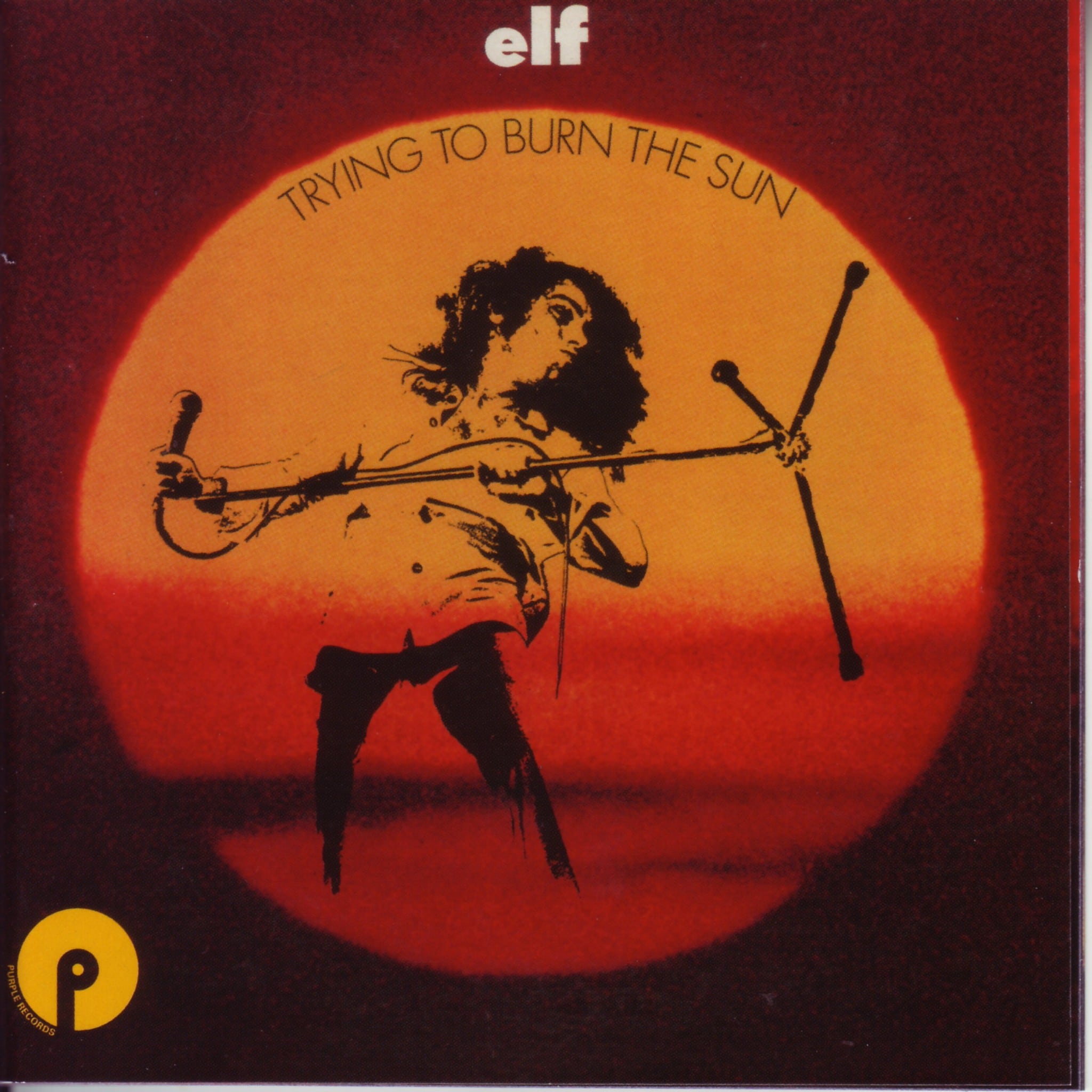 Title: Trying To Burn the Sun & Carolina County Ball
Label: Purple 
The clue is in the name of the record label. A rock band from the early 70s, Elf featured a young Ronnie James Dio who would later find fame in the likes of Black Sabbath, Rainbow and his own band, Dio. Formerly called the Electric Elves and then plain old Elves, the band released their self-titled debut as Elf in 1972. Produced by Deep Purple man, Roger Glover, the group also featured guitarist David Feinstein, guitarist/keyboardist Micky Lee Soule (also later of Rainbow) and drummer Gary Driscoll (another Rainbow man). Fame and fortune eluded Elf at this time and not more happened when the band released its second album L.A./59. But let's pause for a second because that album was also released as Carolina Country Ball outside of the USA.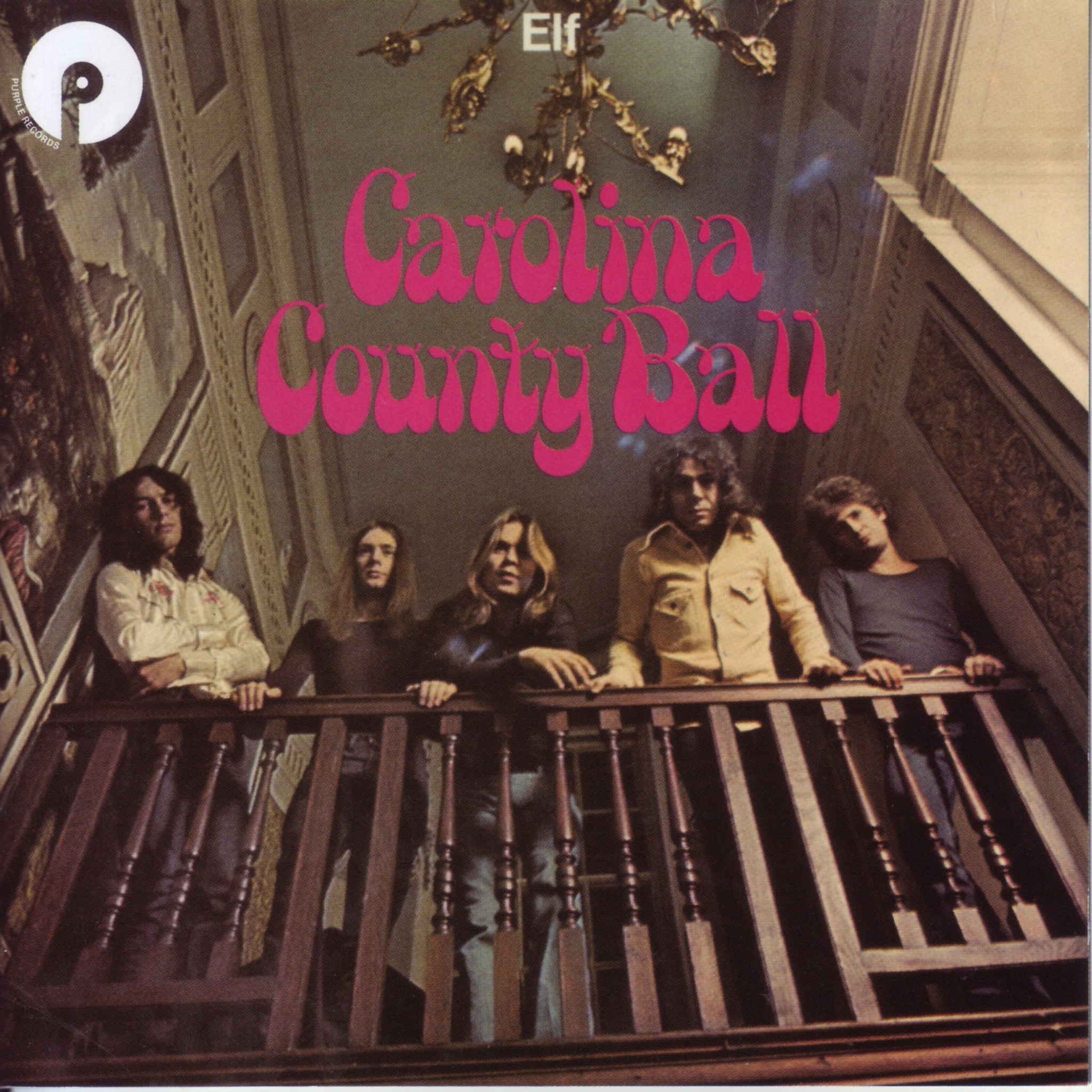 Released in 1974, Carolina County Ball, offered a more powerful and involved sound than the debut but that was partly because the band was working more closely with Ritchie Blackmore. Mickey Lee Soul was brought in on keyboard and vocals and it's he who explains the album title confusion, "My guess is that we felt it was one of the strongest songs on the album and so we thought it was a good way to represent what we'd done on the album. However, MGM Records, to whom we are signed in America, wanted to put out the song L.L 59 as a single. So they decided to alter the album title and go with this."
Recorded while the band was evolving slowly into the Ritchie Blackmore's Rainbow, Trying to Burn the Sun was the third and final Elf album and presented a heavier song style. Possibly because the group, Rainbow, was launched soon after the album's release, the album itself was sadly ignored. It feels very centred and comes together well as a project. Surely part of the reason for the cohesive nature of the album was its production, as Soule commented, "We recorded at the start of 1975 and did the whole album in one session. This must have lasted no longer than two or three weeks. But certainly this time wasn't broken up. It's not as if we did some recording, took a break then went back in. The whole process was very smooth."
Well produced here with informative liner notes, both albums are fine examples of early British rock.