The Article
Edward Penfold's Caulkhead: a spaced out vibe
23rd February 2016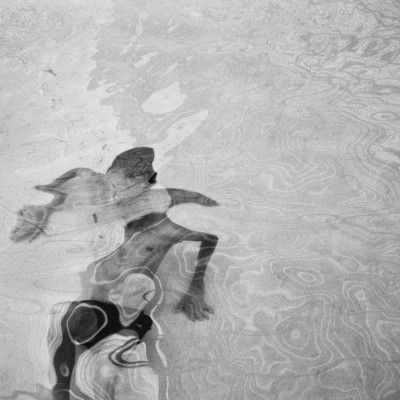 Title: Caulkhead
Label: Stolen Body
A beautiful, psyche-filled, heavily treated, slightly Beatles-esque, early Floyd, Nuggets-derived project that provides sumptuous rhythms and layered instrumentation that tickles the ear with the sort of spaced out vibe that demands they you lie down and drift away. Sunny Day is a lovely piece of psychedelia that provides both invention and some eccentricity while the stripped, bare, low-fi Caulkhead is almost folkish in a slightly Donovan-like manner.
In audiophile terms, this CD has been compressed and overly peak limited so that I had to rush towards my pre-amp to lower the gain. The result of this is guitar crescendos that can make you wince at high volumes. It also means that the sonics live in the upper levels of the dynamic range which means that everything tries a bit too hard. Hence, those parts of the music that should be laid back and relaxed (as in the first track on the disc, Lawrence of Arabica) sound tense, uptight, stressed and irritable. Exactly the opposite of what, I'm sure, Penfold wanted here.
Again, the second track, Up Down, offers a low key, 60s psychedelia vibe that should be flowing the rolling with a gentle ease but the lead vocal, is too bright and intrusive. It also means that the soundstage glares and the upper midrange blooms as if a intense light is shining upon it.
I think the producer is to blame here. Don't blame the mastering engineer, he's paid to do a job with strict instructions. As such, Penfold should tie the producer up, man-handle him into a car boot, drive him down to a deserted dock location on the coast, open the boot up again and shoot the bastard. Then walk away and re-record this album…and send it to me for review.