The Article
THE EDDY HOWARD COLLECTION: Forgotten? No Longer!
15th September 2017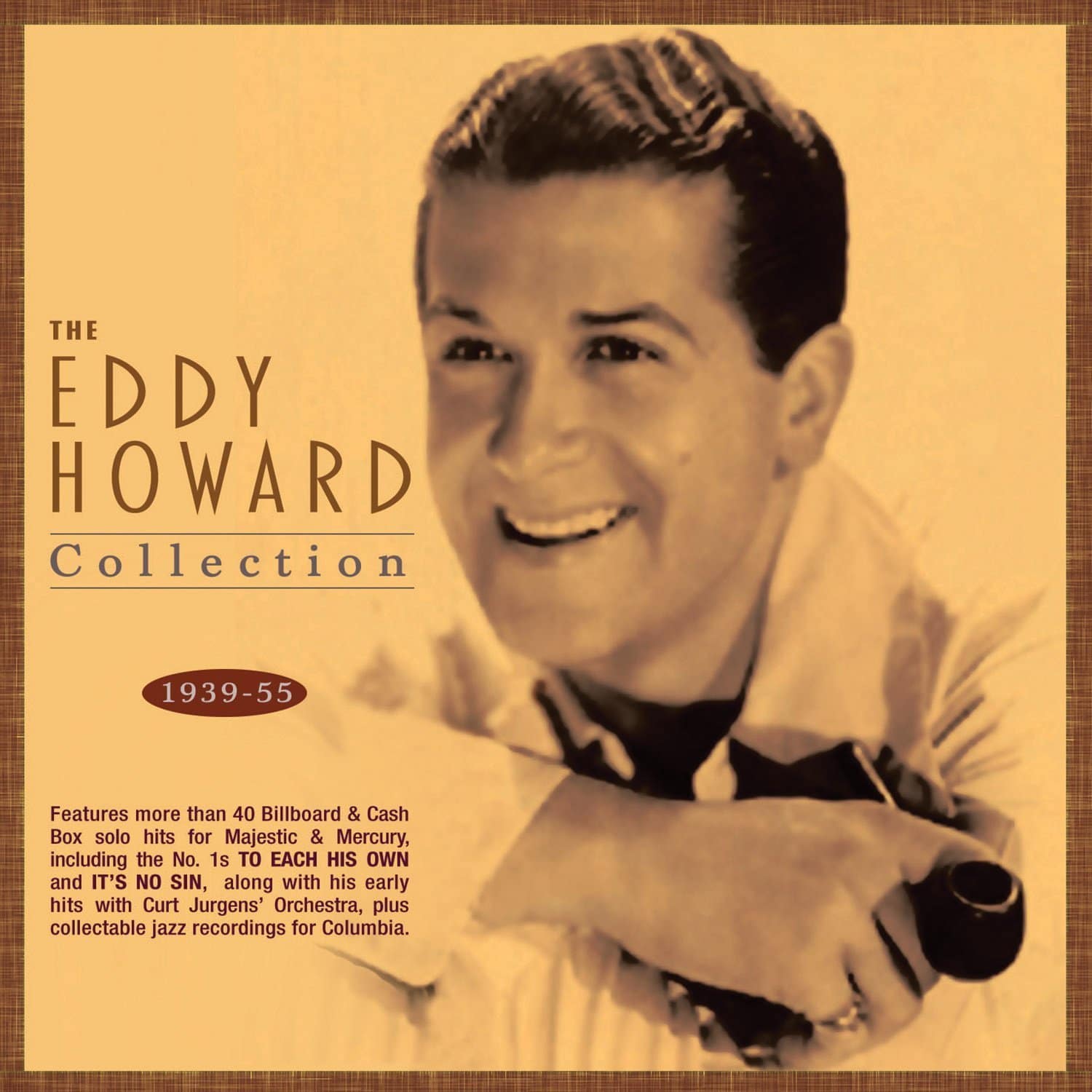 Title: The Eddy Howard Collection 1939-55
Label: Acrobat
I'm a fan of older style music and have a fair collection of original recordings from the 30s to the 50s. It's a sort of spin off from a childhood watching Hollywood musicals, I suppose. Never mind an adult existence listening to OTR (Old Time Radio). I talk at length about this niche genre background because I was pretty shocked to realise that I didn't know who Eddy Howard was. Acrobat do describe him as a sadly 'forgotten' figure but I still cringe in shame for missing him.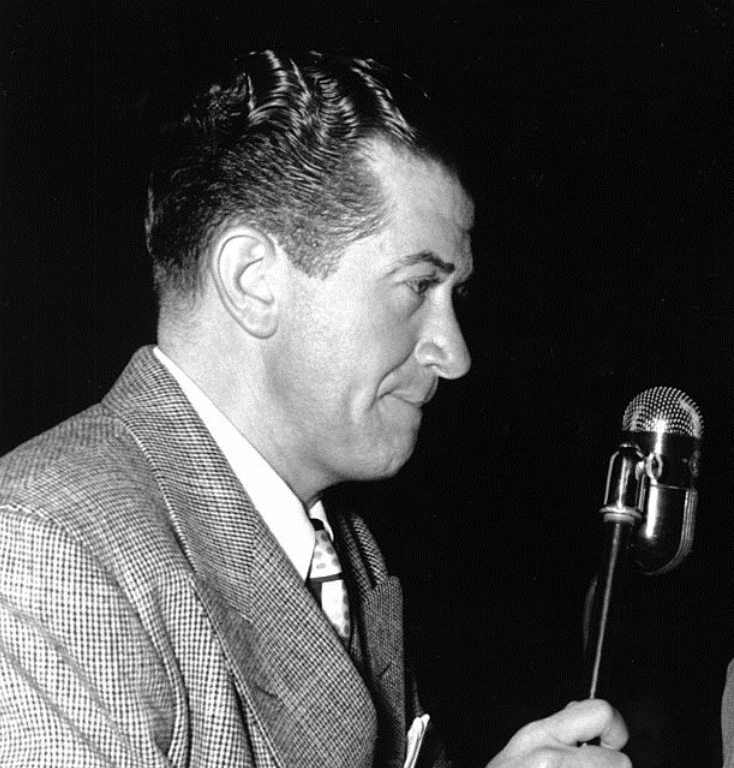 A crooner of the old school who took obvious influences from Bing Crosby but also the manner and approach from the likes of Rudy Vallée, his approach was balladic while his appeal was of the romantic skew. An apparently 'huge' name, Howard's career grew in the 30s working with Dick Jurgens' own band along with John Hammond at Colombia plus other jazz cuts while in the company of Charlie Christian and Teddy Wilson. He hit the heights in the 40s and early 50s with plenty of hit singles.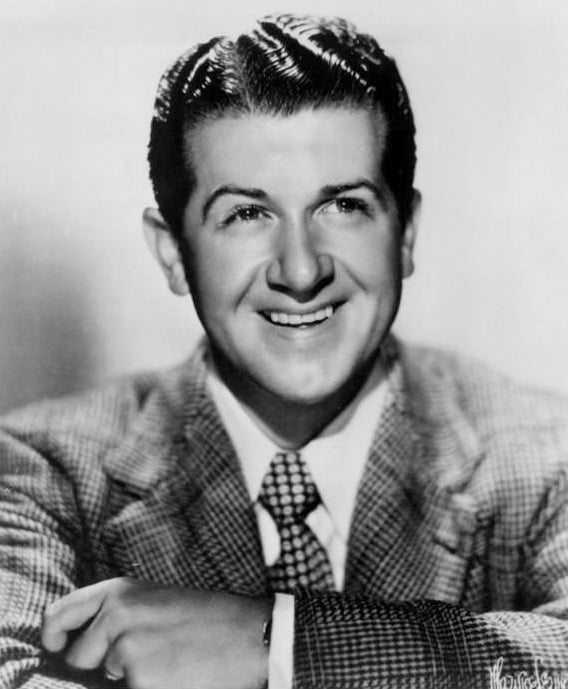 This guy had over 40 hits and even two No.1s!
The CD package itself spans two CDs of 52 tracks. Not definitive but, as the liner notes say, the pack does feature most of his hits. Other tracks of interest include some of his work with Dick Jurgens on the Vocalian label
The mastering quality of any historical compilations tends to be patchy and this one is no exception. The older material suffers in terms of available sources but is admirable, nevertheless, while the more recent far enjoys more clarity and midrange insight. A worthy and intriguing collection from a wrongly ignored crooner of times gone by.