The Article
DOUG SAHM : A Whoopin' and a-Hollerin'
7th October 2016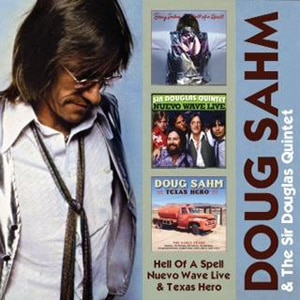 Title: Hell of a Spell/Nuevo Wave Live/Texas Hero
Label: RetroWorld
Sahm was a talented guy who had a wide appreciation of music: as long as it broadly rotated around his home state of Texas. So, throw him a steel guitar of fiddle or mandolin and he'd return it to you with a slice of blues, country, rock & roll, Western swing, Cajun, polkas and a lot more.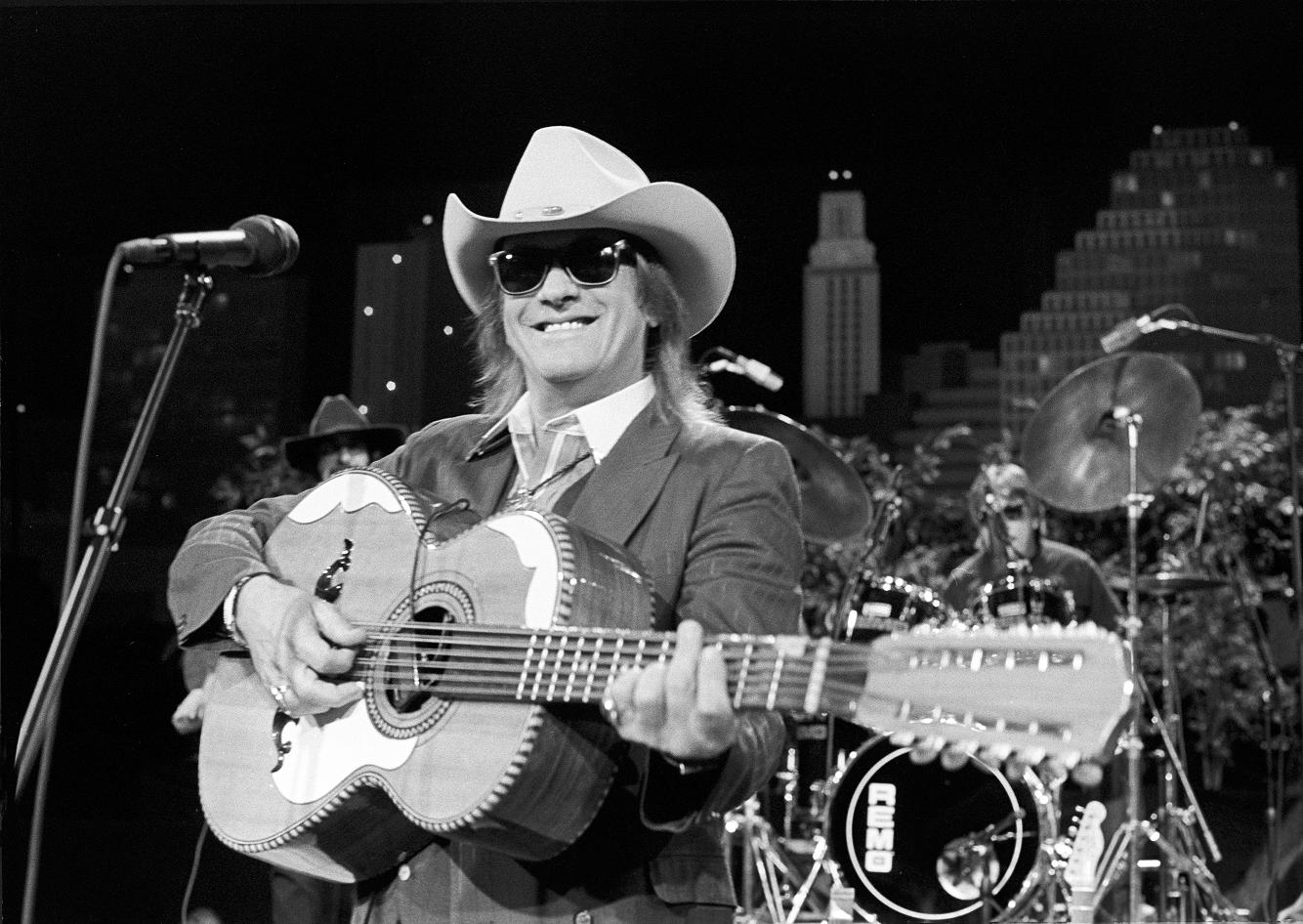 This 2CD package features three albums. Possibly the most fascinating of the three is the last in the list, Texas Hero – The Early Years in which his work roams back to 1958 with The Pharaohs but also includes The Markeys (1961), The Dell-Kings (1960), Freddy Fender, Ernest Tubb and T Bone Walker in 1961.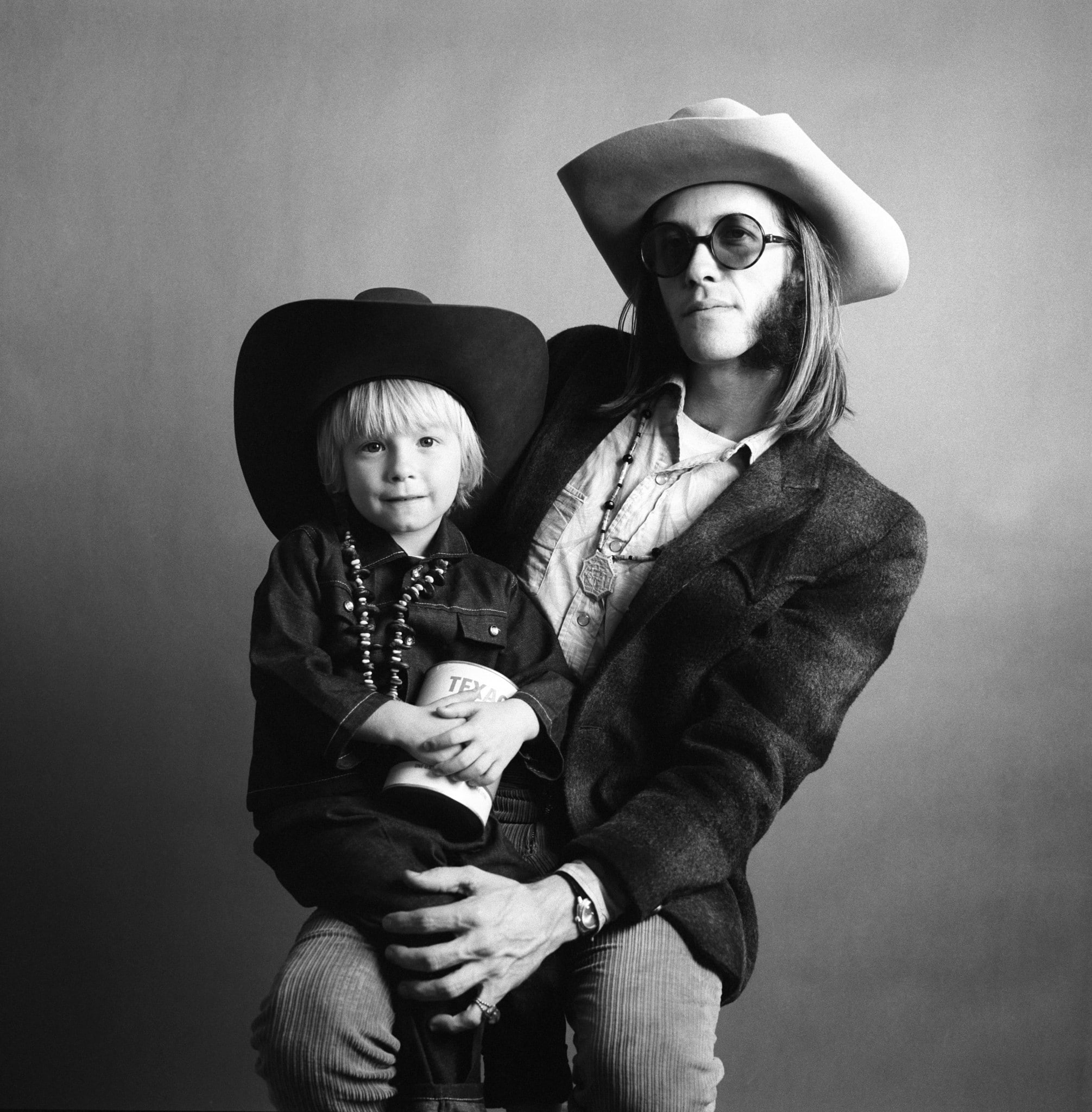 His first real band outing was as a response to the sixties British Invasion as part of the Sir Douglas Quintet, which was reformed in the early eighties. Nuevo Wave Live is a reissue of their 1983 live set Live Texas Tornado, including plenty of Texan-type whooping audience members and band boogie that roams, stylistically, but the group are certainly 'on song' as it where.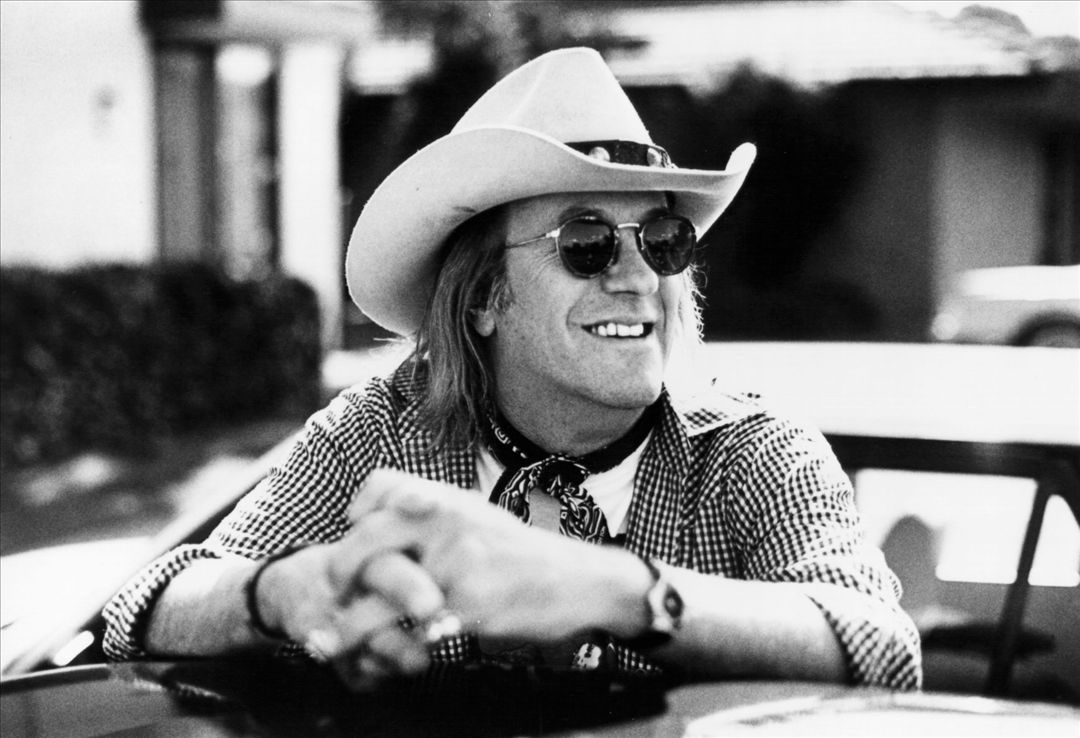 The best I've saved till last: 1980's Hell of a Spell. This Texas blues/rhythm & blues album mix and is devoted to one of Sahm's heroes, Guitar Slim. With a range of great originals and excellent covers, Sahm whelps out the blues but provides a superb array of musical abilities that provides a great exhibition of his talents. Arguably, his best album.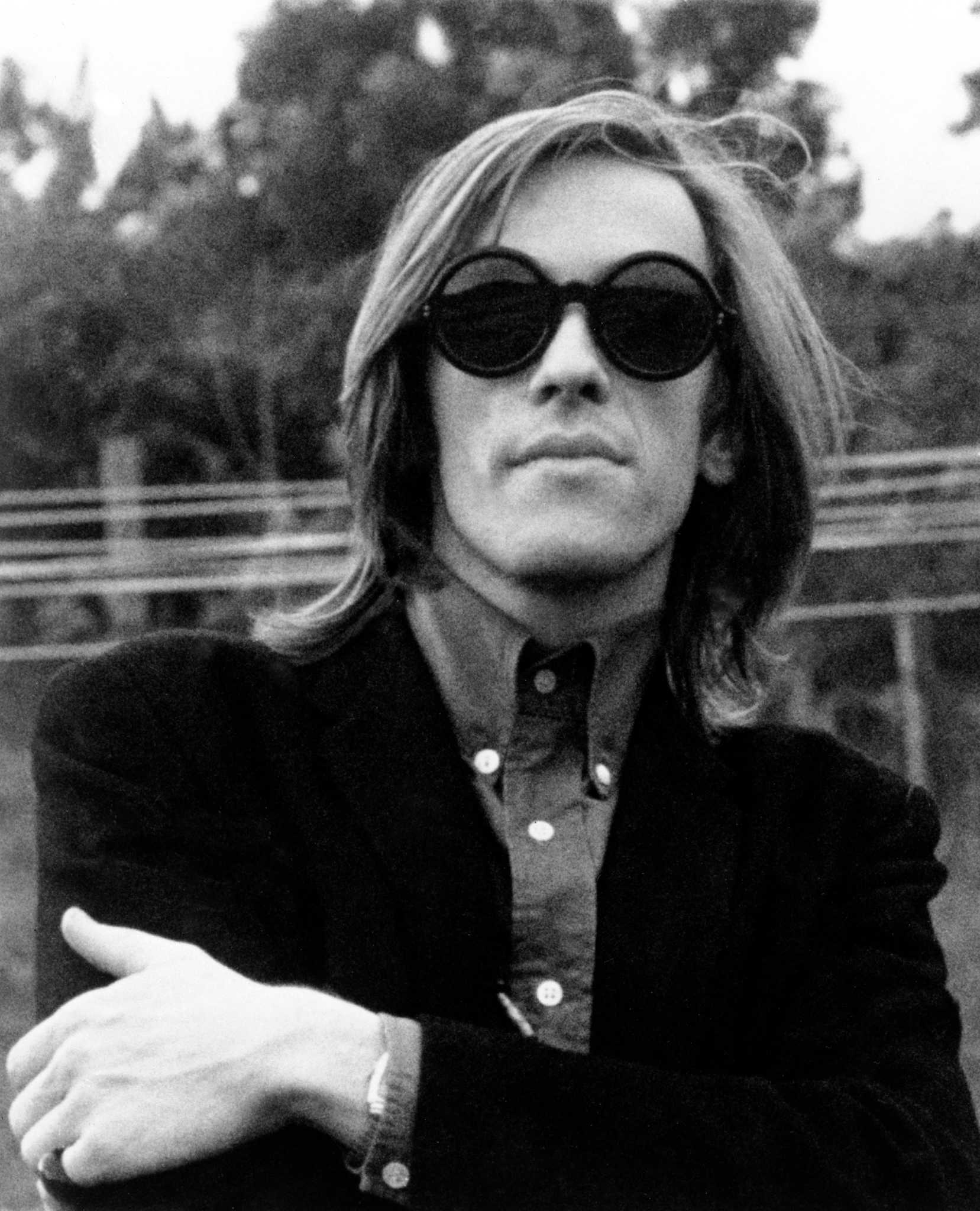 Also look out for other titles in the RetroWorld series including ex-Band member, Rick Danko and My Father's Place 1977, recorded in Roselyn, NY, 15 December 1977; Paul Butterfield's Live New York 1970, a two CD set plus both men combining on a third CD set called Live From the Blue Note, Boulder Co. 1979, including Blondie Chaplin.