The Article
Dan Reed Network: Two Albums Reissued
6th December 2019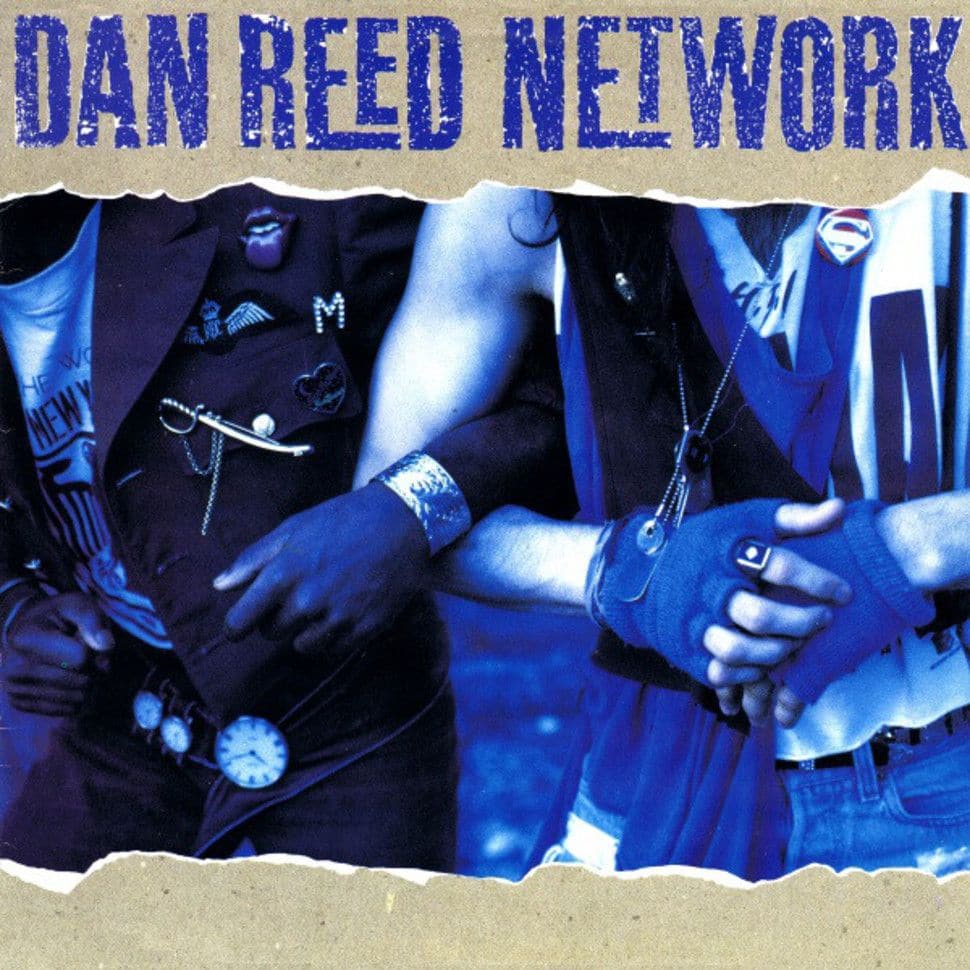 Title: Dan Reed Network/Slam
Label: Mercury 
For this funk-rock outfit, both the debut self-titled album and the second album, Slam (produced by Nile Rodgers, no less), have now been reissued with a little bit of remastering attention applied via Abbey Road. 
In fact, talking about Slam, it was 30 years ago that this album was released. 
The band emerged from Portland, Oregon in 1984 and great things were predicted for them, as they supported the likes of Bon Jovi and the Rolling Stones but they never quite hit the very summit.
The group initially formed with Dan Reed himself and a multi-racial collection of colleagues including Dan Pred, Brian Ames Melvin Brannen and Jeff Siri.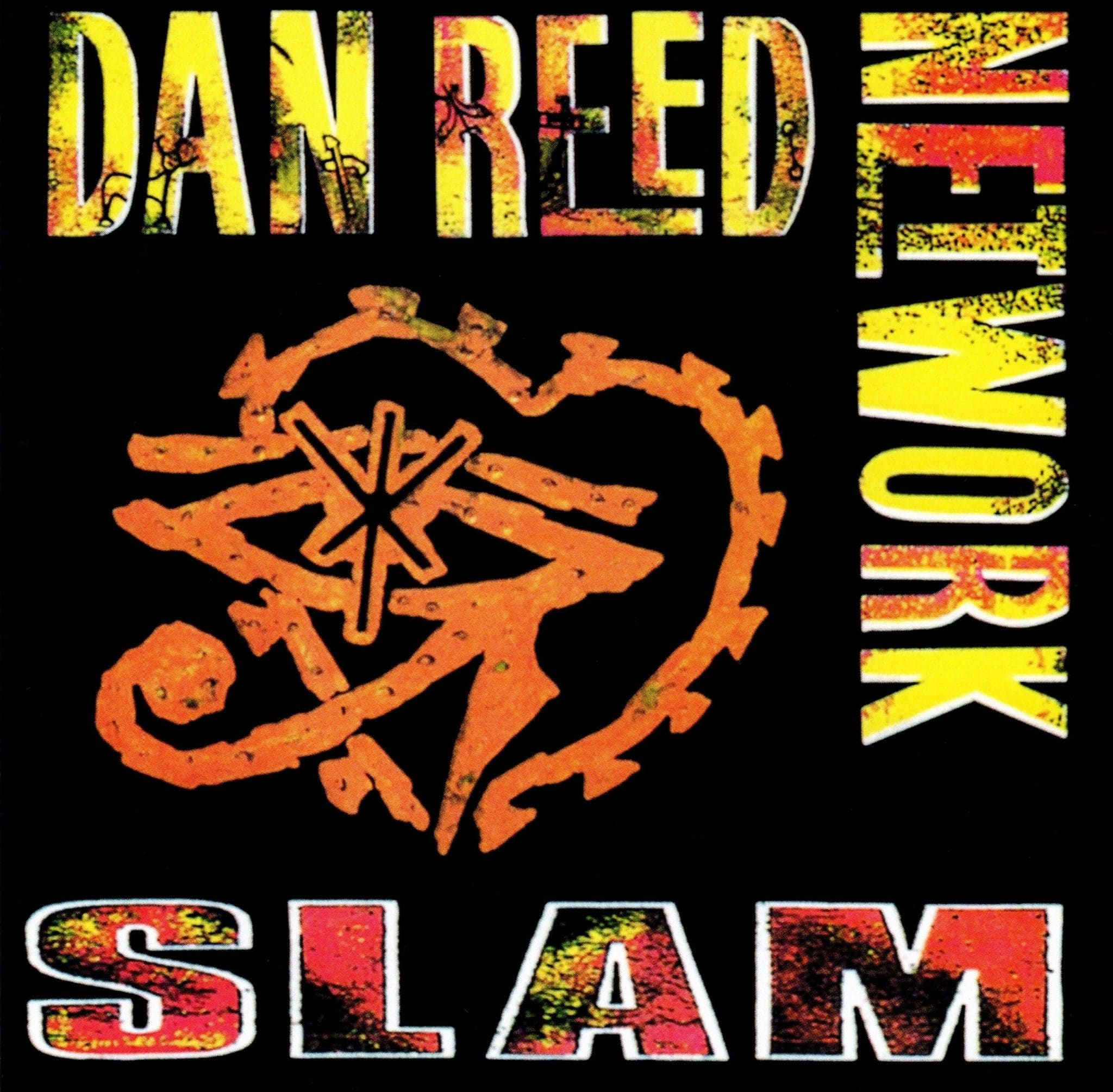 The debut sounds very 80s with that typical percussive, pointed impact and over-produced soundstage.
Which actually is not exactly a criticism but to note a time and a place in rock history.
The double-tracked vocals/harmonies add layers to the full-sounding presentation.
Simple songs but arranged in a complex manner.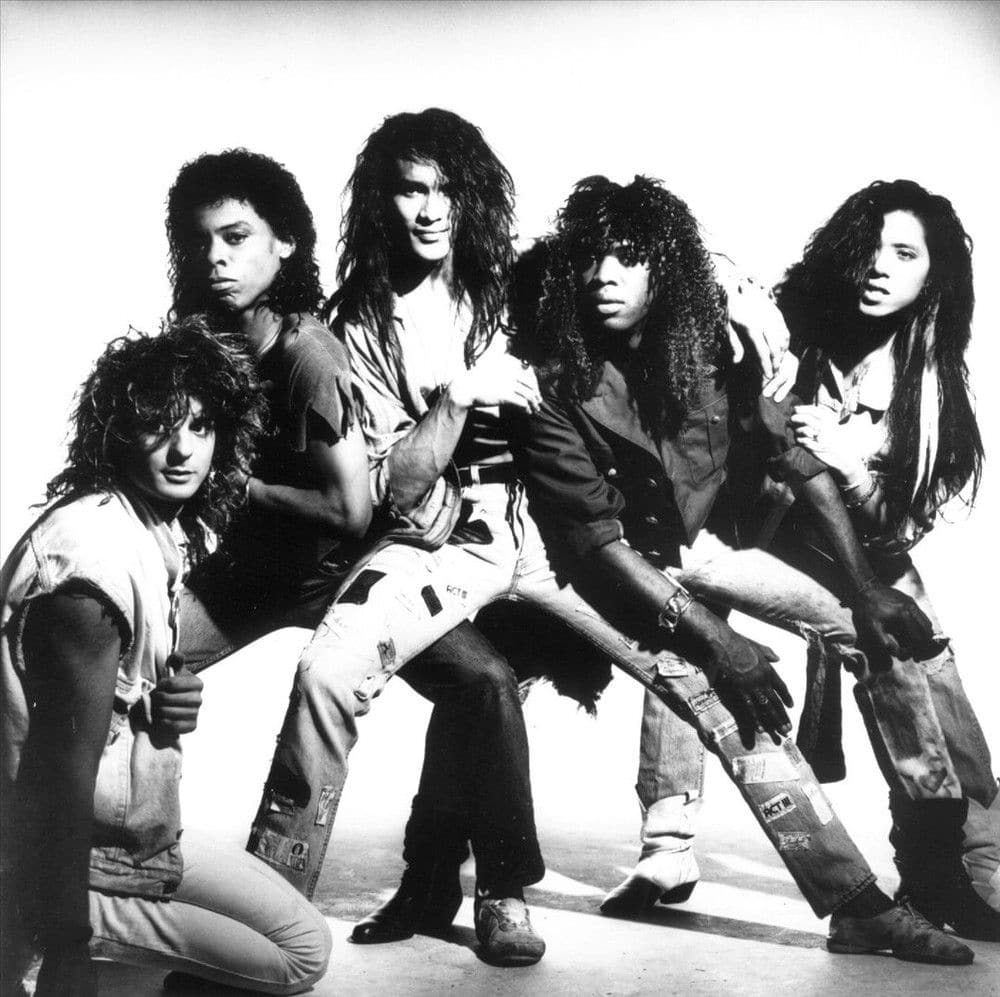 Slam retains the 80s thing but there's a more direct route to the ear on this one.
Less fluff, less posturing and less catwalk and more, well, more rock.
Yes, the songs are chart friendly in their delivery and there's plenty of guitar action to pose alongside – you can just imagine a tactically angled perm coming into action here – but the rock message is evident, because of that, Slam is the more entertaining album of the two.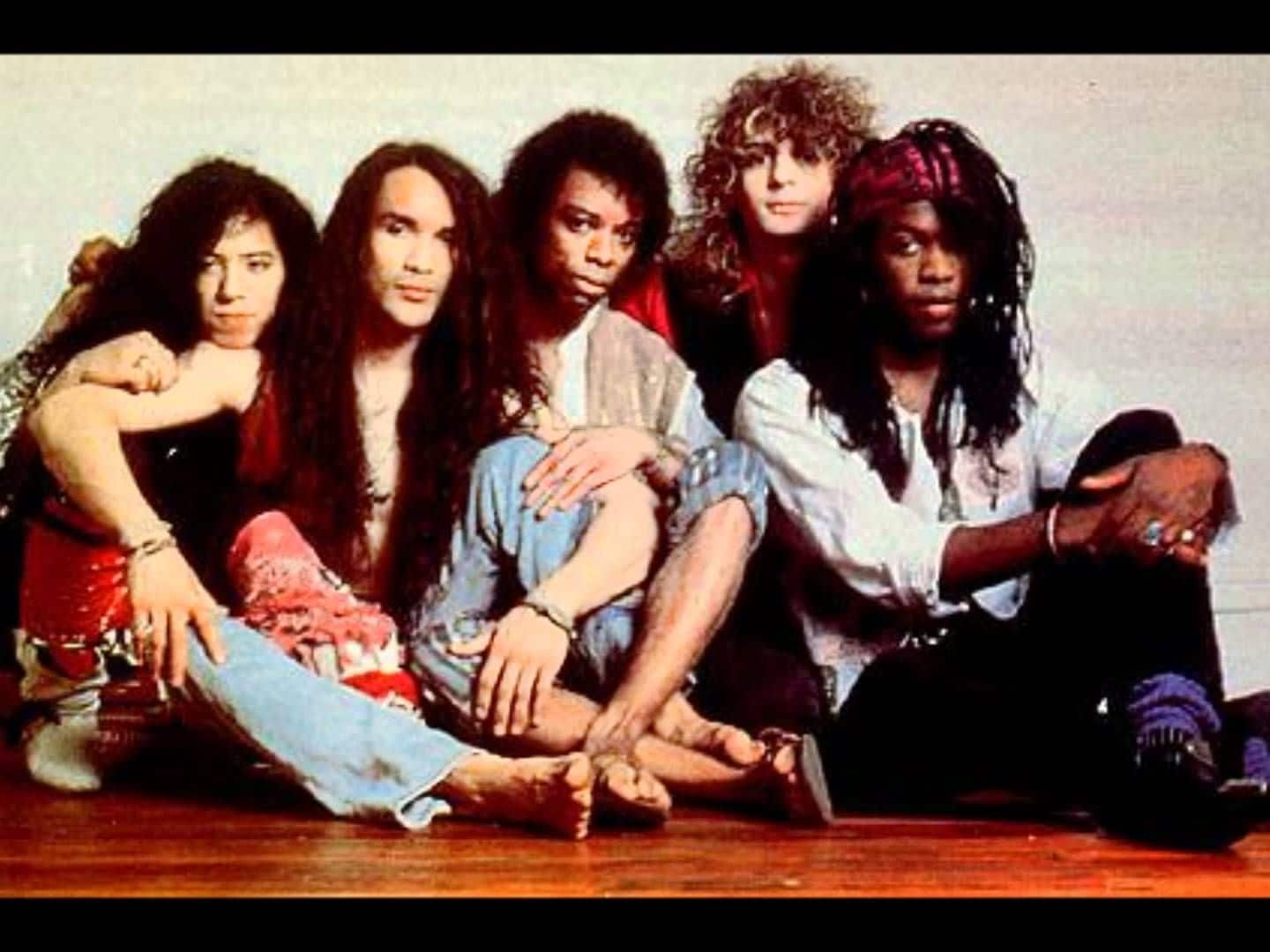 In mastering terms, the sonic output is quite delicious.
There's a superb 3D effect around the stereo image with a depth that not only adds layers to the presentation but a rich substance to the music as a whole.
All frequencies base themselves too.
Abbey Road need a quick pat on the back for this job.
[Don't forget to check out my Facebook Group, The Audiophile Man: Hi-Fi & Music here: www.facebook.com/groups/theaudiophileman for exclusive postings, exclusive editorial and more!]