The Article
Dan Penn's Fame Recordings: one of the great songsmiths of the past 50 years
8th September 2016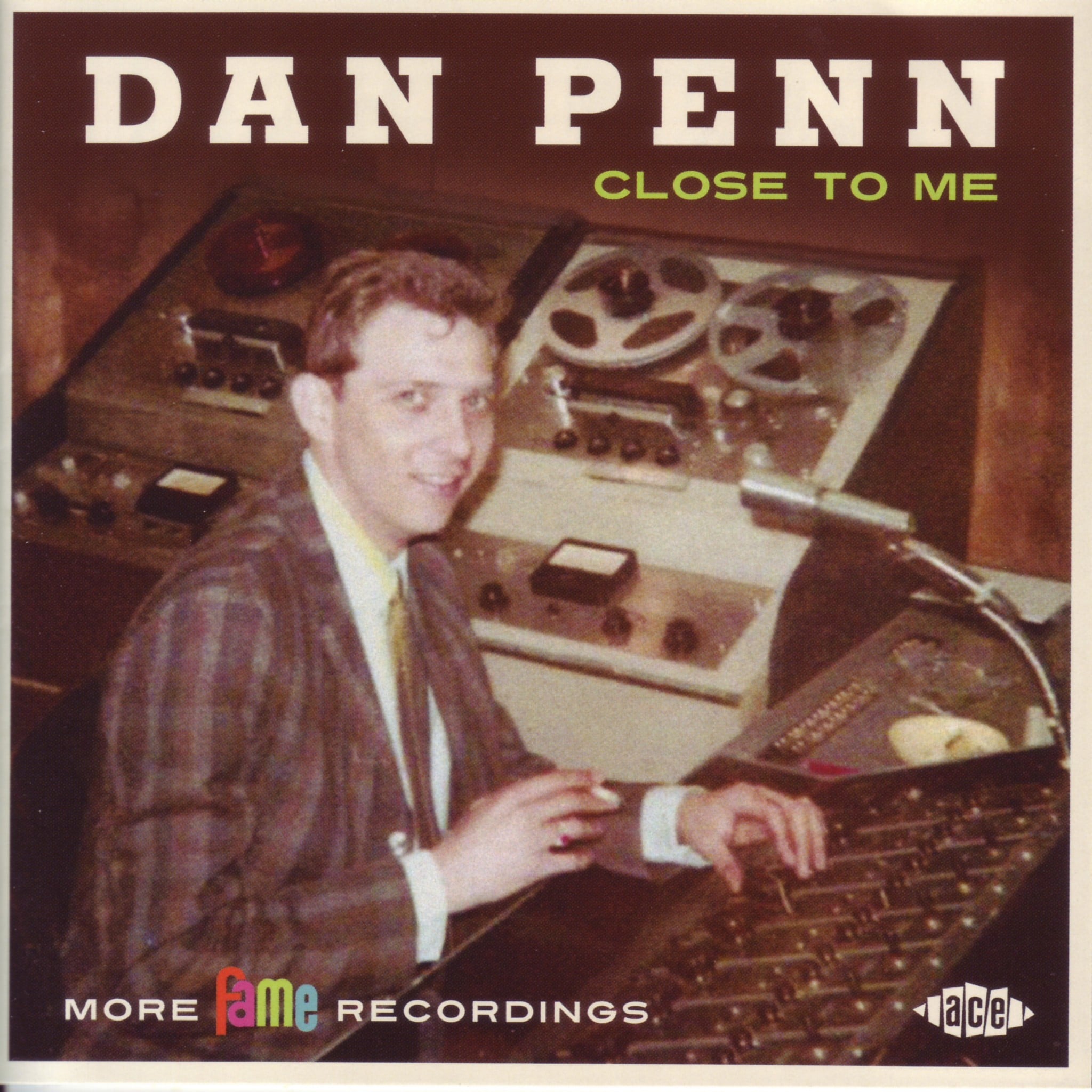 Title: Close To Me: More Fame Recordings
Label: Ace
He wasn't really seen as a performer, as such, more of a songwriter and a producer and a strong influence on the Muscle Shoals-driven, Southern soul music, being involved in both activities with the likes of Janis Joplin, Dionne Warwick,  the Box Tops (The Letter and Cry Like a Baby) and Aretha Franklin (Do Right Woman).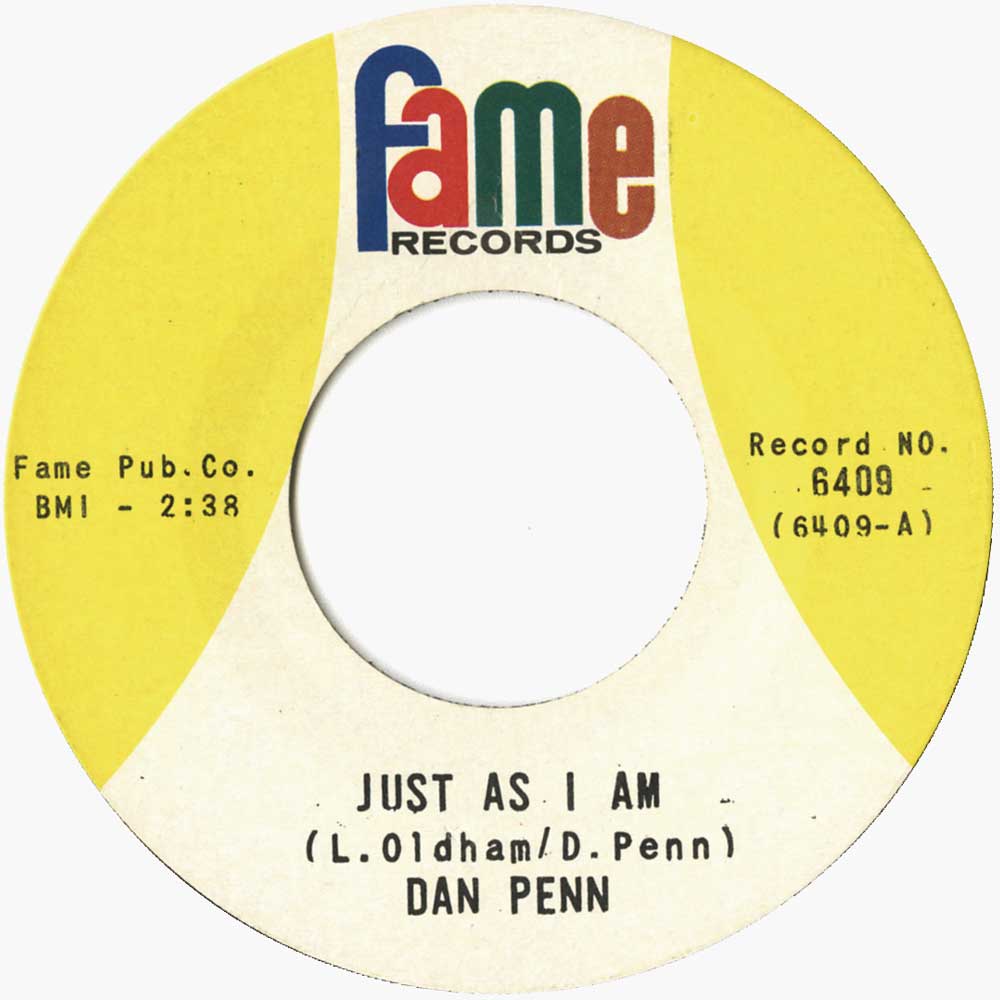 Despite the fact that Penn wasn't really seen as a performer, he did record a couple of albums plus songs recorded in the Fame studio. Highlights of those sessions, from around 1964 and 1965, can be found on this CD. Ace declares that the collection of these songs adds up to a "great lost soul album" and they well be right. Many of these songs were recorded just hours after each song's composition. There's a real freshness in the delivery and arrangement while the performance is lively and full of energy. Penn's own delivery is capable with a warming texture that evokes an effective soul-inflected emotion. Songs include Uptight Good Woman, It Tears Me Up and Feed The Flame, along with tunes recorded by Fame men such as Jimmy Hughes and James Barnett.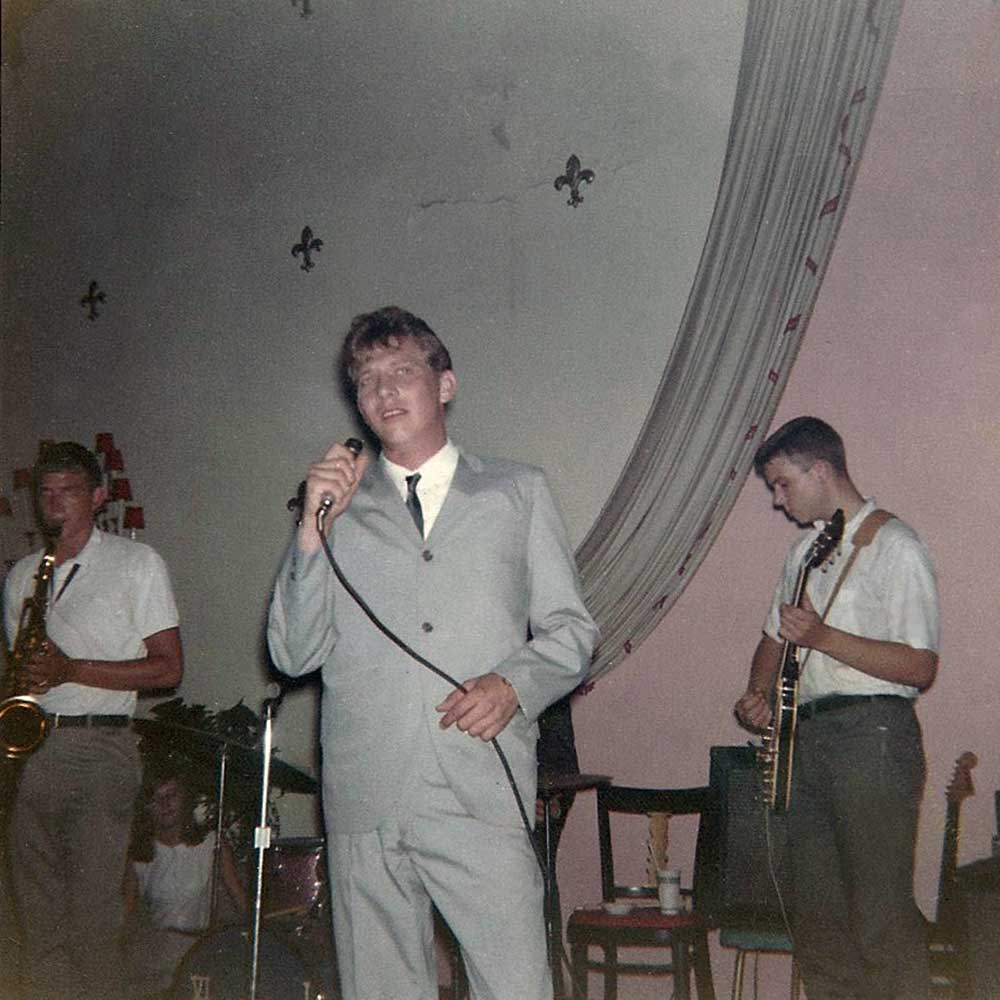 The sonic output quality is pretty even throughout this CD. Listening to the first two songs, the title track and Without A Woman, there is there is a compressive 'glow' over both. What I mean by that is that, with any vocal crescendo or loud guitar twang, you can hear the compression hitting the high notes. This prevents extended dynamics and so is not audiophile quality in its truest sense but, hey, I'm being very picky. For the time and considering the  target audience and their supportive playback technology, the quality is pretty damned good. Probably higher than we have a right to expect, actually. Cymbal strikes are delicate and reverb-laden, vocals are emotive with lots of nuanced texture (Trash Man is a great example of this) and bass is solid and tight with no real blooming while the separate reverb that has been attached to the organ in Trash Man can easily be discerned by the ear: this wouldn't happen if compression was too invasive. A cracking collection and one for any soul fan.