The Article
Dada: a jazz rock album starring future soloist, elkie brooks
10th July 2016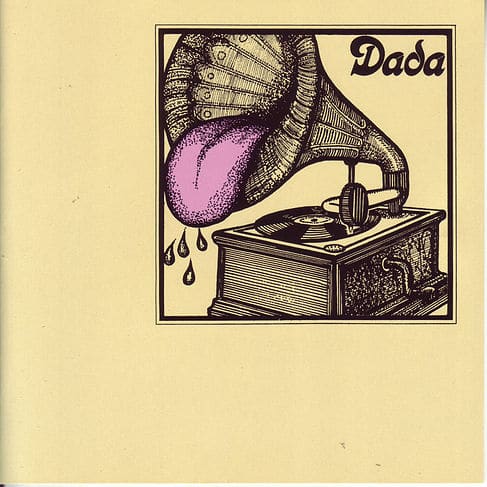 Title: Dada
OK, brace yourself for this one folks. What you've got here is a jazz rock album from 1970 fronted by…Elkie Brooks! Yes, Elkie 'Pearl's a Singer' Brooks. The band itself didn't last too long and sounded like it was influenced by Delaney and Bonnie in its soul-inflected rock flavours. There's also a slight feeling of the soul-rock band, Stone the Crows with Brooks filling the Maggie Bell role of raunchy, from the pit of her stomach, delivery one that headed towards Janis Joplin but somehow fell short. That sort of quality.
On guitar and bass was one Peter Gage, the band's principle song-writer (although he tended to co-write his songs with many different partners). Gage's This is My Song has a folky quality to it with a gorgeous refrain and infuses a welcome slice of air and space into the arrangement, which contrasted with the first two tracks (Big Dipper and the Stones' cover, The Last Time), giving the band a slightly West Coast feel. This sprawl of styles was intentional though as Gage, who would later found the group, Vinegar Joe, stated, "I pointed out that the band wasn't called Dada by accident. The art movement that began in World War One, from which we took out name, was driven by shock, Juxtaposition, irony, cross-collateralisation of artistic influences. You were not expected to be 'comfortable' with everything we played."
Which is why the folky/West Coat music of This is My Song turned into a gospel chorus of Seed of Peace! Again, co-written by Gage, this is a jaunty and uplifting song. Both tracks will have you singing a long in not time.
Which is more than can be said of Organ Interlude, the next track which says it all really. This church-inspired piece has all the grandeur that you might expect. Looking for a theme? As Gage stated, look towards Dada. A lost gem, refound.