The Article
Gary Crowley's Punk And New Wave
6th August 2017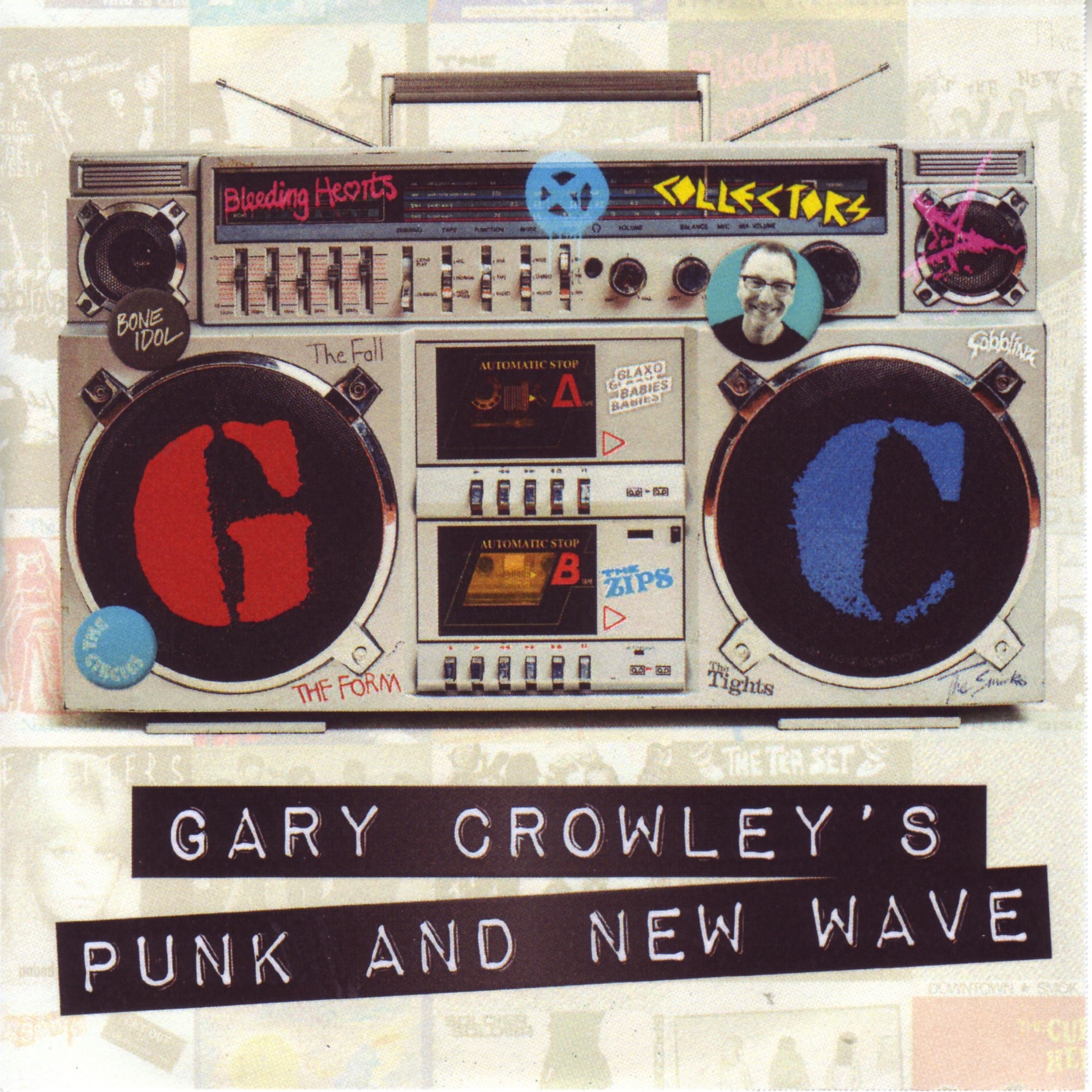 Title: Gary Crowley's Punk And New Wave
Label: Demon
Crowley has worked under many titles: DJ, NME scribbler, TV presenter and more. Now he has collected 77 tracks of a rare and one-off variety that span three CDs inspired by the times, visiting many gigs and the great, late and lamented ex-Radio 1 DJ, John Peel.
On this collection, you'll find names that will be familiar such as The Vibrators (We Vibrate), Mo-Dettes (White Mice), The Saints (Do The Robot), Ultravox! (back when they sported an exclamation mark and Young Savage), John Cooper Clarke (Suspended Sentence), The Skids (Charles) and Generation X (Wild Dub).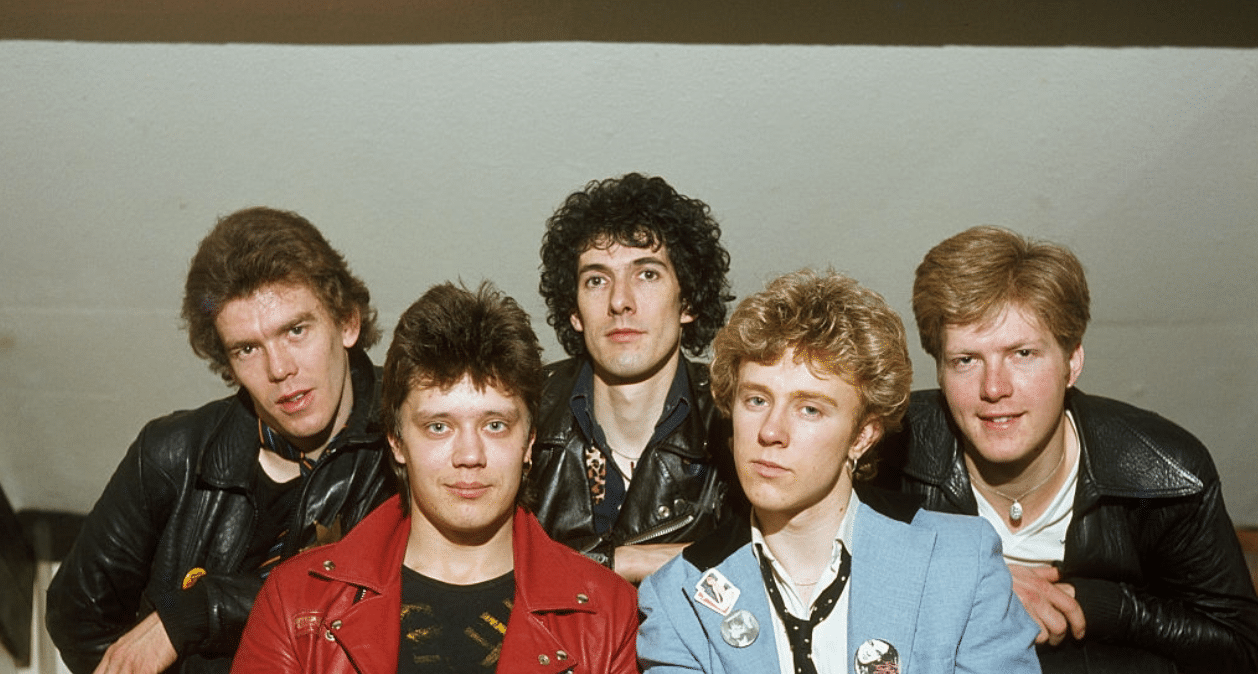 There are plenty of tracks on here which are less well know and, to many of you I'm sure, will be completely unheard of. Dolly Mixture would move on to work with Captain Sensible while the band's Rachel Bor would actually marry him. They appear here with Been Teen.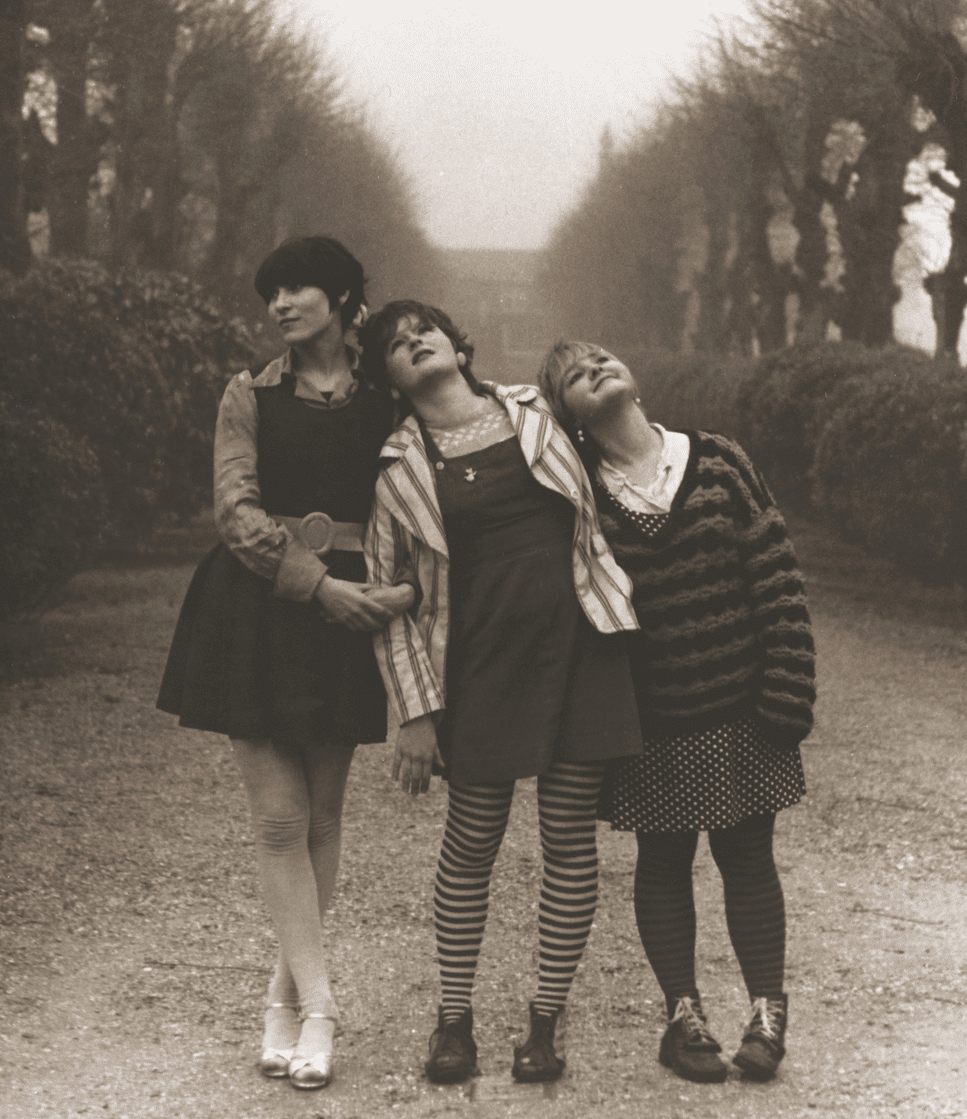 The Boys formed in 1976 and stem from earlier outfits such as London SS and Hollywood Brats. They appear here with First Time from 1977.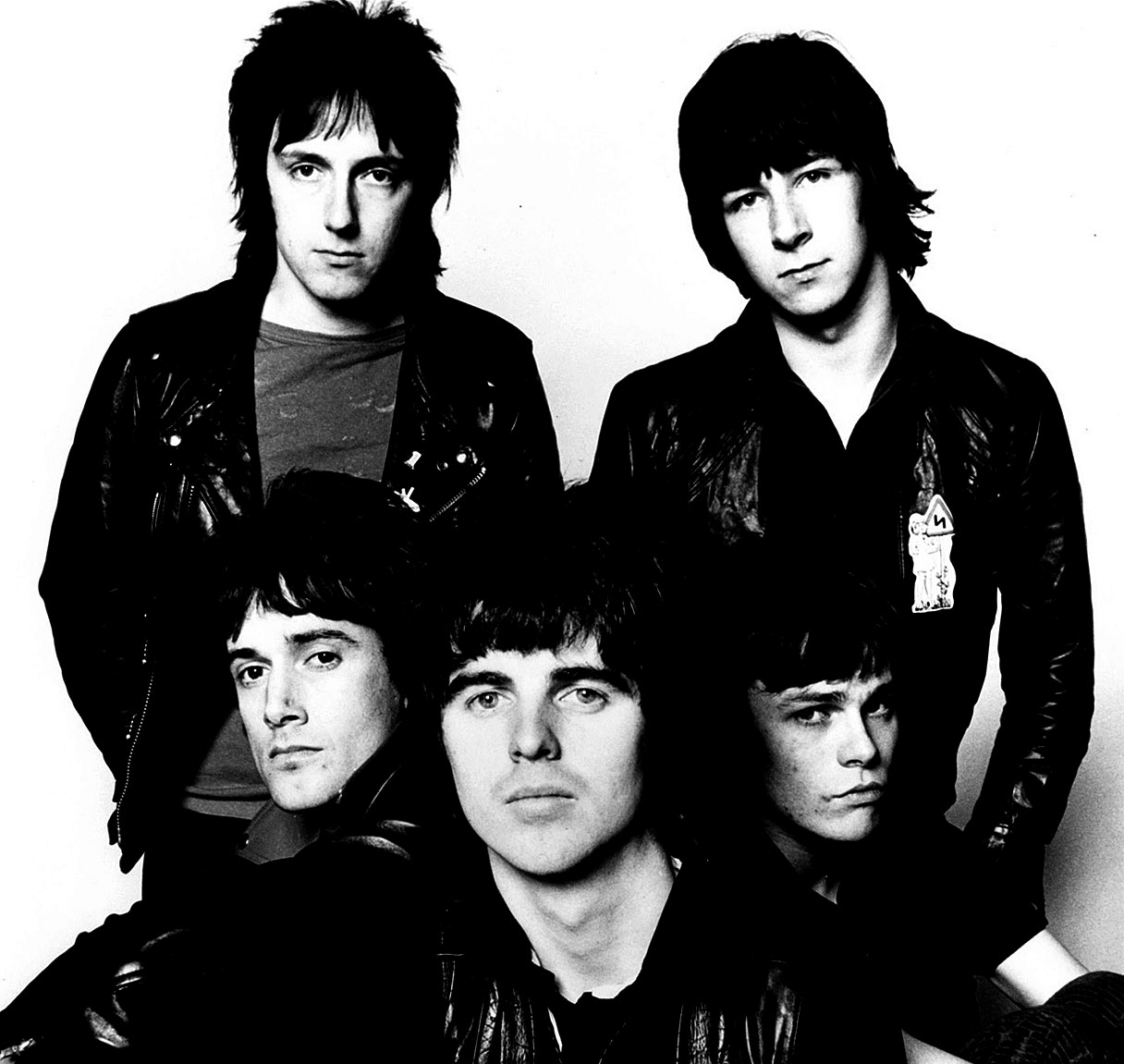 The Carpettes are formed in Houghton-le-Spring, Tyne and Wear and launched as a group in 1977 with a musical trail that lead back to 1974's Brown Sugar. They appear here with their second single, Small Wonder.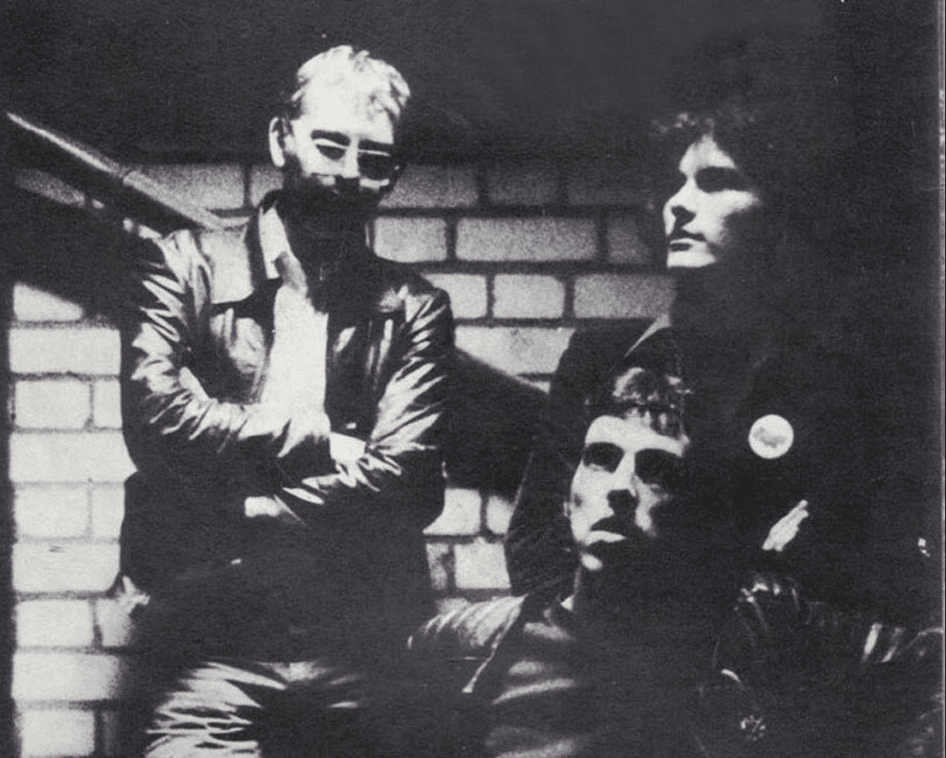 The Moondogs were a Northern Irish post punk outfit (they supported the Undertones at one time). In early 1981, they were given their very own TV show called Moondogs Matinee on Granada TV which ran for seven episodes. Here, they sing She's Nineteen, their first independent single.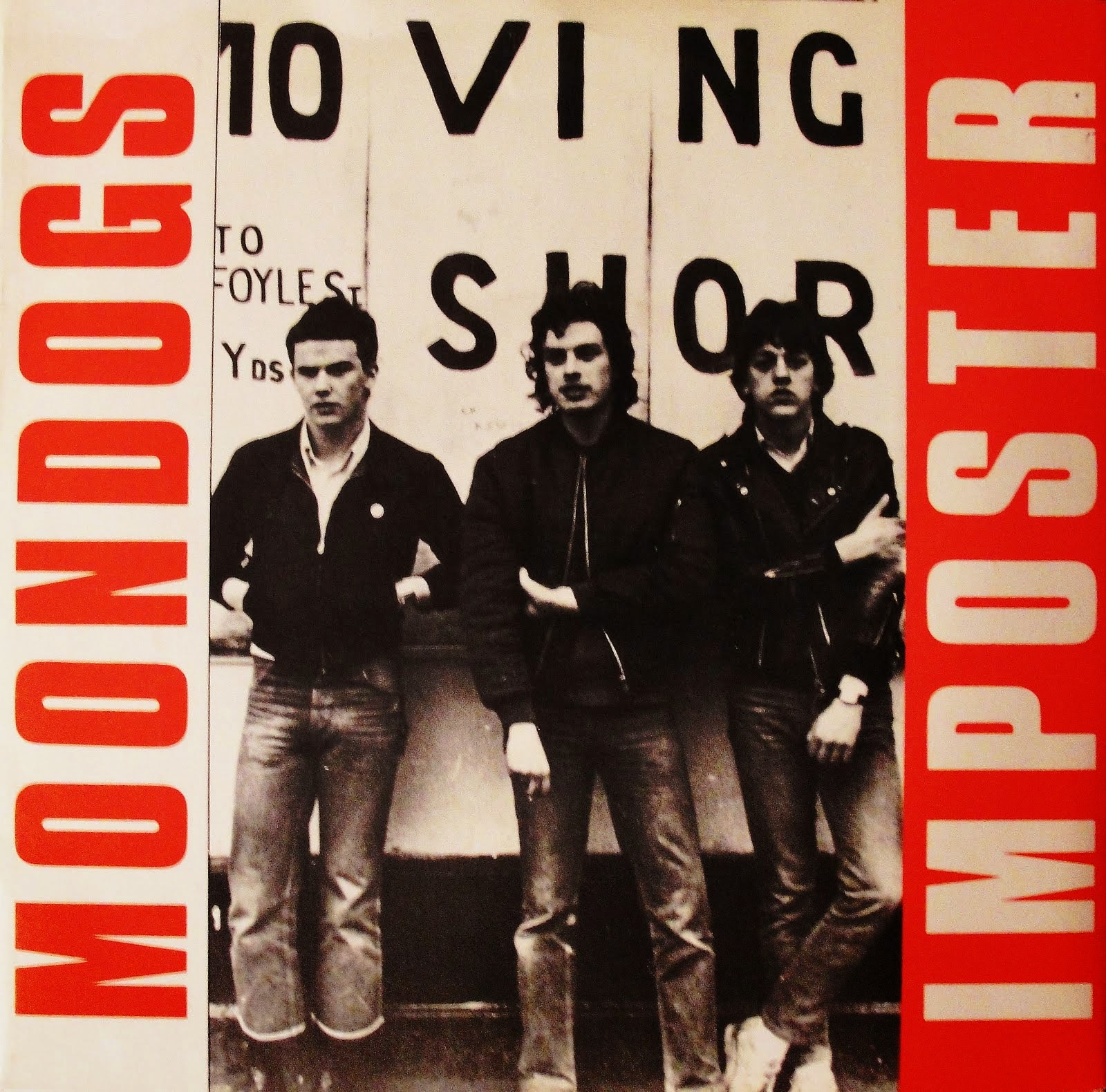 There's plenty of other bands though: the Quads, New Hearts, The Nice Men, The Drones, the Circles, Tinopeners. Knife Edge, TPI, The Kicks and many more.
Mastering features compression that adds bite to much of the music here, giving it added edge but the compression is not excessive, this collection is listenable.
This is a valuable and – something I don't often add when punk is in the frame – educational collection of music that adds a well deserved spotlight on the lesser lights of the scene. A worthy addition to any punk collection.