The Article
JOANNA CONNER: Blues Guitar Aimed At The Masses
15th September 2017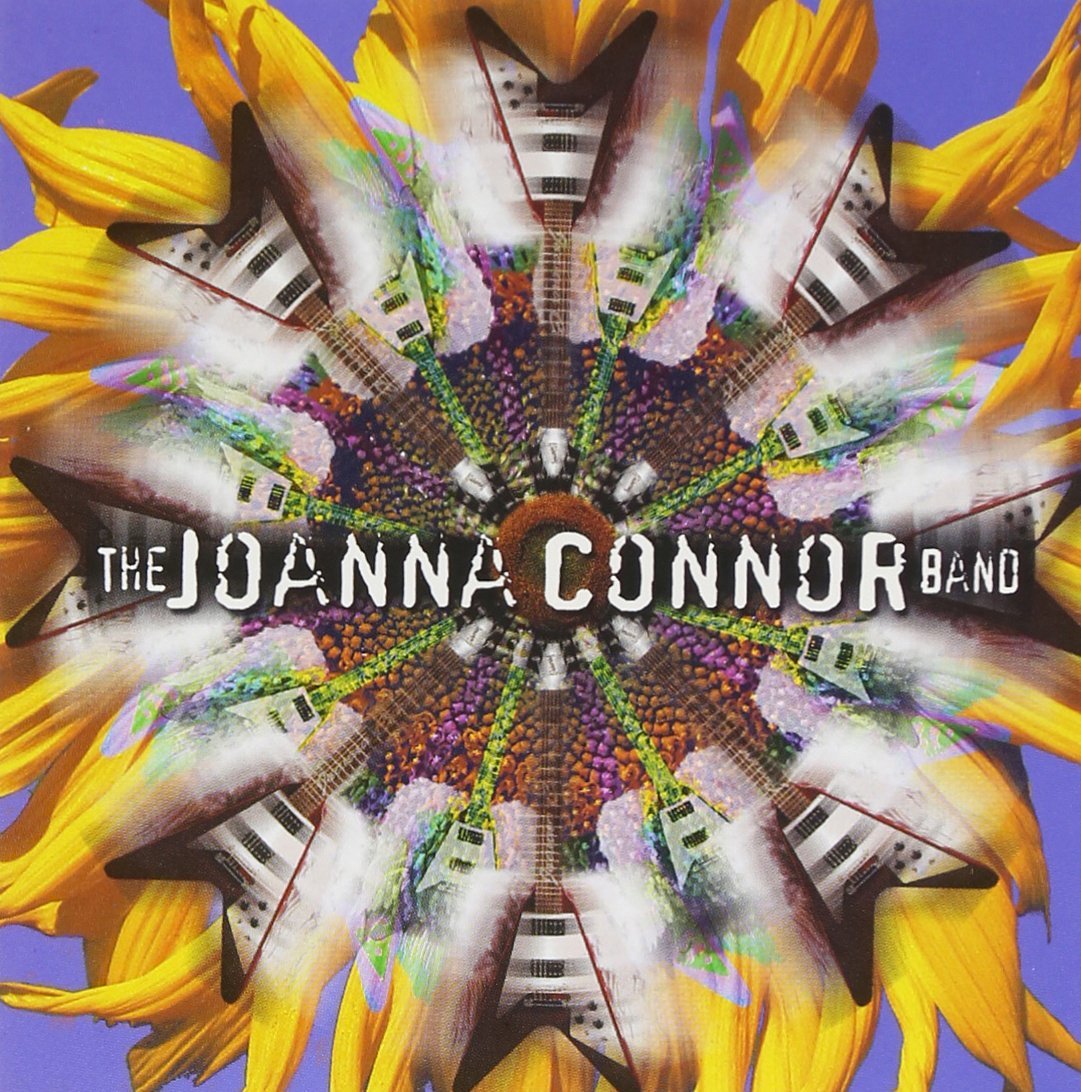 Title: The Joanna Conner Band
Label: M.C Records
A blues guitar player and one of some skill too. She also sings and her voice is decent but I would draw the attention towards her guitar playing first and foremost. And that guitar prowess is understandable. Conner is a product of the 70s and the characters who populated the scene of that time. She has had a fascination with Chicago blues (much of it from her own mother's collection, it has to be said) for some time and the slight raw edge, even to her pop-tinged blues tracks, betrays that interest. As a young woman, she drank in – with the encouragement of her mother – the live performances of Buddy Guy and Taj Mahal as well as Bonny Raitt whom she has a passing resemblance in terms of delivery. She later moved to Chicago and would sit in with greats such as Junior Wells, Buddy Guy and James Cotton.
She released her debut, Believe It!, in 1989 and has never looked back. This release is a little different in terms of her approach. If anything, she looks more towards the mainstream in an attmept to reach a broader audience. An approach that doesn't really find too much favour from myself. I much prefer her signature approach to the blues and the guitar. This is not a 'sell out' and I'm not even deriding the album, to be honest, it's just that I feel a little uncomfortable when she applies her knowledge and blues interpretive skills to a slightly watered down release.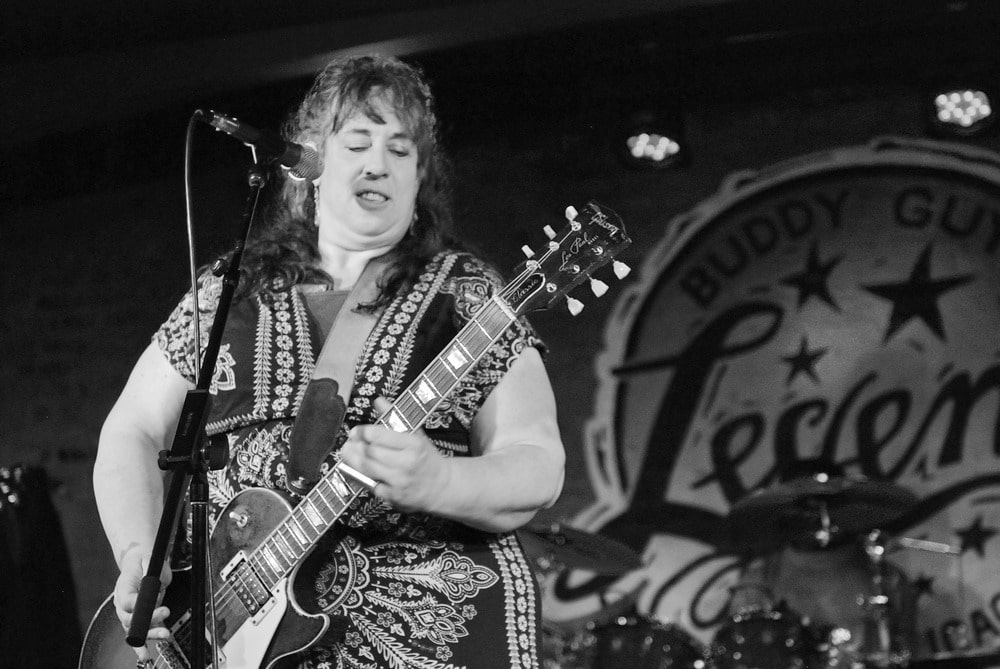 The album receives some solid mastering. There's nothing to fear here from audiophiles. What compression there is has been subtly applied. There's no bright mids or bloomy bass to harm the listening experience. Conner's voice is tracked well while her guitar playing offers a warming approach which suits it fine.