The Article
Coldharbourstores: Post Rock or possibly toast rock?
13th March 2017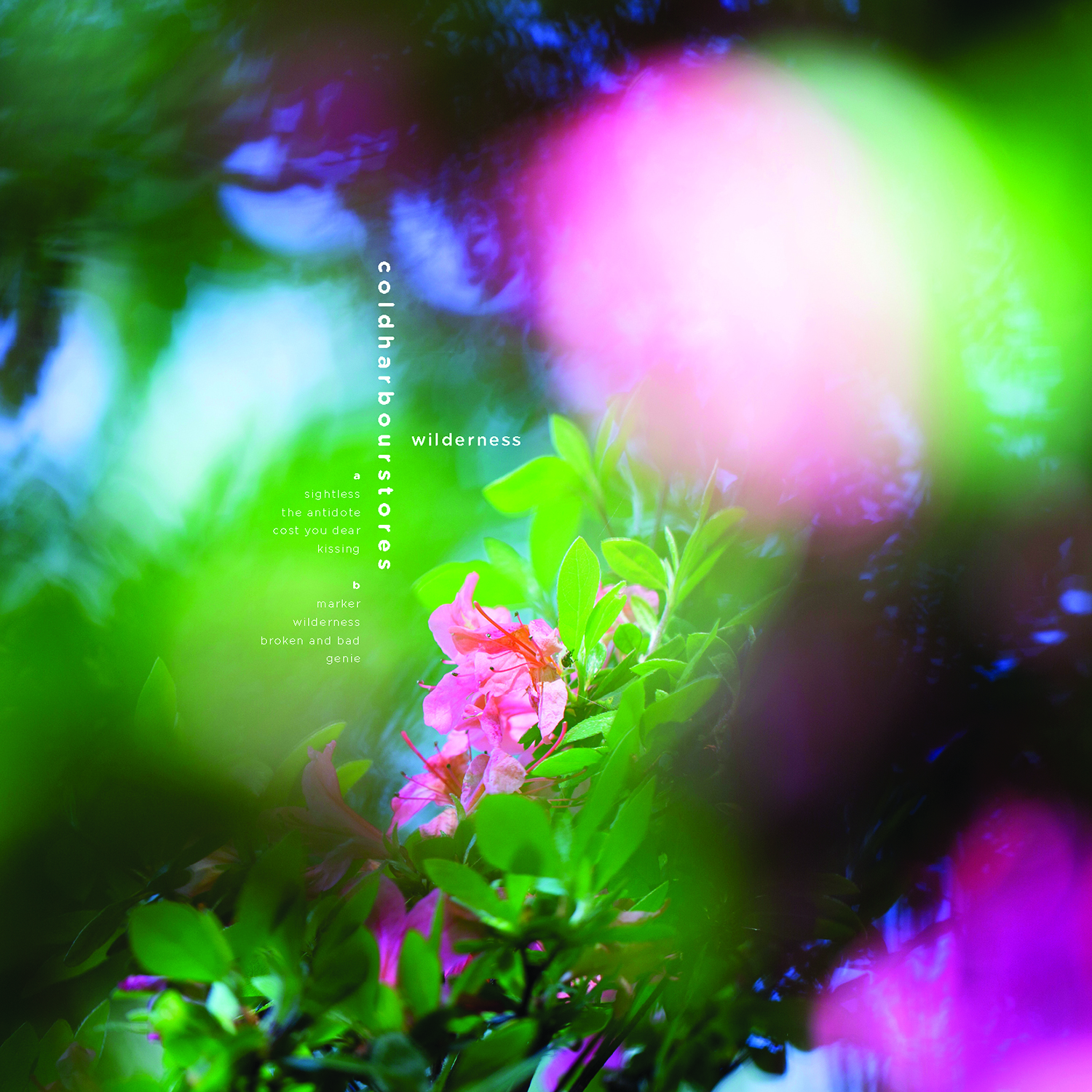 Title: Wilderness
Label: Enraptured
The band was formed in London in 1998 with the trio of Daniel Bowling (the original singer), Michael McCabe and David Read, drummer Samuel R. Laws was added two years later. Singer/lyricist Lucy Castro and drummer/singer Liam Greany then joined while Daniel and Samuel both hailed taxis. Castro's vocals are the dominant feature here, setting the tone for the band's direction and its inherent feel. And there's a lots of that sort of stuff here: feel, mood and a sense of the senses. For example, the first track here, Sightless, is tremendously uplifting and almost ambient in its structure, despite the fact that this is a guitar band. The almost post rock soundscape ingredients in the music give it a sense of space and motion.
In mastering terms, there is a slightly frustrating hard edge to the upper mids which can be heard within the secondary percussion and guitar as well as the vocal crescendos. This does limit the volume in terms of listening fatigue.
Speaking of vocals…there is something in Castro's presentation. Whenever I hear her I think of those girly vocals that fly and soar over those tediously cheesy derivative trance ditties that build for around three and a half hours before reaching any sort of climax. This voice changes the group dynamic. I would advise treating the vocals drastically or, failing that, hailing the same cab that took Daniel and Samuel for the ride and shipping out another vocalist. Or, indeed, turning to one of the blokes.
As it is, the current vocal style dilutes the band message. The vocals are a spanner in the band's works. Everything is dreamy, everything is sunshine on a Mediterranean shore, everything is wearing a floaty blouse and looking out into space, everything is gentle breezes, everything is rose-tinted sunsets, everything is enigmatic smiles. And not in a good way.
The backing music has real potential and can be glorious at times. It is currently travelling to a cliched-filled waste dump on the edge of town.