The Article
Christmas Compilations From Jasmine
4th November 2018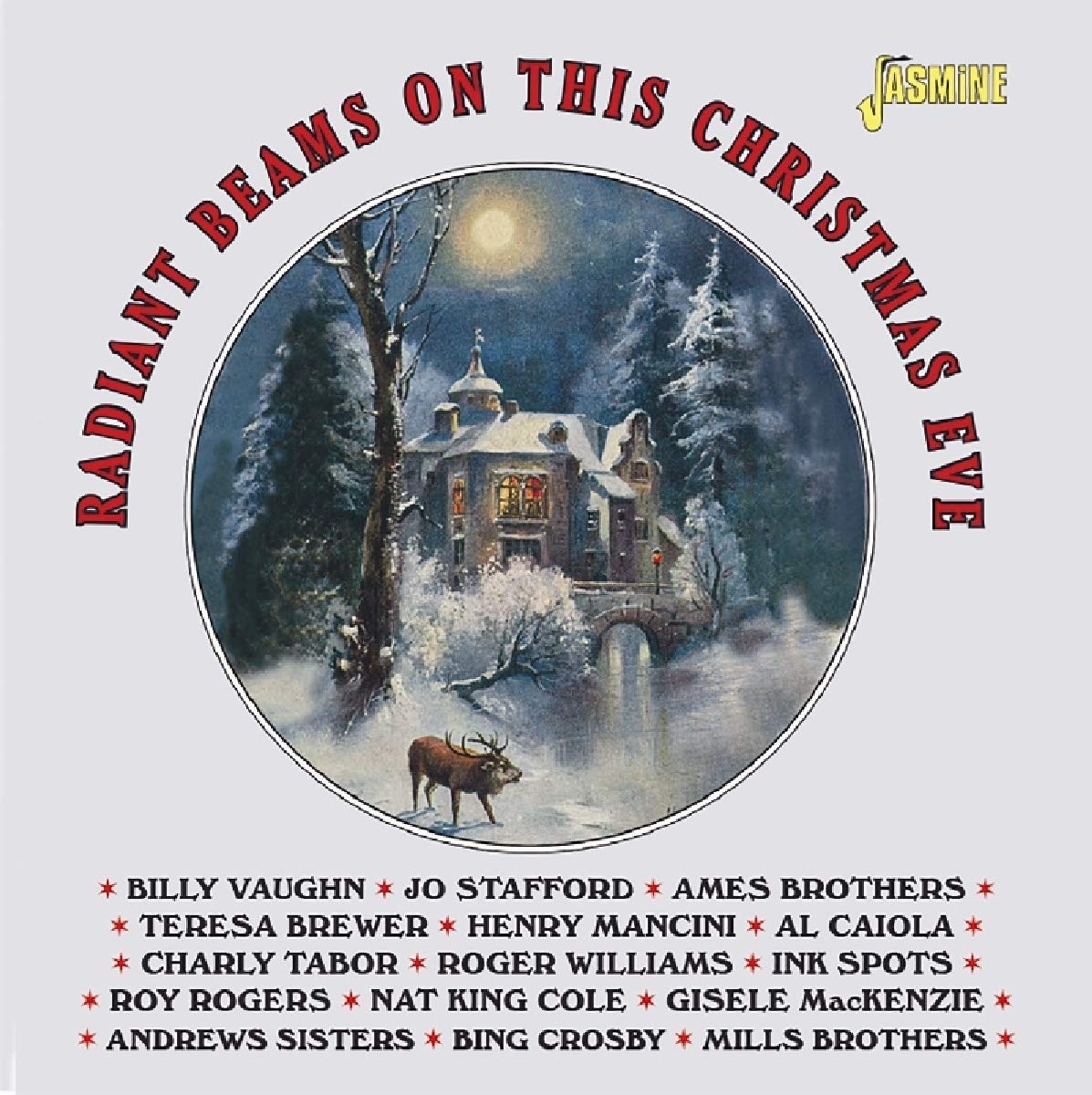 Title: The Last Mile Home for Christmas/Radiant Beams on this Christmas Eve
Label: Jasmine
I don't want to worry you unduly but it's not that far until Christmas. Obviously, for audiophiles, the most important aspect of the entire period is not the turkey, pressies or family but the accompanying music. Which is where Jasmine has come in as a sort of tinsel-bedecked Seventh Cavalry.  
These two nicely mastered double CD packages are packed with Festive fare. Radiant Beams… shakes things up a tad so, while White Christmas is featured, it is not Bing Crosby singing it but Billy Vaughn & His Orchestra playing it while Crosby is present but singing Sleigh Bells and, more than that, The Andrew Sisters are present singing the same song. The first time on disc that this has ever occurred.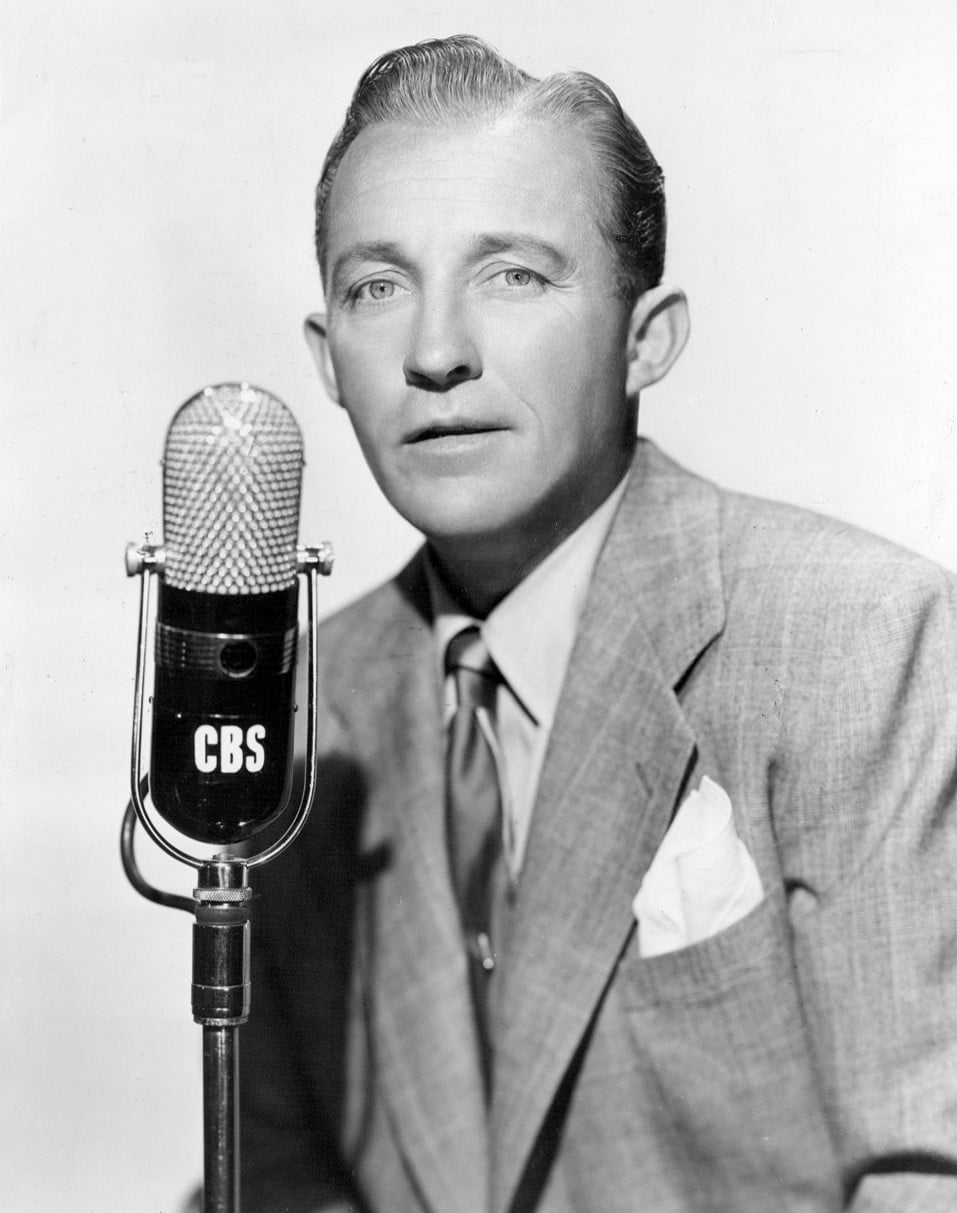 You'll find the frivolous here from Teresa Brewer (Too Fat for the Chimney) and Song Spinners (Jumpin' Jiminy Christmas) and the traditional from Roger Williams (O Come, All Ye Faithful) and Charly Tabor and Orchestra & Chorus (Silent Night).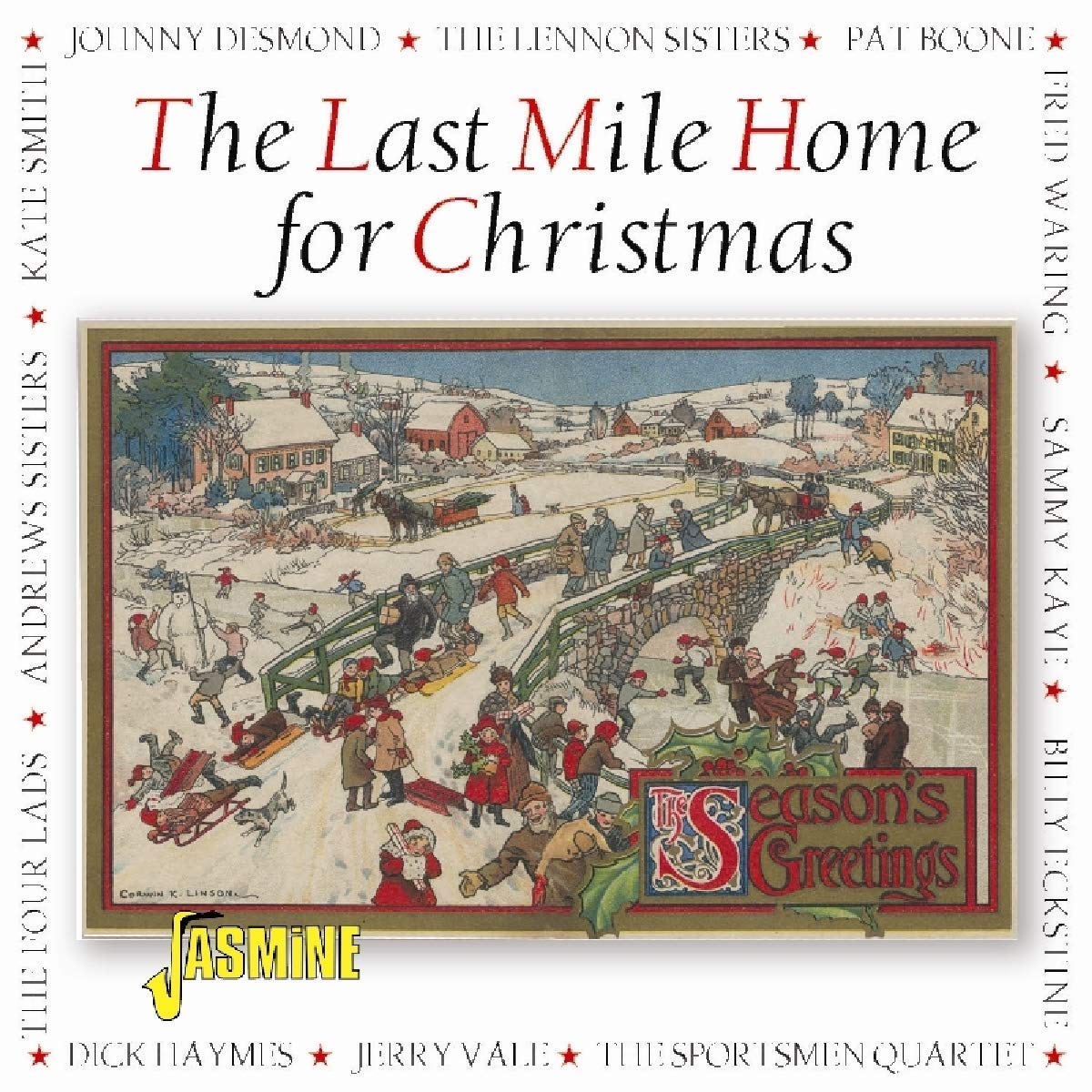 Last Mile… spans the 40s to the 60s in terms of singing talent with singing stars ranging from Pat Boone, Fred Waring, Sammy Kaye, Billy Eckstine, and The Andrews Sisters with songs appearing on CD for the first time from the likes of Anita Kerr Singers, Kitty Kallen, Tommy Dorsey, Kate Smith, Johnny Desmond, The Lennon Sisters and Keely Smith.
There's little heard versions of popular ditties too such as Good King Wenceslas from The Sportsmen Quartet, Sleigh Ride from The Melachrino Strings and Midnight Sleighride from The Sauter-Finegan Orchestra.
If you're fed up with the same old songs from the same old singers (stand up Wizzard, Slade, Lennon and Macca) pumping from your rapidly tired speakers, try both of these volumes. Fifty-four tracks in all, they offer great value and no little interest.
[Don't forget to check out my Facebook Group, The Audiophile Man: Hi-Fi & Music here: www.facebook.com/groups/theaudiophileman for exclusive postings, exclusive editorial and more!]