The Article
CHINA CRISIS: TALKING TEXTURES
12th November 2017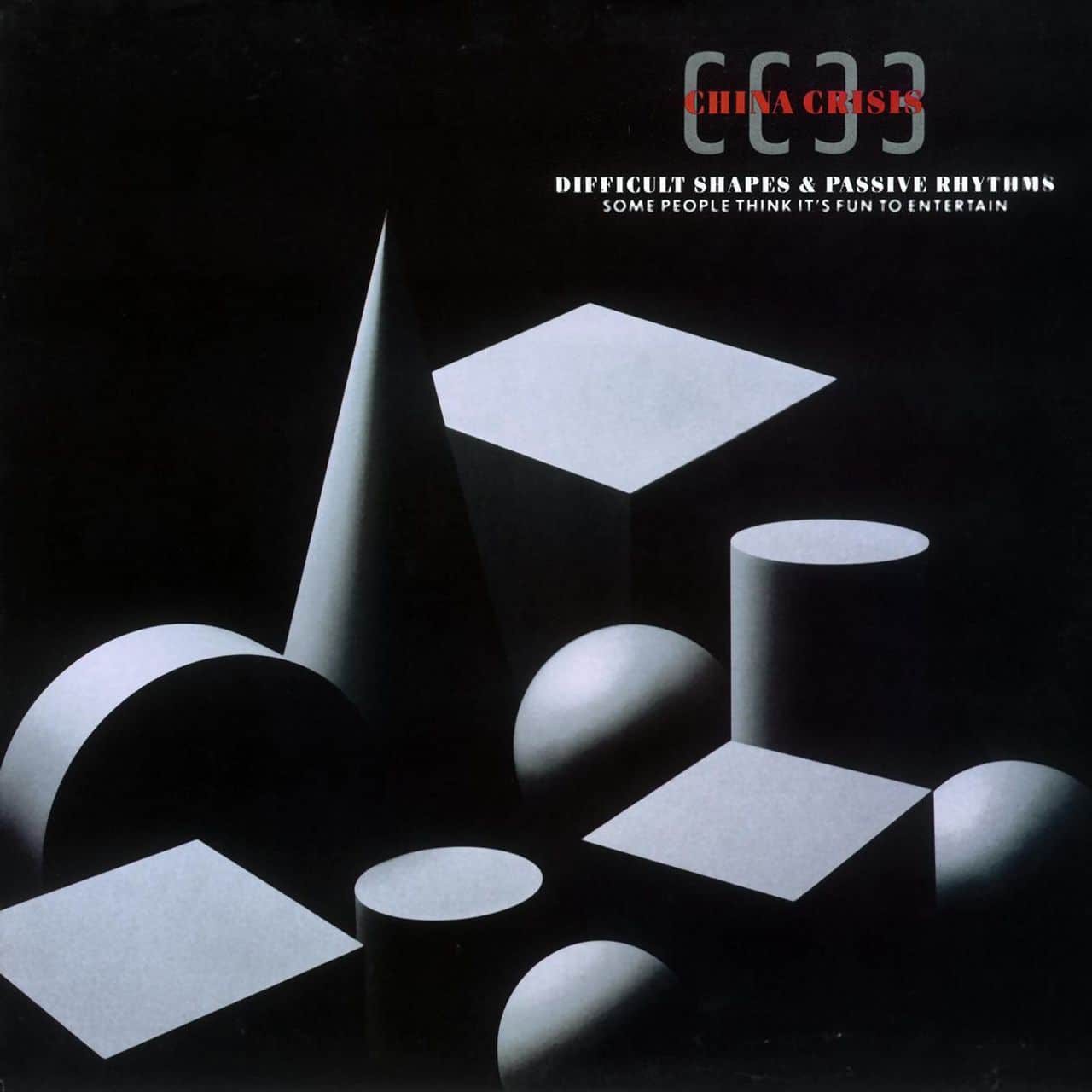 Title: Difficult Shapes & Passive Rhythms, Some People Think It's Fun to Entertain
Label: Caroline
Liverpool-born China Crisis has always been an interesting band. They take a low key organic band approach and meld it with electro/synth content. The difference with most bands who take this approach, though, is the energy…or lack of it. That's not being derogatory in any way but synth-based bands from the 80s tended to use synths to make a noise, to provide punchy beats and, frankly, to show off their toys.
In this, their 1982 debut, China Crisis used their synths to provide texture and ambience, atmosphere and emotion. If you ever saw the band play the single from this album, Christian, on the BBC TV chart show, Top of the Pops, then you would have seen energetic and vibrant show ground to a shuddering halt as the band took the occasion by the scruff of its neck and infused the space with gentle, meditative, melancholic, sensitive and thoughtful lyrics covered with smooth, almost soulful and dreamy electronic washes. The kids in the audience had no idea how to dance to it: some looked lost, others were mesmerised and swayed a lot.
There are more upbeat tracks on this album, of course, but even they have a tender jazz funk element to their presentation that demands that hips shimmy rather than shake.
Now remastered from the original tapes and including new interviews, the sets contains bonus tracks, BBC Sessions as well as demos.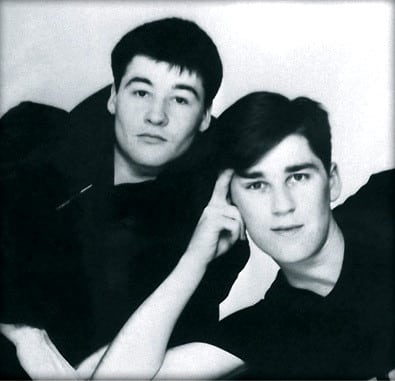 Also look out for 2CD versions of Working with Fire and Steel: Possible Pop Songs, Vol. 2 and Flaunt the Imperfection.
In mastering terms, I was happy with the overall performance. The delicacy and almost tender approach to the music was reflected in the exacting and detailed presentation. It highlighted each plucked acoustic guitar screen and lightly applied synth drum with aplomb.