The Article
CHARLIE FEATHERS: He'll drive you out of the room or rivet you to your chair
16th September 2016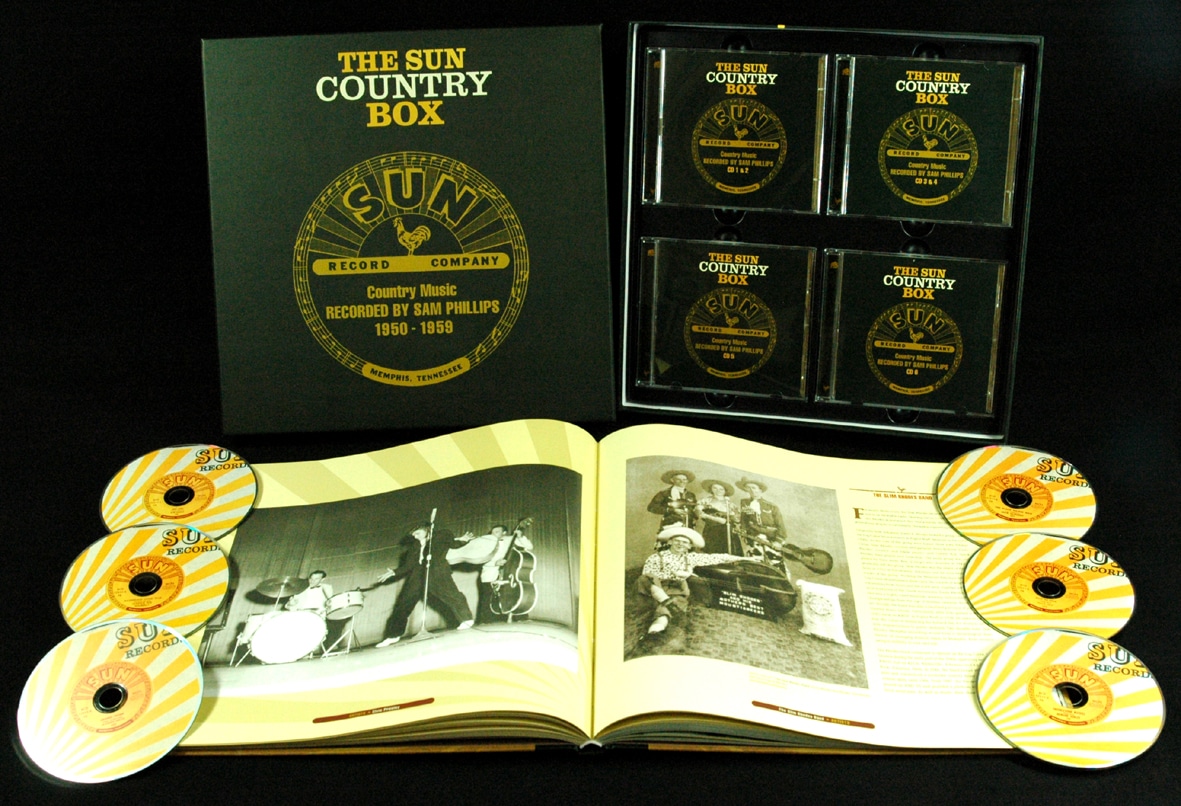 Title: Sun Singles
Label: Bear Family
Of late, a range of classic albums has filled this column. Sometimes, though, classic cuts do not and cannot fill an album. Yet they are more than worthy of recognition. They are notable and undeniably 'great' in their execution, delivery and impact. Such were the handful of songs produced by Charlie Feathers for the Sun record label during the fifties.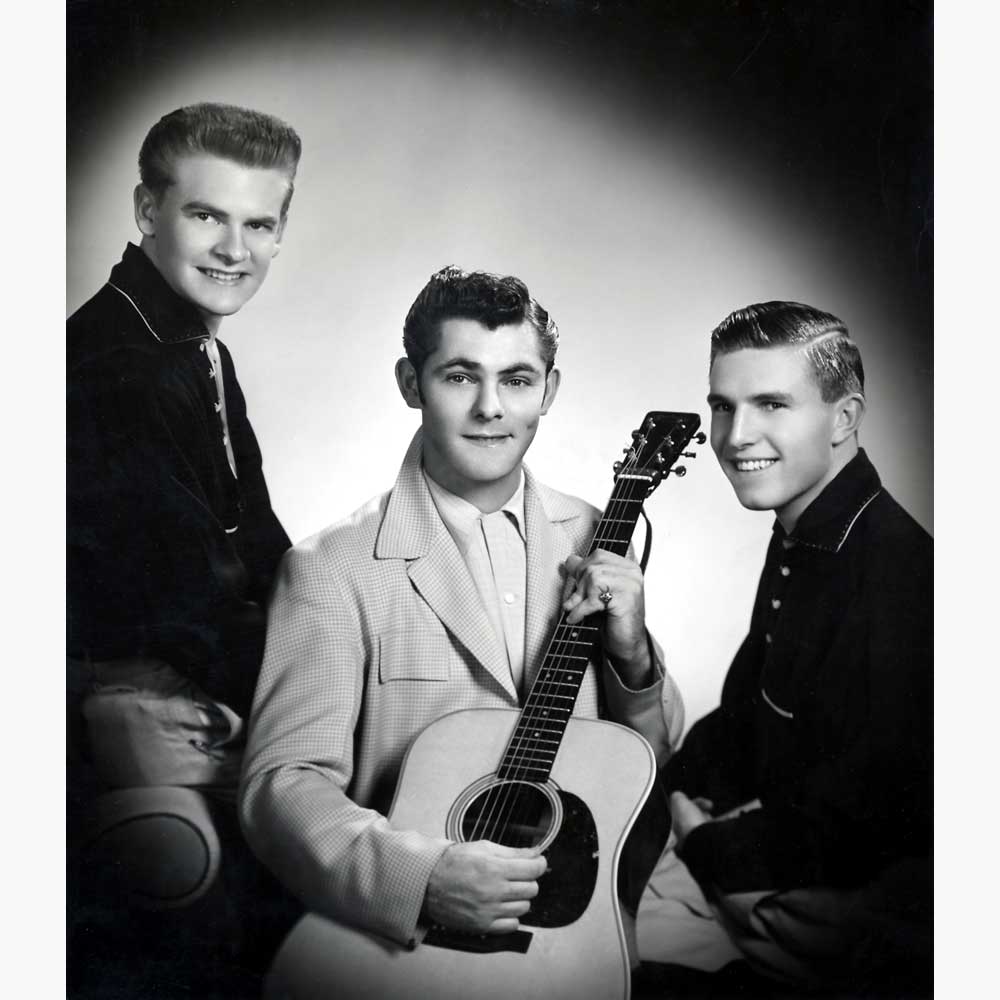 Feathers may not have the towering reputation of his label mate, Johnny Cash or the fame and adoration of Elvis Presley, yet Charlie Feathers was a superb country stylist. No matter what song he sung, he dominated it, infusing it with his personality. He would later move to the King label and help to pioneer the rockabilly genre, combining country, blues and bluegrass into an alluring melange. In relative terms, though, the man is still criminally ignored.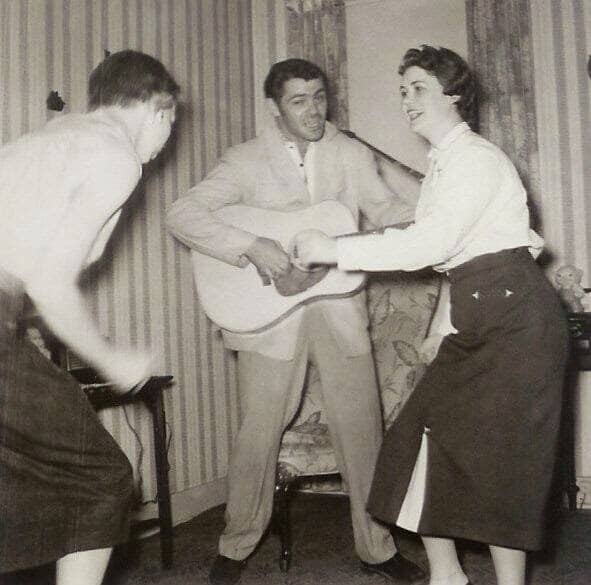 "Charlie Feathers' music couldn't have been less commercial," said Hank Davis, re-issue producer for the set featuring Feathers' work, The Sun Country Box. "Charlie has songs on Sun that are stone country. They are brilliant. They sound eerie, almost goose bump-like. The Sun country music that he made is almost worth the price of the box set. So much of it has to do with his voice. If you have heard Charlie Feathers then that is going to make a permanent mark on your consciousness. I have yet to hear anybody else sing like Charlie Feathers. It's an acquired taste. No one is going to put on I've Been Deceived or Wedding Gown Of White and say, 'Yep, that's country music.' That music will either drive you out of the room or rivet you to your chair."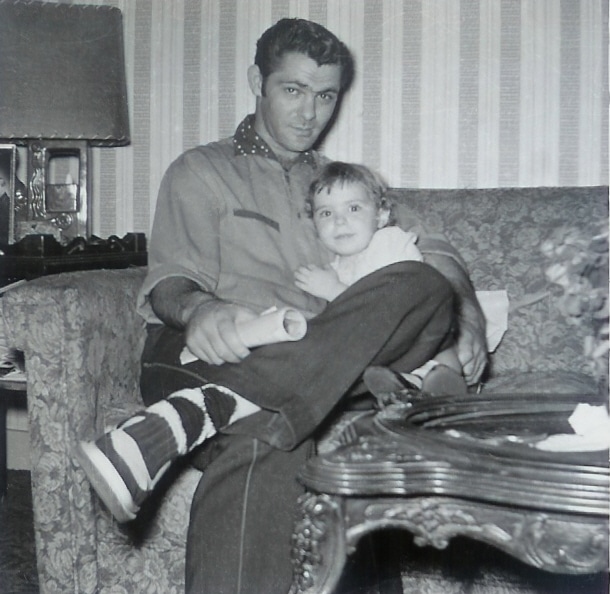 You may have already raised an eyebrow and even a hand of interruption at the notion of the famous 'rock'n'roll' label, Sun, being heavily involved in the country genre. Of course, Johnny Cash was on the roster but what about other roster signings such as Elvis Presley, Carl Perkins (star and writer of the Elvis hit, Blue Suede Shoes), Jerry Lee Lewis and, later, Roy Orbison? The answer is that, to begin, there was no rock'n'roll. The term hadn't been invented. Elvis Presley played mutant hillbilly music known as 'Hillbilly Bop', which morphed into rockabilly. The notion of Sun pumping out rock'n'roll is merely a commercial construct applied in hindsight.
Country and its 'mutant' evolutions where very much a Sun trademark, therefore and its very possible that outsiders such as Charlie Feathers would have been unable to produce his unique brand of country for anyone else. The reason for that was down to one man, the boss and founder of the label, Sam Philips, "Sam was one of the original 'no bullshit' producers," said Davis. "For example, a group of musicians, young hopefuls, would come in and try to 'please the man' by playing versions of current hits. Sam would say, 'No, not interested, what else you got?' He would continue to say the same thing, almost pushing the artists against the wall until one guy would say, 'Well we got this one song that Ernie here wrote last week and we're just working it up…" and Sam would say, 'Let me hear it.' That would be the one. He would say, 'Stop trying to please me. Stop playing the hits of the day. Let me hear something that you don't think is ready for prime time. That is where I'm gonna hear the honest stuff."
That is how Feathers was able to open up and sing from his heart because Sam Philips listened to anyone who had something to say. This is why Sun Records, as a label, was full of unique artists, outsiders, weirdos and, frankly one-step-away-from-certifiable individuals.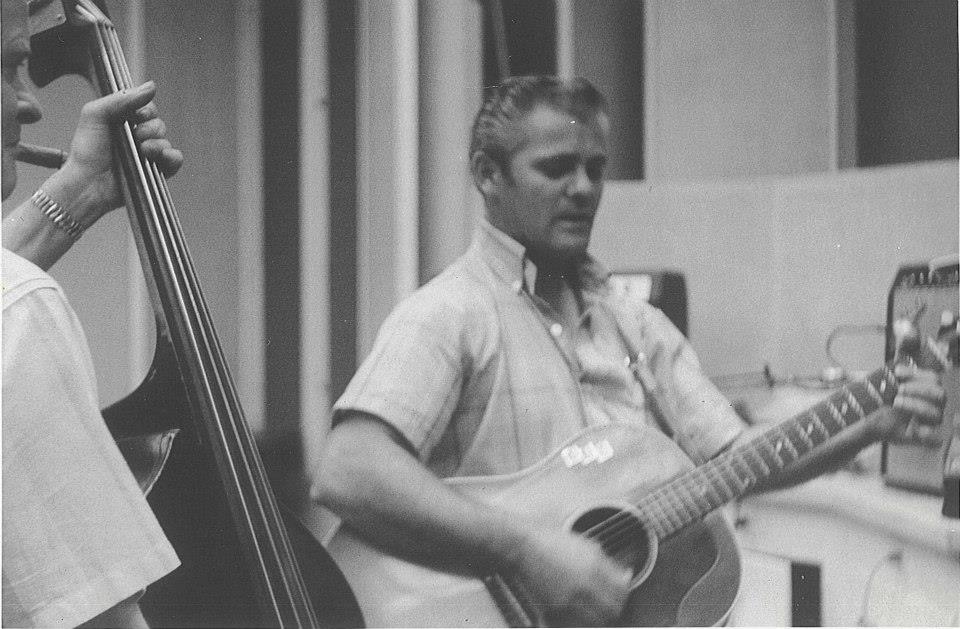 So how can you listen to Feathers' works of genius? You can search for the original singles, of course, but they will set you back hundreds of pounds each. Otherwise, grab a copy of Bear Family's The Sun Country Box which features all of Feathers' works plus others greats such as Ernie Chaffin, Jack Clement, Johnny Cash and Jerry Lee Lewis over six CDs, mastered direct from the master tapes, along with a museum-quality, hardback book packed with rare photos of the life and times of the label, memorabilia and records. It's a real tour de force of a box set.
Without Sun, there would have been no Charlie Feathers' country output. Without Charlie Feathers, music would be all the poorer.