The Article
CD Box Set Reviews Set To Rock! [Mostly]
22nd July 2019
A range of CD box sets are reviewed by Paul Rigby including those from Darts, America, Renaissance, Marty Wilde and Samson plus a compilation of movie themes…
The related packaging design that links the following is that they all appear in those cosy, dinky, small format, clamshell boxes. 
DARTS
Starting with the 7T's label and Dart's The Albums 1977-81. This CD box set includes four discs and the albums: Darts (with two bonus tracks); Everyone Plays Darts (plus six bonus tracks); Dart Attack (plus four bonus tracks) and Darts Across America (plus 13 bonus tracks).
Darts (don't you dare add 'The') were a superb retro rock'n'roll/R&B/doo-wop outfit that somehow managed to secure three consecutive No.2 chart spots. The band were not appreciated by the rock'n'roll scene of the time though, "…we were bottled during a live television recording…[by Teds]," said the group which offers a clue to their broad (as opposed to niche) rock'n'roll appeal.
This music was originally mastered to work well through a 1-inch radio speaker and was always seen as anaemic because of that, in sonic terms, but the label has done well to bring out a fuller sound here. So thumbs up.
AMERICA
Subtitled Classic Album Collection (Caroline), this box set features The Capitol Years over six CDs, spanning 1979–1985. These albums have been re-mastered by Andy Pearce.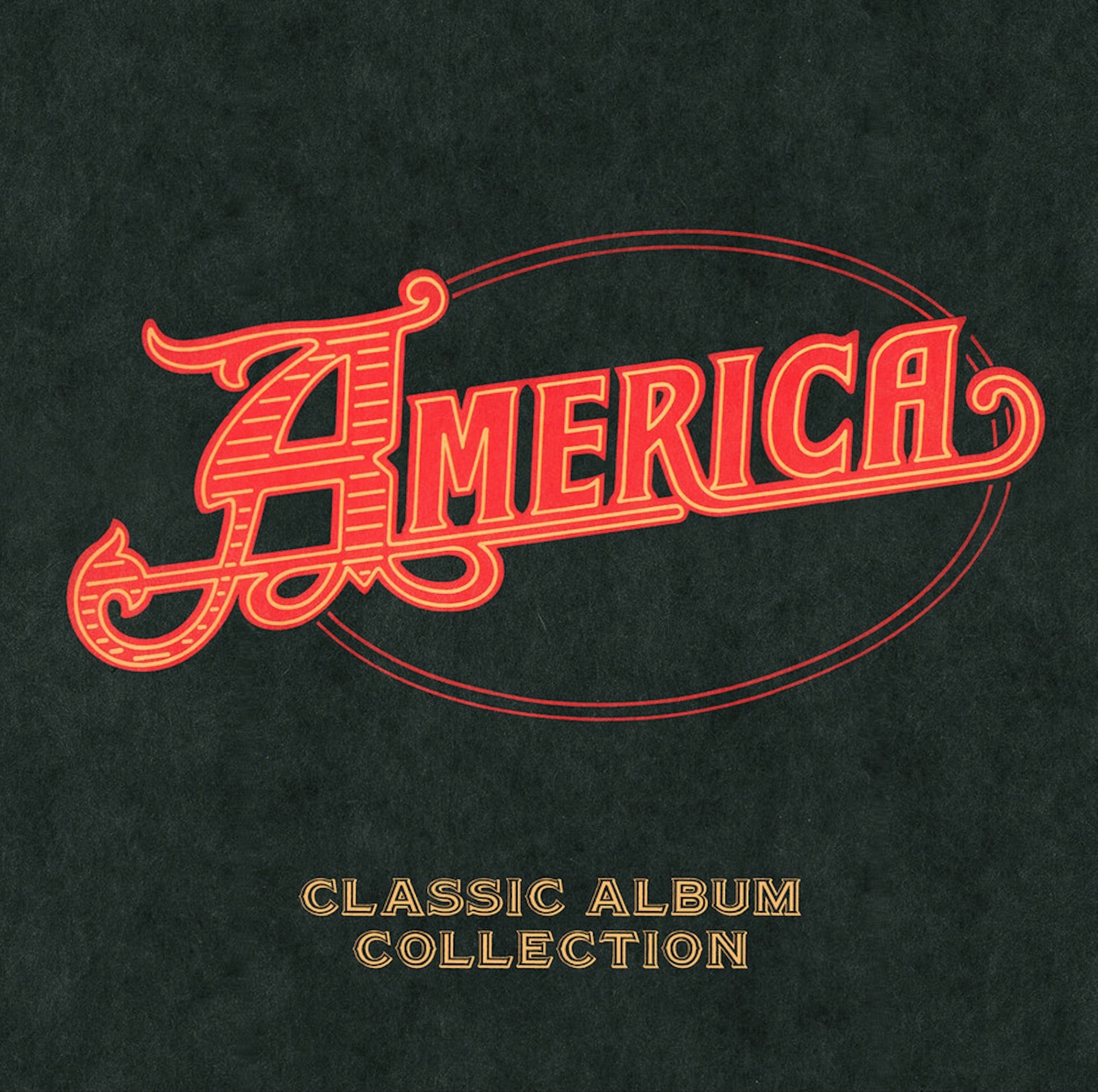 A booklet features comments from the band on the albums. And those albums are? Silent Letter (1979), Alibi (1980), View from The Ground (1982), Your Move (1983), Perspective (1984) and In Concert (1985).
The mastering for each is very nice. There's a slight compressive feel during high frequency output but it's pretty low key stuff. You'll hear a broad and spacious soundstage with a balanced and neutral presentation with good instrumental separation which means that the ear picks up plenty of detail.
MOVIE-GOER
A three disc CD box set compilation sub-titled Pop Cinema and the Classics (El) featuring a host of classical…well, classics from the likes of Mozart, Bach, Satie, Handel, Holst, Beethoven Chopin and the rest.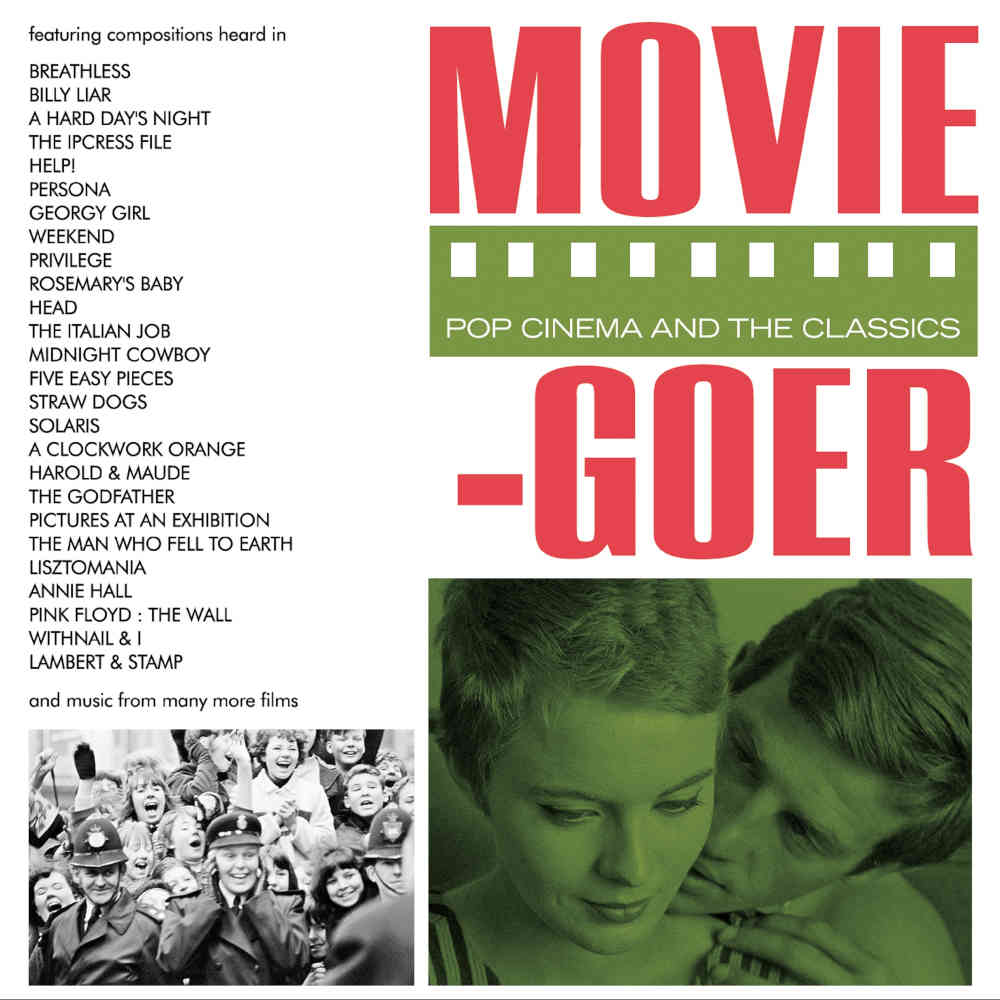 Films include The Ipcress Files, A Clockwork Orange, Billy Liar, Harold & Maude, Annie Hall and, once again, many more! Mastering is good. Balanced and pretty neutral.
SAMSON
From the HNE label. A concentrated biff of heavy rock from this New Wave of British Heavy Metal (NWOBHM) band as this set looks at the turbulent albums from 1979-1981 including: Survivors (1979) plus two bonus tracks; Head On (1980) plus three bonus tracks; Head On: Tony Platt Alternative Mix (1980; the first time it has appeared on CD) plus a bonus track; Shock Tactics (1981) plus two bonus tracks and Live at Reading (1981) plus three bonus tracks. 
It's a bit complicated but (now Iron Maiden) vocalist Bruce Dickinson's image is seen on the cover of Survivors but he wasn't in Samson when that LP was recorded (Paul Samson sang instead). Dickinson (known as Bruce Bruce at that time – a joke taken from a Monty Python sketch) then sang lead on Head On and finally Shock Tactics. Then Dickinson defected to Iron Maiden. Nicky Moore took over from that point. Dickinson is heared on the Reading album, though. As you listen to that album, imagine Iron Maiden scouts watching and listening in the audience as he sings, plotting to tempt him over to Iron Maiden. Oh, the drama.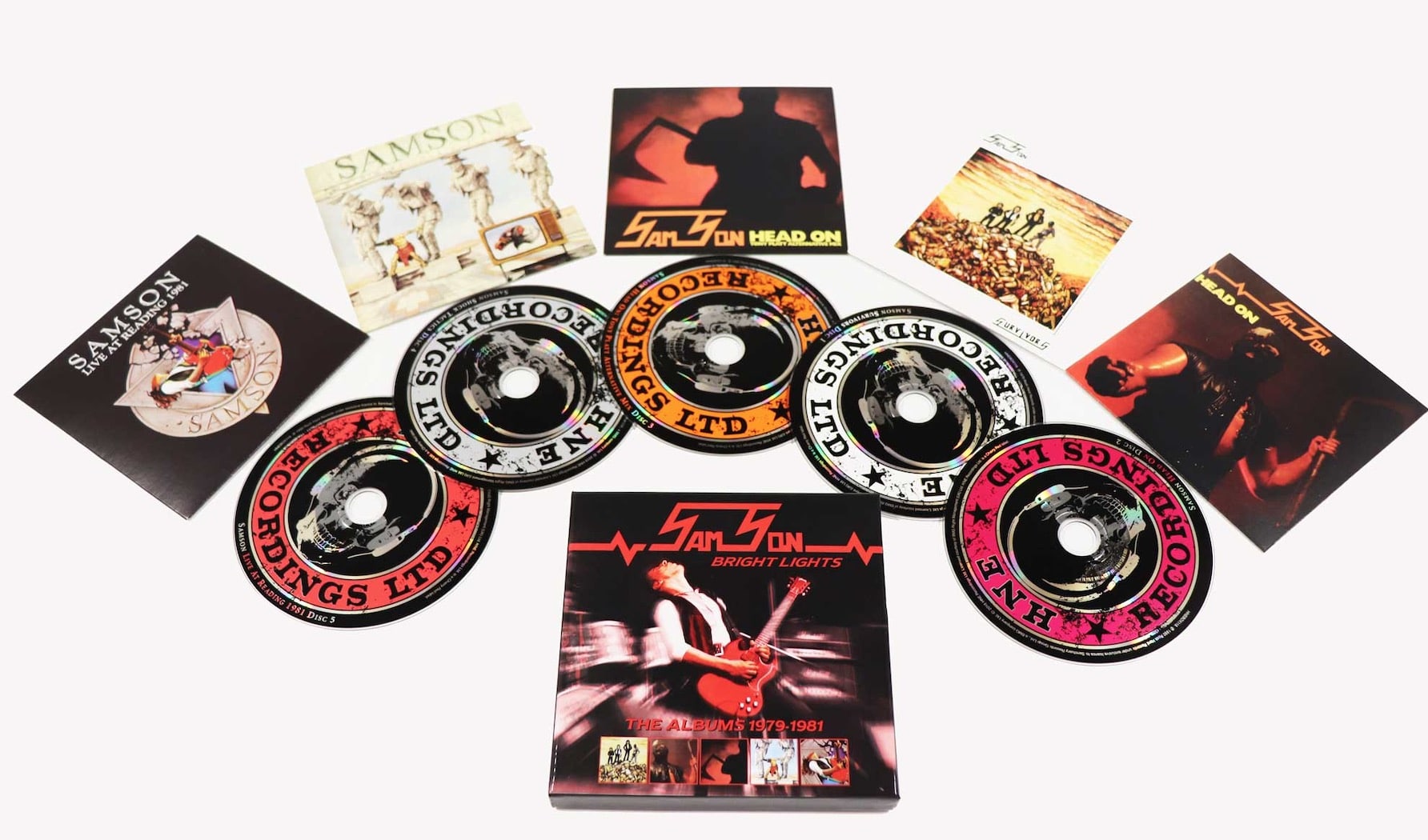 As for Head On: Tony Platt Alternative Mix? A tinkerer's mix. You can actually hear him moving the faders, he can't keep his hands off this music so it becomes Head On, Starring Tony Platt & Featuring Samson. Right from the off you hear the music suffering from a damping, rolled off upper midrange/treble. Then Platt opens the sonic doors and brings it all back again as he lifts up the guitars around 1:22 or so. Clunky. The original mix is the coherent option.
As for general mastering? There is a slight sheen of compression here which is noticeable during screeching guitar solos at high volumes but nothing to cause major issues. On the whole, the mastering is fairly balanced. 
MARTY WILDE
One of the UK's very few, true rock'n'roll stars. The real deal. Subtitled A Lifetime in Music 1957-2009: His Hits and Rarities (RPM), this 4CD box set includes 63 A-sides and B-sides with six bonus tracks off that lot, then Radio Luxembourg appearances from 1959 plus 10 bonus tracks. The final CD is packed with 32 previously unissued demo recordings (those that were not destroyed in a terrible flood). These include the rare Wilde Three tracks plus unreleased Wildcats tracks. You get studio chat, false starts…the lot. It's quite a collection!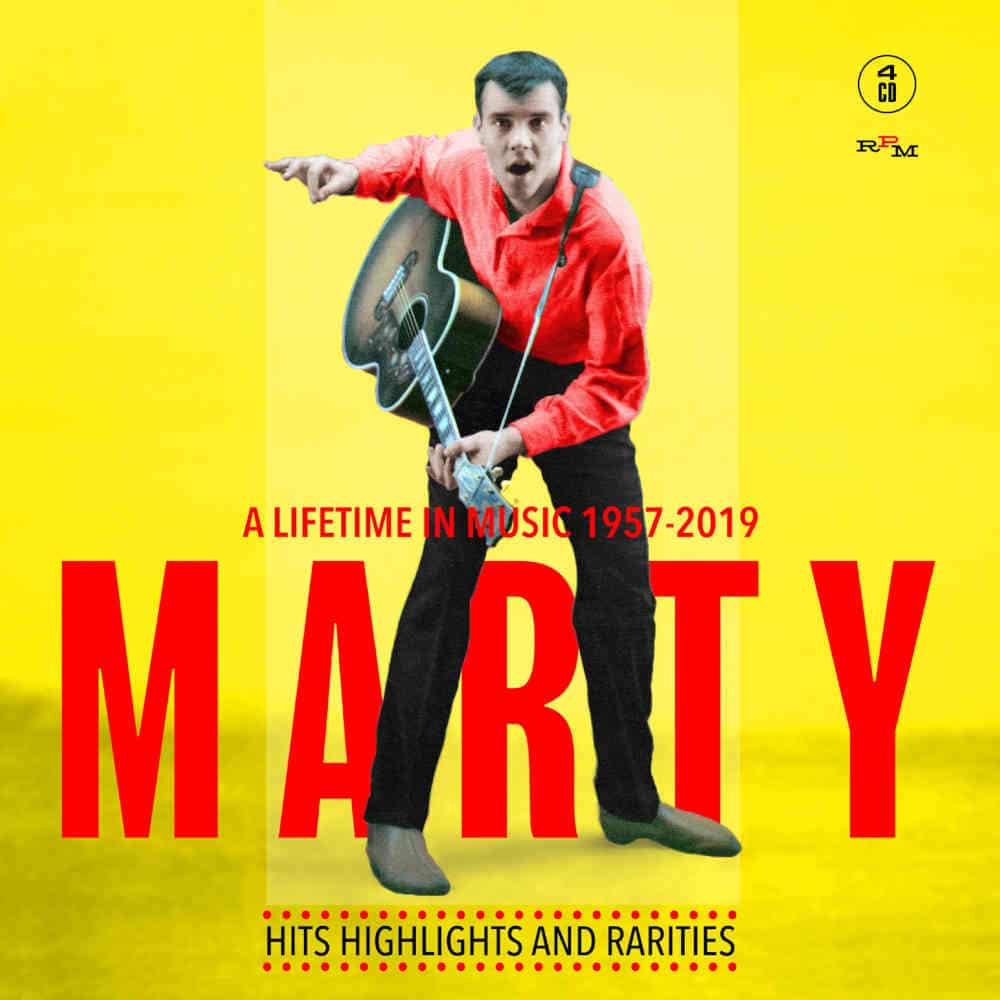 For mastering? The single tracks have been made to be heard through the cheap radios of the time so there's compression here but RPM has calmed it sufficiently to make the music generally listenable. It remains a little lacking in broad dynamics (high volume vocal and guitar crescendos can be edgy, though). Again, this is the music production 'of the time', so be patient. His Radio Luxembourg tracks are similarly thin and edgy but full of energy and passion with good restorative work via RPM. Again, we're talking period productions here. The rarities vary depending of the condition of the original acetates but the soundstage is generally broad if, again, a little compressed. On the whole, though, the rarities are highly entertaining.
All in all, a brilliant CD box set, packed with treasure that the fans will lap up. 
RENAISSANCE
Now re-mastered and presented as an expanded 3CD set is the divisive Novella (Esoteric). Recorded in late 1976, the album was released in January 1977 in the USA but appeared in the UK and Europe in August 1977. The music here has come from the original master tapes and features a previously unreleased promotional single edit of Midas Man and a new-to-CD single edit of Can You Hear Me along with the entire performance with the Royal Philharmonic Orchestra at the Royal Albert Hall in October 1977.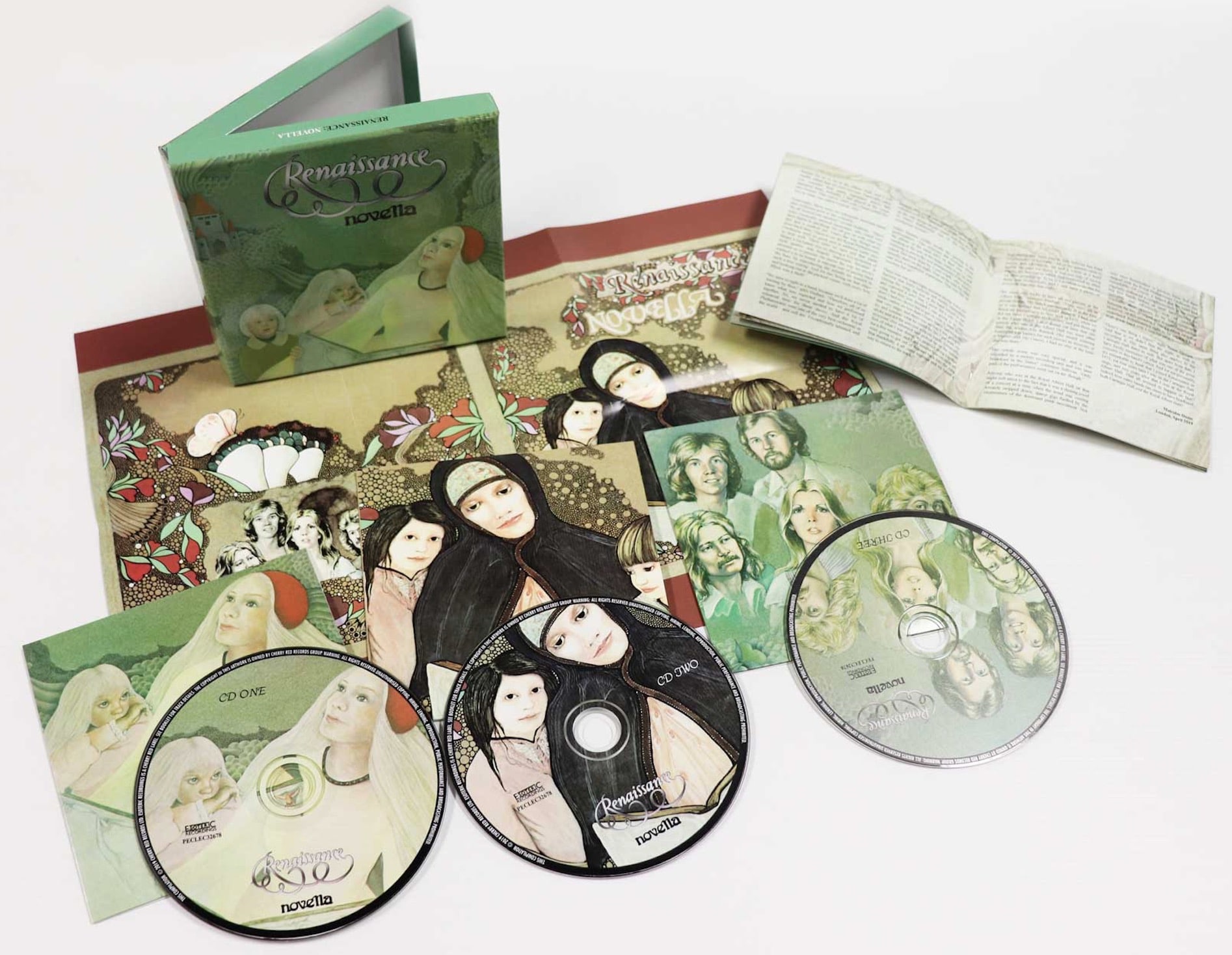 Featuring Annie Haslam, Michael Dunford (acoustic and electric guitars), John Tout (keyboards, vocals), Jon Camp (bass, acoustic & electric guitars, vocals) and Terry Sullivan (drums, percussion) even fans can't really agree on this album, hence its divisive nature. Some say that it lacks ambition and remains boring, others see the album as classic Renaissance. 
An expanded CD box set release like this gives and album a chance to be viewed as a separate and individual piece of work. The problem with Novella is that it has been too often reviewed in context with other works. As if they lent a bias to this album. That is, this album has been too often judged against other music instead of being judged for what is – on its own merits.
On that basis, the album is a pastoral piece of prog. It sometimes has an ambience all of its own with neo-classical overtones. It might lack a bag of killer hooks but this album shouldn't really be seen in that way. It's one to laze and relax to – let it wash over you. The mastering is excellent, incidentally. 
[Don't forget to check out my Facebook Group, The Audiophile Man: Hi-Fi & Music here: www.facebook.com/groups/theaudiophileman for exclusive postings, exclusive editorial and more!]