The Article
Carl Palmer: In The Palmer His Hands
30th August 2018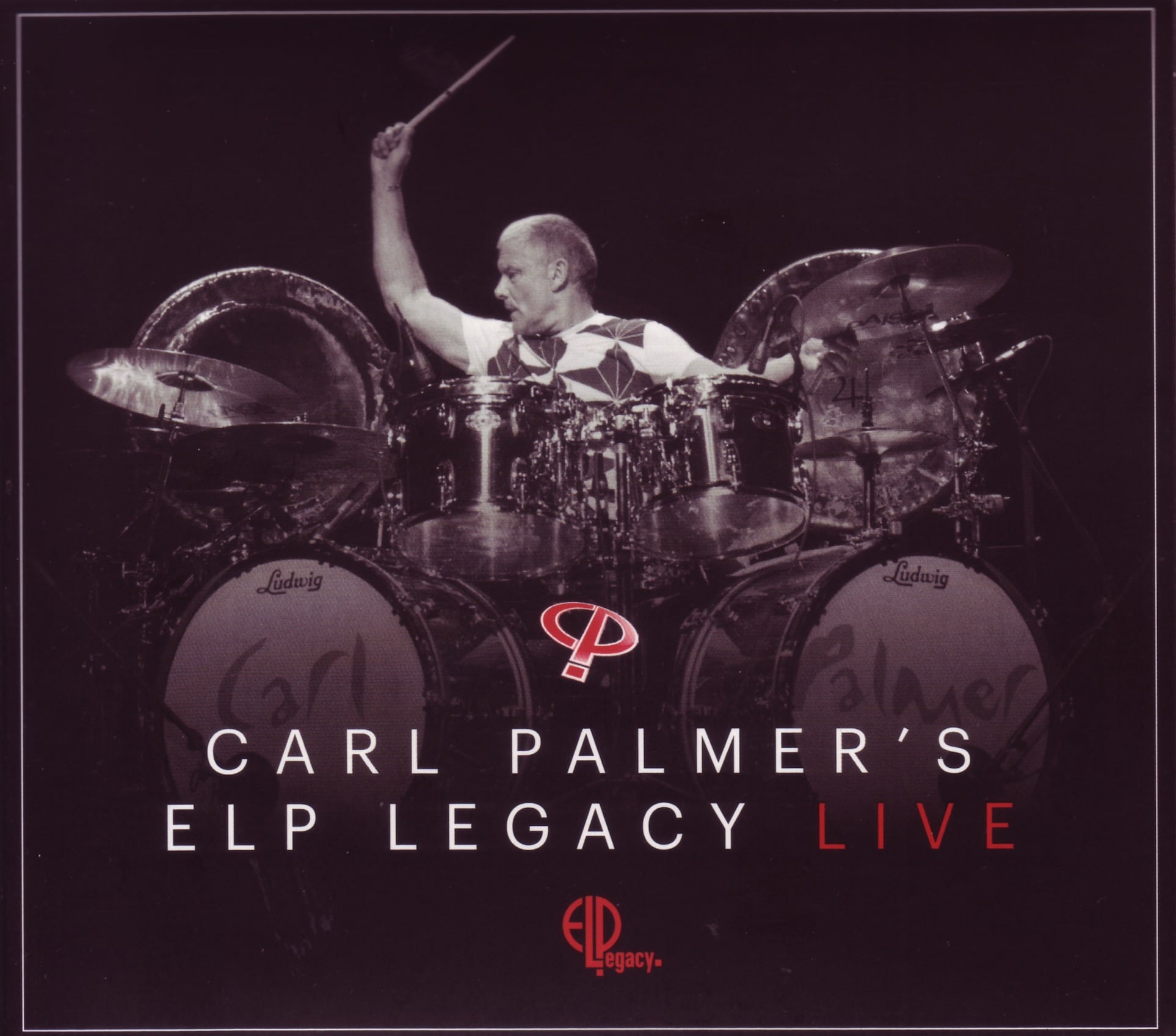 Title: Carl Palmer's ELP Legacy Live
Label: BMG
This set features two live shows. On the CD is a show from 25 November 2015, featuring the ELP album, Tarkus alongside Mars, Toccata and Fugue in D Minor, The God Of War / 21st Century Schizoid Man and more at New York's Tralf Music Hall. 
The DVD features Steve Hackett (Genesis) and Mark Stein (Vanilla Fudge) from the Olympia Theater Miami on 24 June 2016 and includes ELP tracks such as Bitches Crystal, Hoedown, Karn Evil 9 (Welcome Back My Friends), Romeo & Juliet and Fanfare For The Common Man.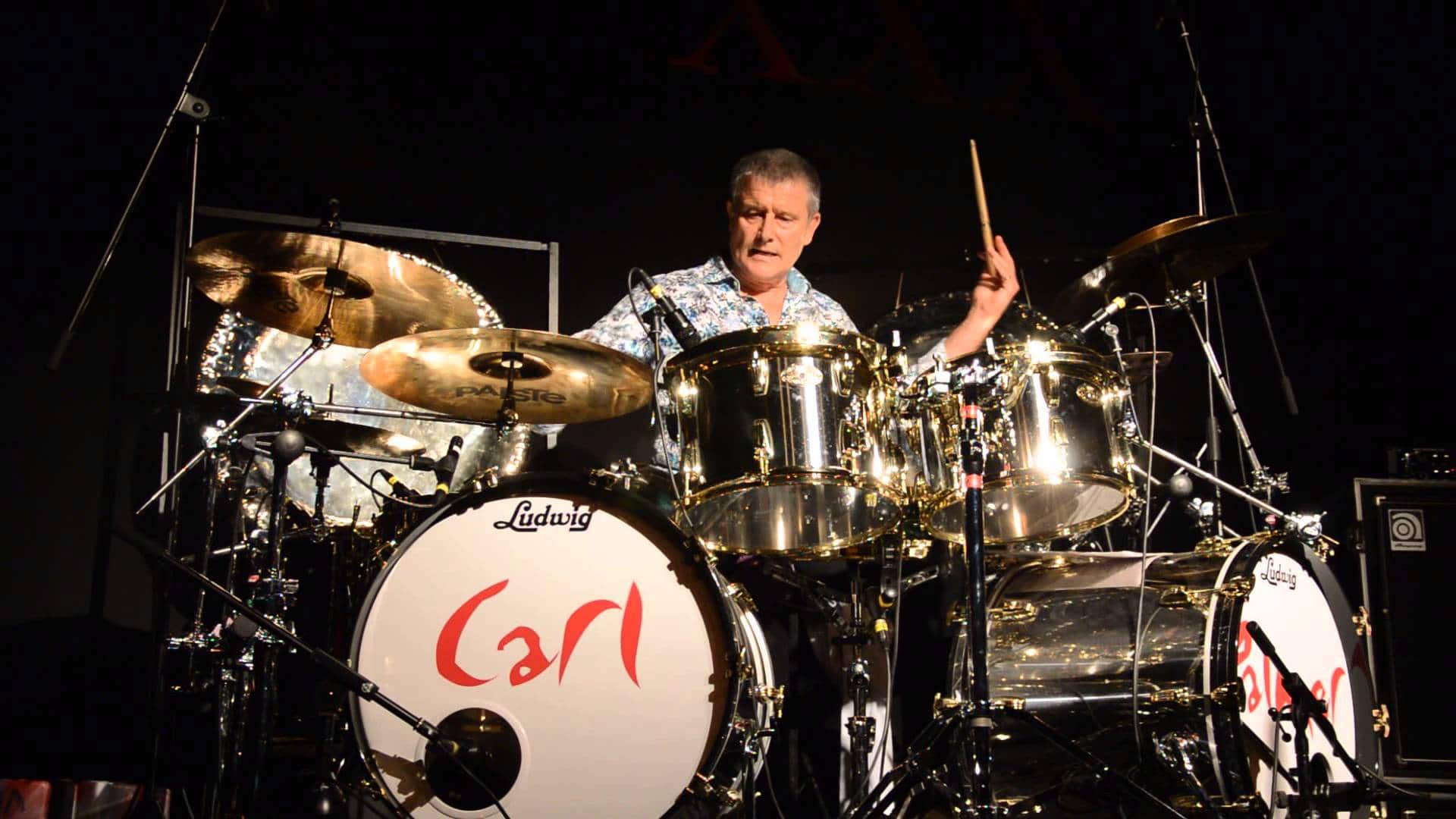 Although a delicate sonic balance is not sought or presented in this package, both are powerful performances, full of energy and authority, are immensely entertaining, presenting superb musicianship and serve as a wonderful testament to both of his lost friends.
In terms of mastering, this live production is a big – epic even – and expansive presentation. The layout is very much one of personality and occasion as Palmer dominates and sits astride the percussion in almost despotic fashion. In terms of pure mastering, there is nothing wrong with this CD at all. Spacious and open mids combine with a very strong and powerful bass while all frequencies are general well behaved. The soundstage is wide, tall, deep and 'magnificent' in terms of sheer bulk. 
Palmer has grabbed the grandiosity of Emerson, Lake & Palmer and ramped up the bombast to the boundary-pushing max. On the CD especially, despite this production being a Palmer vehicle, it's interesting how the microphones have been arranged for this recording because the Palmer drums are definitely the stars of this particular show. It's almost as if the lead guitar, for example, has been pushed to the left…and back a bit…behind that column…and those crates. While the bass guitar hangs onto the drums in desperation at times as the percussive juggernaut crushes everything before it. 
That said, Palmer is the star of the concert and this occasion is his baby. This is the Carl Palmer show, indeed. 
[Don't forget to check out my new Facebook Group, The Audiophile Man: Hi-Fi & Music here: www.facebook.com/groups/theaudiophileman for exclusive postings, exclusive editorial and more!]