The Article
C87: A Box Full of Memories, Classic Indie over three CDs
8th September 2016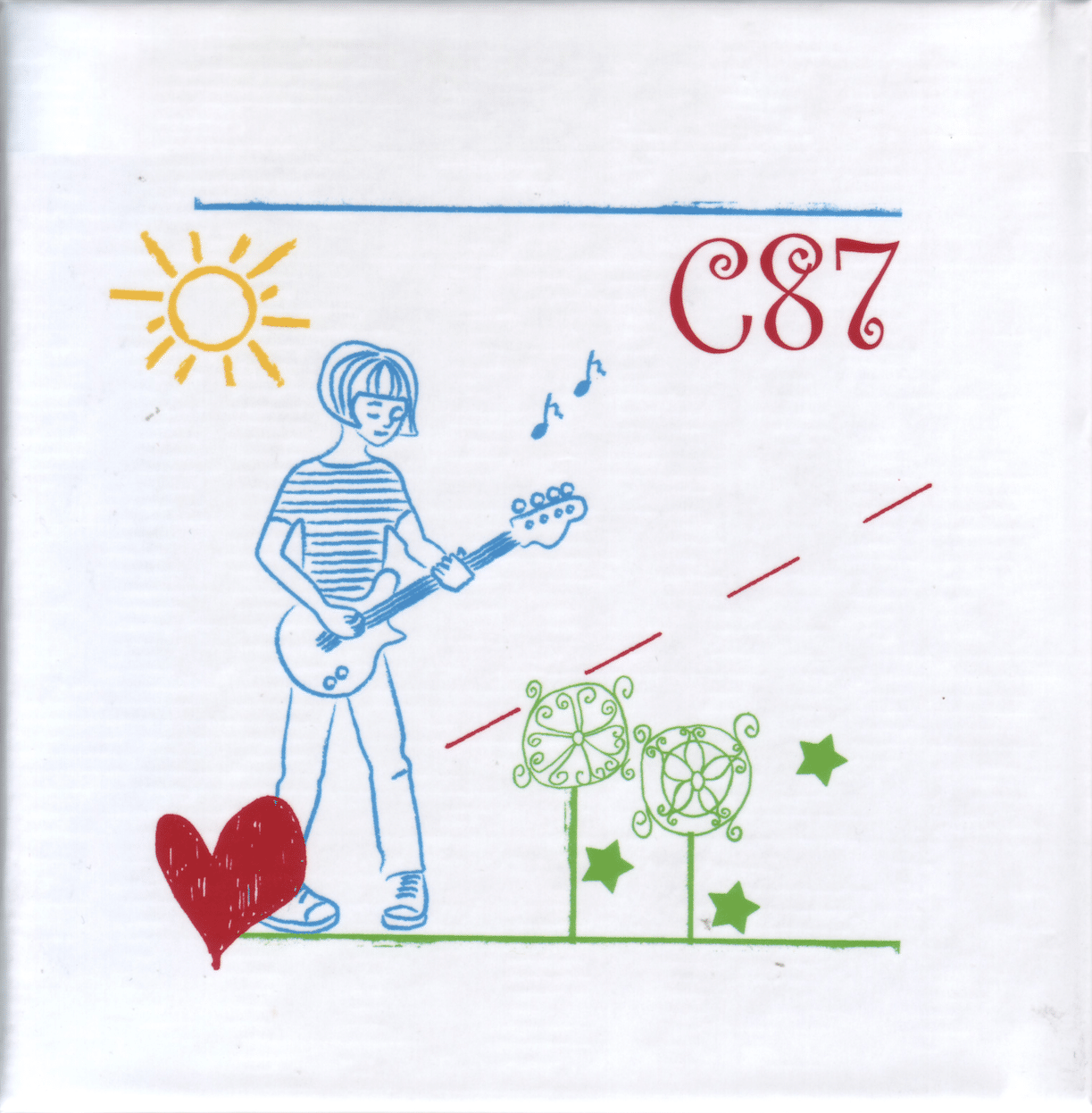 Title: Various
Label: Cherry Red
Oh, how a time and a place can knock you for six. Blimey. I was about to give this box set a right ol'serious review. Studious, scholarly, meticulous…you know the sort of thing, and began to play the first track, The Sea Urchins' Pristine Christine. I'd forgotten all about this soaring, beautifully uplifting track and the group who sang it but, well, the first few seconds of that twangy guitar transported me right back to the mid-80s and my search for underground indie rock cuts in still scary record shops such as Liverpool's Probe, taping likely suspects from trusted radio shows on my cassette tape recorder, university, girlfriends, thinking I knew everything and really knowing nothing (little changes, eh?), plans unfulfilled, having no money, my first flat, being only able to afford the cheapest of tea bags from the now long dead cheapo supermarket chain Lo-Cost and watching the tea 'dust' emptying onto the kitchen surface through the bag pores, Thatcher-inspired hate, greed and despair, Liverpool FC, text adventure games on my shiny Spectrum 8-bit computer bastardised by Alan Sugar into an Amstrad abomination, extreme left wing councils cocking up the city, aggressive young men thrusting copies of Militant Tendency into your face, a grey landscape full of rubble, lots and lots of unemployed, dreams, being very serious about too many things, music and more music to stay sane, wearing an overly large second-hand Crombie overcoat because I thought it was cool, just finding that month's rent, just not finding that month's rent…all from those first few seconds.
So, if nothing else, if you are of the right age, you've got yourself a box full of nostalgia and memories…right…there.
And how that music come at me like a sonic avalanche: The House of Love's Real Animal, This Poison!'s Poised Over The Pause Button, The Vaselines' Son of a Gun…how I loved those twangy guitars.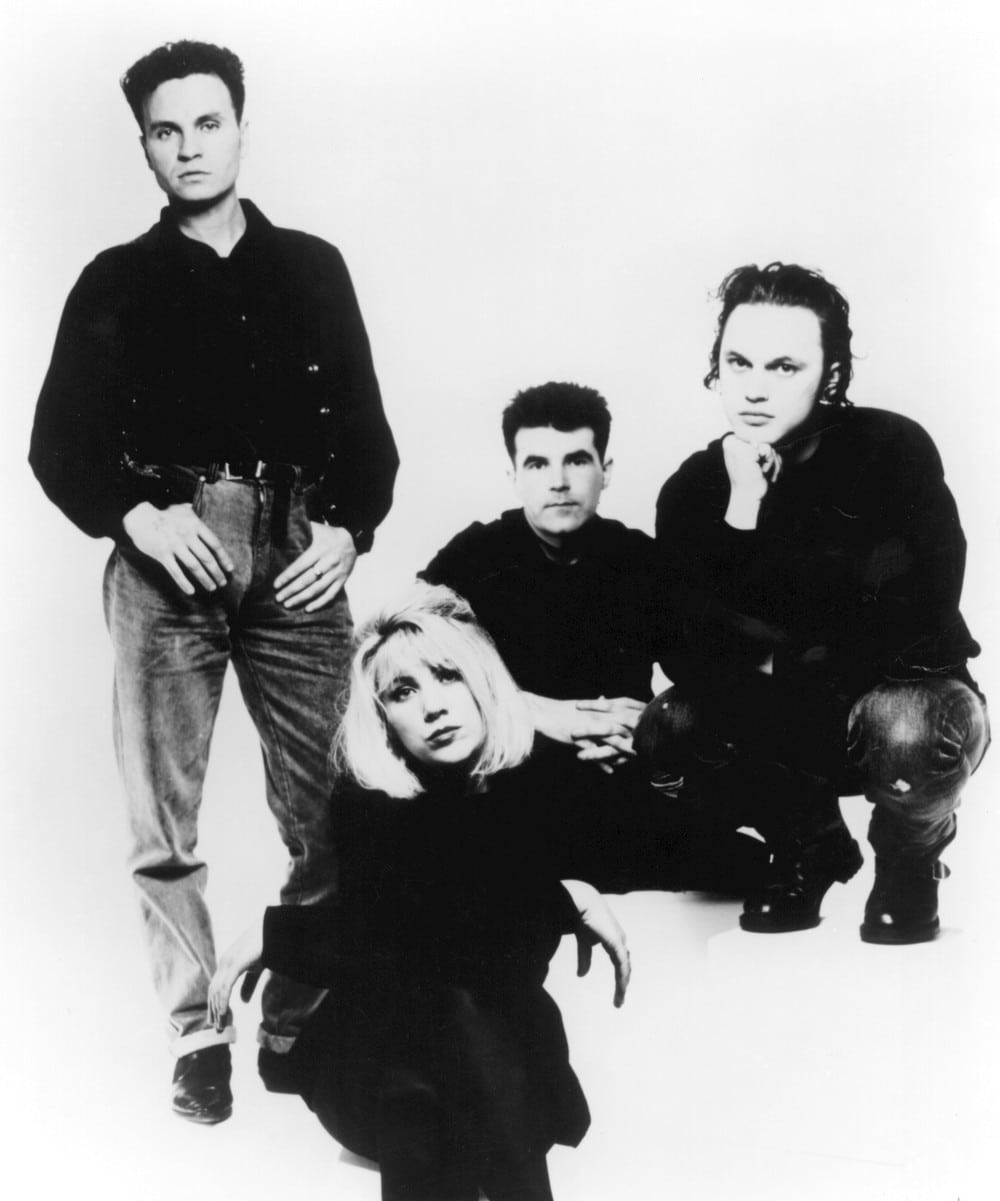 But look, there's some basically brilliant stuff in this box, memories aside. The Shamen's Young Till Yesterday is innovative and experimental with a reverb splatter guitar providing a unique signature. The Darling Buds' Spin offered that trademark female vocal which was almost de rigeur at that time. As for the quite, quite brilliant The Great Leap Forward and their track, Grandfather's Clock? A superb combination of melody and noise and wholly political lyrics that gloried in frustration, anger and annoyance (which I first encountered all over John Peel's radio show of the time). How this band fumed! But they sounded marvellous while they did it, it has to be said.
And so the roll-call continues: The Railway Children, Mighty Mighty, The Bodines, Pop Will Eat Itself, McCarthy, Baby Lemonade. The Hepburns. Bog-Shed. And I haven't even addressed the 'big' names such as The Soup Dragons, Inspiral Carpets and The Wonder Stuff.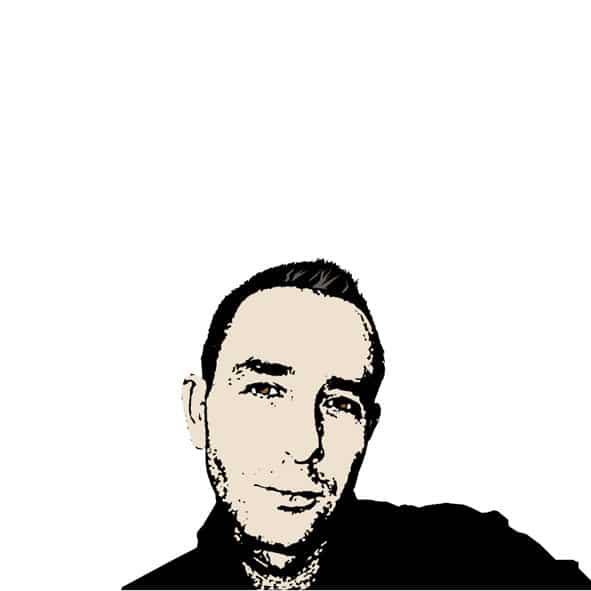 Sonically? Well, it's all over the place but, with a compilation spanning 74 tracks, so it should. The mastering is dependant on the original track, of course, and that means anywhere from 'ok' to 'very good indeed'. No matter, this is a box to enjoy whatever the mastering weather.