The Article
Bridget St. John: Three album box set and live rarities
7th April 2017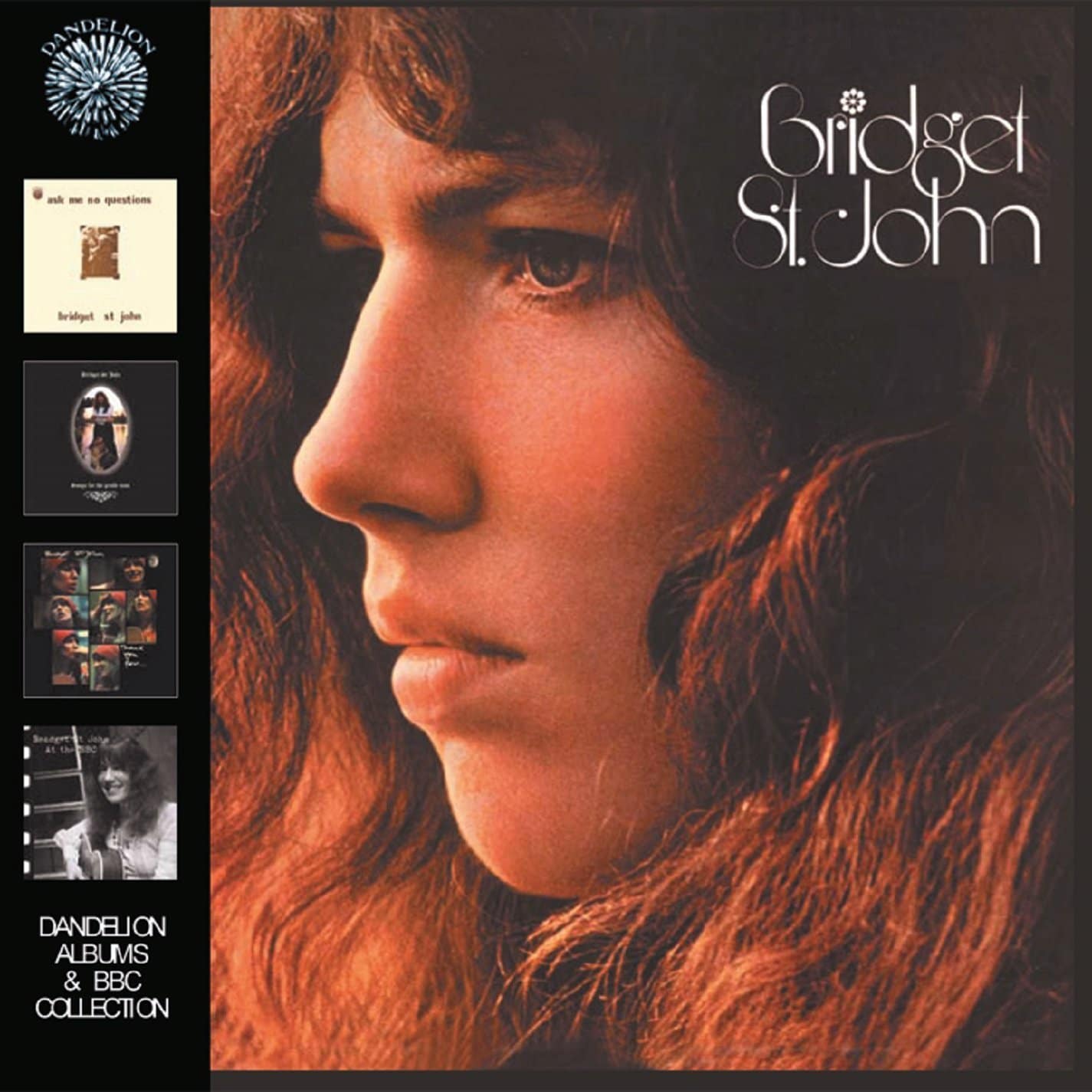 Title: Dandelion Albums and BBC Collection
Label: Cherry Red
She was discovered and encouraged by one of my own heroes, the late and great BBC DJ, John Peel who signed her up to his Dandelion label. South London-born St. John (nee Hobbs) quickly became an important figure in British folk during the 60s and 70s, in terms of her vocal delivery a guitar work but principally because of her excellent song-writing. In the meantime, she became good friends with John Martyn and touched base with luminaries such as David Bowie, Nick Drake and Paul Simon
Here first album, Ask Me No Questions (1969) was a solo, acoustic folk outing of self-penned contemplative songs that explored the lower vocal range, slightly Scandinavian or even Germanic registers without too many melodic hooks. This was an album to get to know, to sink into your consciousness. Only then would you truly appreciate it but it is well worth the time taken.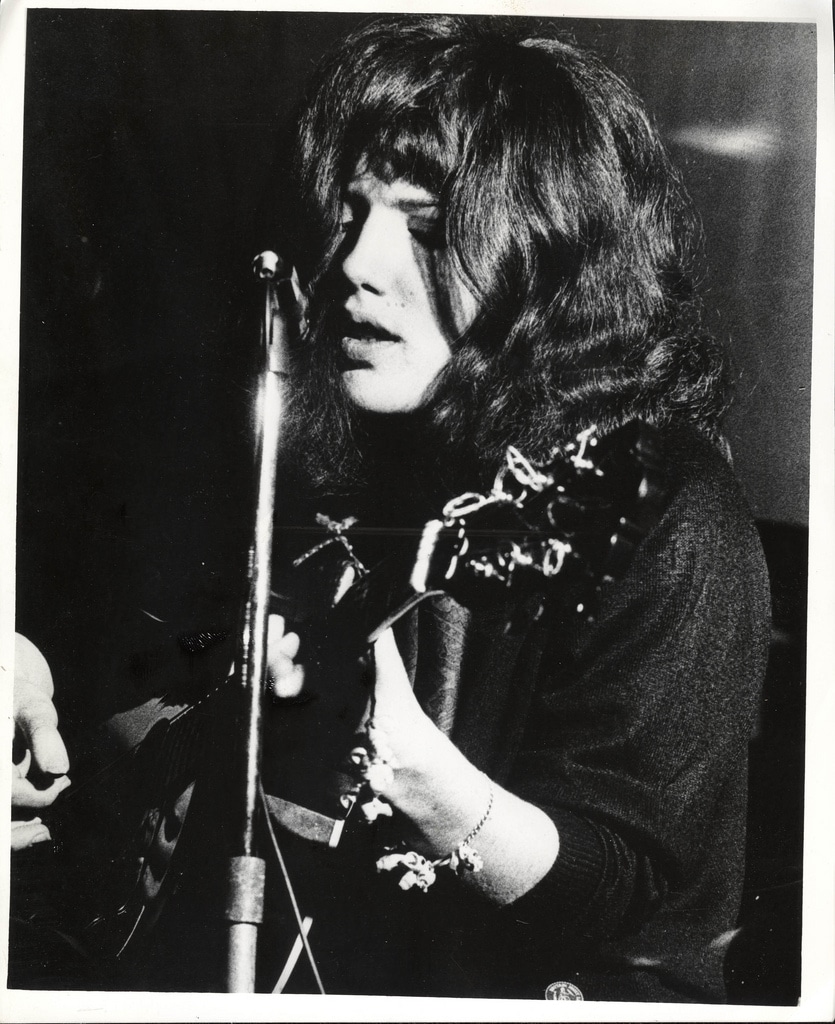 Arguably the best album of the three, Songs for the Gentle Man (1971) was produced by Pink Floyd chum Ron Geesin who added a host of strings and orchestral backing with added variation in terms of each song's presentation that gives the album more immediacy and accessibility.
On Thank You For… (1972) mixed original songs with covers from the likes of Dylan and Buddy Holly. Not her greatest album but one that retained her even handed, laid back and relaxed demeanour. One for the fans who will lap it up.
Created with the approval of the lady herself, this neat, clamshell box set features four CDs with decent quality mastering. Often, record labels spout about their new records and use the word 'comprehensive' in gushing terms but this one does a good job of achieving such a feat because it includes the three albums recorded for John Peel's Dandelion label: Ask Me No Questions, Songs for the Gentle Man and Thank You For… plus live recordings and recordings made for the BBC between 1968 and 1972. They include session for Night Ride in 1968, another for Top Gear in 1969, a Peter Sarstedt session in the same year, one for Bob Harris in 1972 and an In Concert appearance in 1972. Each appearance features between one and eight songs per session for a total of 20 songs on this particular section, some featuring collaborations with Kevin Ayers.