The Article
The Brackish: Voiced By Guitar
30th April 2018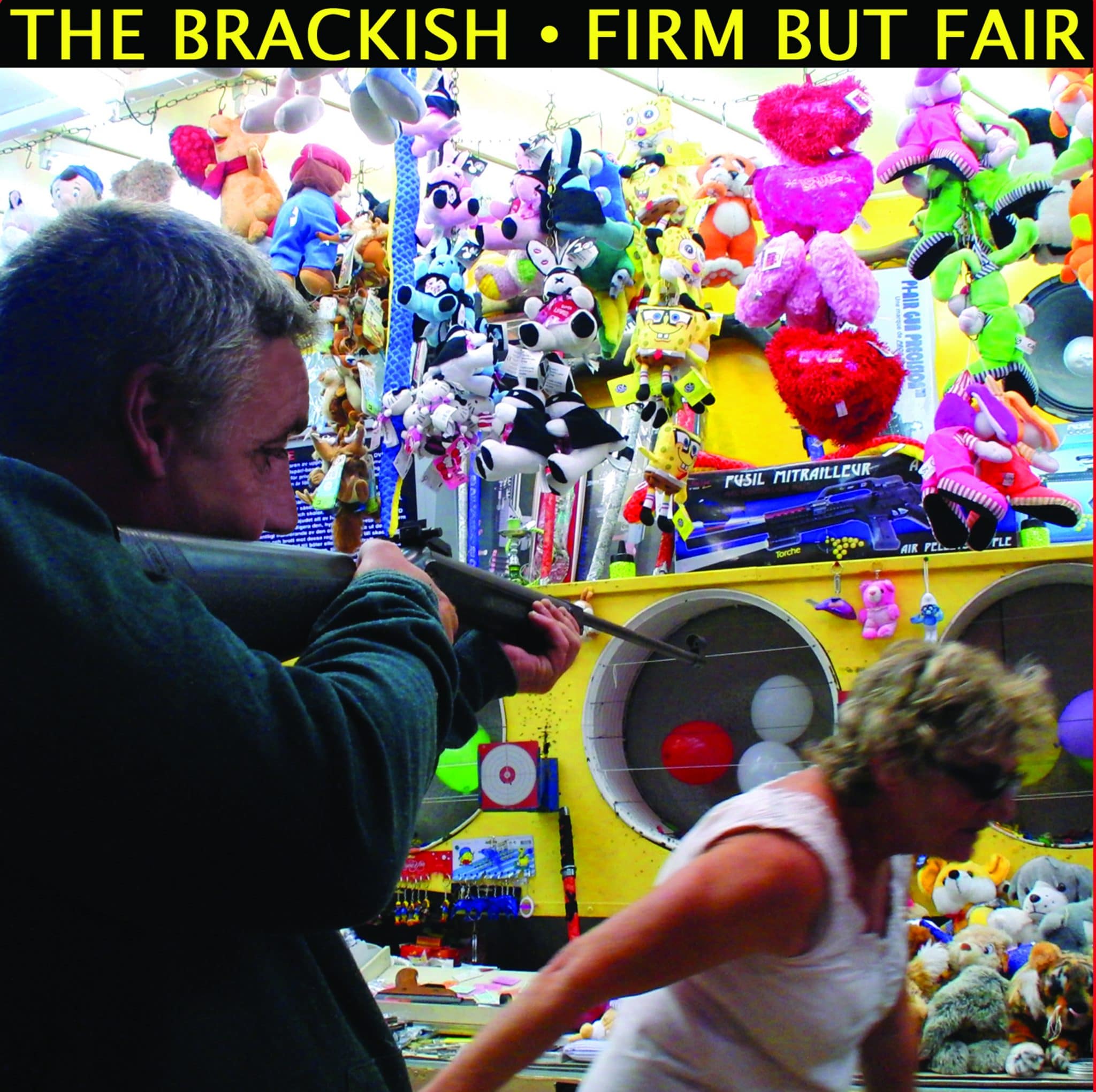 Title: Firm but Fair
Label: Stolen Body
This band has been about a bit. Names such as Phantom Limb, This is The Kit, Zun Zun Egui and Port Erin spring to mind from this four-piece outfit: Luke Cawthra on guitar (he also recorded and mixed the album), Neil Smith, also on guitar, Matt Jones on drums (plus art and photography) and Jacob Tyghe on bass.
The Brackish haven't been about for that long as a unit, their debut album was released in 2014 (Tough Guys) and this is their third.
The music is instrumental and dominated by guitar. That is, the guitar provides the voice of the arrangement, the guitar is the musical guide here while the music itself is exploratory. And that tends to take time. Not one of the six tracks here is under five minutes while the last track, Birdman, is almost 11. 
The album has an upper bass feel. Yes, it varies in tempo and pace but it always sounds strong while those lower frequencies are occupied fully. This is were the message resides for the band, giving the music strength and an element of gravitas. There is a resonant and serious quality to the musical constructions on show here. The title track and Beermoth are quite forceful and heavy in tone. Even the slower paced balladic By Monday, that begins in a rather spare manner, can't resist upping the pace and the sonorous style as the minutes tick by.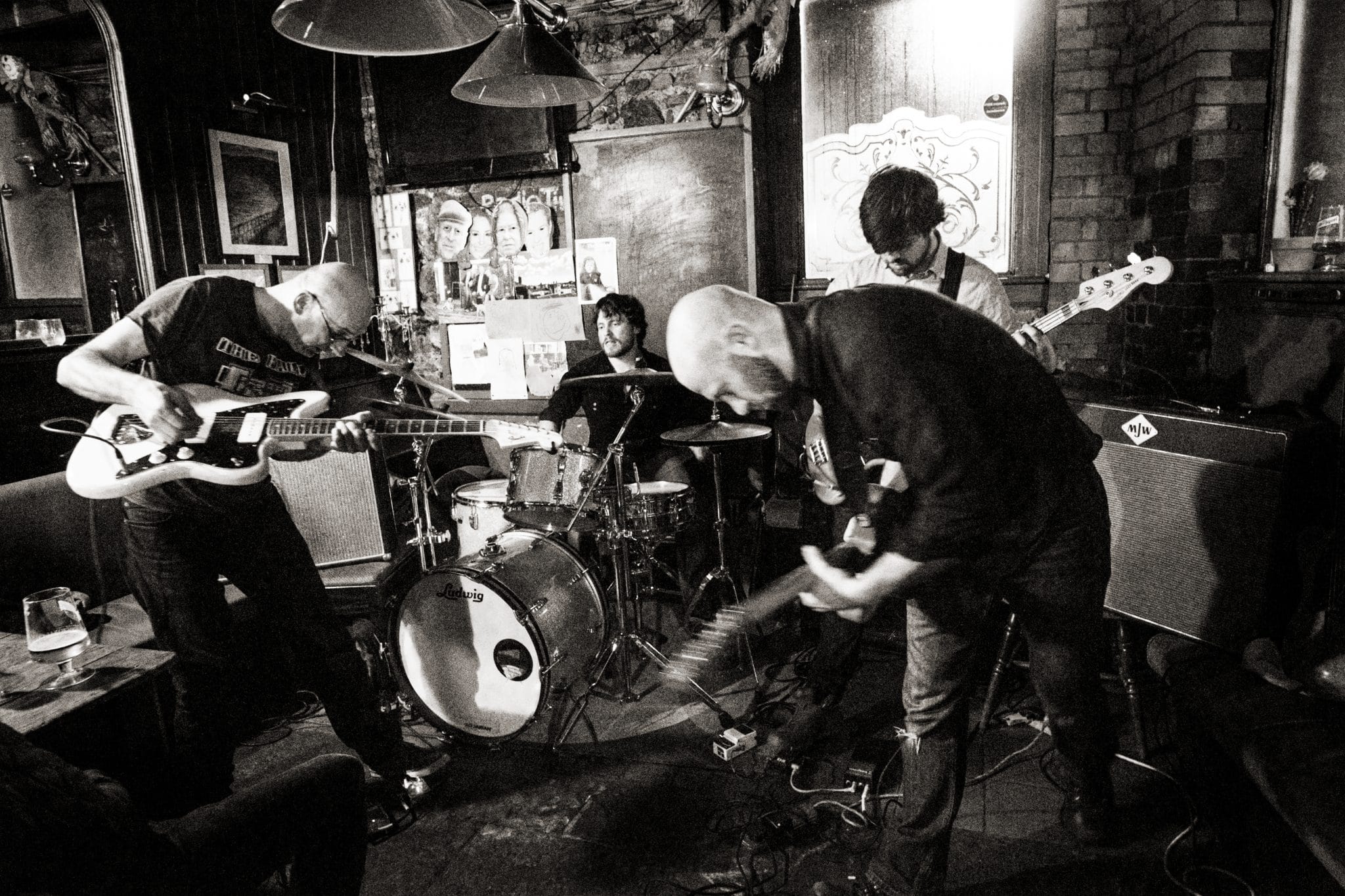 And what's interesting throughout The Brackish is the percussion. Despite the stolid, careful, weighty, substantial and almost grave presentation of the rest of the band, the percussion can provide an almost jazz-like backing tone to the tracks which add a further dimension to the music.
Mastering is pretty good. No obvious brightness or excessive peak limiting, this is a very listenable album – in more ways than one.
[Don't forget to check out my Facebook Group, The Audiophile Man: Hi-Fi & Music here: www.facebook.com/groups/theaudiophileman for exclusive postings, exclusive editorial and more!]