The Article
BoyToy: West Coast Indie Rock
30th April 2018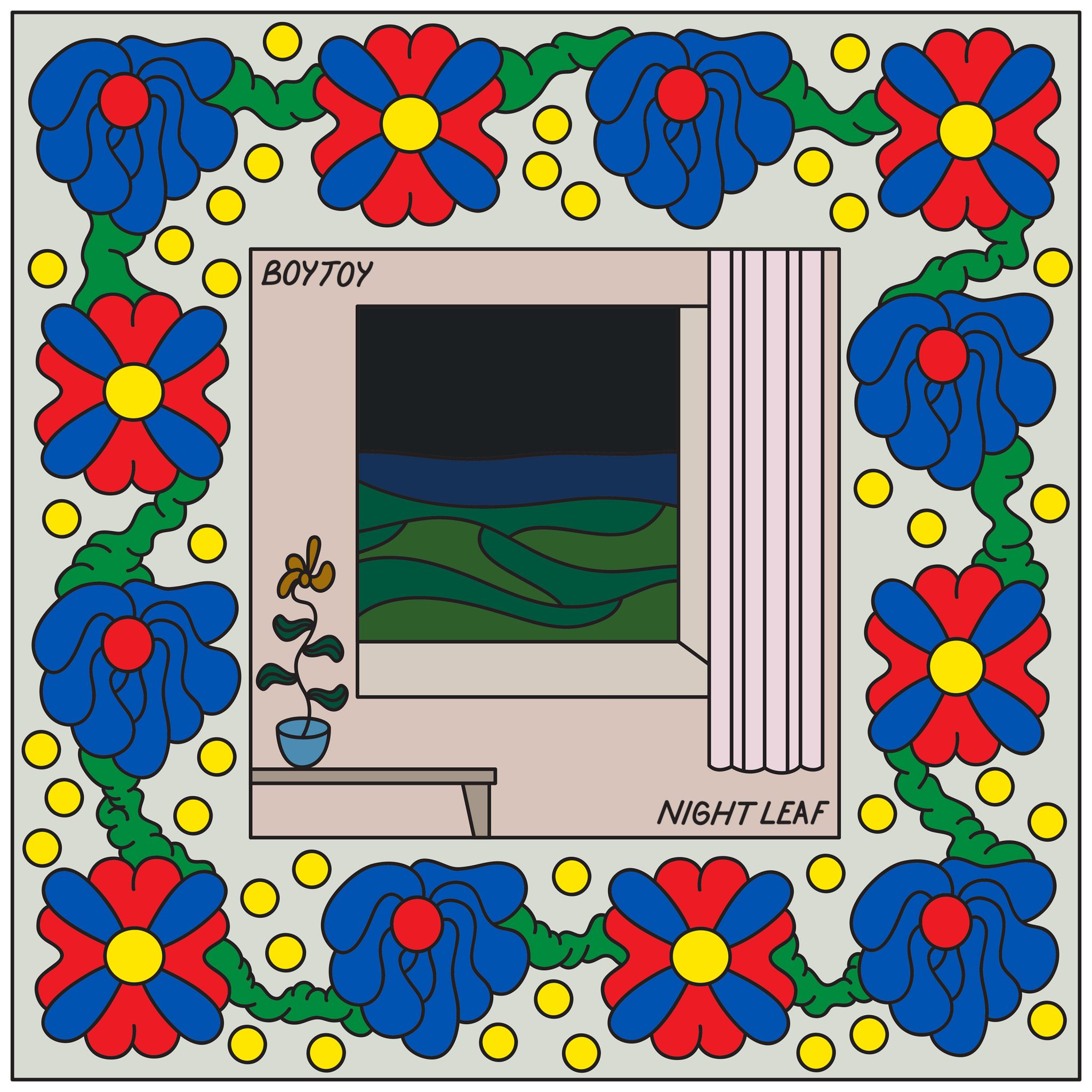 Title: Night Leaf 
Label: Stolen Body
Album number two from BoyToy with a quite brilliant pictorial chart on the rear of my promo CD, at least (I hope it's on the release version) showing who did what in each and every track of this LP.
The album sounds open and fresh, airy and sunlit with a distinct West Coast feel but the genre is distinctly indie in tone. And when I say, 'indie' I mean in the classic 80s sense. When the genre label actually meant something. When it had edge, passion and kudos. When indie meant making a stand for philosophies, ideas and attitudes. When it meant being removed. A sort of 'punk in the head'. That's BoyToy.
The sound might have a slight Byrds-like blanket wrapped around it but there's also a slight Lush effect from the female vocalisations (less angelic, though, more nasal) along with a very open guitar styles.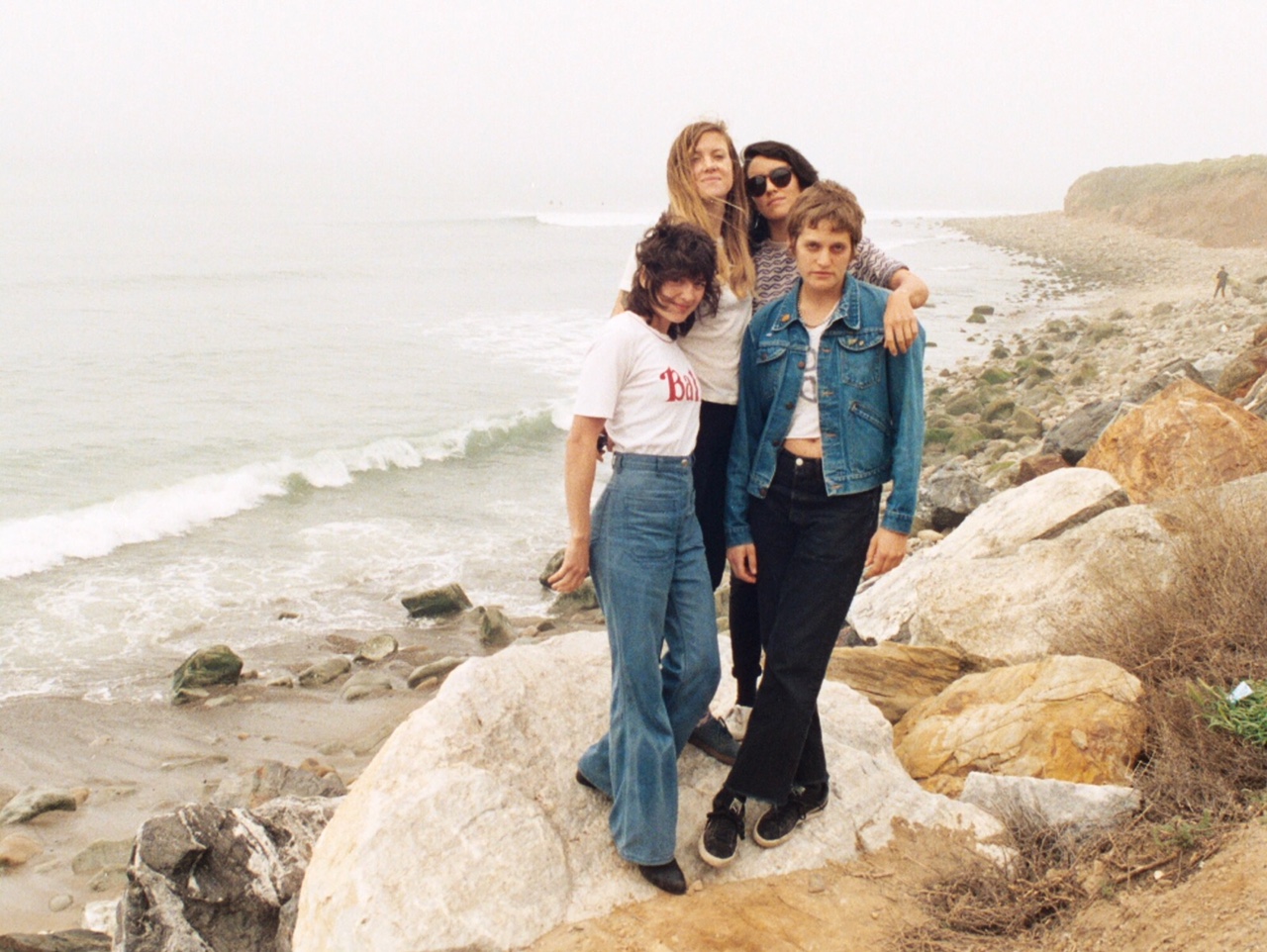 The band includes Saara Untracht-Oakner on vocals and guitar and Glenn Michael Van Dyke, also vocals and guitar. These founding members are joined by Lena Simon on bass with Chase Noelle on drums 
What the chaps offer is a suite of beautiful harmonies and double tracked goodness that never floats or becomes Crosby, Stills & Nash-y but does occupy the soundstage with gusto, giving a wonderfully melodic flavour to each song. 
Mastering is not the best I've ever heard with pinched treble and strident midrange frequencies giving the CD a hard time. Which is a shame because this a potentially very nice audiophile experience. 
Nevertheless, this album is eminently listenable. It often rocks with a tough beat but with rounded corners that makes it accessible. A sort of Hole that you wouldn't mind going to the pictures with and knew that there wouldn't be any violence at the end of the evening. A bit of sarcasm, possibly, but not much more.
BoyToy are jolly…with feeling. Jolly with a slight scowl. Jolly with creases.
[Don't forget to check out my Facebook Group, The Audiophile Man: Hi-Fi & Music here: www.facebook.com/groups/theaudiophileman for exclusive postings, exclusive editorial and more!]