The Article
Ronee Blakley: quality folkie debut album
25th February 2017
Title: Ronee Blakley
Label: Man in the Moon
She was a singer-songwriter but with a decided folk-based style who found a measure of fame with this release, issued in 1972. More attention followed when people like Bob Dylan nodded in her direction. She would even enter into a film career as, in 1975, Robert Altman starred her in his Nashville film as Barbara Jean, a singer who is targeted and badly treated. To be honest, she had already flirted with film by composing the title song to the Jack Lemmon/Catherine Deneuve film, The April Fools in 1969 as part of the band California. Blakley then composed the music for the film, Welcome Home Solider Boys and it was from that that she was recommended to the Elektra label. Jac Holzman (founder/president) stated that, "I heard a tape of her material and was really impressed by her, though she was quite terrific."
The session musicians accompanying her on this album were the cream of the crop and were used to allowing the likes of Joni Mitchell, Jackson Brown and more. The standard of the music on this album draws comparison with the material of these artists while the quality is right up there too. Blackley didn't just sit and sing, though, she was the one with the arrangements and the piano noises too.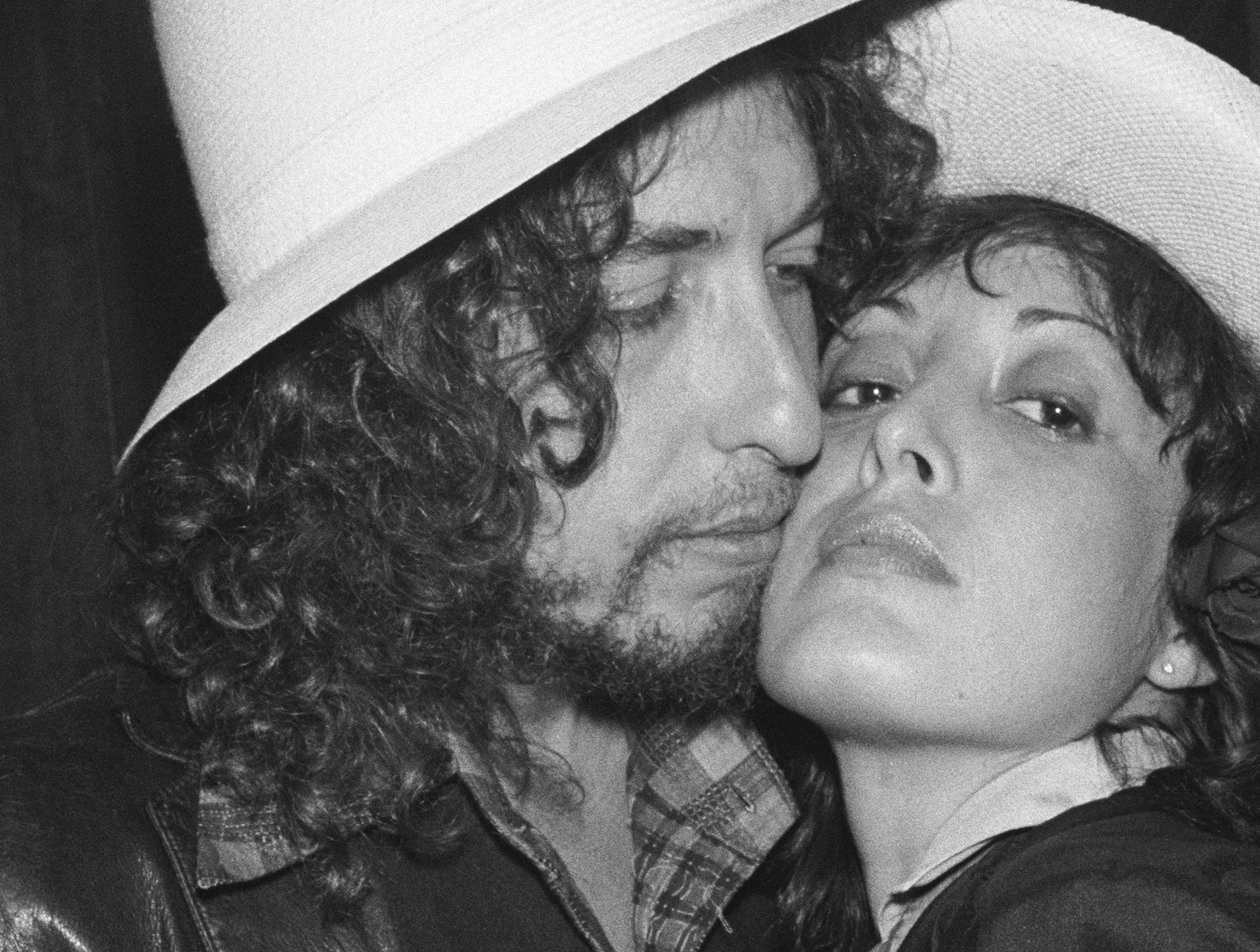 There is real meat in this album. Social matters are addressed, for example on Fred Hampton, inspired by the deputy chairman of the Illinois Black Panther movement who was shot and killed by the police in his home in 1969. Blakley stated that, "It's a political protest song. I was a student radical in the 60s. It's more third person [than the there songs on the record]."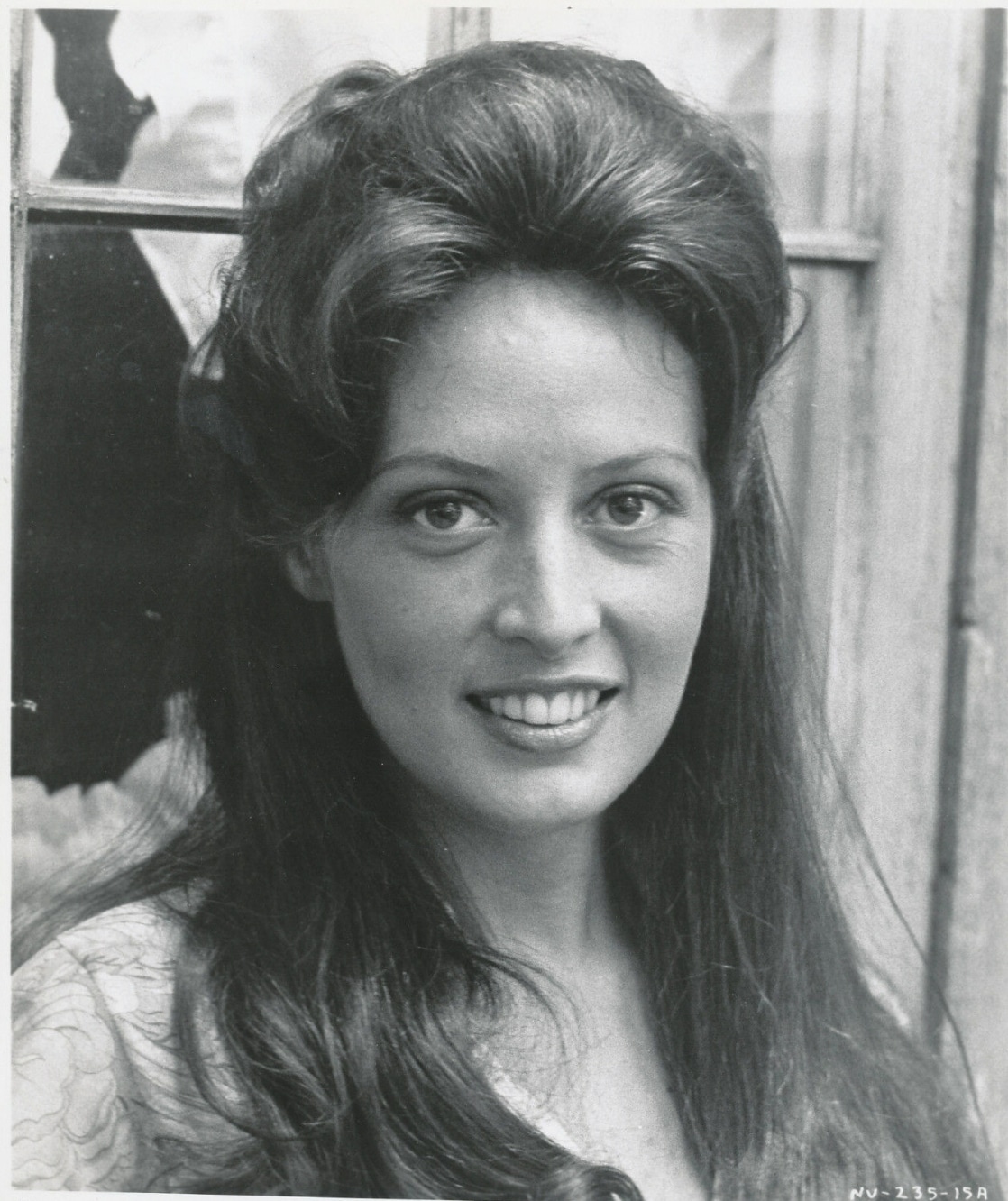 Such was her liking for her new found acting career that the sequel to this album stalled as she dived headlong into filming such as, you might be surprised to hear, the original Nightmare on Elm Street. Ronee Blakley even married German genius filmmaker Wim Wenders.
A quality album that ranks with the very best of her contemporary's works.