The Article
Billy Joe Shaver: The Hell Raiser
30th October 2019
Title: The Collection
Label: Floating World
Goodness, this man had a tough life. It's all there, abandoned by his parents when he was no age at all, having to work instead of going to school, losing fingers in a sawmill accident and more.
You could say – although it would be a little unfair – that is own tenure as a performing artist has been less than successful.
He himself, in country terms, could be viewed as a cult artist. He was one of the hell raisers was Shaver. 
It fell to other artists to lift his work to the heady commercial heights.
That meant Waylon Jennings, Johnny Cash, Bobby Bare, Kris Kristofferson, Tom T. Hall and Elvis himself. 
This 2CD collection includes 1973's Old Five And Dimers Like Me (a pioneering outlaw country masterpiece) and the three Columbia albums Salt Of The Earth (1987; often ignored but honest, revealing and raw), Billy Joe Shaver (1982; his classics in a back-to-basics fashion), and I'm Just An Old Chunk Of Coal (1981; simple, direct and gritty). So the collection is a niche one.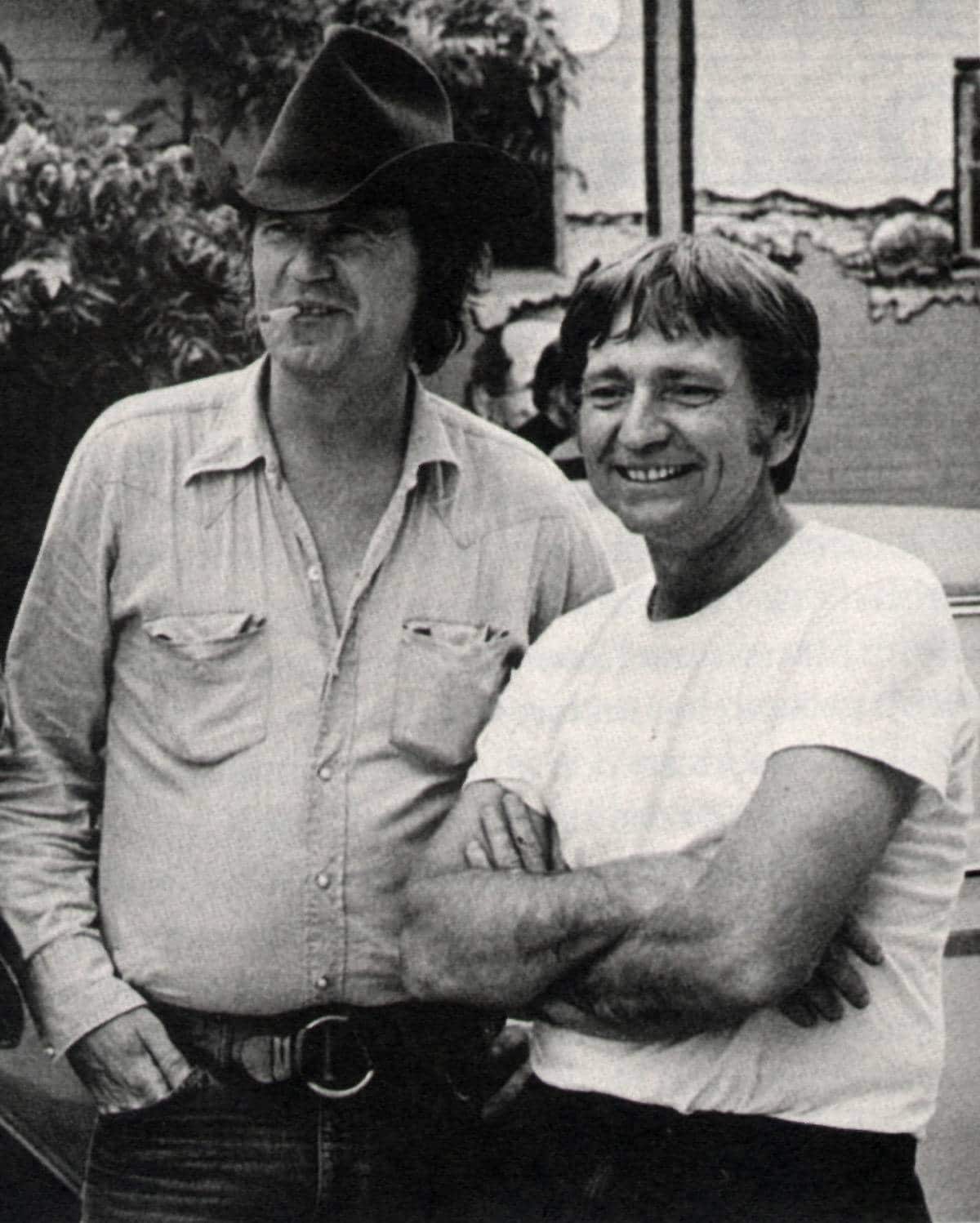 In terms of labelling, the music has been organised in a slightly disrespectful manner.
It's been shovelled onto the two CDs without any sense of what tracks go with what album (there's tiny LP covers on the CD booklet but that's it). 
Mastering is bold, confidant and strong with no offensive compression of excessive peak limiting to spoil the enjoyment.
The soundstage is a little flat but instrumental separation is admirable, adding space and hence detail.
Music veteran Alan Robinson has written the notes for this release and he's done a great job, thankfully.
I rarely talk about liner notes in these reviews, partly because most of them are bland and less than revealing, but there's some really insight into the mind of Shavers here, his private life and how he operated.
If you buy this CD, don't forget to check those out. 
[Don't forget to check out my Facebook Group, The Audiophile Man: Hi-Fi & Music here: www.facebook.com/groups/theaudiophileman for exclusive postings, exclusive editorial and more!]
If you plan to purchase the above, please consider buying through me – the following links allow me to skim a bit off the price to help maintain this site. Thank you: