The Article
Chuck Berry: he was rock'n'roll's song-writer
19th March 2017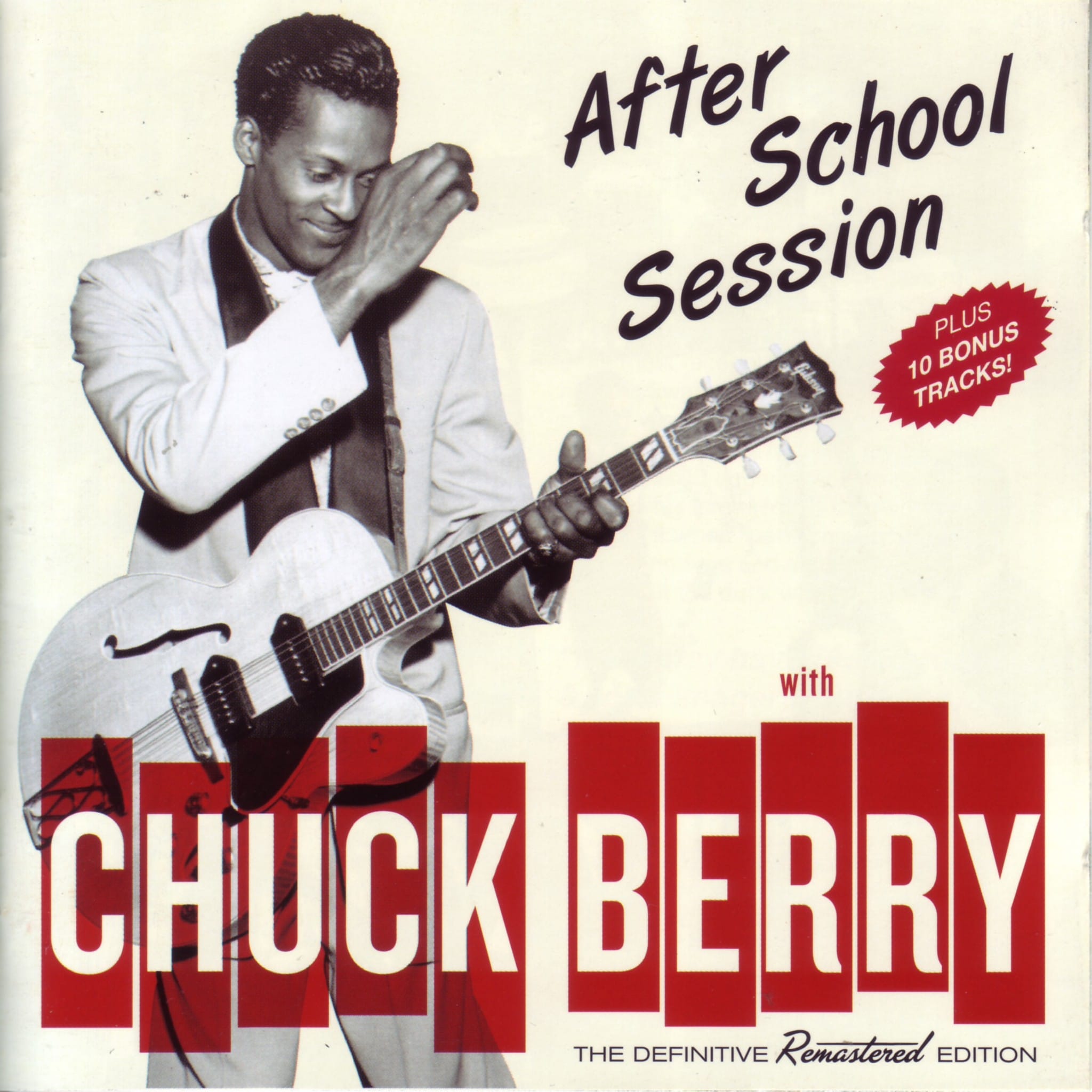 Title: After School Session
Label: Hoodoo
"I've always liked words. I even like some words that aren't even in the dictionary. I've written songs on everything – menus, napkins, little piece of paper. I started writing one song in 1952. I added some words last Monday. So I've been writing that song straight through for 48 years!"
So said Chuck Berry in 2001. A master of rock'n'roll. Some would call him a genius of song creation. He was certainly the major innovator in rock'n'roll and was definitely that genre's principle song-writer. He was one of that genre's greatest performers.
"I don't get nervous before I play," he said. "Oh, I did the first time…wondering if I was going to be good or not. But after about four or five songs it went away and never came back."
He knew he was good. We knew he was good. What's the argument then? Oh, and he played a mean guitar to boot.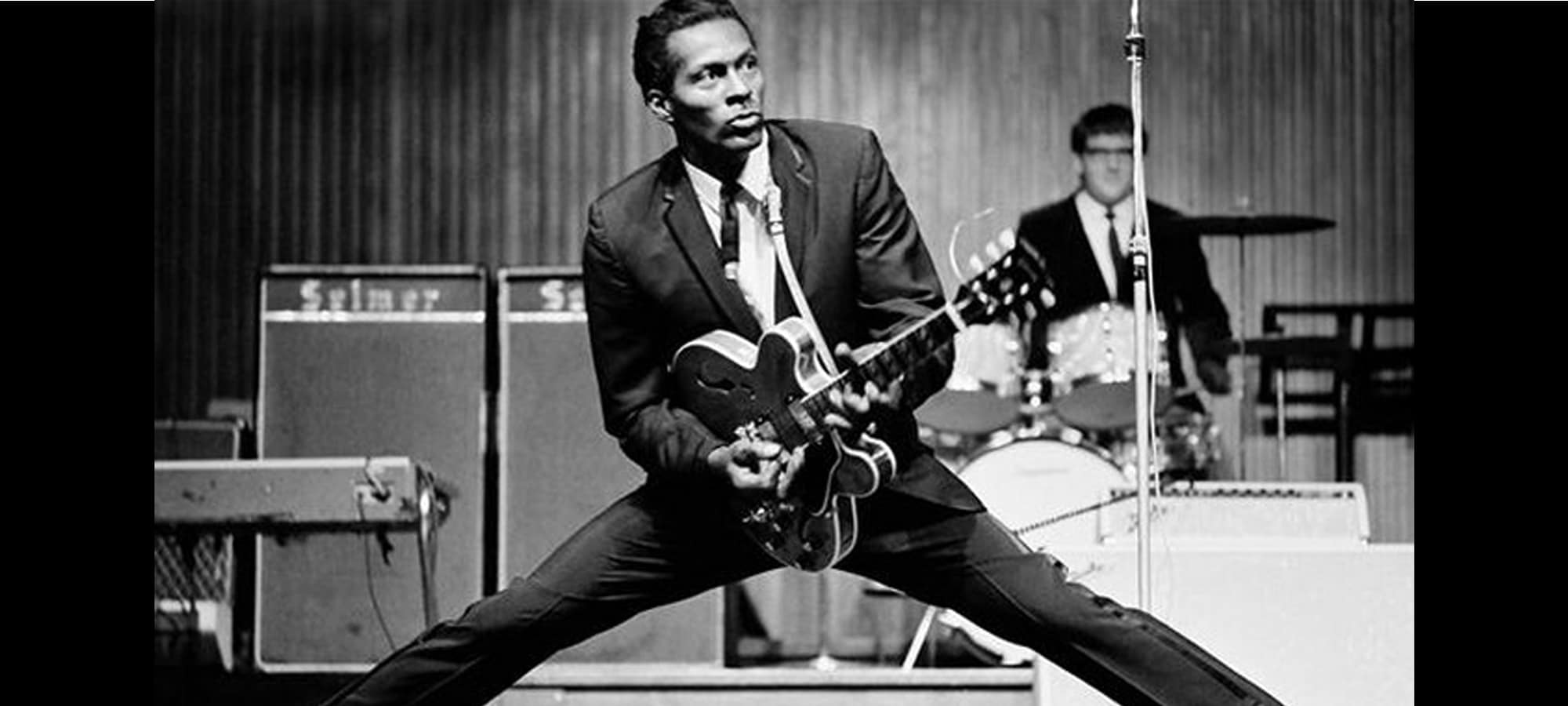 If Chuck Berry had not existed where would we be? Without The Beatles perhaps? Without The Rolling Stones? The Beach Boys? Dylan? The 60s would have been a barren place without the Chuck Berry throwing open the doors of music in the 50s and later. Berry was the heart and mind of rock'n'roll.
The debut LP from Berry and Chess' only second long player (the first was a soundtrack compilation).This album managed to provide innocent enough songs – on the face of it – with a knowing wink for those who could be bothered to dig deeper. It combined rock with blues with ballads and even a slice of calypso. This is quality. Many future British rock musicians learnt their trade on this album. It's that important. This CD has been remastered and arrives with 10 contemporary bonus cuts including Maybelline and Rock & Roll Music.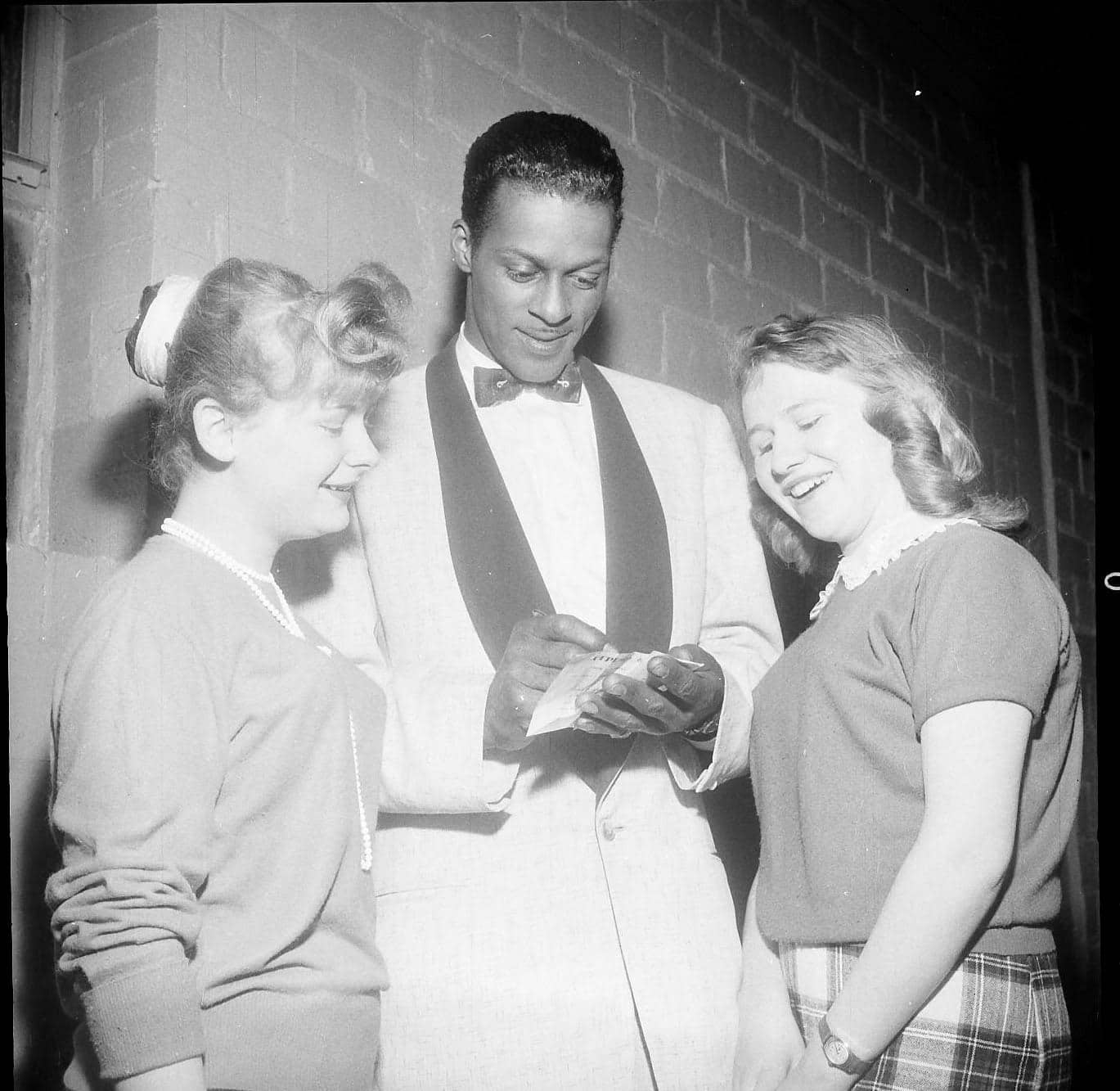 Oh and before I go, two postrcipts. I'd like to give late call out to the track Deep Feeling. A wondrous instrumental that seems to increase in quality with age and sounds like it was written yesterday. Oh, and a message to Paul McCartney? Your band's version of Too Much Monkey Business? Not a patch on Chuck's. Not even close.
The mastering on the music on this CD, incidentally, is surprisingly good. I expected lots of compression and there is some of that but nowhere near the usual degree from this era. A cracking CD edition.