The Article
Beaver & Krause: A Trio From Moog Chums
5th April 2019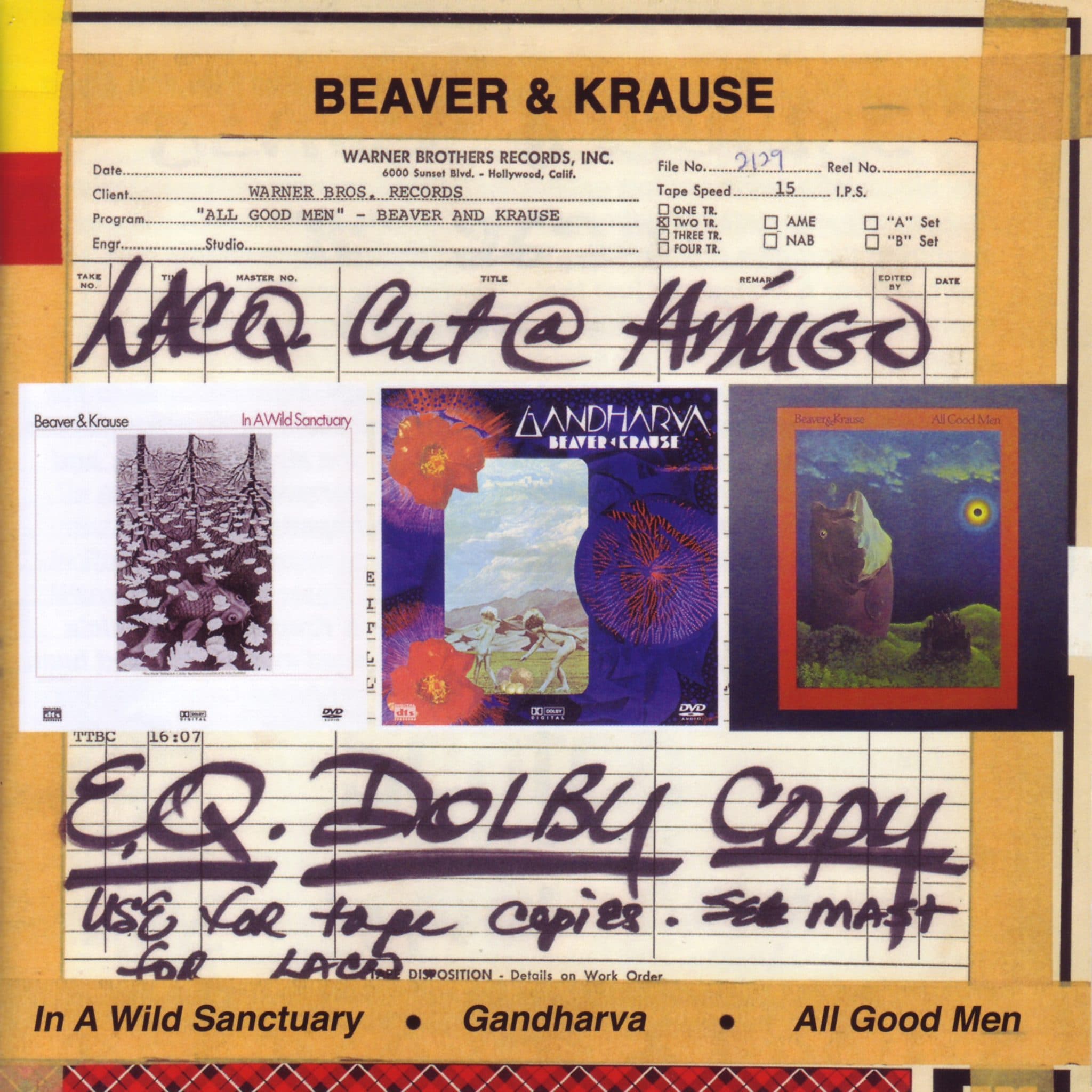 Title: In A Wild Sanctuary/Gandharva/All Good Men
Label: Righteous 
Krause was a former manager of the Weavers folk group and producer at Elektra, he teamed up with Beaver who was a noted jazz musician. Their experiments with electronics included using the things at all, to begin with. Not that many people were at the time. Which is probably why they also acted as sales representatives for synth pioneer, Moog (Krause sold the first Moogs to appear into the UK to Beatles' producer, George Martin and George Harrison and introduced the Moog to artists as diverse as Stevie Wonder and Frank Zappa). They also experimented with tape loops and other techniques.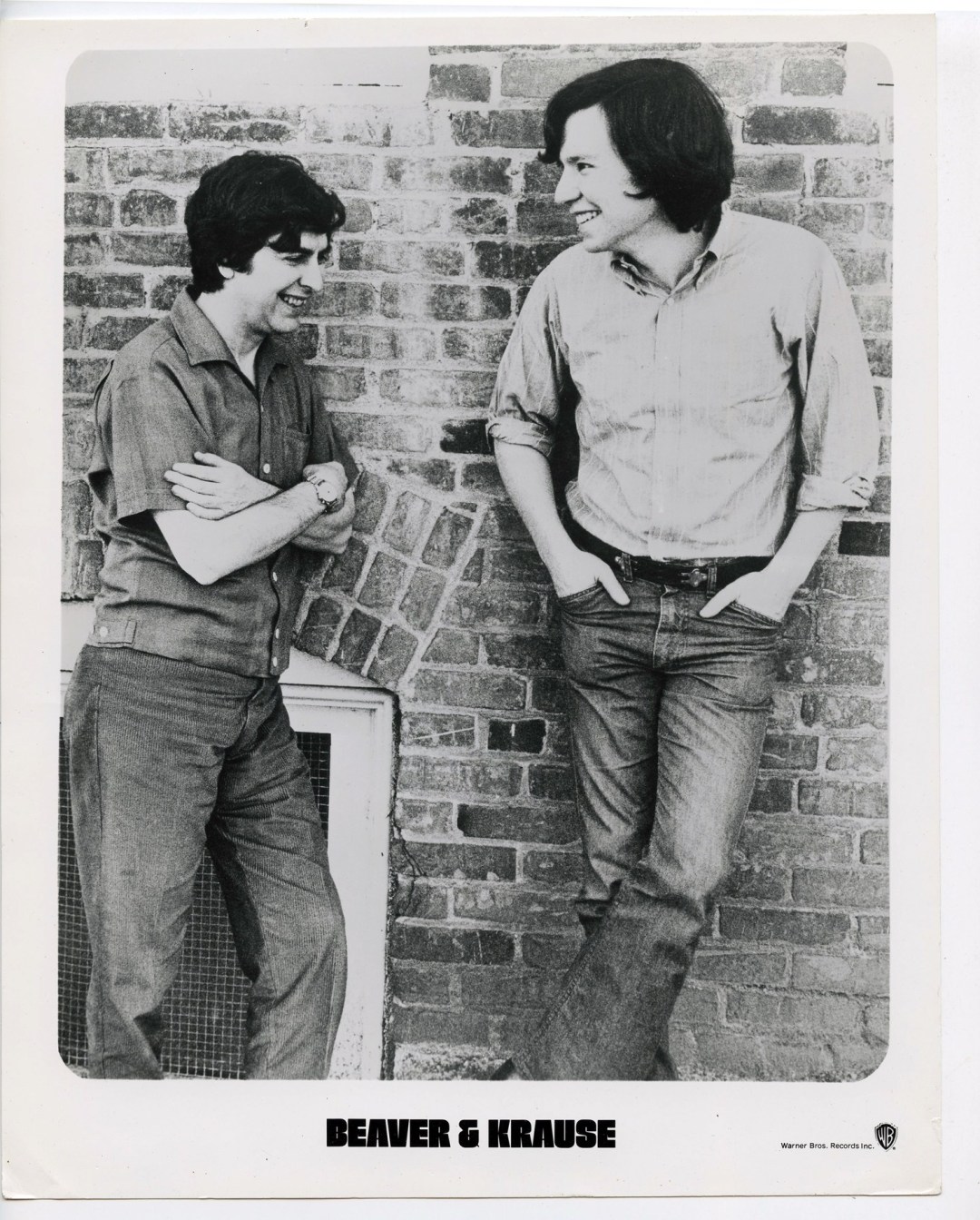 This CD collects the duo's second, third and fourth albums onto a 2CD set. In a Wild Sanctuary (1970) features those unique, early synth sounds combined with noodling jazz rhythms, Eastern instruments and blues rock freak outs. Oh and check out the track 'Spaced', an early ambient venture.
Gandharva (1971) was recorded in San Francisco's Grace Cathedral, so you can imagine the reverb naturally flowing all around. Jazz legend Gerry Mulligan was present on this one as were the organic instruments of a cathedral pipe organ. Gail Laughton playing two harps at once and Mulligan himself tend to steal the limelight.
All Good Men (1972) was the pair's final collaboration. The stand-out track is Legend Days Are Over which begins with a lamenting Native American Indian vocal, the voice is transformed into a heavily treated synth effect, tribal drums are added providing an insistent rhythm only to return once more to spoken voice.
This is an interesting and varied collection of music. Possibly not as innovative as you might expect but certainly worthy of attention and of a place in the grand synth history mural. 
As for the mastering? Very nice indeed. Restrained, open, informative with plenty of clarity to add a rich palette of tonal information to the soundstage. 
[Don't forget to check out my Facebook Group, The Audiophile Man: Hi-Fi & Music here: www.facebook.com/groups/theaudiophileman for exclusive postings, exclusive editorial and more!]