The Article
Barefoot Jerry: Lookin' For A Style
27th July 2018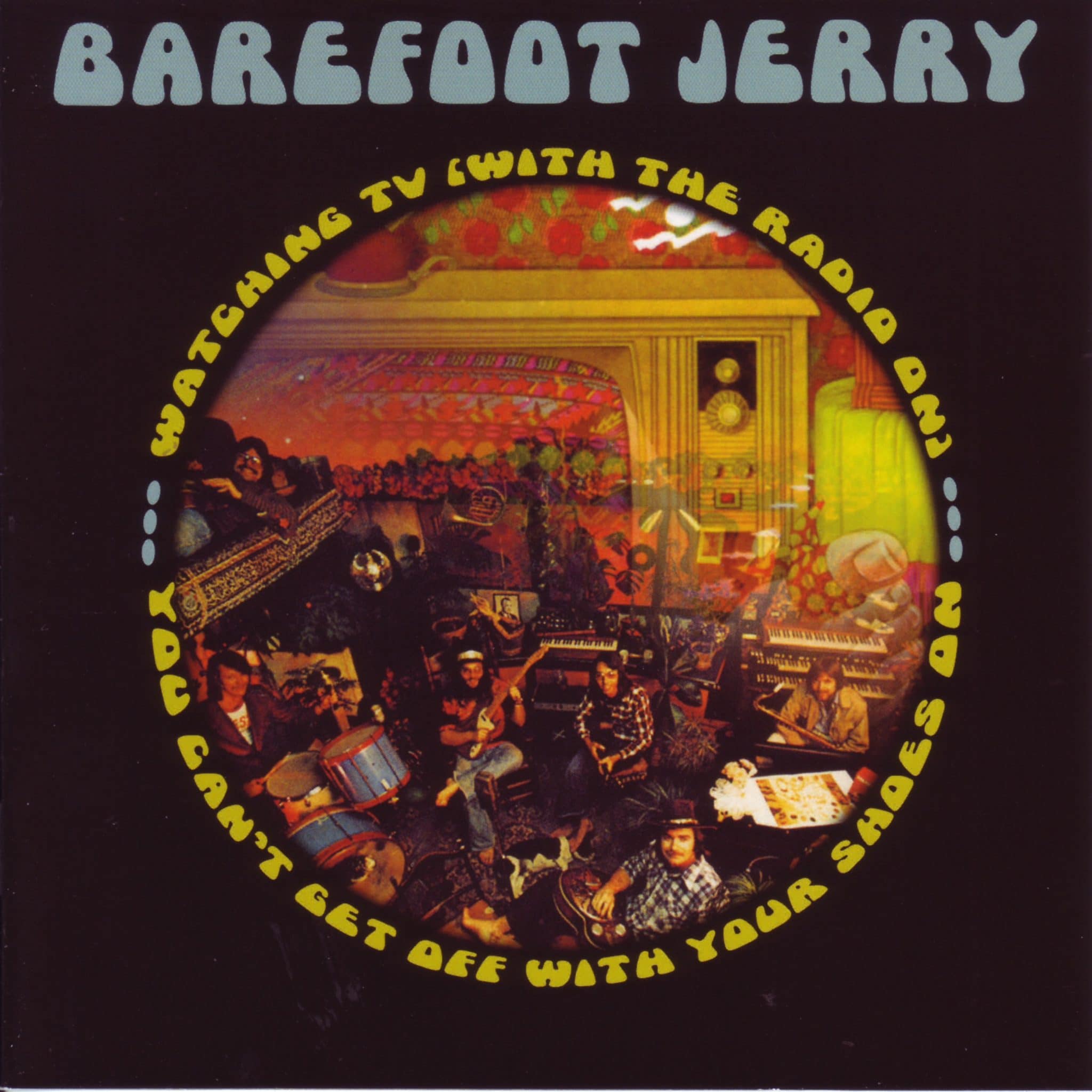 Title: Watchin' TV/You Can't Get Off
Label: Floating World
The band itself has a bit of a convoluted history and most of it surrounds the constant presence in the band of guitarist, Wayne Moss. It was Moss who began life as part of Brenda Lee's backing band, then he worked with Bob Dylan around the time of Blonde on Blonde only to later join the Escorts during the late 60s. Then he got together with other Dylan associates to form Area 615. It was at this point that Moss formed the band, Barefoot Jerry with Mac Gayden and Kenny Buttrey, guitar and drums respectively. The final piece of this jigsaw was the addition of John Harris on keyboard, who had worked with Horace Silver.
The band found a record deal in 1971 with Capitol and released Southern Delight. Kenny Malone and Russ Hicks replaced Gayden and Malone, the band shifted to Monument and released both of these albums: Watchin' TV (1975) and You Can't Get Off (1976).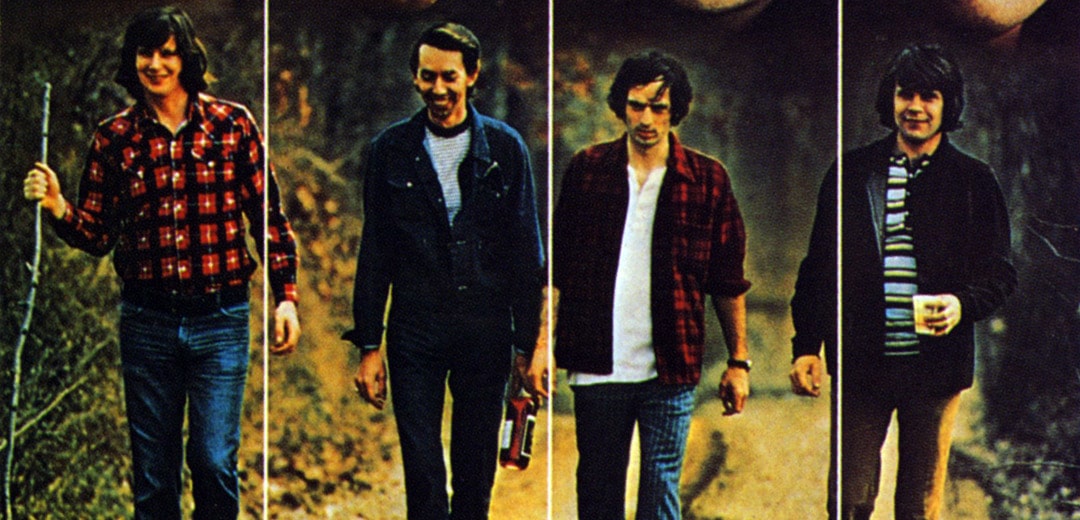 Touting Southern and country rock with a superb array of musicianship, these albums flag up a chameleon quality, as if the group was constantly changing and searching for a style. For example, there's a distinct Little Feat tinge in their often laid back approach to their work especially on You Can't Get Off while, what is interesting on the first track on Watchin…' is the almost Crosby, Stills & Nash pace to their work. There are harmonies, not in the same class, yet the tone of the whole is vaguely similar with an easy flow.
Mastering quality is pretty good here with plenty of air infused into the soundstage to give the music a spacious and free flowing aspect. Slight compression adds focused punch to the bass but the overall presentation is both lively and musical.
[Don't forget to check out my new Facebook Group, The Audiophile Man: Hi-Fi & Music here: www.facebook.com/groups/theaudiophileman for exclusive postings, exclusive editorial and more!]