The Article
The Associates…And Not The Associates
7th February 2020
Title: Perhaps 
Label: Cherry Red
Billy Mackenzie and Alan Rankine, straight from Edinburgh, Scotland, managed to pull it off.
They managed to produce a creative entity that was, in my eyes and ears at least, unique.
Even for the time, a time of upheaval in broad terms and especially in music, where boundaries were being pushed and innovations dominated The Associates managed to stand apart.
Nevertheless, this art rock, glam, synth pop duo: a sort of OMD production mixed with Roxy Music and Marc Bolan with operatic overtones landed on Earth with The Affectionate Punch, the duo's 1980 debut. 
With 1982's hit single Party Fears Two, from the album Sulk, the band were trying to be reeled in by the New Romantic movement but, again, I never saw them in that vein, despite the makeup et al. 
Then Mackenzie split up the group and started to create trouble with his label, Warners.
He hated the industry and rejected the notion of repeating the same hits formula. Drugs didn't help.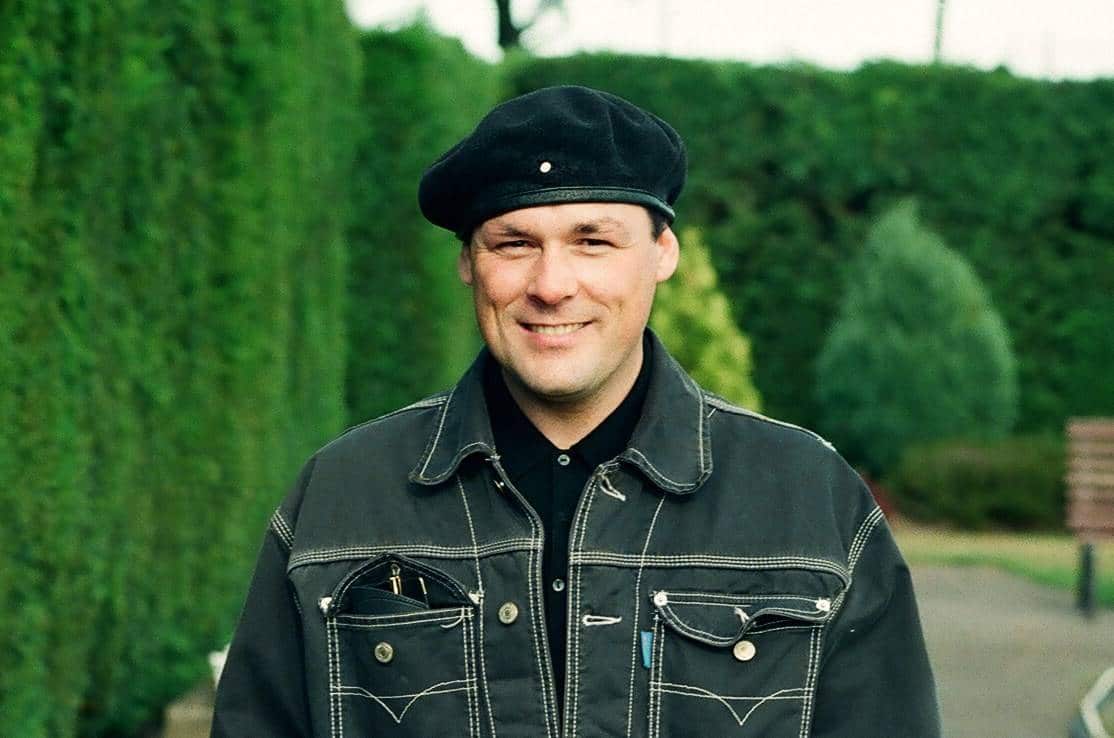 Mackenzie teamed up with Dundee punk guitarist Steve Reid, co-wrote 10 songs, brought in a backing band and started a new 1984 Associates LP, Perhaps.
The LP was a chaotic mess to create (drums filled with water anyone?), fraught with delays, ran horrendously over budget, said hello and goodbye to five producers, gave several people at Warners nervous breakdowns and never made a penny. 
Now presented in a gatefold sleeve, over two CDs and a host of bonus tracks plus booklet is it classic Associates? Not really.
The first four tracks have a camp, on a Tenerife beach sipping a red drink, mono tempo, synth pop-by-numbers, Soft Cell rip-off feel. That said, devoted fans will still love it while there are highlights, Helicopter Helicopter plugs into thought, Thirteen Feelings plugs into imagination while the rest are 'fine'. Great mastering, though.
[Don't forget to check out my new Patreon Page at www.patreon.com/audiophileman, for exclusive postings, giveaways and more!]