The Article
Arthur Q. Smith: It's time that the tale was told
19th December 2016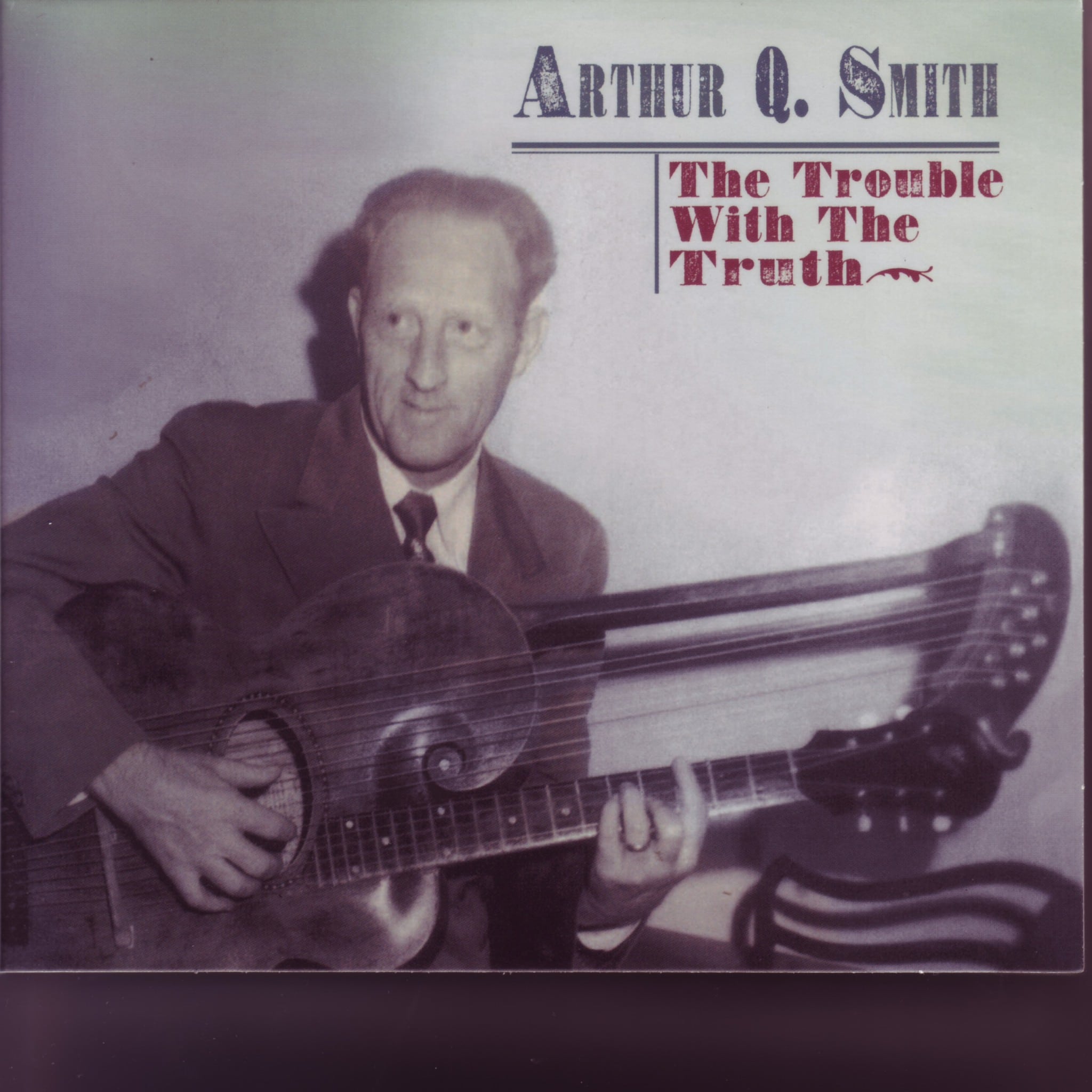 Title: The Trouble With The Truth
Label: Bear Family
Well, he was new to me but Smith (or 'Q', as he was known to his friends) produced and sold hundreds of country songs in his time and many of them became hit songs. For who? How does Ernest Tubb, Hank Williams, Ricky Skaggs, Mickey Gilley, Carl Smith, Bill Monroe, Porter Wagoner and Dolly Parton grab you? And that's not all of them!
Smith was a performer as well as a writer and hung around radio station WNOX's daily broadcast show, Mid-Day Merry-Go-Round, a place that many a future star – with Nashville in their sights – would stop to grow and mature before they left on the next stage of their career. Smith would 'peddle' his songs to performers and their colleagues outside on the street.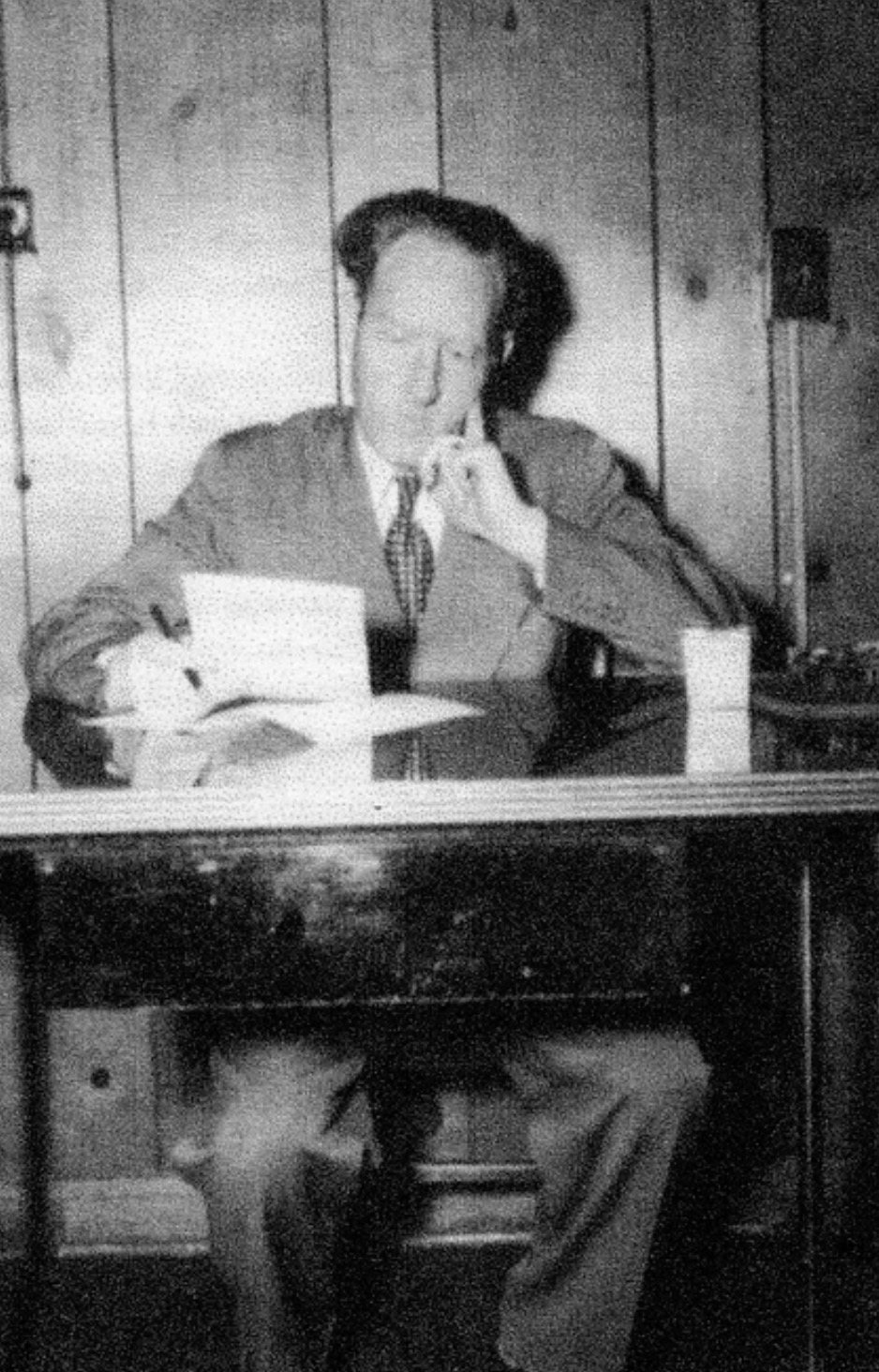 The sadness of Smith and his career was that he undersold himself and his work. Singer, Carl 'Mr Country' Smith is quoted in the featured book that lies with this CD package. Apparently he quipped to Arthur, "…the best way to get a song off of you is to bring you a bottle of booze." A quip that is infused with sadness, tragedy and, I have to say, a touch of cruelty. Smith did retort with, "Now, y'all are damed fools, you just think you're getting my good ones." It is true, though that he sold many of his songs to pay a bar tab. He was an alcoholic but he eventually died of cancer in 1963.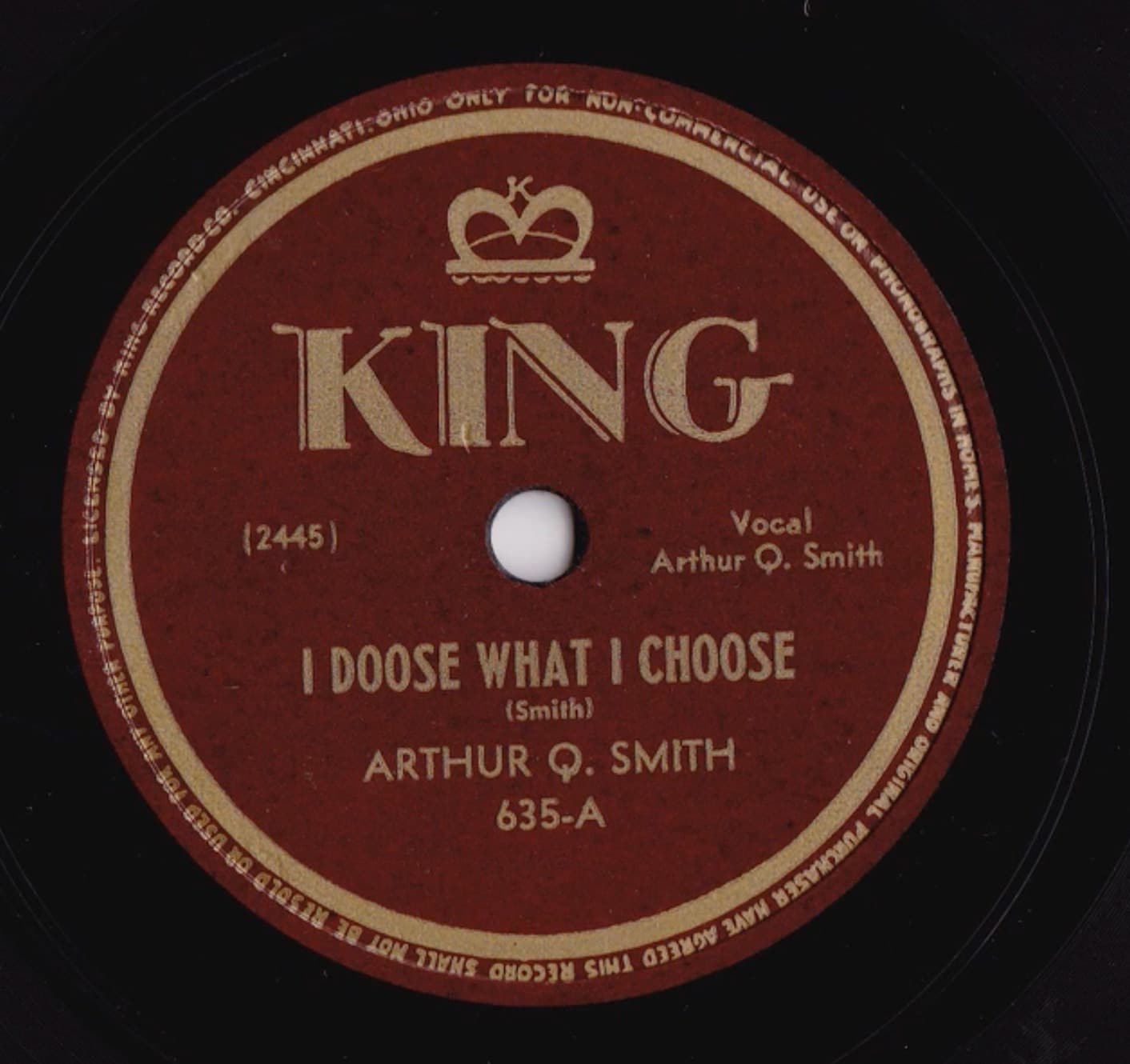 From that time on, friends and family have been eager to have his talents duly recognised and this this well produced and presented 2CD Digipak does just that, featuring 48 tracks that include every known recording, including song demos. That book I mentioned hosts many rare images and spans 124 pages. His songs are sung here by the likes of Don Gibson, Roy Acuff, Kitty Wells and Moon Mullican and more. A superb collection, Bear Family has mastered the recordings well. Yes, there is a restricted, rather vintage presentation to the soundstage but, really, you wouldn't want it any other way and while there might be a slight hardening in the upper mids, the general impression of the sound quality is very pleasant and listenable indeed. A real joy for country fans.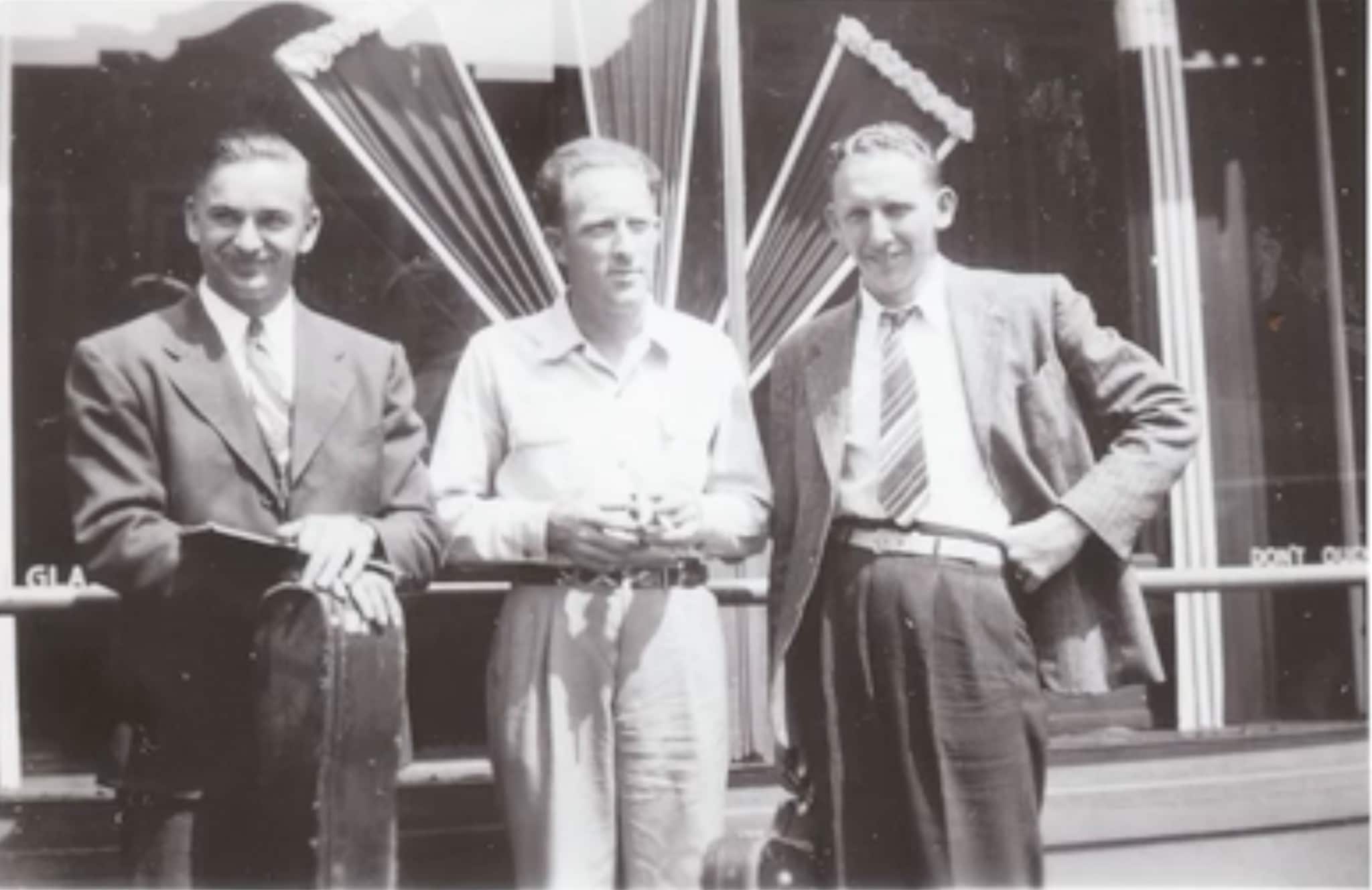 To watch a video on the life of the man himself, click HERE.
To read more about Smith, click HERE.