The Article
Andrew Heath: Blurring the Lines of Life
21st November 2018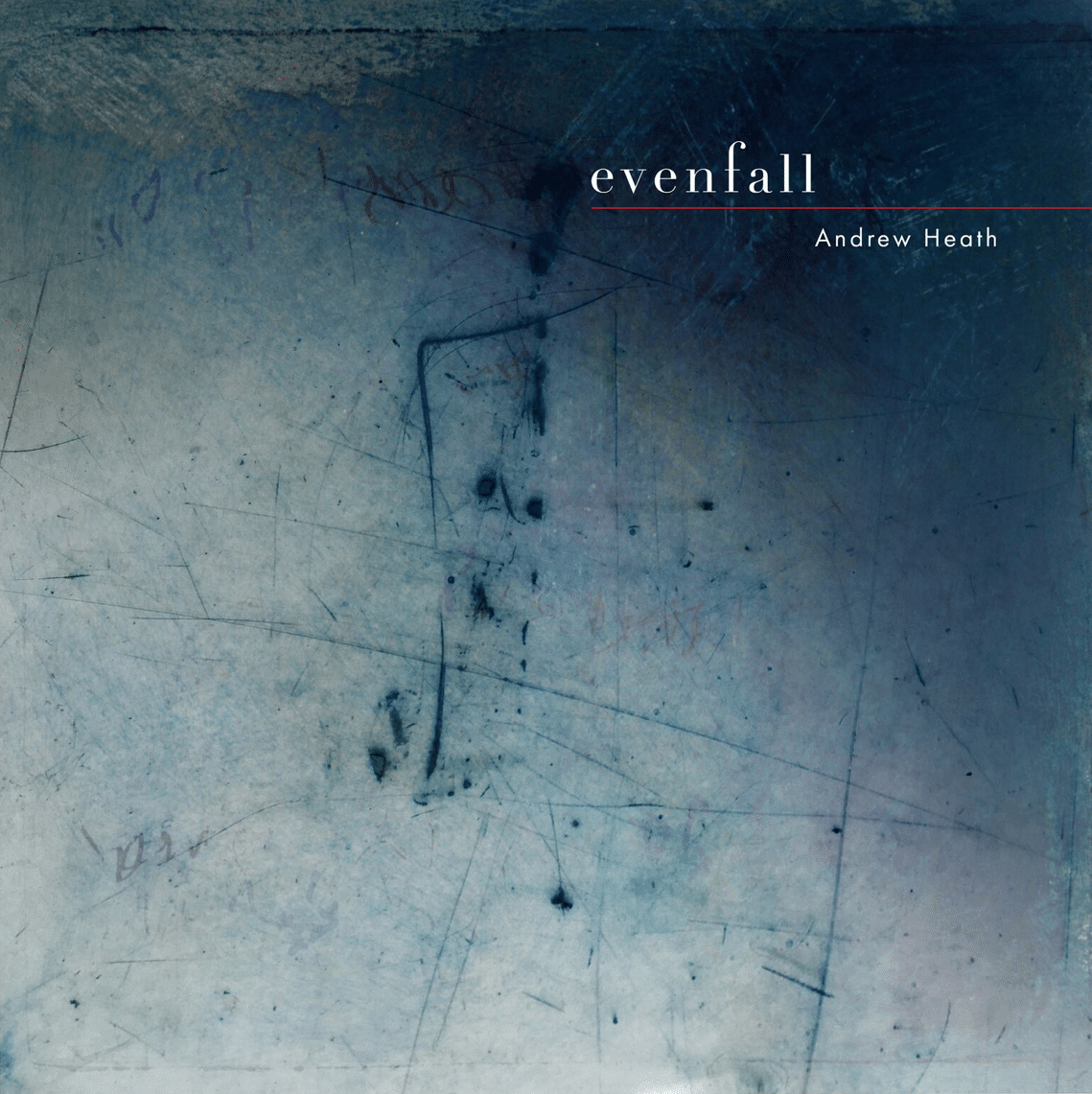 Title: Evenfall
Label: Disco Gecko
A low-toned ambient piece that fits snugly into the soundscape genre, this album features six pieces that flow gently in the wind. There's the solitude of a lonely piano note pressed here…and possibly there, with the tap of a cymbal (possibly) truncated and processed and electronic wafts that shift over a circuit, rest like a Mayfly, only to hover and lift and move elsewhere. Oh and don't forget the creak. Got to have a creak in there. Of what? A bed? Chair perhaps? Or is it the house that I'm playing this CD in? 
The thing is, with the art of Andrew Heath, the music is part of the whole. The ambience is literally that. So the music from your speakers tends to blend in with life in general and you don't mind or care or really even know. I wasn't sure if a bird tweet on track one was of the the fluttery things outside my window or the left channel of my amplifier. Who knew? 
That's the point, in many ways, Andrew Heath likes to pastel rub the boundaries of art and music.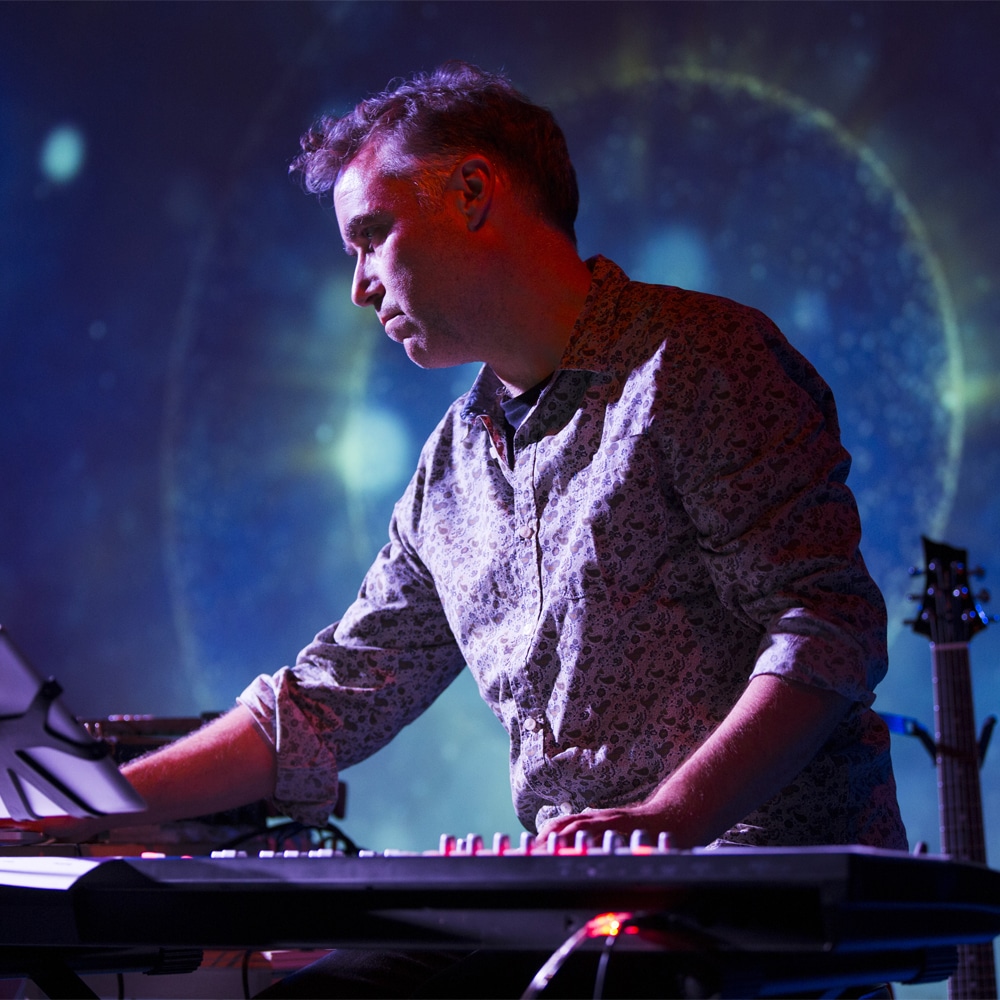 Heath has, as it where, been 'at it' for many years. Working with Felix Jay back in 1995 under the name, Aqeuous produced Tall Cloudtrees Falling. Then he worked with Uncle Hans-Joachim Roedelius on Meeting the Magus in 1997. Then 1998 and 1999 lead to further releases.  
https://soundcloud.com/discogeckorecordings/andrew-heath-the-still-of
A realisation that found sound recordings could produce more intrigue and mystery (my words, not his) lead to his first solo work on this label, The Silent Cartographer. Three more albums followed in super quick time and now this: a solo work with added people. In Heath's case, Lydia Kenney on sax and Maria Stadnicka on, well, voice.
"One evening late last year," he said, "I found myself recording in remote woodlands." Well, that explains that birdsong I heard then. But he continued. "I stood still, pressed record, darkness fell, it started to rain…as I remained silent, so the sounds around me emerged and came to life."
The last nine words of his speech will serve nicely as a review of this CD.
[Don't forget to check out my Facebook Group, The Audiophile Man: Hi-Fi & Music here: www.facebook.com/groups/theaudiophileman for exclusive postings, exclusive editorial and more!]