The Article
All The Young Droogs: Wham, Bam, Glam
4th April 2019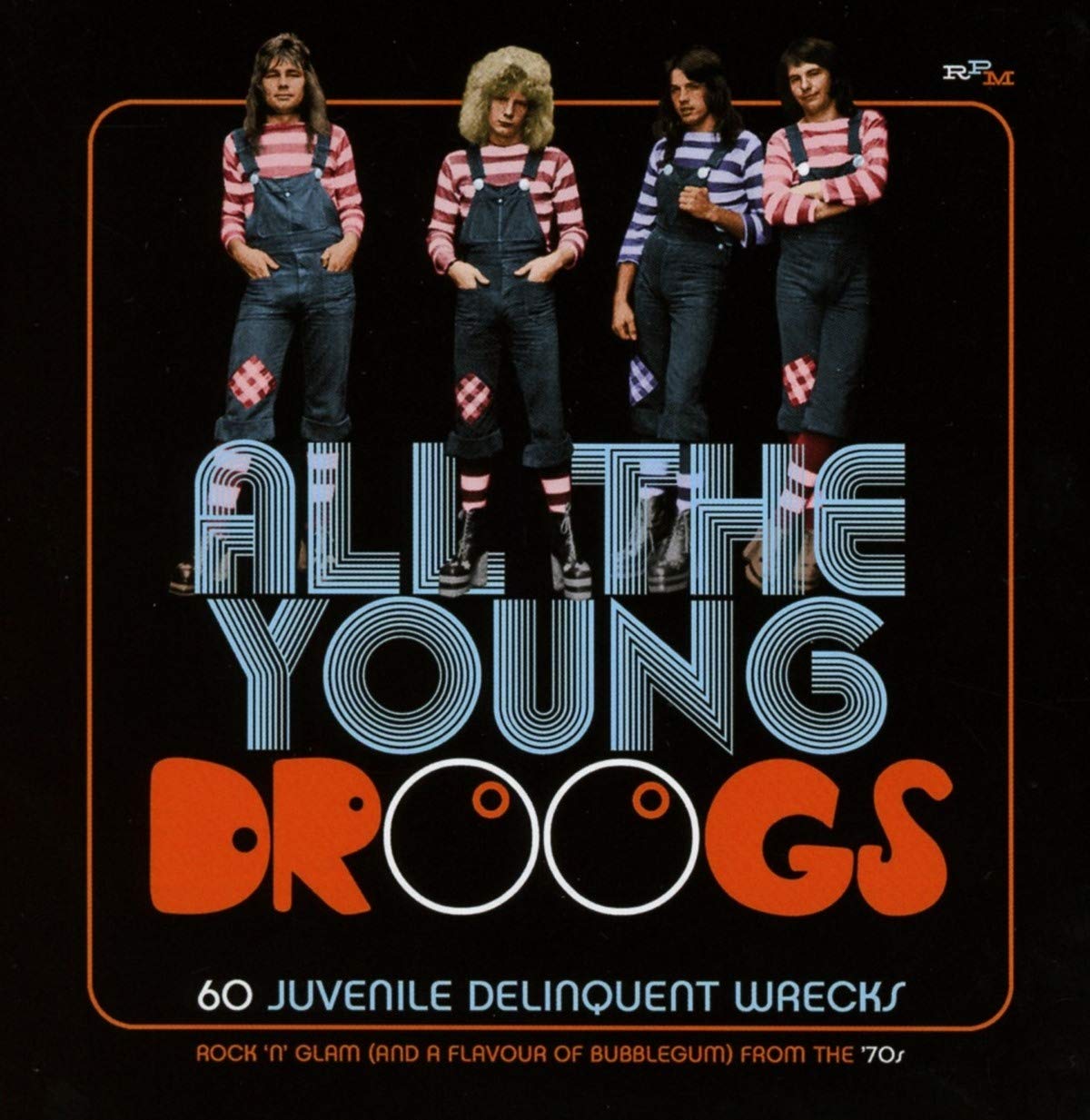 Title: 60 Juvenile Delinquent Wrecks
Label: RPM
What a little treasure trove of Droogs we have here. As the subtitle says this is a selection of Rock'n'Glam (and a Flavour of Bubblegum) From the '70s. Spread over three discs it features a host of rarities.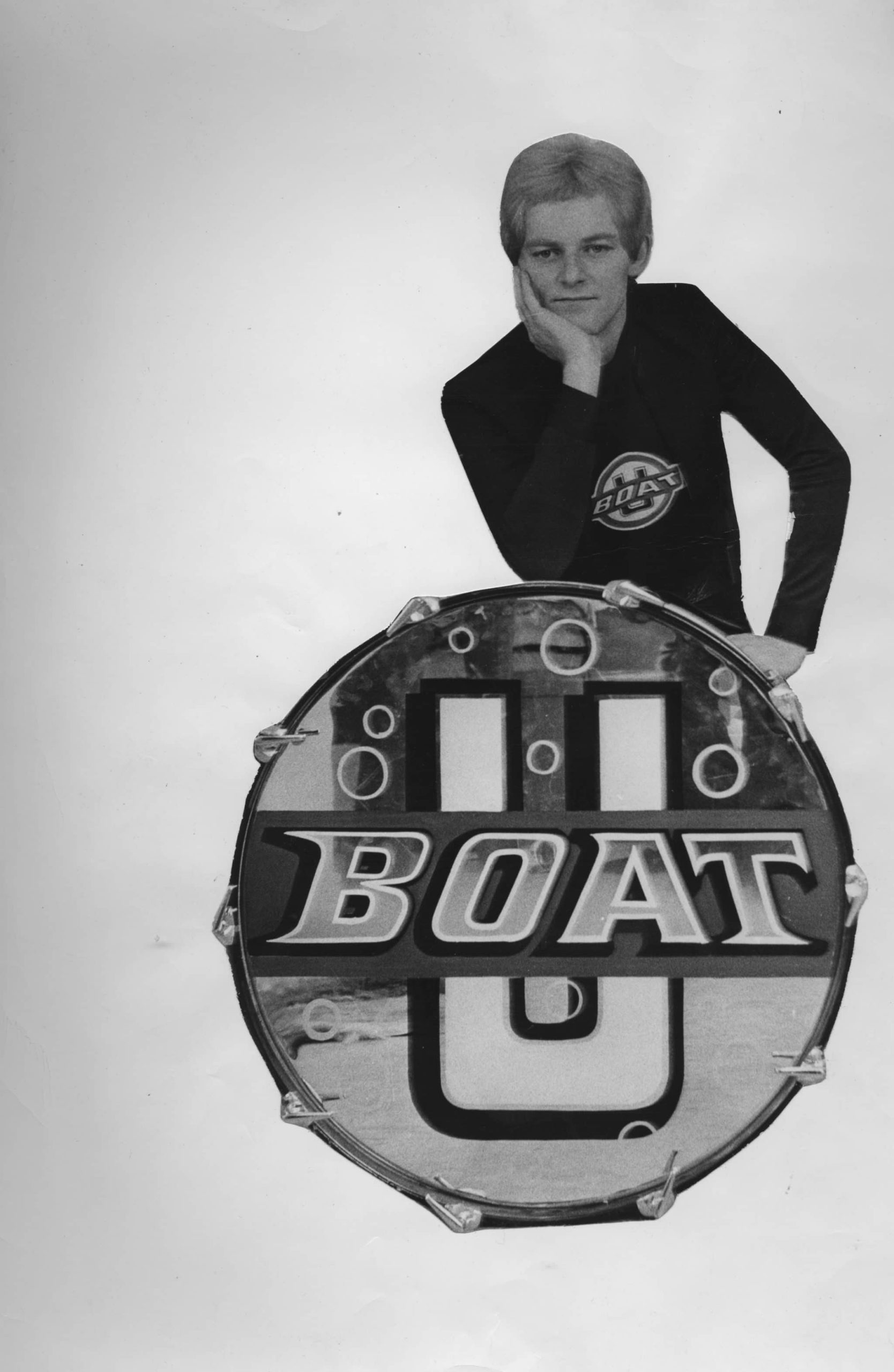 As compiler Phil King explains these were, "…assorted – and, for the small part, effete – losers and bruisers [who] fell between the grooves of the self-same vinyl they created. They probably recognised themselves in fellow Denmark Street duckers and divers like David Bowie, Marc Bolan and Elton John, reasoning that if they decorated their songs in tinsel and tat they might become pop stars too."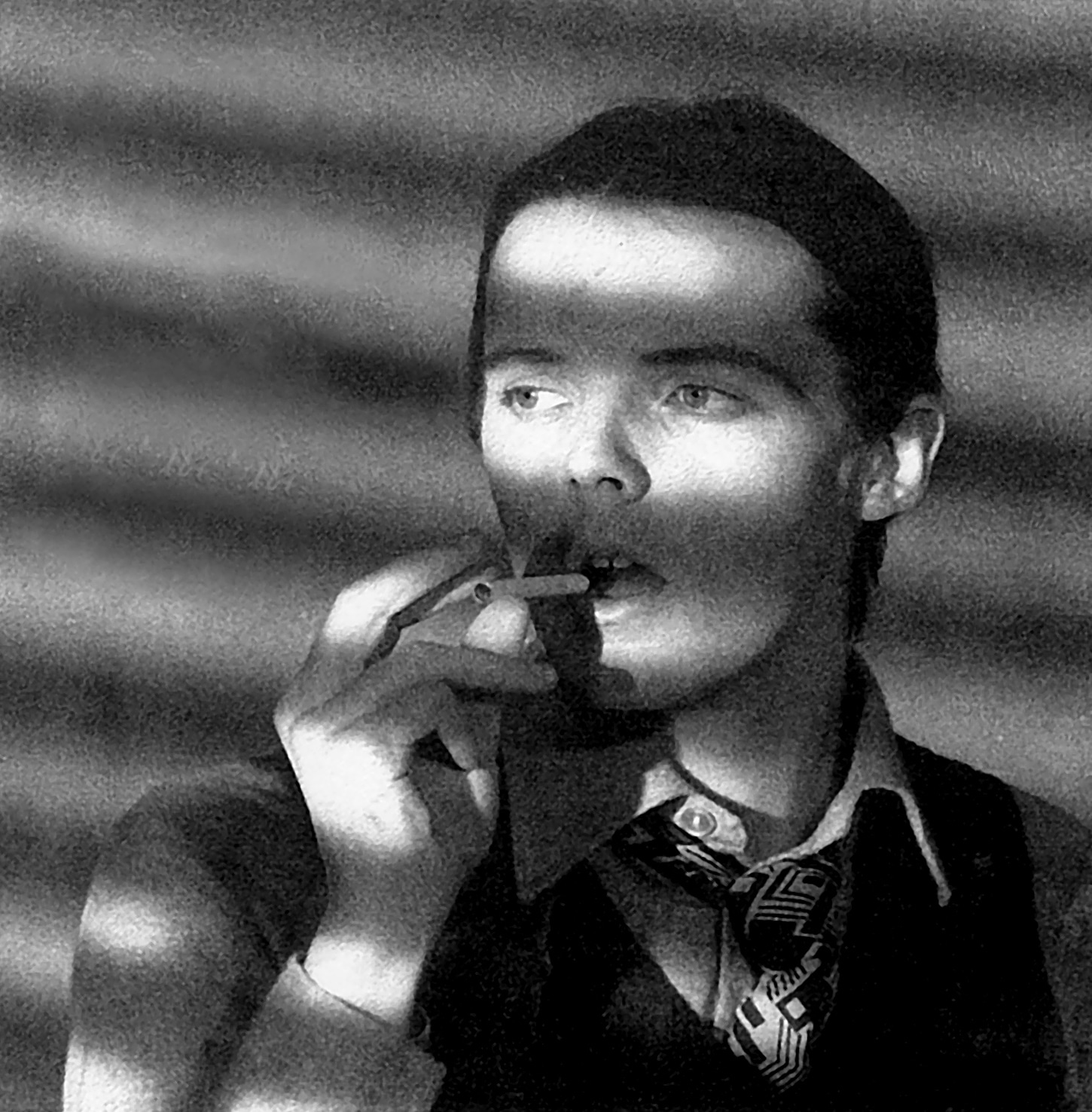 That's all you need to know about this set except that it's spread over three discs. Apart from the few well-known names such as Iggy & The Stooges, Mott The Hoople and Be-Bop Deluxe, most are obscure or have a name because of earlier fame associations such as ex-Spider From Mars man Woody Woodmansey's U-Boat who sing Star Machine in this set. My old Record Collector editor Alan Lewis, then editor of music paper Sounds, said the group looked like, "…the Glitter Band in mourning."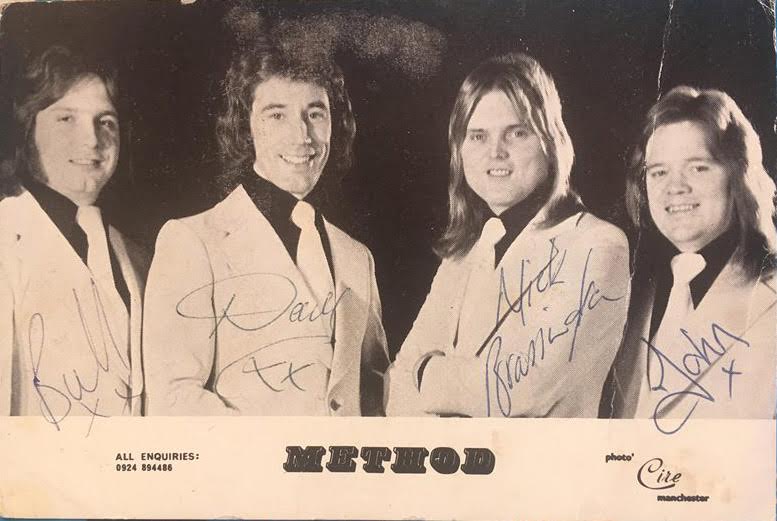 Actually, what was left of the Spiders From Mars (after Bowie sacked them) appear here too with White Man, Black Man.
Then there were Bay City Roller wannabees, Bilbo Baggins from Edinburgh with Saturday Night but they shared a manager with the Rollers so it never really worked out. The band turned punk in 1978 then tried to reform in 2004 but the Tolkein estate put a stop to that. 
Mastering acknowledges and takes note of the original compression levels but manages to ride the punches so the music doesn't sound too aggressive in sonic terms. Only musically.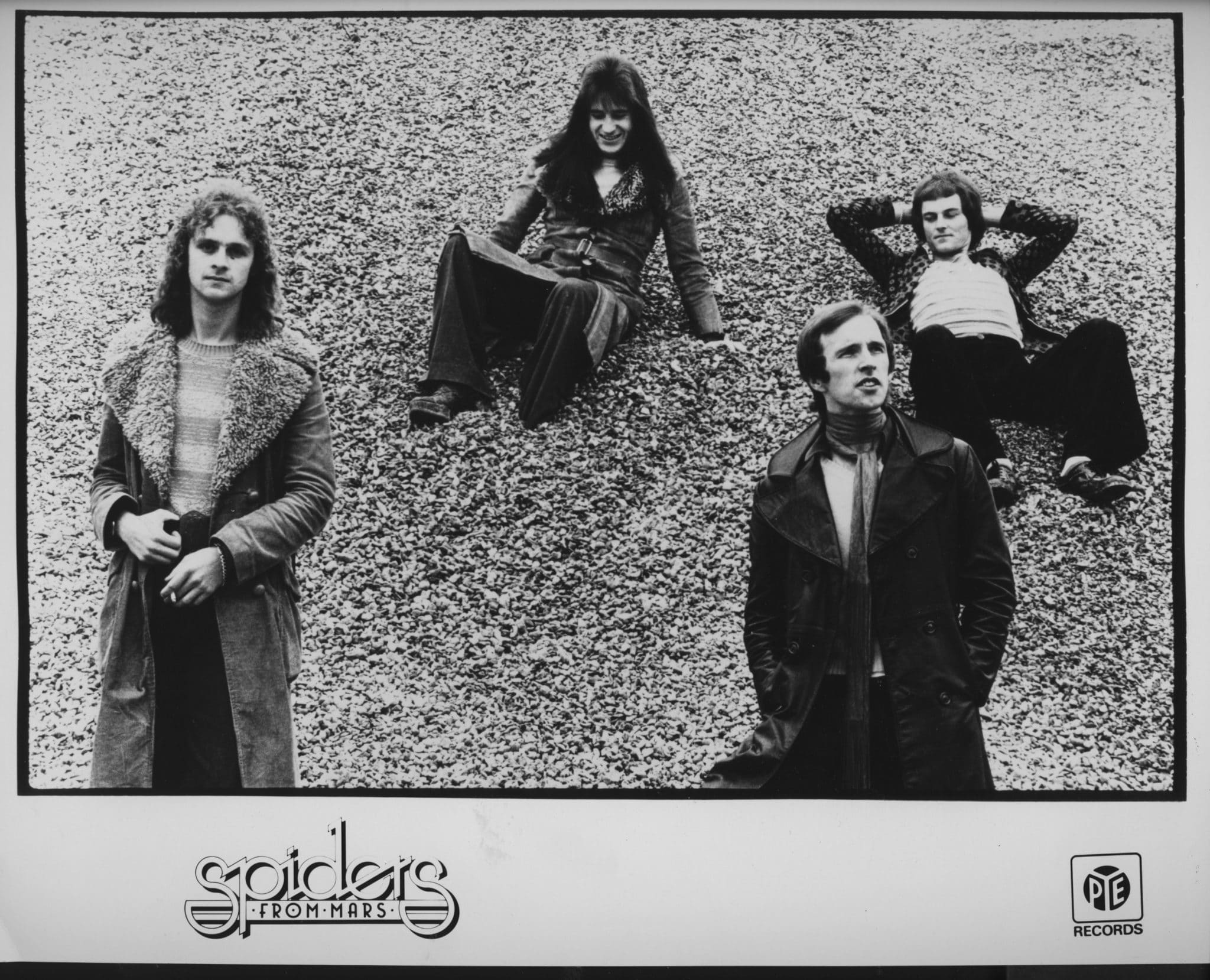 Packed with great songs, better stories from a superb included forth-three page booklet and the sort of crazy optimistic innocence previously only conceived by a young Judy Garland and Mickey Rooney in the old Andy Hardy films, All The Young Droogs is a stunning box set. 
[Don't forget to check out my Facebook Group, The Audiophile Man: Hi-Fi & Music here: www.facebook.com/groups/theaudiophileman for exclusive postings, exclusive editorial and more!]