The Article
Alexander Spence: The Mystery Deepens
24th January 2019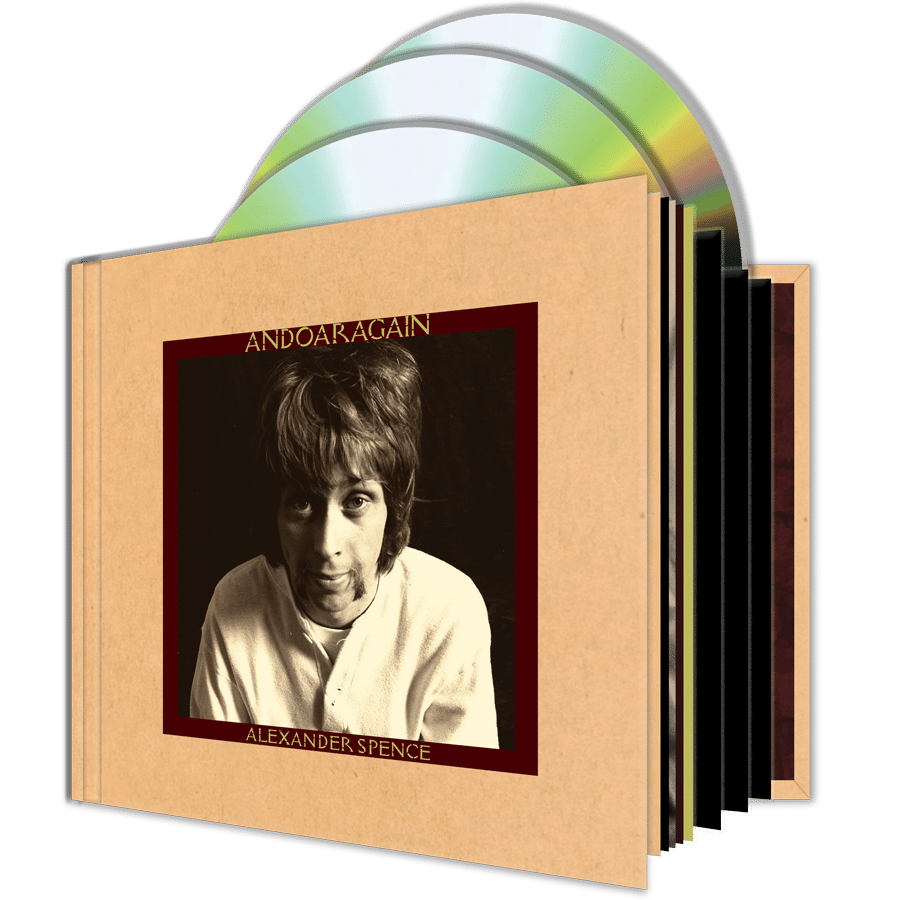 Title: AndOarAgain
Label: Sundazed
Like his cultural compatriot, Syd Barrett, Alexander Spence – at least in those quarters that are unfamiliar with his brief creative output – is best known for his spectacular personal crash and burn at the hands of drugs which triggered and encouraged mental illness 
In terms of his day job, Spence was the original drummer in the first lineup of Jefferson Airplane, even though he was really a guitarist. When he left that group his string placing skills were better applied, along with his singing and writing duties for the band, Moby Grape. He left MG in 1968 and headed off into an uncertain solo career. The now cult favourite result of that was the 1969 LP, Oar. It is that album that this three disc set is based upon.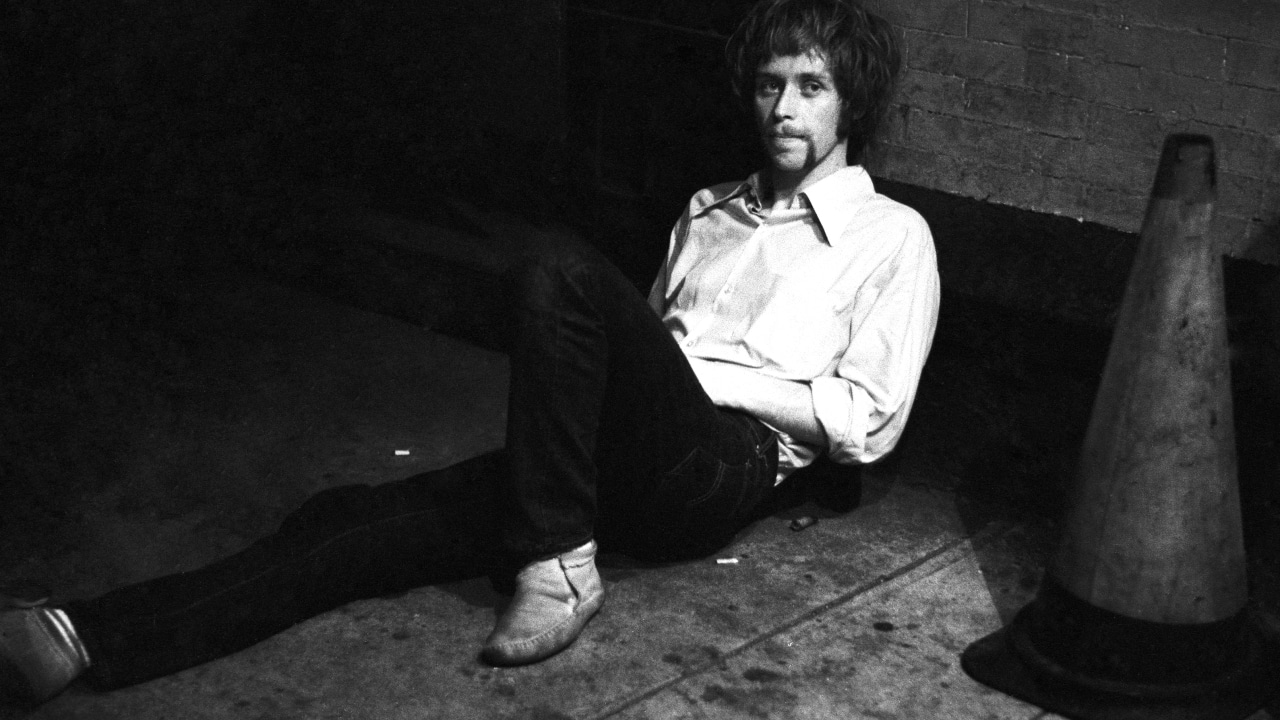 What you get here is the original album plus a host of additional bonus tracks that were to be later found on a 1999 issue. This edition adds a further two hours of unreleased material (well, almost two hours) presented in a very nice hardback book cover replete with notes via David Frike plus images.
This is a stripped back, sparse, to the point singer-songwriter exposé of an album. In effect, the content has emerged from Alexander Spence and has then been slapped onto the page directly and without any filtering. This is an emotionally direct release which means that, when listening, you take its rough edges along with the smooth.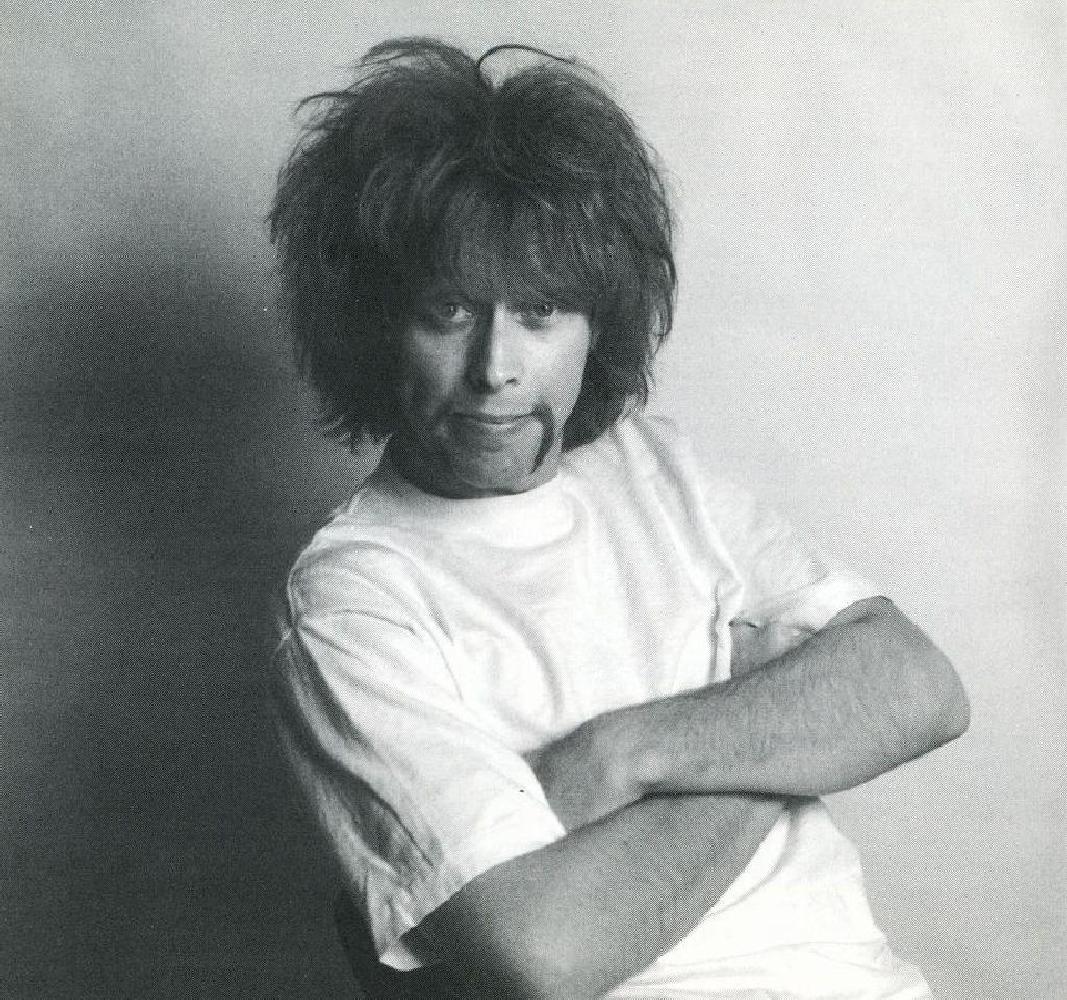 The extra material is valuable as context but hardly delivers you the answers you may crave. Don't seek out this extras in an effort to find clarifications or reasons. They just provide more soup. It's rich tasting fare, though. 
The mastering on this disc is excellent. Restrained when necessary with detail cutting through when called upon, this is a distinctly well behaved master than never springs nasty surprises upon the ear. It is, in fact, a testament of the sonic improvements enjoyed by the CD format in more recent times due to the latest ADC kit in current use. This release is also a reminder why we shouldn't give up on the format just yet.
Don't forget to check out my Facebook Group, The Audiophile Man: Hi-Fi & Music here: www.facebook.com/groups/theaudiophileman for exclusive postings, exclusive editorial and more!]