The Article
Adam Wade, Collected: Smooth and Easy on the Ear
14th April 2017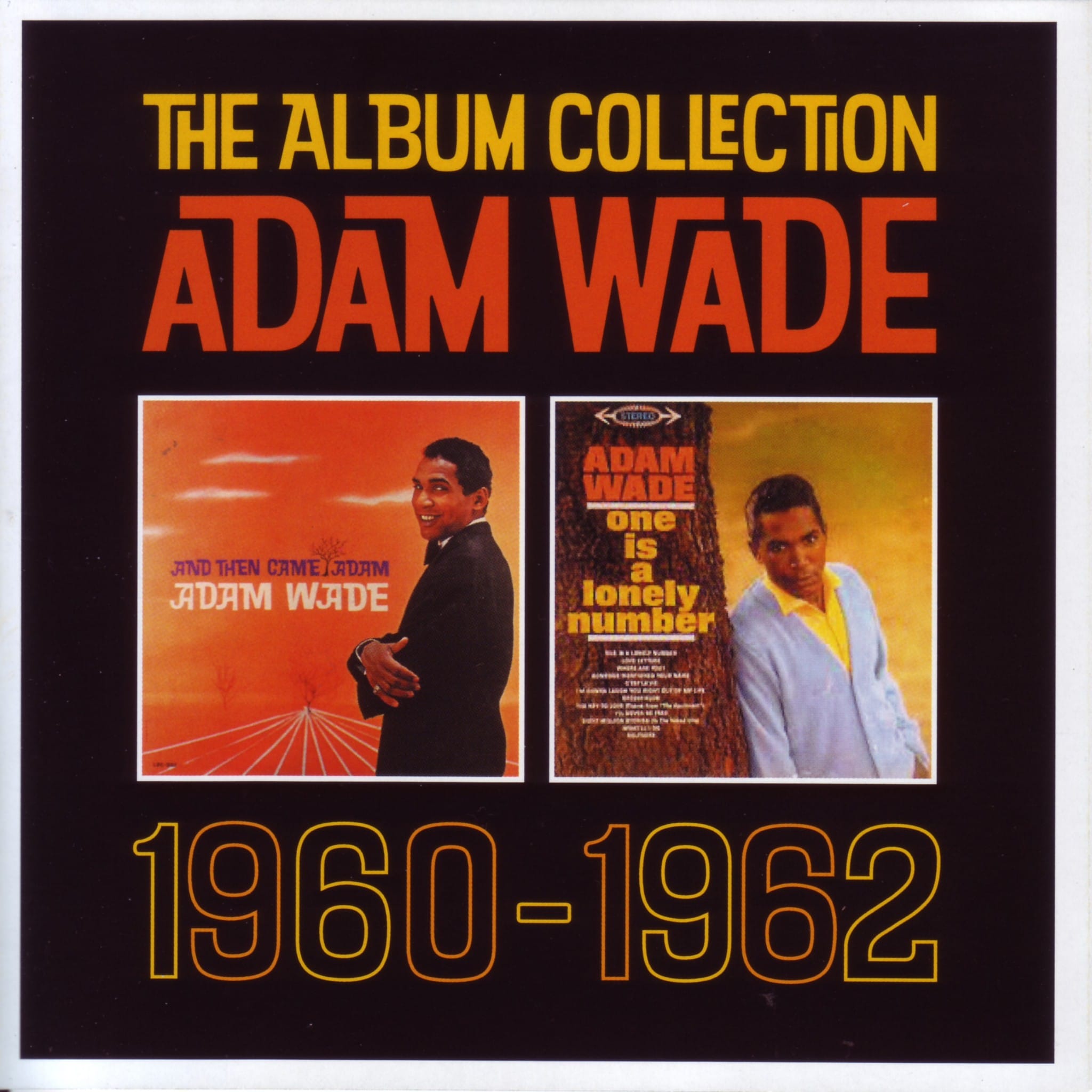 Title: The Album Collection 
Label: Jasmine
It's a name that will be completely foreign to many but anyone who enjoys easy listening and smooth jazz vocal, Adam Wade might just be a favourite. In fact, it's a voice that is easy to like and easier still on the ear. Wade was influenced by both Johnny Mathis and Nat King Cole and you can hear both of these me within Wade's delivery. From Cole, Wade has an inherent smoothness in his singing that tends to give you the impression that he doesn't have to try too hard to make a song sound good while, from Mathis, the Wade vocal lives largely among the upper registers so that the Wade approach to a song is bright, fresh and lively.
Before Wade became a star of the stage, he was a star (by association) in the medical fraternity because he was the lab assistant to Dr. Jonas Salk who invented the vaccine for polio. He would later find fame on the big screen in films such as Shaft (1971) and the small screen as the first African-American to host a national television talk show, Musical Chairs.
Taking to the stage, he hit the big time in 1960 with Ruby (present on this CD) and I Can't Help It. The following year, three more singles followed, all reaching the Top 10: Take Good Care of Her, The Writing on the Wall and As if I Didn't Know.
This CD release features two albums. And Then Came Adam (1960) was recorded at the height of Wade's singing fame for the independent label, Co-Ed while One is a Lonely Number (1962) was recorded at Epic, when things sorted to fall apart in terms of his singing career. The quality of the songs and the man's singing retain an easy and smooth quality though.  This new CD also includes two extra single tracks, There'll Be No Teardrops Tonight and Here Comes the Pain.