The Article
A CHARLIE BROWN CHRISTMAS
16th December 2022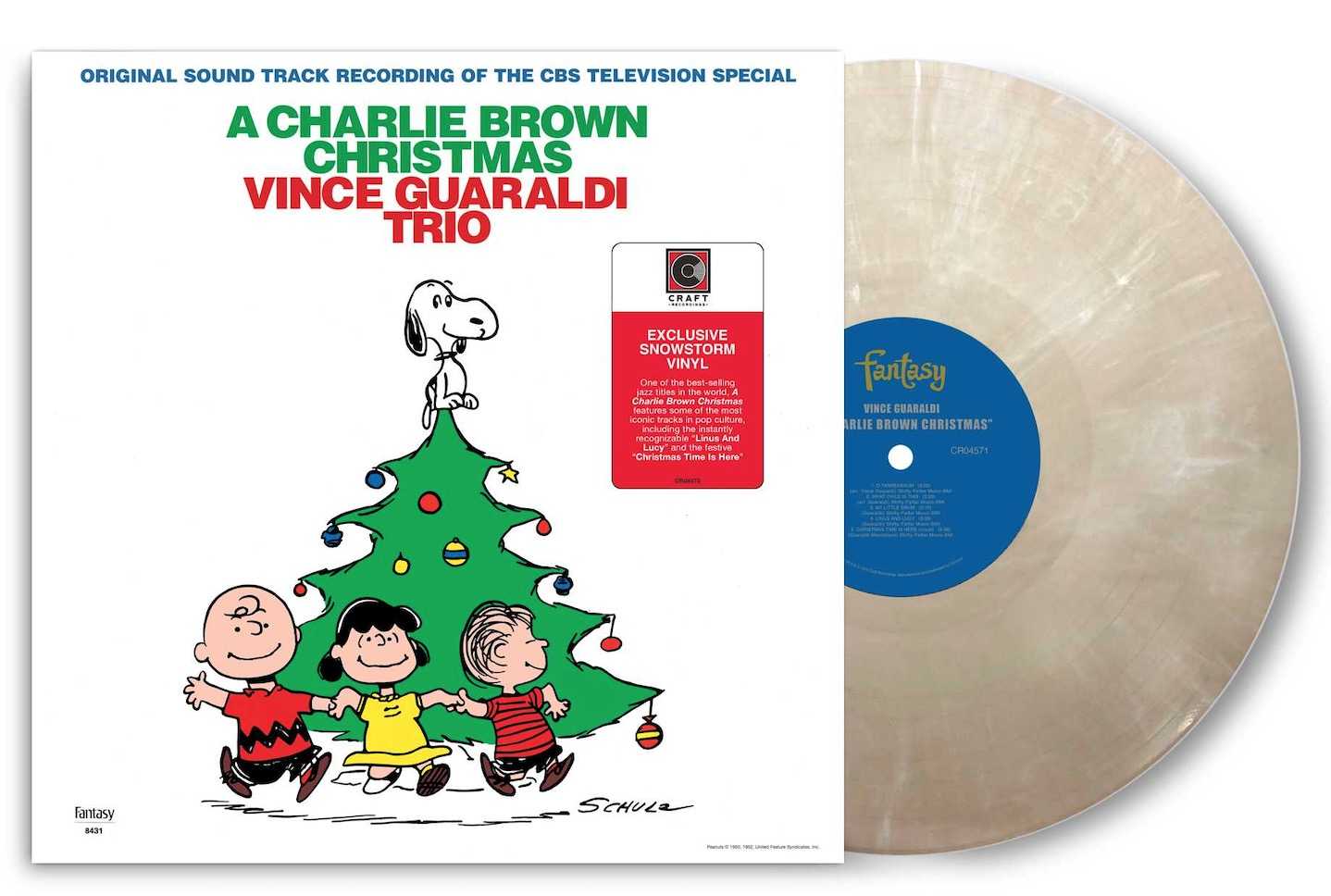 For a themed album, this release begins in a state of confusion. Its identities, at least to myself, are all over the place.
 And all over a newly reissue CD and vinyl album too. Paul Rigby is the one with a crinkly smile
I was born in 1964 so was used to seeing Labour Party conferences on TV. They would finish their political soirees with their trad socialist anthem, The Red Flag spawning the lyric: The people's flag is deepest red/It shrouded oft our martyred dead/And ere their limbs grew stiff and cold/Their hearts' blood dyed its every fold.
Not very Schulz, is it?
That starts off this album. 
Actually, the lyrics don't appear here and the music is originally a German carol O Tannenbaum (O Christmas Tree). For those of a certain age though, it will bring forth a smile, I'm sure.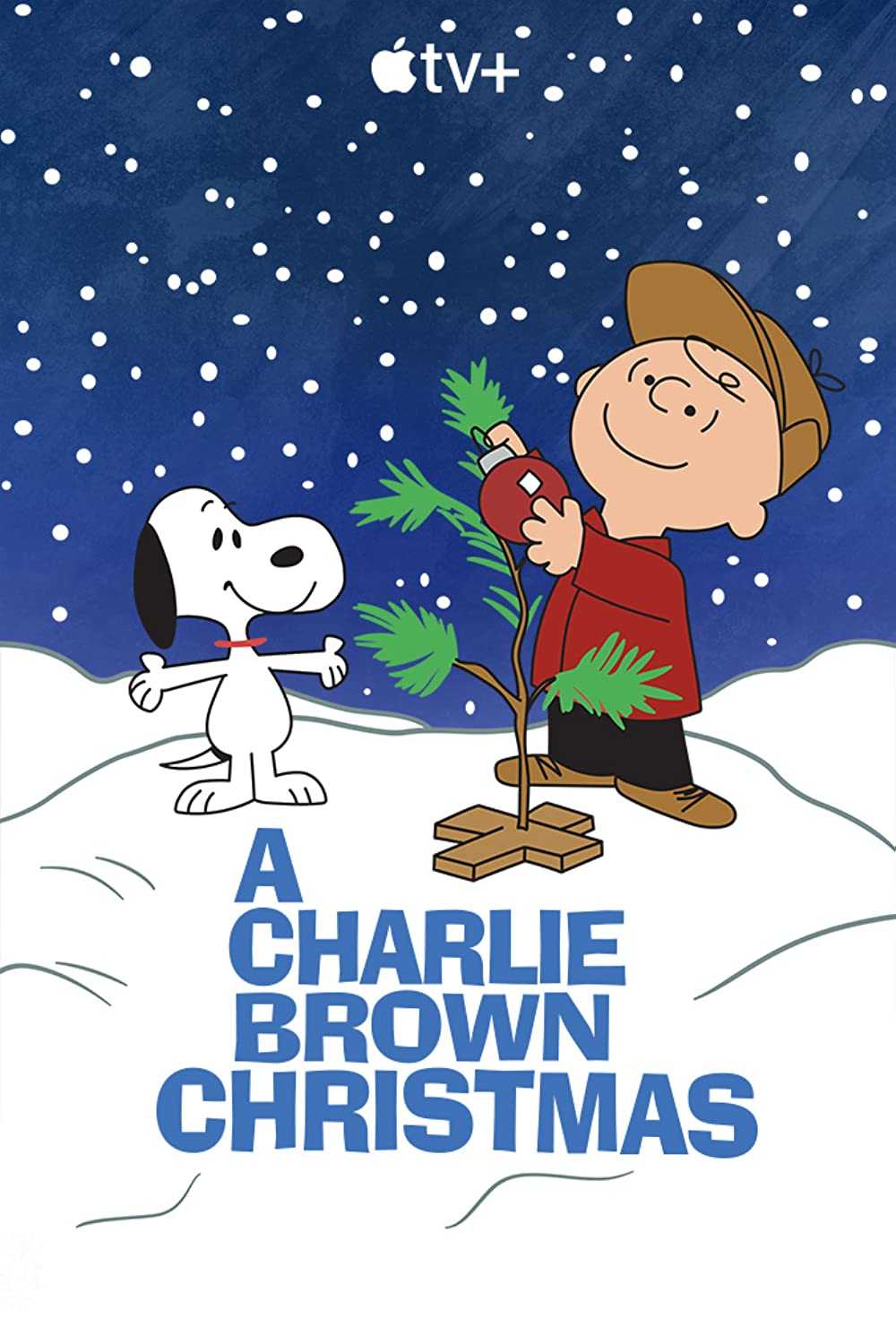 After the politics, we're into What Child is This. A Christmas carol with lyrics written by William Chatterton Dix in 1865 and set to the tune of Greensleeves.
Again, nothing is as it seems. 
Onto track three then and once more, My Little Drum is actually a remix of The Little Drummer Boy, possibly based on a Czech anthem but definitely sung by the Trapp Family Singers (popularised in feature film, The Sound of Music, of course). With Bossa nova trappings. Really. 
While the Christmas connection is there, these tracks remain a little left field. Also, while this music might have appeared in the episode at some point (I don't recall, been a little while since I saw the film itself, I must add even though I've actually viewed the film many times in total), it succeeds in sounding to the listener a little removed from Mr Brown esq. In broad terms, at any rate.
But then. Then. Then we are given a 100%, 24kt gold, stone cold classic. The track Linus and Lucy is – ironically – nowhere near a Christmas ditty but is a slice of Guaraldi perfection. A genius track wonderfully played and for many, the essence of Charlie Brown as a franchise.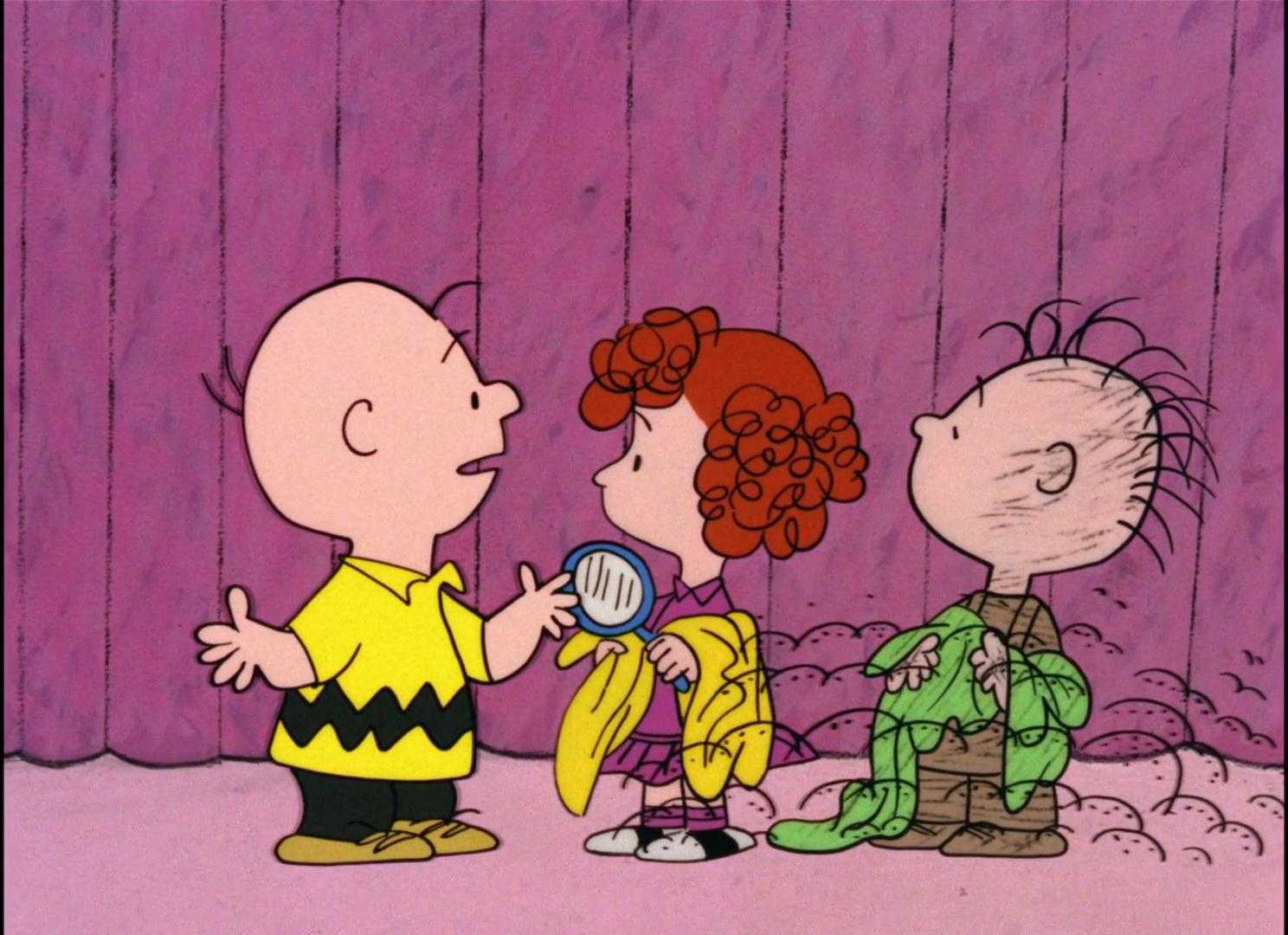 At this point, we are certainly off and running in terms of what makes Charlie Brown, Charlie Brown, at any rate. After Linus and Lucy, the peak of this festive-flavoured album hits at track five and Christmas Time is Here. I would gladly have this track on rotation on Christmas morning, if my wife could take it – which she probably can't. Call me a misunderstood husband. We get an instrumental and vocal version. Both are excellent. The vocal version adds a sweet innocence and added melancholy.
The track, Skating is light, airy, quite magical and it sounds like its snowing out there. 
Hark the Herald Angels Sing is beautifully arranged and well worth the listen for its childlike simplicity, if nothing else. I felt like I was in the audience for a parent's nativity at the local school.
Christmas is Coming is another classic. Another track that I could listen to all day. It offers light and shade, hooks and a pacy jazz arrangement. Lovely. 
And then there's Für Elise. And I don't know why it's here (yes, it's a Schroeder thing, but even so). But look, it performs a wonderful bookend to the confusion at the beginning so, in a way, it fits right in. 
The album is finished by the excellent Mel Torme-penned The Christmas Song. A favourite of mine and one that slots easily into the Great American Songbook. Doesn't harm matters that I'm a big Torme fan, either. 
This quirky vinyl album quirkily adds Greensleeves to the end of the tracklist (see above) while the CD just as quirkily leaves it off but does add 13 tracks of outtakes from 1965 called Recording Sessions Highlights. A welcome extra indeed.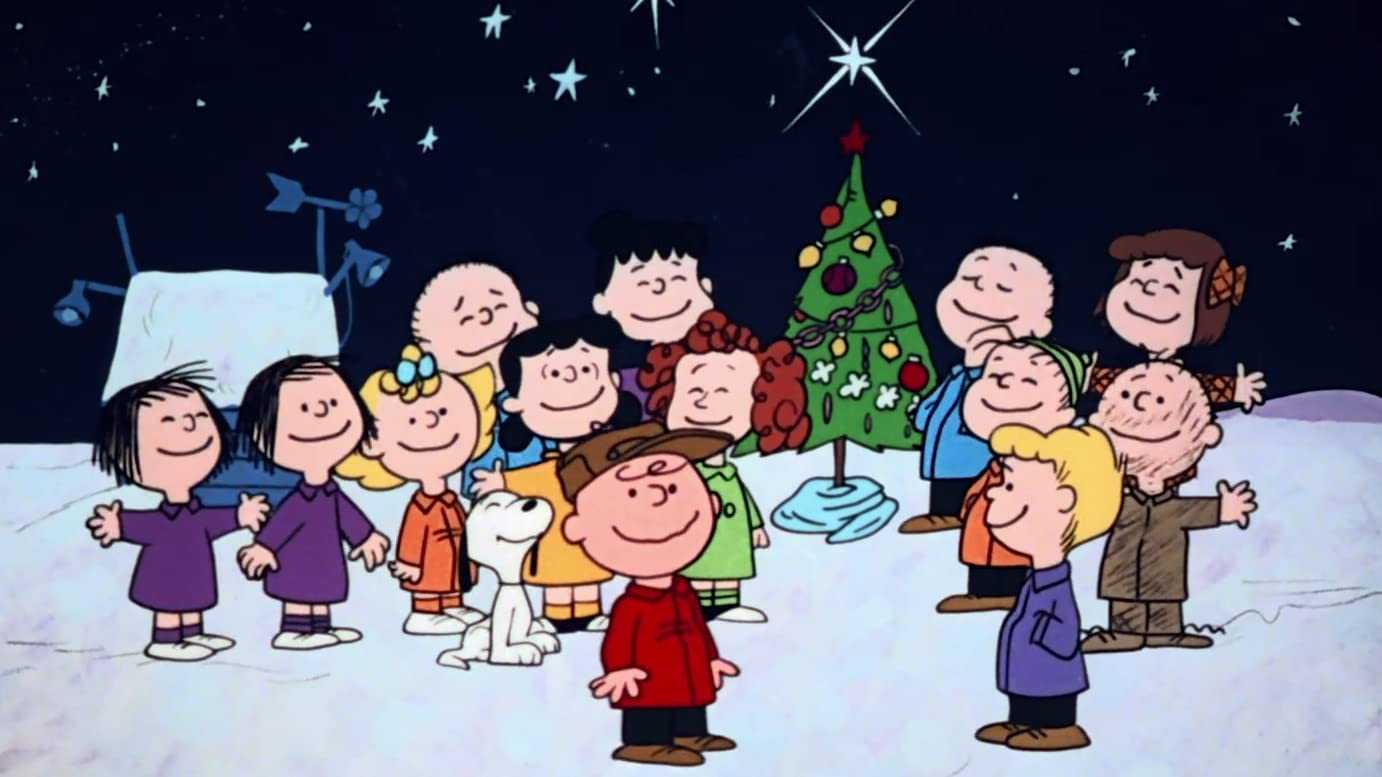 A slow burner this album might very well be but bear with it. It will more than reward a listen. Just use the first three tracks to settle yourself into your chair with a mince pie and a drink of whatever stripe, make sure you're warm with a blanket or efficient central heating, make sure your toes are warm and crispy and it'll be track four by then.
Mastering? On the CD, I was very happy to hear an open and airy soundstage, there's a small amount of compression around the upper mids but nothing egregious. What does hit you in fact is the broadly 3D effect to the soundstage, a real depth that wasn't restricted to the stereo image. 
For vinyl? I was initially disappointed that the disc was 'dished', a form of warping I haven't seen for many years but in which the entire disc forms a shallow dish shape. Even so, the physical abnormalities didn't interfere with play, thank goodness. In fact, vinyl offered an improved tonal realism here with the piano better integrated into the mix and a lower compressive feel to those upper mids. I'm nit picking though as both formats are worthy releases. 
In short? An iconic album spawned from the genius of Charles Schulz.
As for Charlie Brown? He's the most human, non-human I know. 
BUY HERE:
VINYL
USA – https://amzn.to/3uSRWWO
EUROPE – https://amzn.to/3jdOZh2
CD
USA – https://amzn.to/3FXSfpt 
EUROPE – https://amzn.to/3huLfal