The Article
9.30 Fly: slice of folk, with extra prog and psychedelia to go
11th April 2017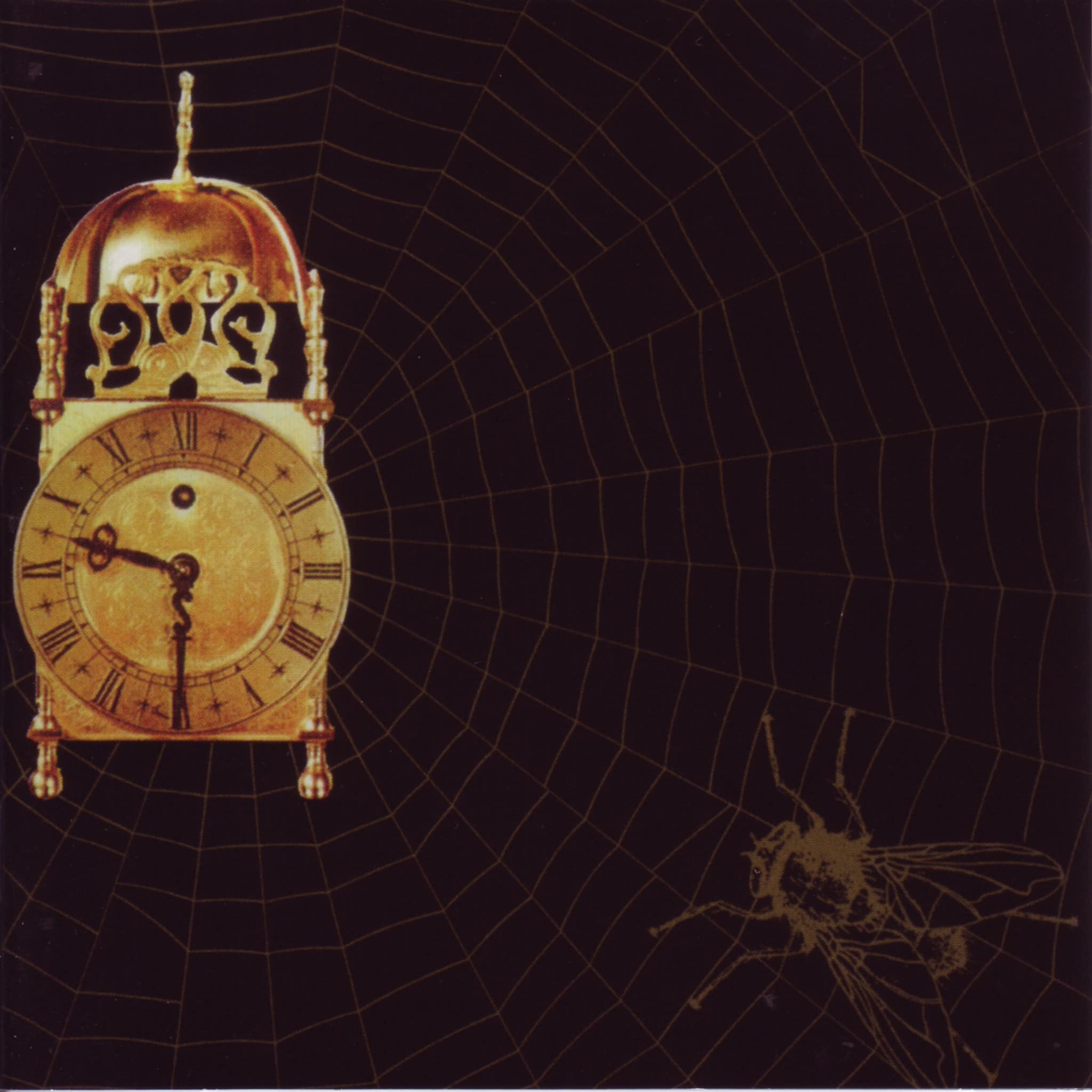 Title: 9.30 Fly
Label: Esoteric
Released on the old Ember label out of a little studio in Monmouth in Wales, the band consisted of Michael Wainwright on vocals, Barbara Wainwright who combined vocals with the electric piano (a critical part of the band's 'flavour' this), Lyn Oakey on a sometimes impressively aggressive and rocking guitar, Gary Charman on bass and Mike Clark on drums
The style and structure of the album is intriguing. During the early stages of the first track, Life and Times, there is a distinct folkish edge to the vocals, despite the complex and rocking guitar interludes but that prog feel is present both in and around the guitar plus the organ that riffs along nicely.
By the time we get to Summer Days, that folkie feel evolves into a more psychedelic arrangement with a slightly dreamy organ pattern giving way to another rocking out sequence: of the head shaking, hair flying, arms shaping manner before settling into prog structures that reminds me a touch of early King Crimson.
The album slowly becomes deeper, darker and more intense with the arrangement adding claustrophobic elements between the guitar and drums, lightened a touch – in a similar way to early Genesis – by the electric organ which gives the album a sense of light and shade, of layering and of melodic variation.
Explained vocalist in the band, Barbara Wainwright, "I was 18 when we recorded this album. I was seven months pregnant and had difficulty holding the long notes! The recorder solo on the Time of War song had to be recorded once and looped. Back in the day, a loop meant splicing the recording tape and taping it back together!"
It was well worth the discomfort and the effort, though, as it produced a fine prog/folk/blues album packed full of ideas mixing both pastoral and rock elements.
This 1972 release has now been remastered an expanded with two extra tracks (both previously unreleased) and features a new essay by Sid Smith.