The Article
If's 5 offers more jazz rock from this veteran band
27th April 2016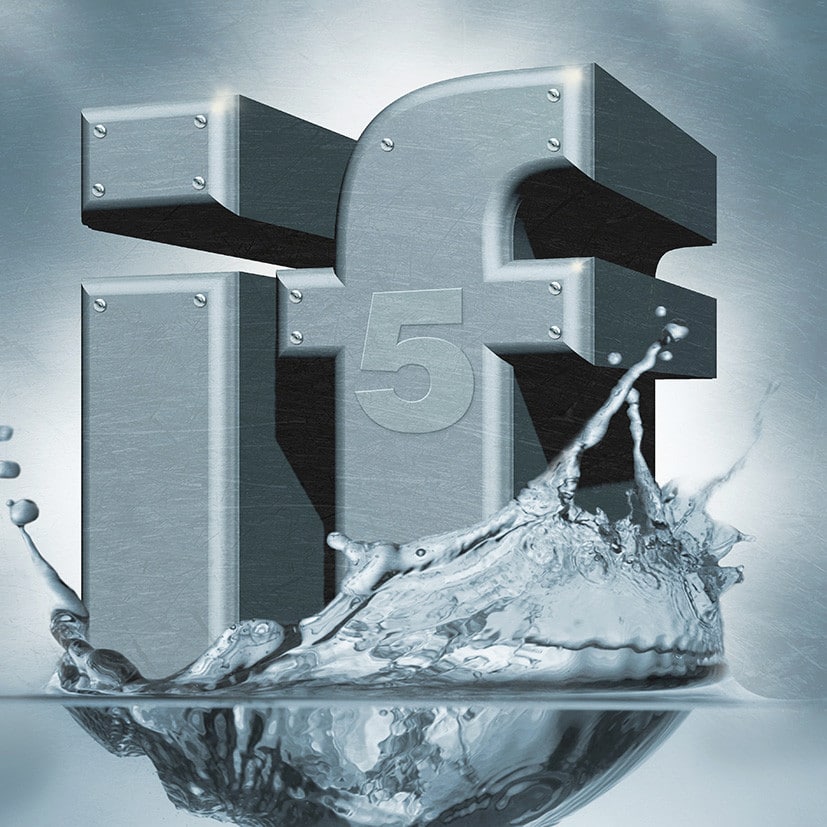 Title: 5
Label: Repertoire
IF (I'll use the capitalisation to avoid losing the band in a fit of prose) was –  and most certainly still is – an important, sax-heavy (there were no horns), jazz-rock band. Created in 1969 and signed by Chris Blackwell to Island Records in the UK and to Capitol Records in the US, you may read that the group is a sort of UK version of Chicago and Blood, Sweat & Tears but, if you insist on making comparisons, then look more towards Nucleus, Soft Machine and Isotope.
Formed by Dave Quincy (flute/sax), Dick Morrissey (sax) and Terry Smith (guitar), the band never broke in the USA but did produce a wealth of top draw albums that provided a true jazz and rock fusion.
All bands need a unique sound and IF had theirs via the smooth vocals of J.W. Hodgkinson who provided a strong, high pitch flavour to his crescendos and the treble-rich guitar of Smith.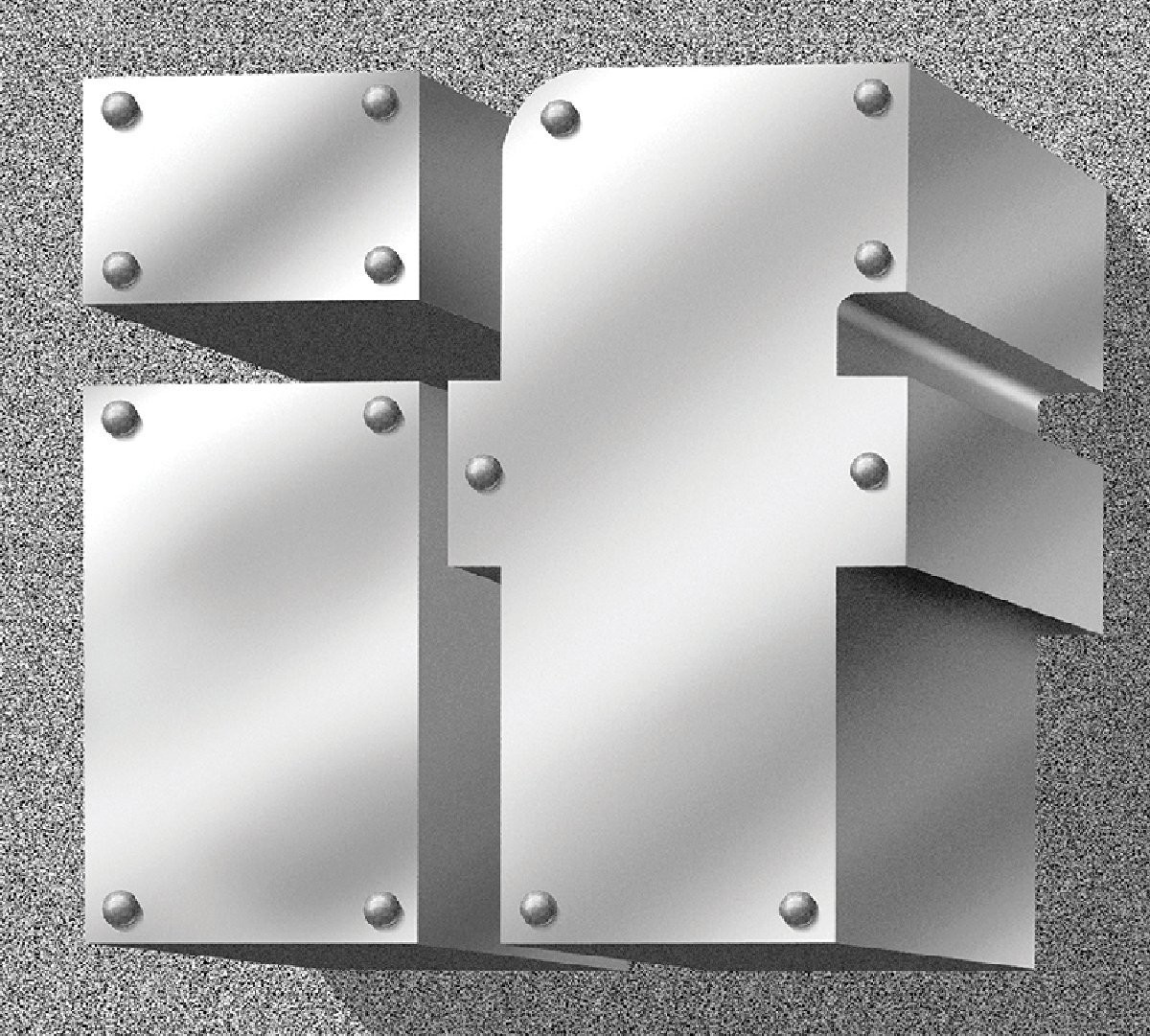 IF's self-titled debut, 1970 release offered plenty of room for reedmen Quincy and the energetic flute flow from Morrissey plus guitarist Smith, to stretch out with lyrics offering contemporary, positive 'vibes', common for the period. The highlights were the instrumental-like lead vocal and the energetic sax. The instrumental What Did I Say About the Box, Jack? provided the opportunity for Morrissey's intense flute work and the flying fingers of guitarist, Smith.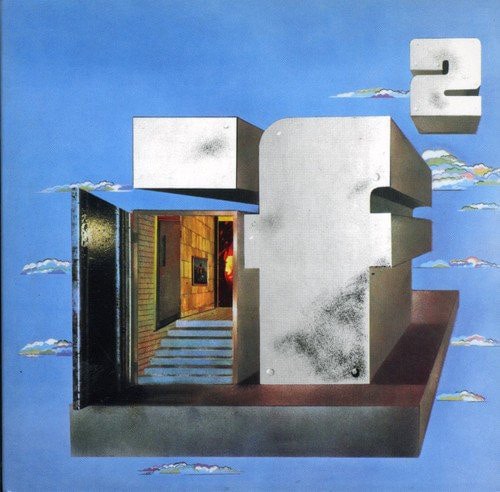 IF 2 was released in the same year and, not surprisngly, continued the same jazz rock direction which included a wonderful array of instrumental showmanship that, in many cases, pushed the band way head of many of their musical contemporaries, despite the lack of any deserved success. Changes in style were few from the debut although Smith's guitar did have a grittier tone and the songs were not quite as fascinating in their lyrical structure or arrangements.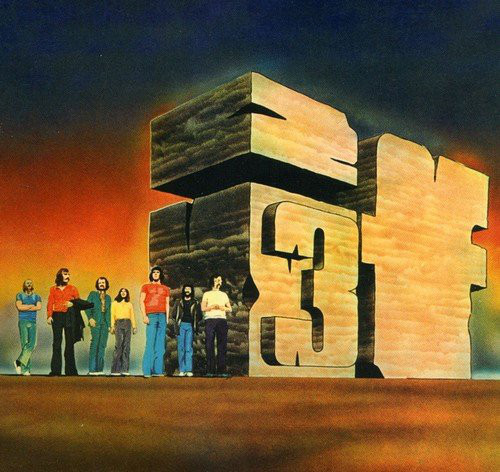 On an obvious roll, it was no surprise that IF 3, released in 1971, continued largely in the same vein as the first two albums, with strong solo work from Quincy and Morrissey. If there was a difference in approach, it was the slightly more pop flavourings of the featured songs.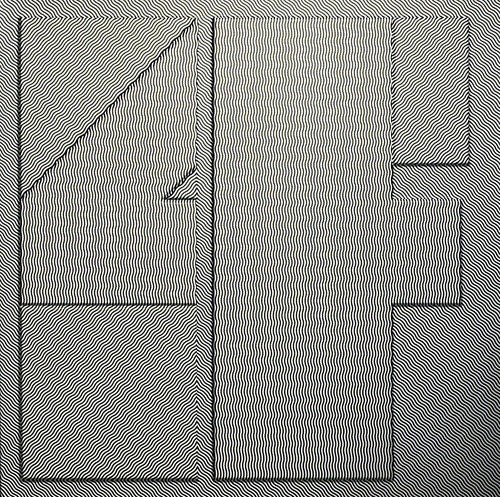 IF 4 (1972) returned to more hardcore jazz-orientated meanderings with a suitably heavy guitar sound while the band again excelled in terms of solos. The Light Still Shines featured notable keyboard noodlings and strong bass lines while the final track, the seven-minute Svenska Soma, provided a superb blues instrumental featuring worthy organ and sax work, backed by solid bass and drums.
The band itself wouldn't survive as a single entity for too much longer after that point which is why it is such a joy to see IF back with a bang with a new album, IF 5!
Featuring two of its original founding members, saxophonist Dave Quincy and guitarist Terry Smith, the band has introduced a new vocalist and rhythm section (Dick Morrissey and J.W.Hodkinson, have since sadly passed away).
Those that are looking for a return to the original style shown on the band's debut will be disappointed because 5 doesn't approach jazz rock in the same layered, innovative, energetic, forceful, slightly freeform manner.
What 5 does provide is an almost wistful, contemplative look back at 'once was'. There is no real fire in the bellies with this album, the band seem more at ease with their achievements and have throttled back into a more easy jazz frame of mind that takes its time and relishes the new found air and space within the friendly jazz arrangements. And jazz oriented this album certainly is – there is less of a fusion on this release with jazz being rather more dominant.
This is IF for a Sunday morning. IF for a Charlie Brown TV soundtrack. IF on down time.
Audiophiles will be happy with the production values on this release which offers a quiet master, a broad and detailed soundstage with delicate treble-infused cymbals and cultured lead vocals textures.
Look out for the new editions of these albums via Repertoire including IF 1 in a compact sleeve with two bonus tracks, IF 2 with a previously unreleased DVD as part of the pack showing a concert from Liverpool in 1971 (1 July, at the Mountford Hall) and IF 3 in a vinyl-like gatefold sleeve with two bonus tracks. Additional releases include the 2008 Anthology 1970-72, What Did I Say About the Box Jack? presented in a clear plastic sleeve, Fibonacci's Number: More Live from 2010 with two bonus tracks and, finally, Groovicity, a solo work from Dave Quincy from 2014.