The Article
Zweistein: The Weird, Wonderful and Slightly Strange Story of an Early-Life Crisis
23rd August 2017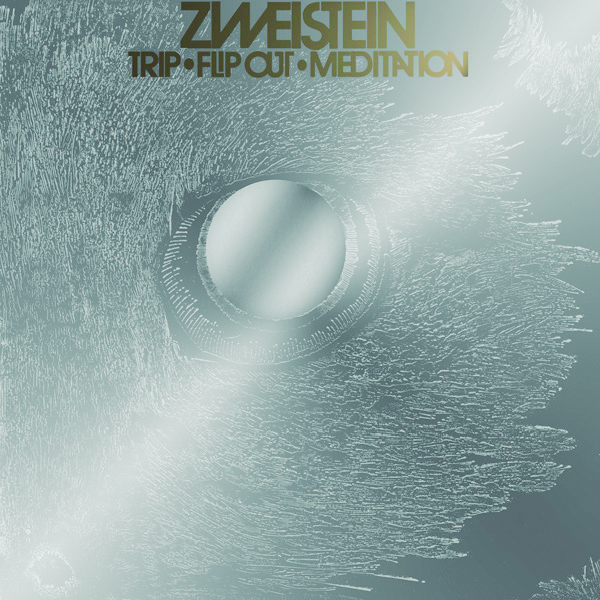 Title: Trip Flipout Meditation
Label: Wah Wah
I've seen some things in my time…but this? The album itself is a legend of krautrock (even though it really isn't krautrock at all) and its creation has been the subject of innuendo and misinformation but the reality stems from TV star, drama-based actress and 60s pop songbird, Suzanne Doucet (who would later establish a major career in the New Age movement).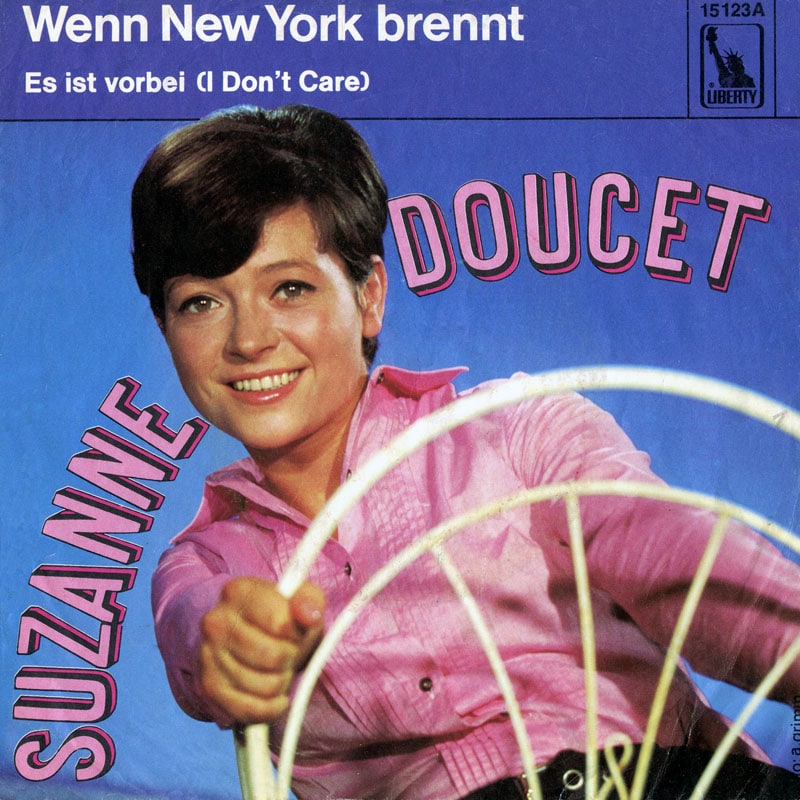 She was the sort of woman who was well known during her day – at least in her home land of Germany – money was obviously not an issue and fame abounded but she was a round peg in a square hole. According to Doucet, she wanted to bathe in the art world of experimentation but her day job forced her to play the corporate entertainment game instead. All was not well, then. Something had to give.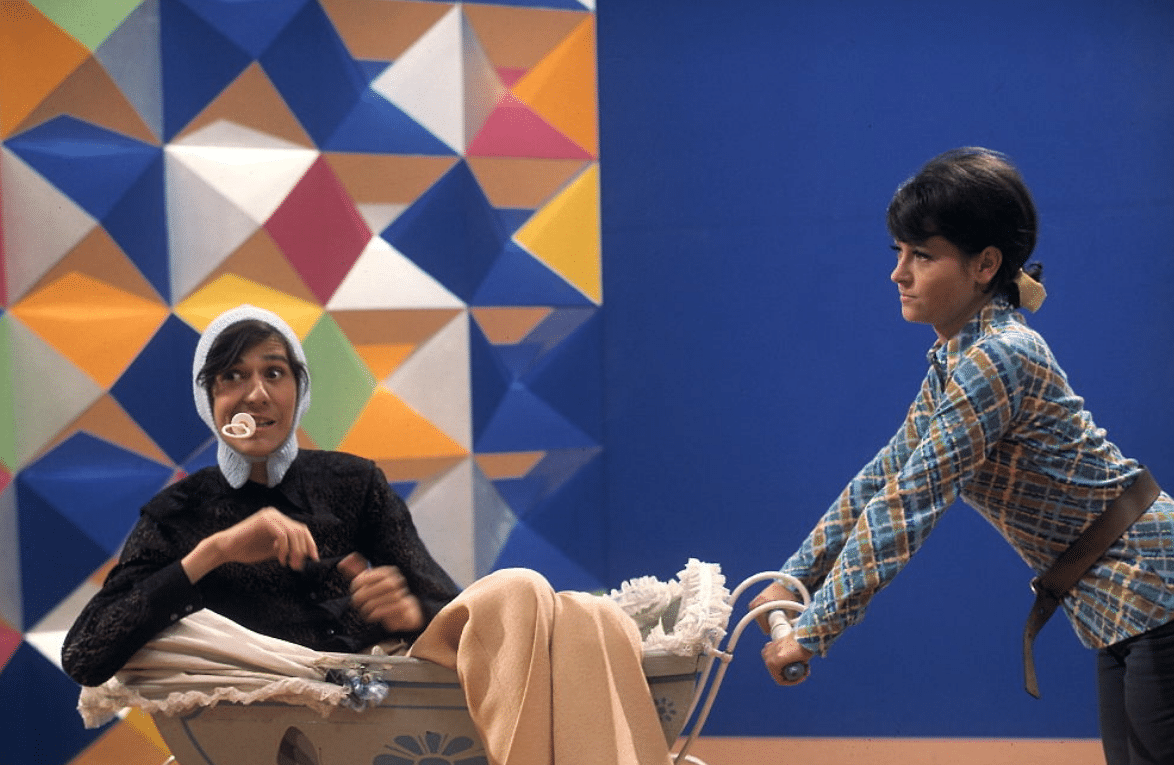 Encouraged by her sister, Doucet managed to obtain one of the first 'portable' cassette recorders. The pair roamed Germany and, well, recorded, for around three or four months. The pair picked up a host of 'found sounds' from children playing to people praying in a church and much more besides. All of this recording activity was wrapped in lots and lots of LSD. Ah, drugs.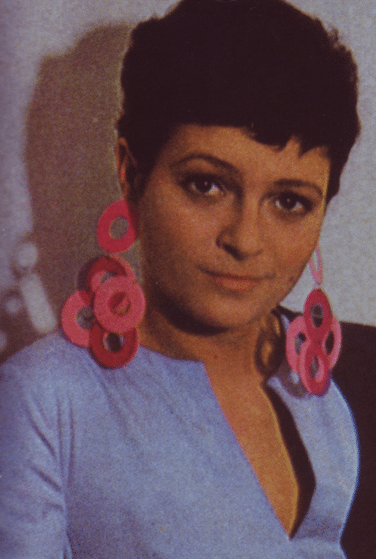 The ladies brought home their recording binge and looked towards 'friends in the industry' to see how this sonic adventure could be utilised and promoted on a commercial basis. First in the frame was Liberty Records' Peter Kramper. He acted as producer on this project. It was he who added a variety of special effects to the found sounds. Next? The recording entity needed a name. Zweistein was decided upon (it's a sort of fan-based rip of Albert Einstein's name…they thought Albert was just peachy). The final, edited sonic collection was crammed onto three discs called Trip, Flipout and Meditation. Not, as it might first appear, a single title but, in fact, three separate albums. Hence the reason for the triple album package presented here.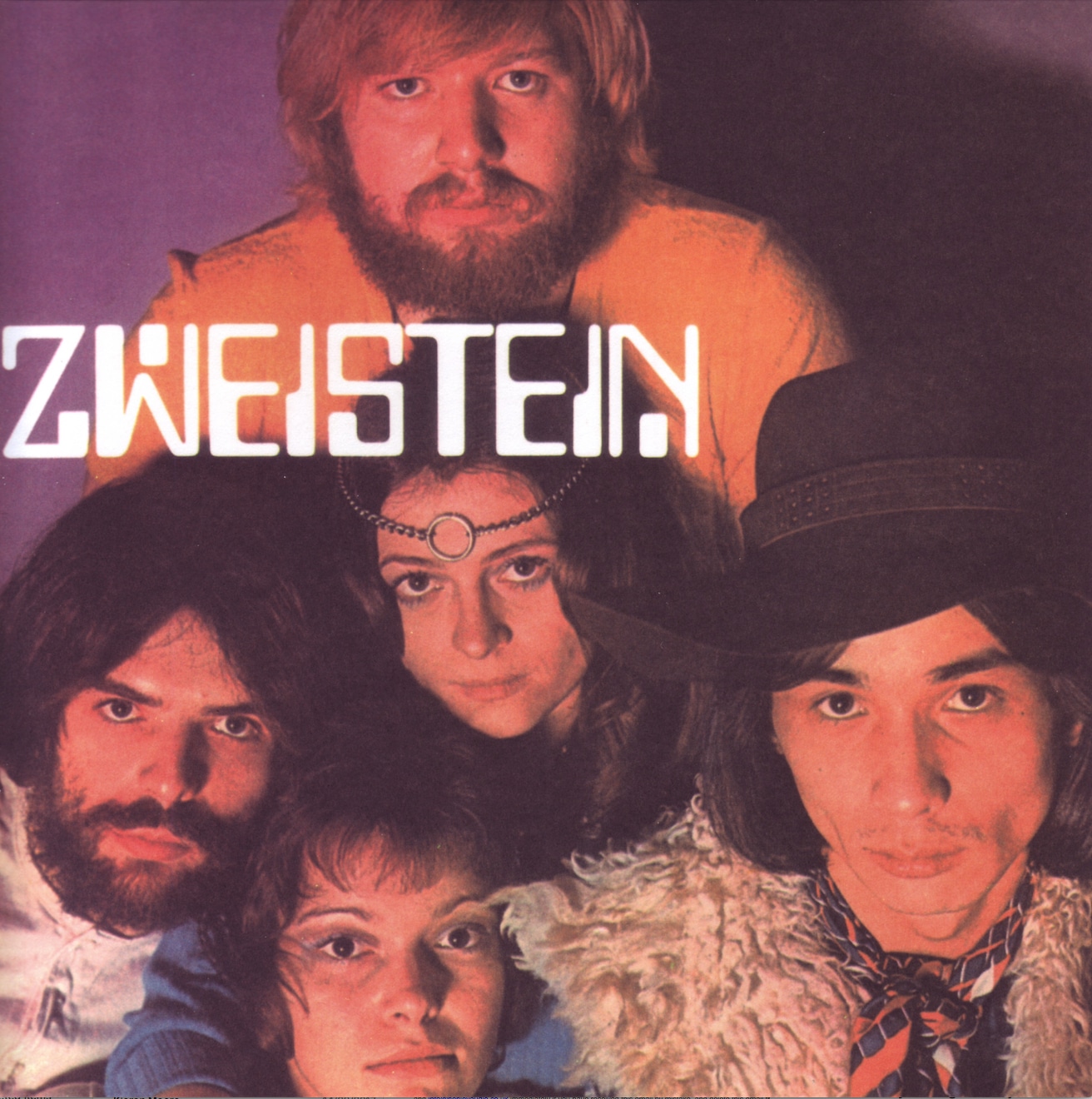 Meanwhile, Christian Bruhn, another friend of Doucet, was reportedly, "blown away" by the recordings. Another Liberty producer, Bruhn agreed to co-write a track for a proposed single from the band or entity or whatever you call this group of people. The resultant 7", which was handled by Phonogram, is included here in the new reissue as a bonus freebie, in its own picture sleeve (see above) presenting people who, largely, didn't play anything at all, they just happened to be there. If you look at the single sleeve, apart from the two sisters, the three guys on the sleeve don't know one end of a guitar from another, probably know more about bingo than bongos and would probably smirk if you talked to them about an organ. Why they're on the sleeve is anyone's guess. If the postman had been on the cover, it would have made just as much sense.
The single, like the album, did not feature any traditional instruments. Lots of stamping of feet and clapping of hands but no instruments. The single was produced in a single night. And lots of weed was smoked during its production.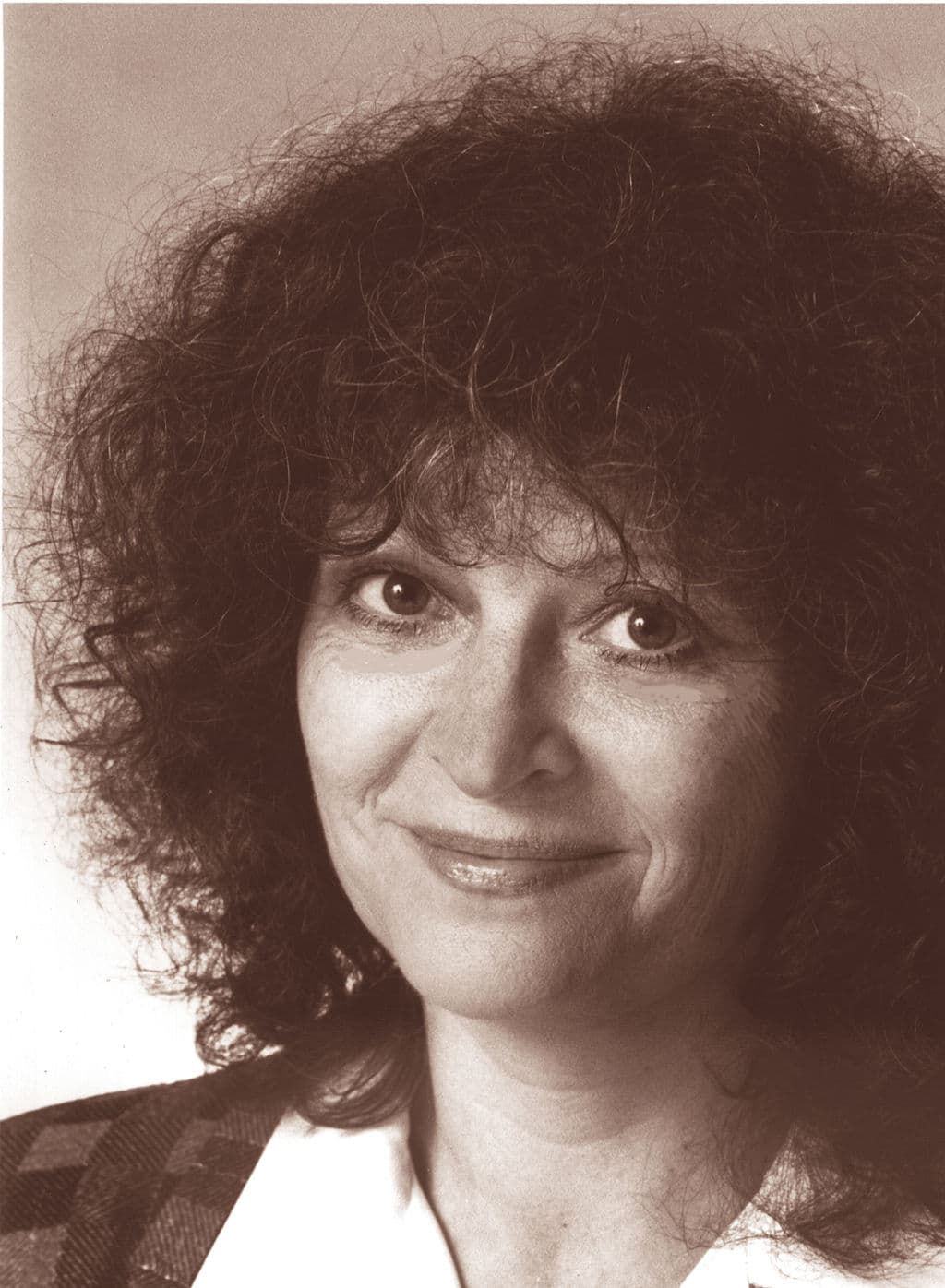 Doucet's name wasn't featured on these records. As she herself said, no-one would have believed it. Her fans probably thought that she couldn't be capable of such a thing. She was risking the photograph as it was. Maybe she hoped her hippy approach would act as a suitable disguise.
This formation of like-minded individuals, this freeminded, freewheeling, freethinking…gang actually had the audacity to approach Phonogram for a record deal based on this recording. They actually wanted money for this thing.
So, the gang took the music into some poor Phonogram executive's office, closed the curtains and the door, smiled expectantly, took out an, erm, pipe [cough] and, two hours later, they walked out with a contract and lots of money.
Nothing is known about the health, demeanour or state of mind of the poor executive who remained in his office after the meeting.
That didn't worry the gang, though. They had a heap of cash in their pockets. And what happens when a large record label gives you a wodge of money? Holiday time! Which is what they all did. In the general direction of the middle and far east.
"It was magical," said Doucet. Yes. That's one word for it.
In a further bizarre twist, a set of these records was sent to George Harrison for a quick listen. That's right, a Beatle was one of the first people to hear this work. Apparently he quite liked it.
One final addendum to the above. Later, in 1972, Uri Geller reportedly heard this music and was convinced, along with his sober assistant, that the music held messages from aliens.
In terms of this reissue from Spanish audiophile vinyl outfit, Wah Wah? Well, this alien-infused music is presented in an absolutely luxurious and splendidly produced cover. Wah Wah really should be heartedly congratulated on this one. Above and beyond the call of duty, this is a magnificent production and no mistake. The three LPs have been set within a book format sleeve, smothered in textured silver with an actual mirror set within the front sleeve (plus a spare mirror inserted inside!) and lots of otherworldly lyrics printed within along with that 7" single I mentioned and an insert.
As for the music? As you might expect, it's of the musique concrète style that utilises a combination of sounds – whether made by objects or humans – treated and transformed by a series of effects. Standard instruments are not welcome here and while rhythms and melodies (of a sort) are present, along with snippets of melodic singing, they tend to be isolated, minimised and never arch into a theme. As you might guess, this is not a sing-along. You won't be taking it to your local karaoke night, put it that way. So what is left? Moods, really. The discs are all about moods and temperament and how those flow and change and transform. Also, like any piece of art, and I would describe this work as a piece of 'art', rather than a music-based 'album', it is subject to the listener's interpretation. Many will dismiss it, others will adore it. I found it worthy and enjoyable but you really need to put your brain into the right gear and go with the flow.
Mastering is on the warm side but there's plenty of detail on offer. Who should buy this? Certainly not music fans and don't let the krautrock monicker fool you. This is an art 'happening', an installation soundtrack, an object to admire or otherwise. Art fans will find it fascinating while those who love experimental music of any type will also appreciate its constructions and discordance.