The Article
Yusef Lateef: don't call him a jazz man
26th September 2016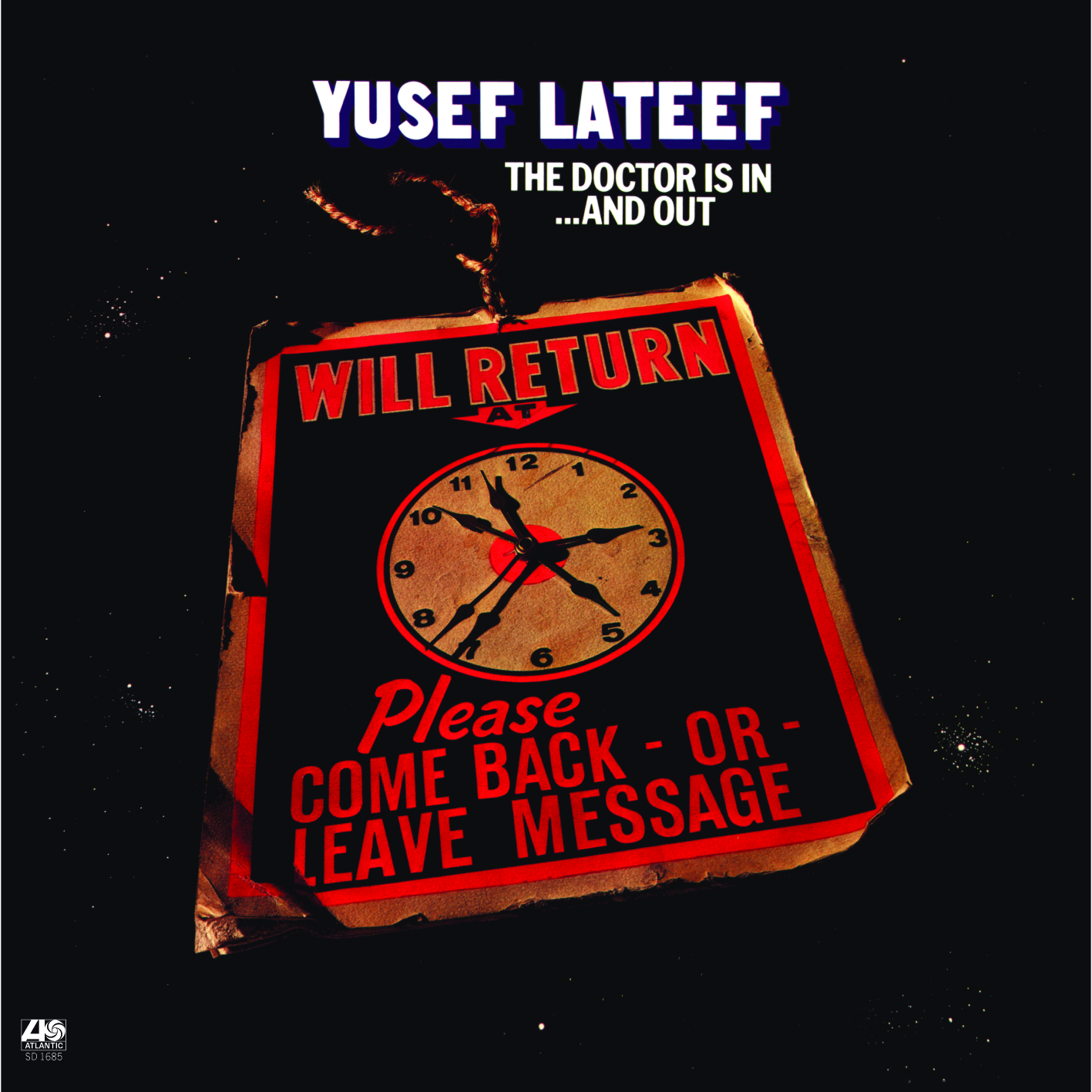 Title: The Doctor Is In…And Out
Label: Pure Pleasure
Many people thought that this legendary, Detroit-born, tenor saxophonist, oboe player, bassoonist and flautist, who also played a range of esoteric instruments (what, no spoons?), was a dedicated bop or hard bop merchant but Lateef didn't quite see it that way. He was a boundary breaker and saw himself as such. In fact, he saw himself as a free spirit. He even disliked to be pigeon-holed into a jazz corner. Maybe the reason was that this legendary player tackled world music vibes before anyone had even thought up the genre.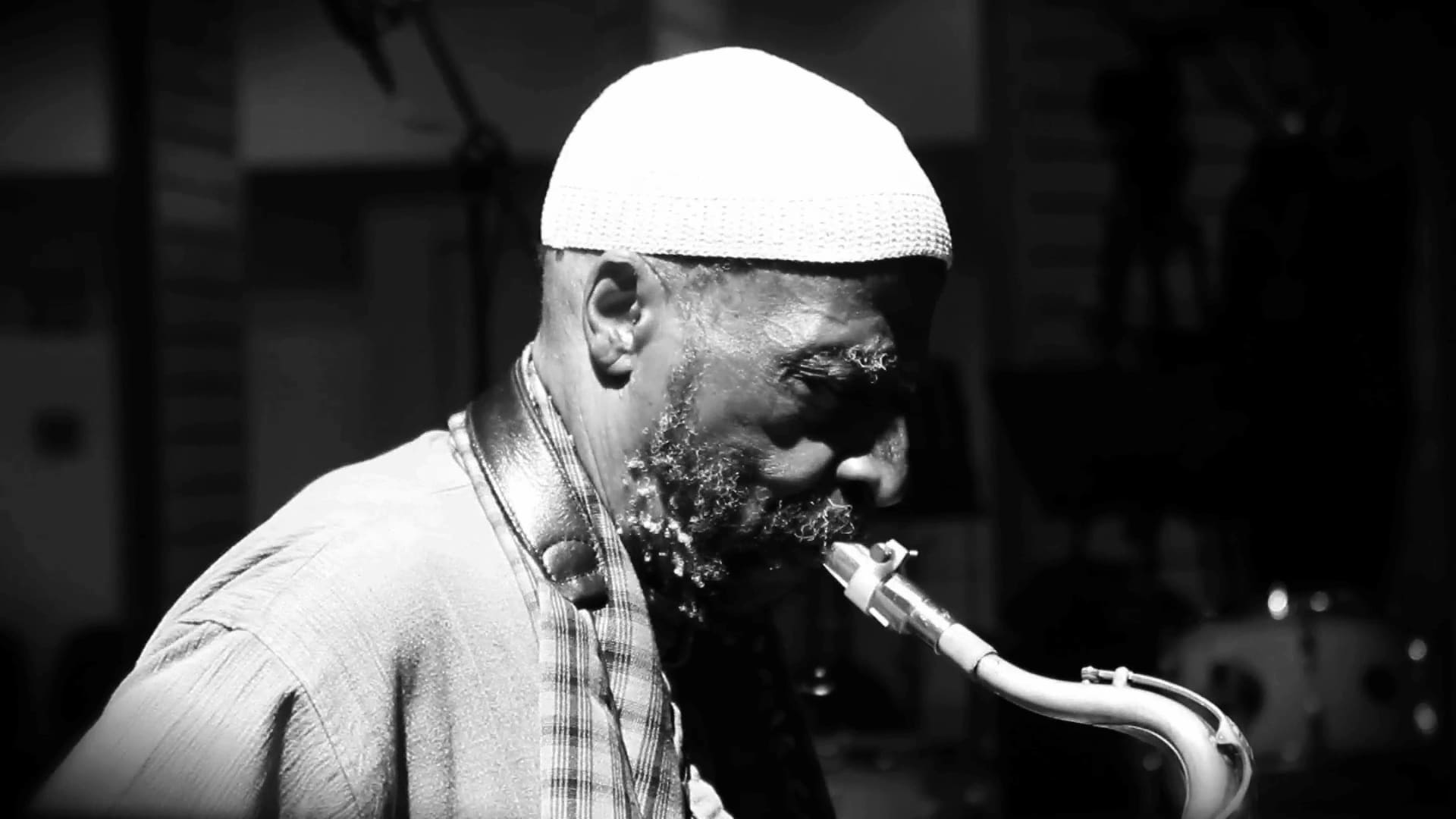 His talent flowed with abundance and major figures who hosted him in their bands, in the world of jazz, such as Hot Lips Page, Roy Eldridge and Dizzy Gillespie would confirm that.
He played with Charles Mingus in 1960, Donald Byrd and the Cannonball Adderley Sextet before becoming a leader of his own group. This LP was released in 1976 with Lateef lifting his favourite world music constructions and evolving each to new sophisticated heights with layers of complexity in musical construction but also in terms of instrumentation (he used a synth here to create musique concrete constructions) that extended and honed their minor key impact to the listener. The task was a big one, though, which meant that the musicians used would be numerous and included talent such as Kenny Barron, Ron Carter, Al Foster, Billy Butler and more.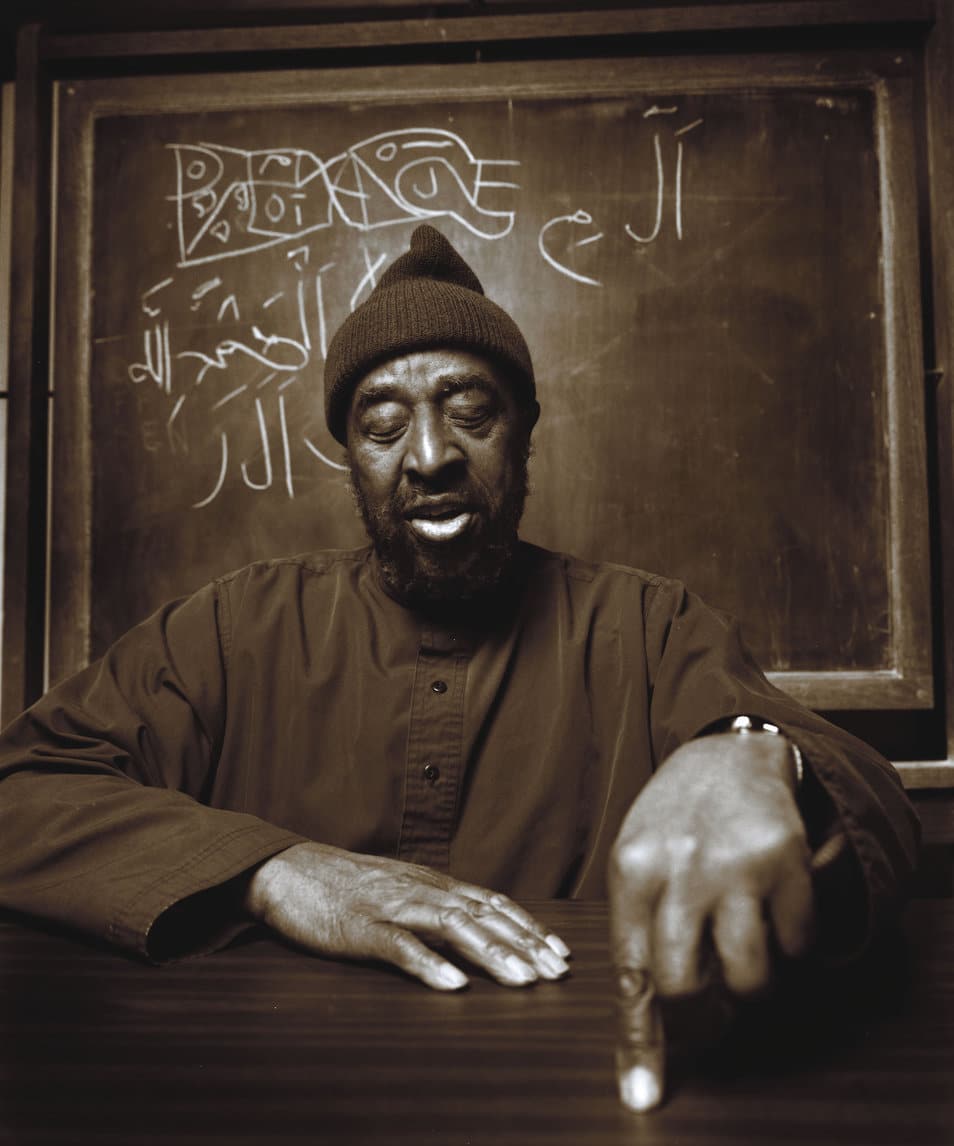 Mastering has a wonderfully under-stated feel to it. Almost as if the mastering has been mainly hands-off in terms of its affect and application. This is a 'good thing' because this recording is already awash with detail. I expect, at the the very least, that the music has been cleansed and shined up a bit to aid clarity.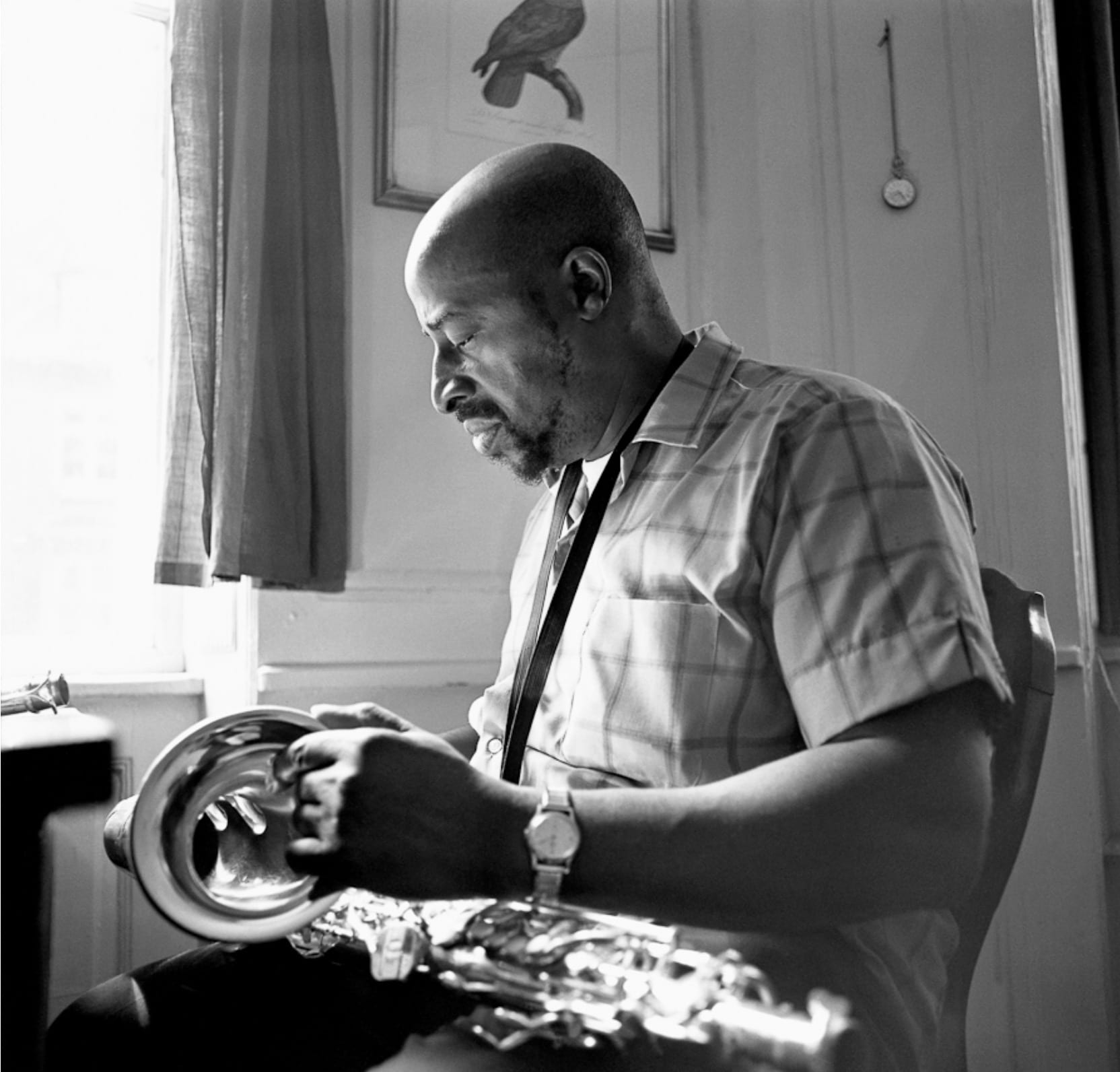 Wholly strange but wholly wonderful.