The Article
Yan Tregger: A Man With An Arp
31st May 2019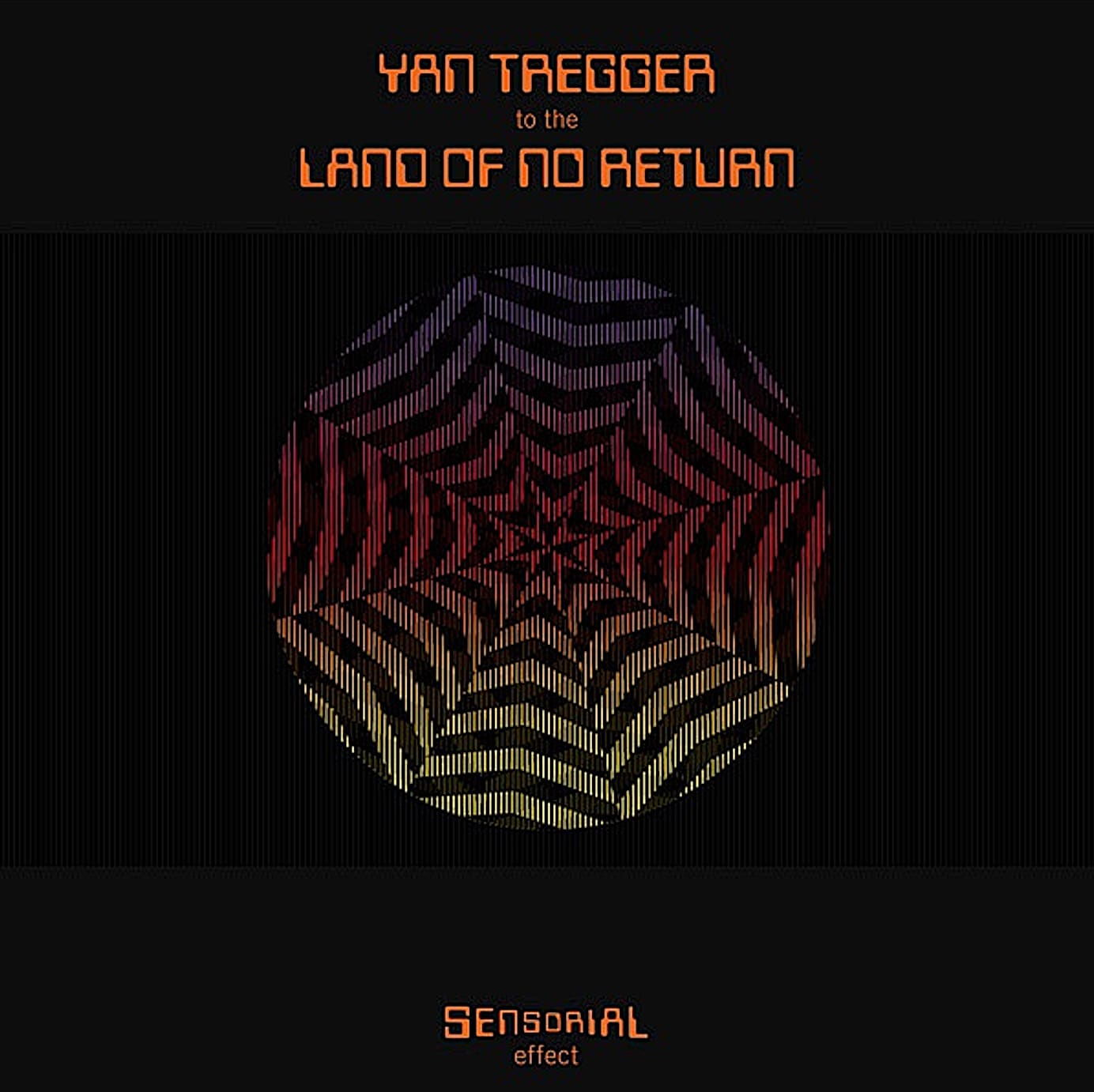 Title: To The Land of No Return
Label: Wah Wah
Originally released on France's Musical Touch Sound in 1983, Yan Tregger was best known as a creator of library music. 
As ever with creative artists within this particular discipline, Tregger worked hard and was productive. He first appeared in Paris during the 70s, releasing his first LP called Freezing Point to somewhat frosty reception. One reviewer offered a comment that was new to me. He said that the LP, "grooves badly". 
Undeterred, Tregger moved onwards and upwards and proceeded to release other LPs spanning a hatful of genres from pop to rock and from funk to disco. No musical variant was safe from the man's attention, it seemed. He ended up with a discography of around 20 records including the rare and pricey Catchy and Ducks & Drakes.
As you might expect, Yan Tregger was noticed by the sample-minded. Contemporary outfit Stereo MCs went one step further though as they recorded a trip hop version of Treggar's Sun Adoration from the original album release, The Pop World of Yan Treggar.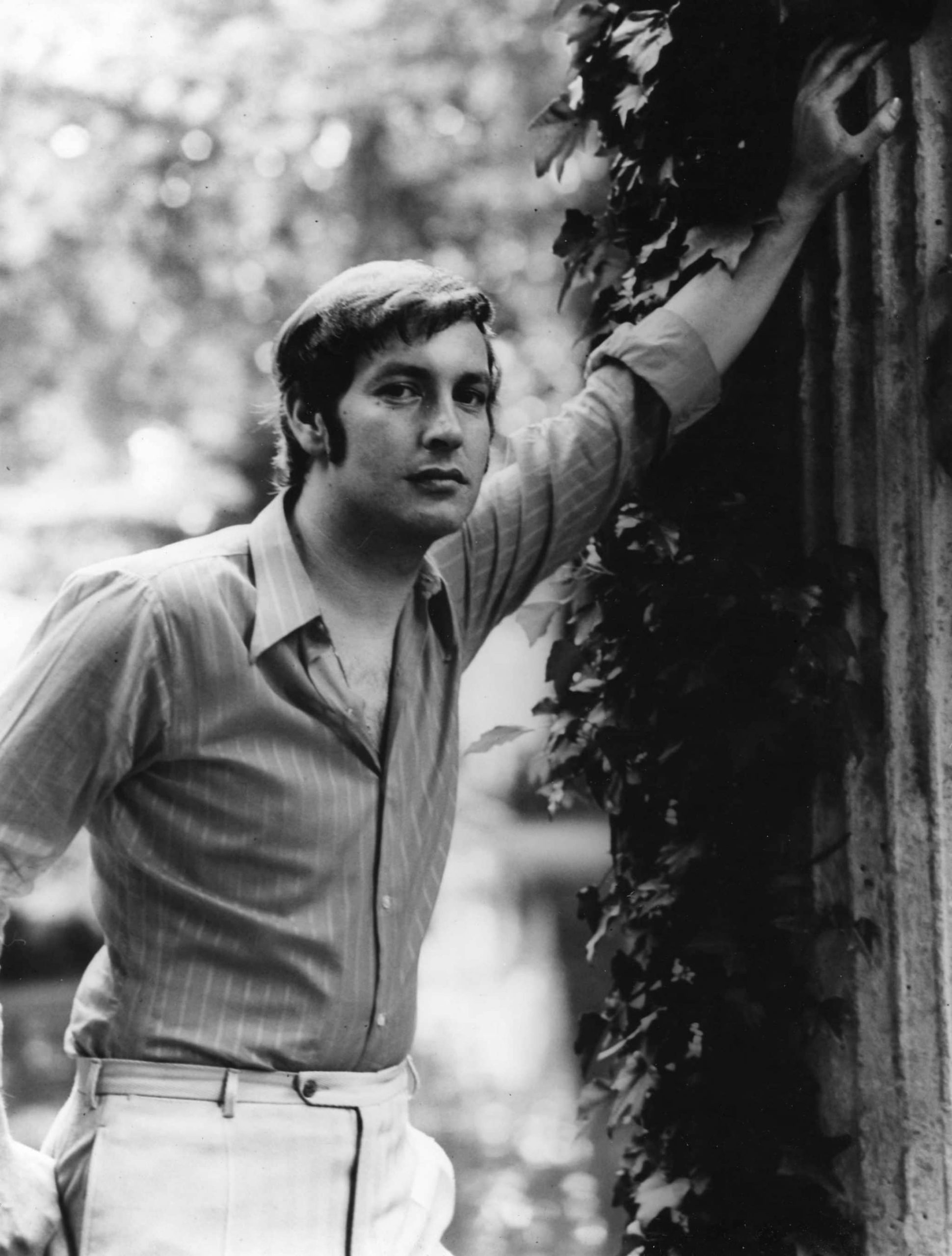 Being the early 80s, the ARP swung into view and Trigger spent many an evening swotting up on its features and nuances. Here he wanders into territory that might have been built by the likes of Alessandroni or Boneschi while holding an ARP 2600 synthesiser.
Don't expect a grand musical statement with this LP, it's formed by a series of vignettes. Relatively small mood pieces that set the tone and explore effects and rhythms. Morsels of sonic experimentation that tickle the ear. As the ARP is the centre of the soundstage, the otherworldly nature of its effects are distinctly SF in tone but also swamp you in a warm retro glow, the mastering does well to reflect this atmosphere. There are some beautifully organic analogue sounds here that will delight on this album and within an included, free 7" single which includes two additional rarities.
[Don't forget to check out my Facebook Group, The Audiophile Man: Hi-Fi & Music here: www.facebook.com/groups/theaudiophileman for exclusive postings, exclusive editorial and more!]